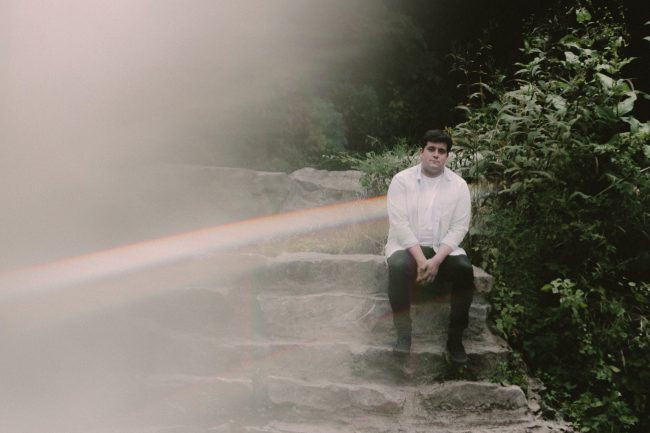 "Stagnation is death." – Leonard Sweet
It's a quote you've probably heard before and while it might be just a tad melodramatic, you can't deny that it's true. Life is about growth and pushing your own boundaries, which is something Ohio's Overgrow took to heart on their new EP Hear Your Voice Again. 
"We really made a conscious effort to push this project into new territory and to always try something new," Jake Ciccotelli explains. Overgrow is the act he launched after his last band called it quits. With a rotating cast of musicians backing him up, he's been able to craft a sound he can call his own—but he's not done yet.
"Before this release, I would just let songs come out and not try to steer them in any real direction." With lead single "Broken Things", he proves that the new approach worked to their advantage.
As Jake sings "Trapped inside my mind, I build my cage," in the opening lines, you'll be prompted to sing along at the top of your lungs (and maybe plan a tattoo.) With their hearts on their sleeve, Overgrow is relating to the listener in a way that hearkens back to the days of writing lyrics on your Converse and plastering your Tumblr page with that band who just gets you.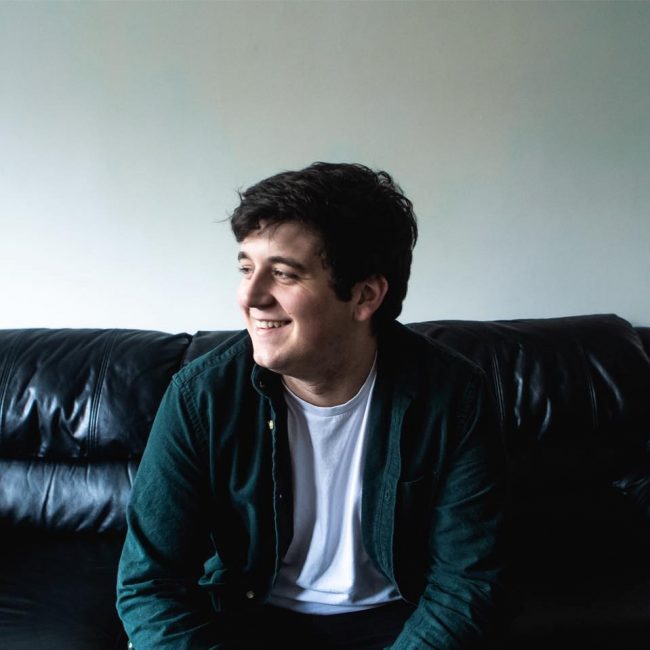 It's almost ironic that the song becomes what it's about. "The song is about struggling with depression and having someone you love tell you that they're there for you, and that it can and will pass." By the first chorus, "Broken Things" becomes an old friend who understands what you're going through and a trusted confidant you'll turn to time and time again.
Of course, it almost wasn't any of those things—but for some reason Jake just couldn't let this idea go. "I actually tried to get away from it but I hit a point where every time I picked up a guitar, I would play the beginning of this song," he says as he talks about the single. "It was like no matter what I tried to do, this song was coming out."
Some of the best laid plans fall together effortlessly and that was clearly the case for this track, but it wouldn't have been possible if Overgrow hadn't been pushing boundaries with the recording of their new EP. It brought them a new level of artistry, polishing every sound and visual they created. The accompanying music video matches the tone of the song with ease, with its artistic approach and muted colors driving home the melancholy melodies.
If "Broken Things" is any indication, we're in for an EP full of shimmering tunes that'll make us feel a little more heard in the world. Listen to the track below and keep an eye on Overgrow to catch the rest of the collection.
Fun Fact about "Broken Things":
"In order to film the parts of the video with the broken glass, we shattered a mirror and saran wrapped the pieces back onto the frame of the mirror. I was absolutely terrified the whole time, thankfully nothing went wrong and no one got hurt."
Keep up with Overgrow: