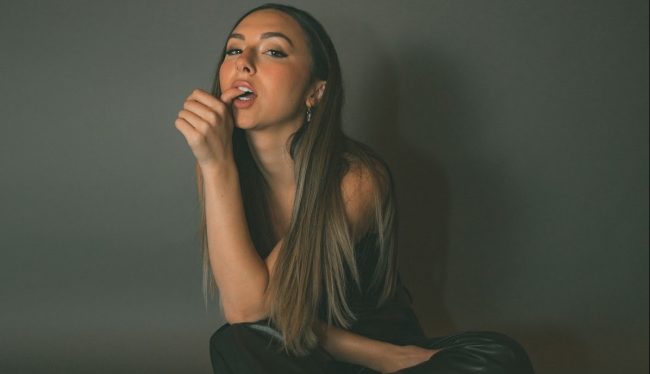 February can be a lonely month if you aren't coupled up. Sometimes it feels like the entire world is pressuring you to find a valentine. Rather than settle for the first Tinder match you come across, reclaim the season with MEIA.
We usually think Cupid's bow is turned toward a dashing crush, but what if we got him to deliver self love this year instead? "I think it's important for everyone to embrace themselves, without a partner," the Nashville songstress says. It's a sentiment echoed in her latest track, "Date Myself".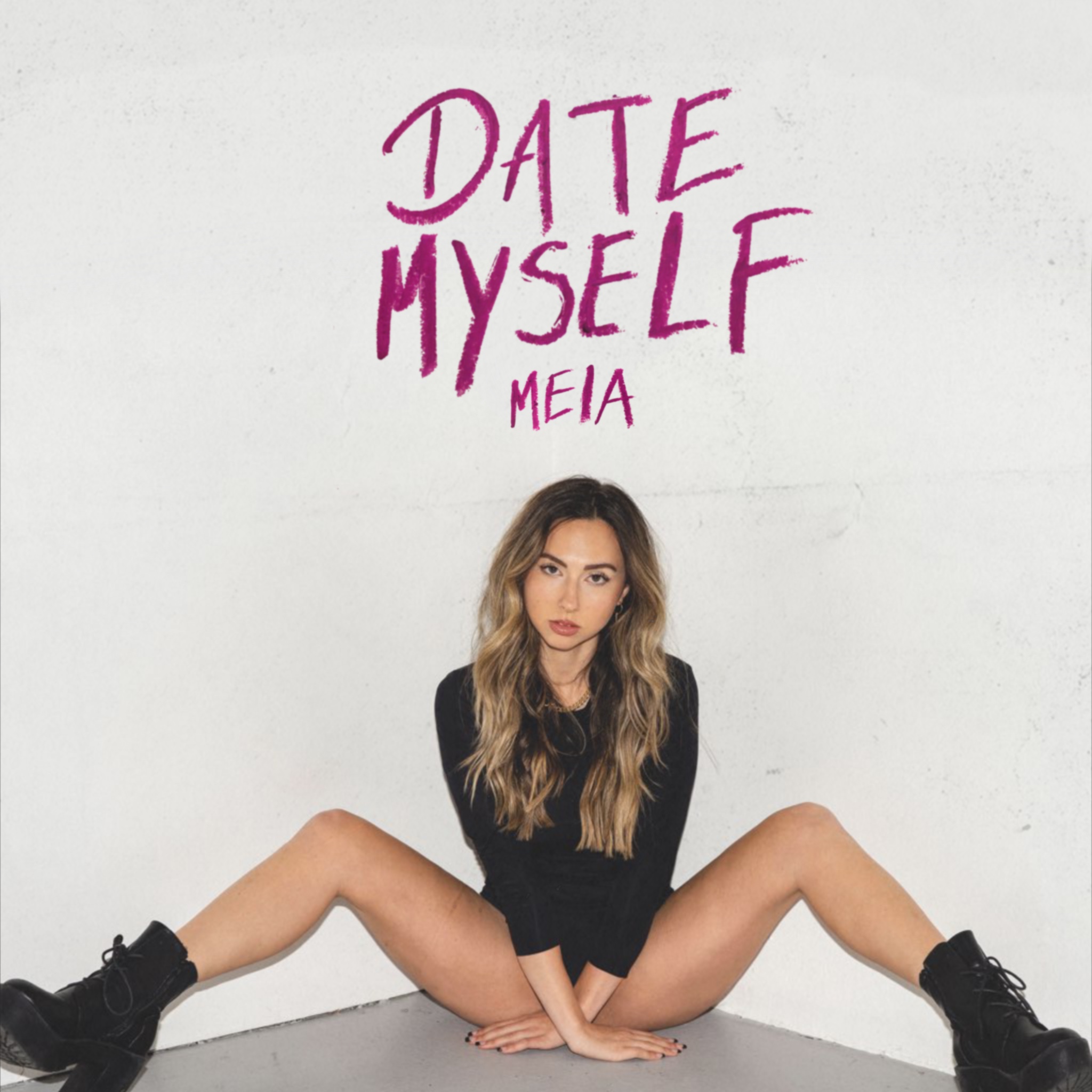 MEIA brings to mind Julia Michaels and Little Mix as her voice dances across the radio-ready pop smash, vowing to take better care of her heart than anyone else's. Prioritizing yourself is life-changing whether it's Valentine's Day or not, which is what inspired the tune. "I was in a long distance relationship for 5 years and considering my love language is physical touch, I had to learn to do me, without him. This song talks about what that was like."
In the accompanying video, she walks her talk. The lush, retro vibes feel like you've slipped into a hidden oasis of silky fabric and endless self esteem. MEIA is absolutely feeling herself throughout the video and her moxie is contagious. "My hope is for listeners to feel empowered by this song and embrace their sexy, confident side."
 "My favorite part of 'Date Myself' is the way it was written," she continues. More work than play, MEIA and her friends danced the night away while crafting an anthem of confidence. "I think you can truly feel the energy in the song that we had in that room."
Whether you're expecting chocolates at the door on the 14th or not, MEIA's message in "Date Myself" is one we should all hear—especially in the midst of cuffing season.
—
Fun fact about "Date Myself":
[The song was created] in Los Angeles at the studio with some of my closest friends. We worked on the song till 5 am drinking wine, dancing and simply playing around with melodies, instruments, etc.
—
Keep up with MEIA: