The rooster is crowing, the new tunes are overflowing,
it's time to Rise Rock n' Shine…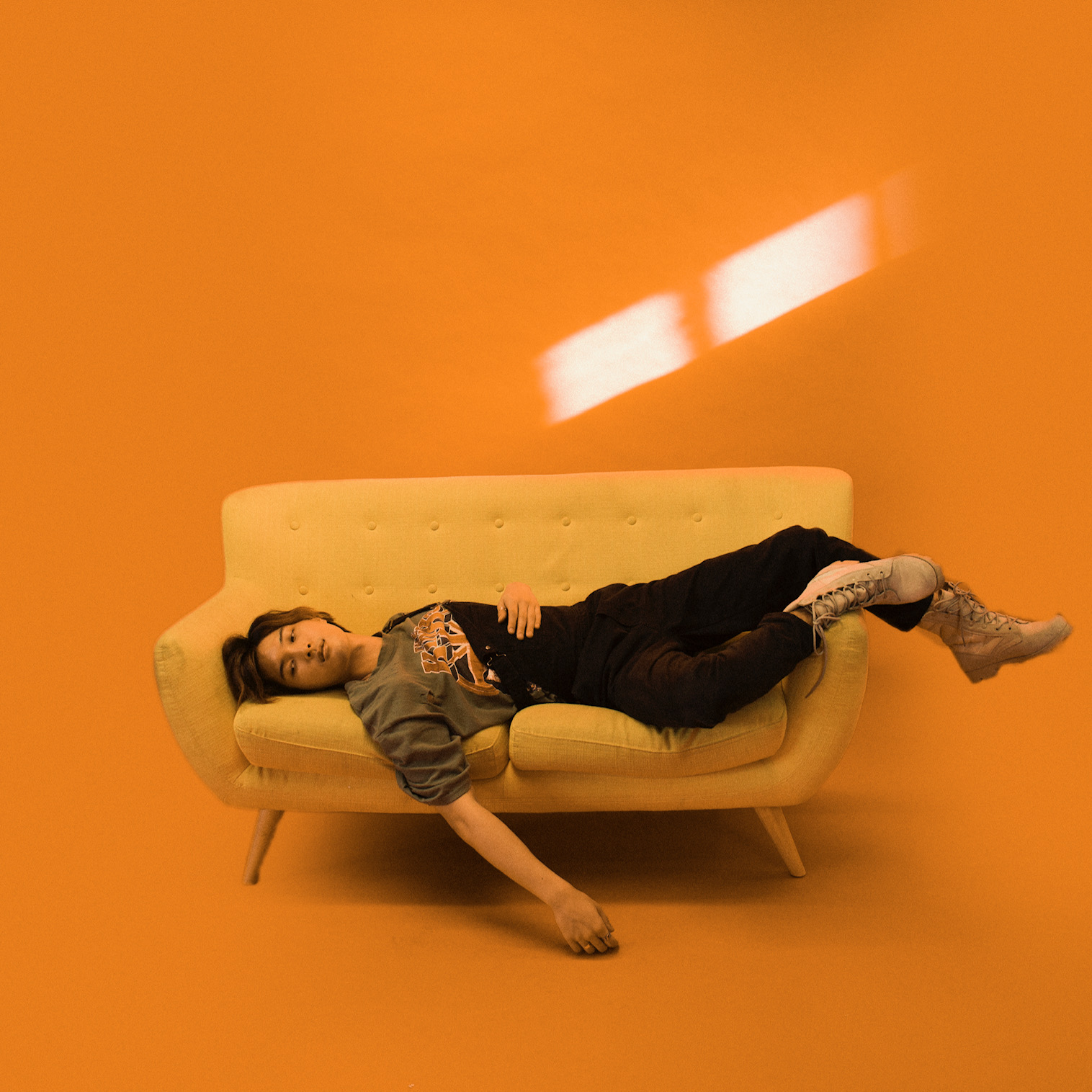 Who: Los Angeles' NIve has no problem exploring and experimenting with his music. After a life of travel, the singer/songwriter + producer is breathing fresh air into pop music.
What: Defeated yet happy, "Tired" is more refreshing than a nap⁠—and we don't take that claim lightly. Hear a sneak peek of the song below + catch the full track when it releases tomorrow (9/27)!
Why: "Tired" has the ear-worm hooks that keep you singing along to all those songs on the radio and it's coupled with lyrics that really get how it feels to be burned out.
FFO: idobi Radio
Find NIve on Facebook, Instagram, and Twitter.
"Hey guys, it's NIve. My new song 'Tired' is out tomorrow! So excited to share this song & message with you all: Everybody goes through difficult, tiring times in life. Whether we like it or not, tiredness is an emotion that is inevitable as long as we exist in these bodies. In my song 'Tired', I talk about feeling tired physically, emotionally, and mentally. Sometimes, you can feel tired for no reason⁠—and that's okay. I want to let people know that it's okay to be tired and want to let them know that they're not alone. I wanted to do that by confessing my own tiredness in this song. My hope is that the questions I ask myself in this song help listeners to express that feeling of tiredness and actually be refreshed. Sometimes, it's the fighting against feeling tired that actually places the burden on you and wears you down. Just admit that you're tired⁠—you'll feel so much better, I promise!" – NIve
—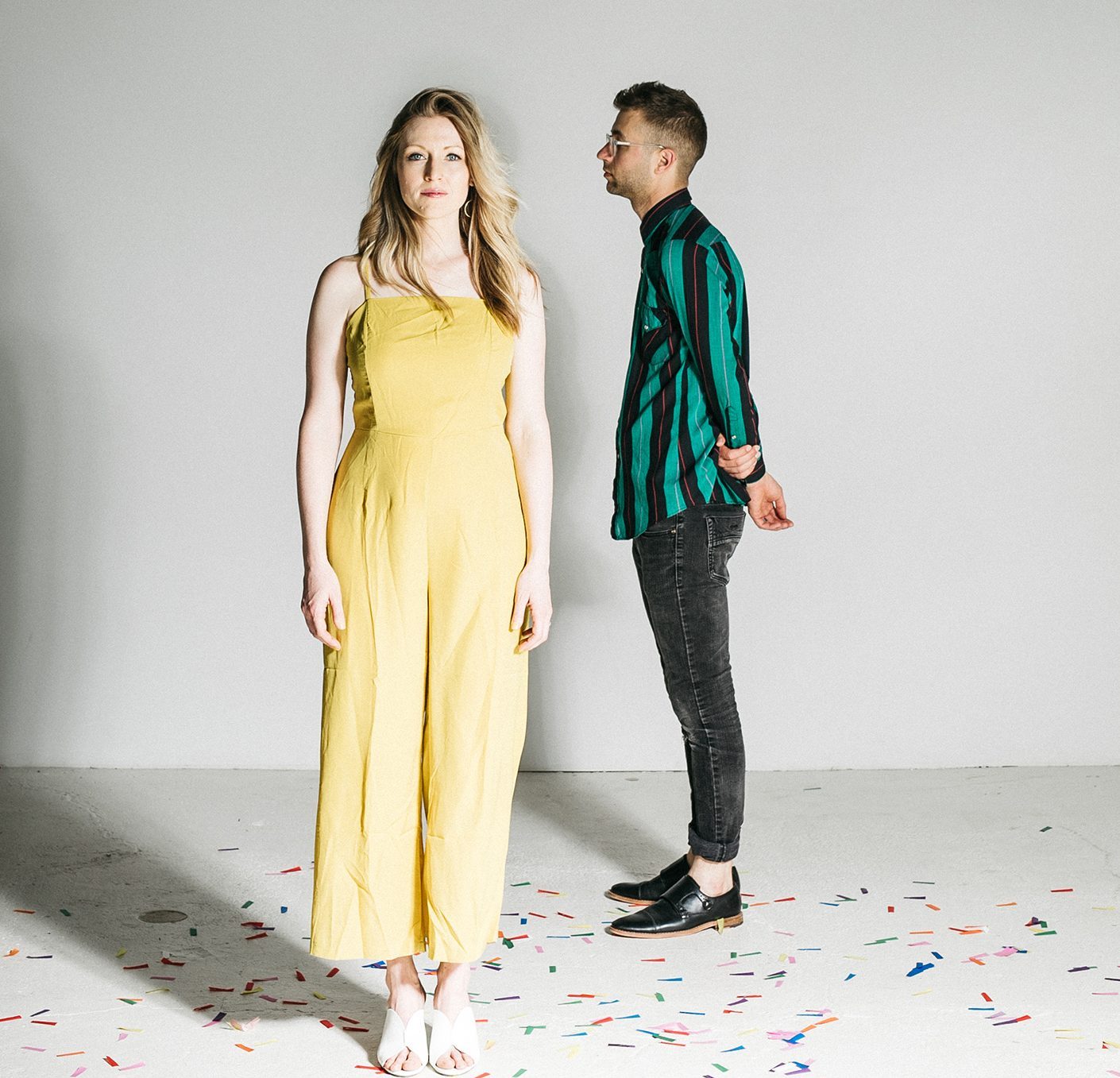 Who: Husband + wife duo Bora York have had their music featured on so many TV shows and commercials, you've probably (definitely) heard them before… but if you haven't, allow us to introduce you.
What: From their forthcoming album Emotion Vertigo, get lost in "Colorado".
Why: "Colorado" is a glittering synth-pop tune that brings the brightness of summer into the colder months in an ethereal way.
FFO: idobi Anthm
Find Bora York on Facebook, Instagram, and Twitter.
"We're excited to share our new single, 'Colorado'! Quite the coincidence—I actually was in Colorado when we released this song a few weeks ago. I was on a road trip vacation with a good friend. There's something about that place—the mountains, the culture—I lived there for a year when I was 20, and it's definitely a second home to me. There's this feeling of freedom out there for me, and this excitement, or anticipation. Maybe it's the grandeur of the mountains. That's what this song is all about—letting go of useless worries, and really soaking up the beautiful moments of life together with the people you love."
—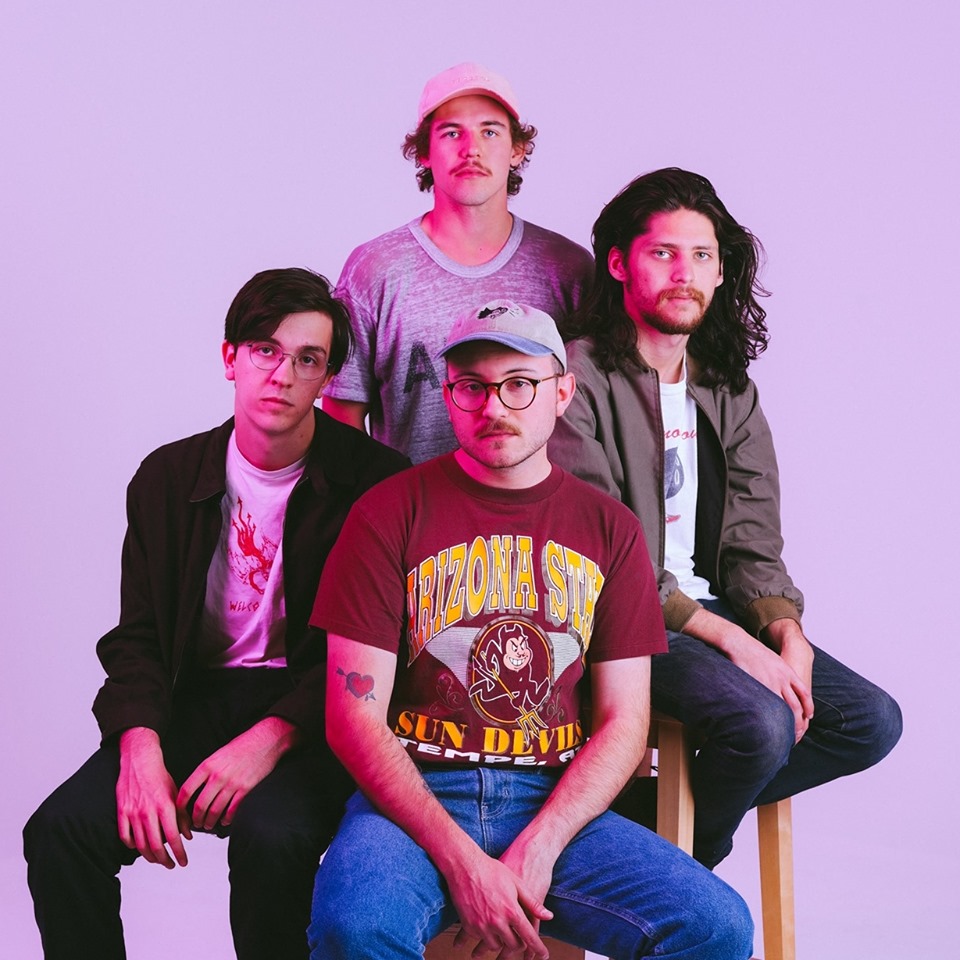 Photo via Facebook
Who: You might not be able to buy oceanfront property in Arizona (no matter what George Strait told you), but you can dig into some killer surf-rock from Tempe band Breakup Shoes.
What: The band's new EP, So Money, Baby, shows us exactly who they are musically⁠—and we're diggin' it. Find a preview of the EP below, then grab a copy when it drops tomorrow (9/27).
Why: All seven songs on So Money, Baby sound like that perfect time of day just before the sun sets, when the whole world is cast in a nostalgic glow. Turn it up and lose yourself in the good vibes and dreamy riffs.
FFO: idobi Anthm
Find Breakup Shoes on Facebook, Instagram, Twitter, and their official website.
"This record (as is typical of our releases so far) is very introspective, covering the often trite gamut of emotions ranging from existential dread, to newfound infatuation, to love lost; in a creative and sonically unique way. The album is more or a less a catalog of the emotional peaks and valleys I've experienced over the last year, sung over catchy riffs and laid-back instrumentation. Although the record ends on a tale of unrequited love, there are many hopeful moments throughout and I hope that people see a bit of themselves in the various situations discussed and feel a bit more connected both to us and the people around them, cuz we all deal with the same sh*t." – Breakup Shoes