Don't need sugar in my coffee. I just let a candy cane melt in it. I might be half-elf.
It's time to Rise Rock n' Shine…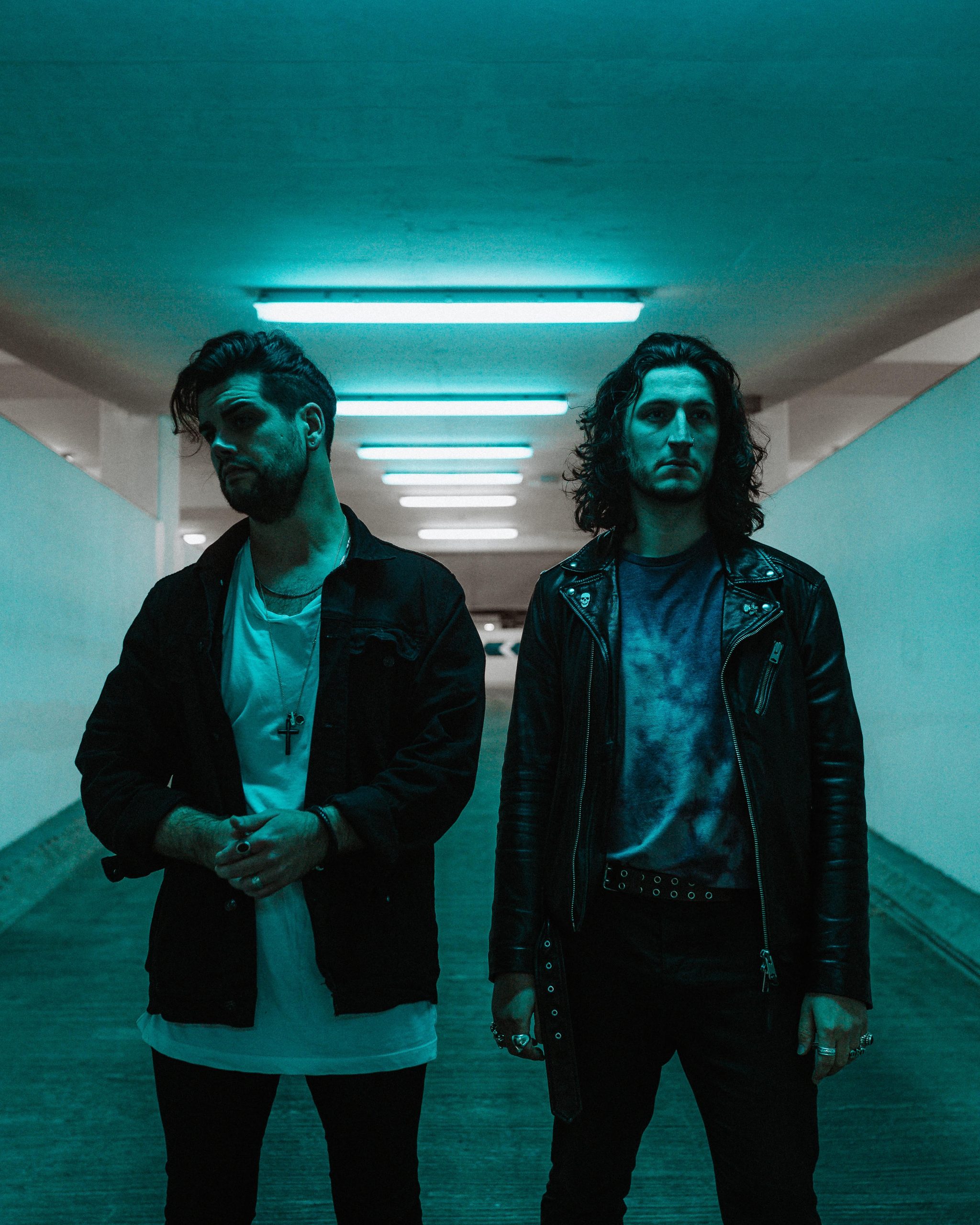 Who: Misery Kids is tearing up UK live shows in support of bands like Cute Is What We Aim For and The Dangerous Summer. They are poised at the tip of the emo diving board ready to make an electric splash. Look out for them touring with Paradise Now starting in February 2022.
What: "Turn Off the Lights" and turn up the beats!
Why: Whoever wished for synth-drenched emo pop for the holiday season must be very happy right now… maybe that was us. "Turn Off the Lights" utilizes synth tones and digital drum beats to highlight the ambiguity of romantic relationships. "Words covered in gold, never seemed so cold" are lyrics layered snug into the melody. The song's triumph is the beautiful catchy chorus featuring guitar hooks and twinkling synths.
FFO: idobi Radio
Find Misery Kids on Instagram, Facebook, and Twitter
"Are you healed, or just trying not to think about it? Take a deep breath, remember your worth and trust your judgement. We all have our demons, they come in many forms; dark secrets, fears or something we lust over. The song is about being honest with yourself and facing up to the problems we build up in our minds. Recognising when something is wrong is the first step but having the strength to confront it and take action is another thing entirely. Only you can Turn Off The Lights."
– Misery Kids
–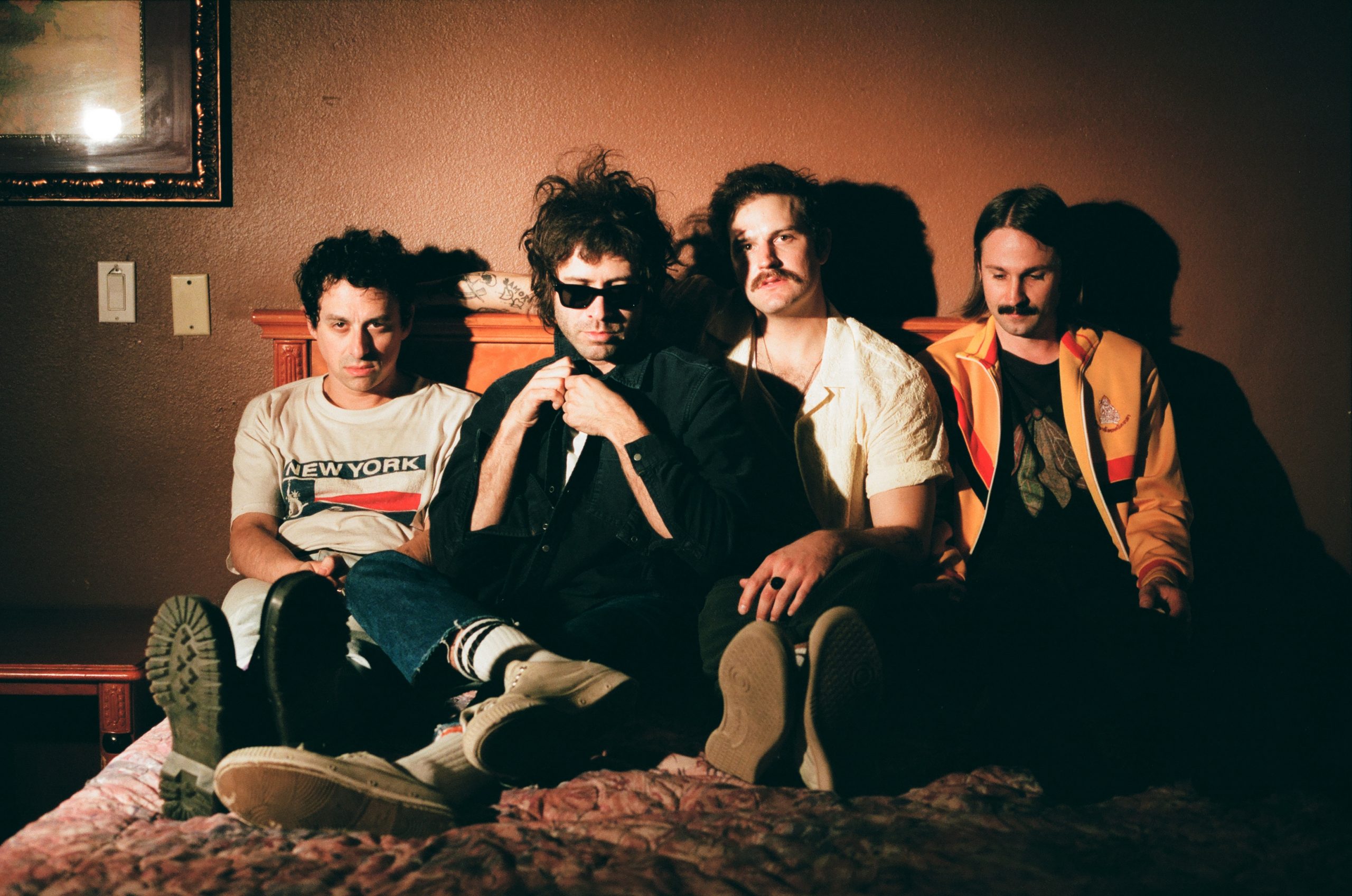 Who: The Technicolors have just released a heady concept album called Cinema Sublimina. Featuring elements of indie and psychedelic rock, the band is charting new waters for themselves and making noise we love hearing along the way.
What: "Super Reflector"! Reflects crime…and awesome music!
Why: Warble and fuzz fill the speakers with tension from the very beginning and don't let up. Lead singer Brennan Smiley tiptoes above the dirty guitars before eventually punching home the question: "Super Reflector, who gonna catch ya?" The dreamy bridge is the icing on this groovy cake with enough pop stylings to catch the ear of many discerning listeners.
FFO: idobi Radio
Find The Technicolors on Instagram, Facebook, and Twitter
"We wanted the album to have the same arc and feeling that you get when seeing a film or play. Each song would have its own little dimension and character to play in the bigger story. Super Reflector was the first track we demoed. Right away we knew we were jumping into a new phase of the band. There's this bit in the tune that alludes to this concept of false advertising or pretending to be something you're not and never being called out. We wanted to cut through all the noise going on and make something authentic and lasting. That became the overarching mantra for the record" – Sean Silverman of The Technicolors