The coffee's pouring, the tunes are flowin',
it's time to Rise Rock n' Shine…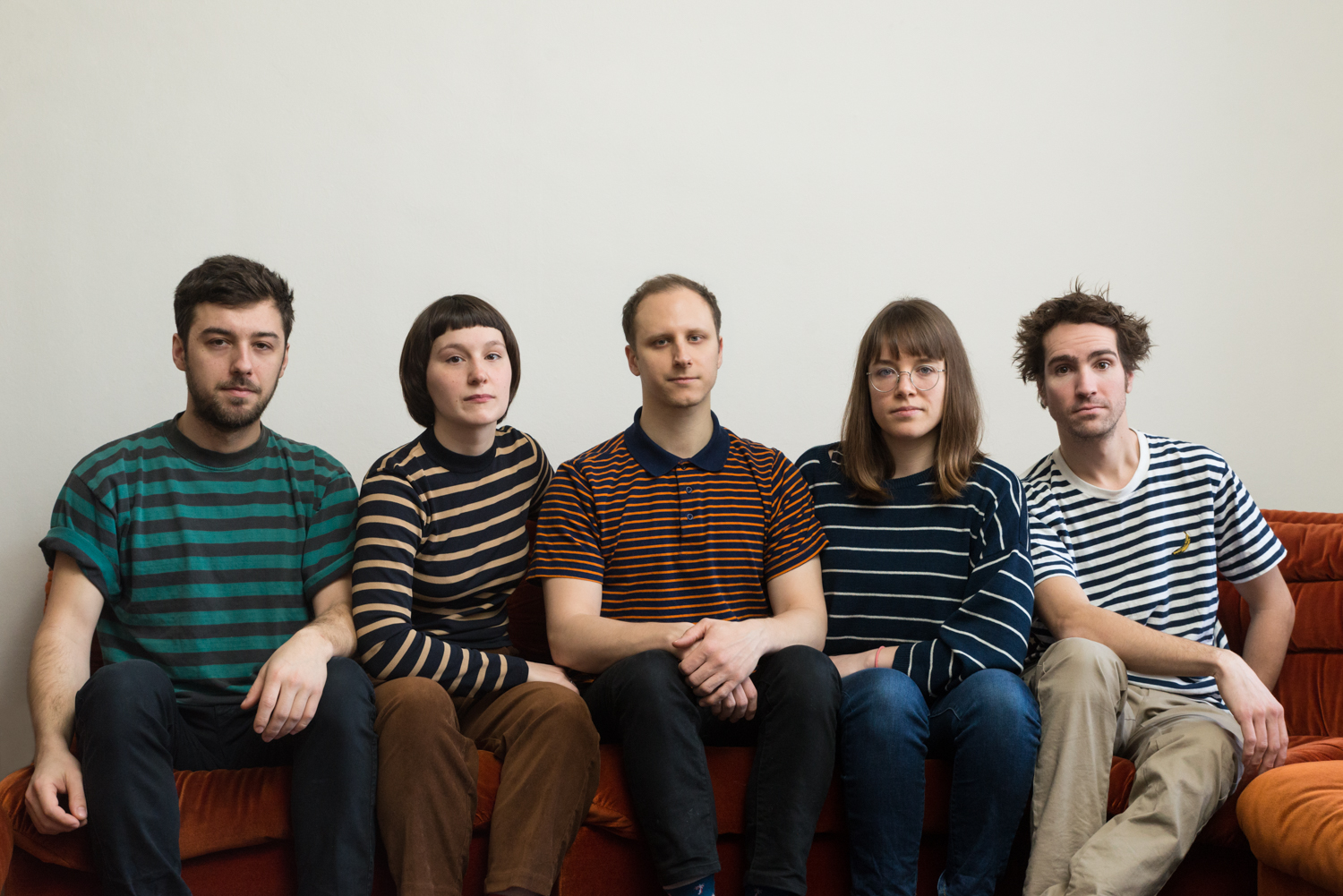 Who: Montreal's May Have is really coming into their own. What started as a three piece is now a full band with an EP called Misunderstood and a lot of depth to their sound.
What: Dive into the sonic pools of May Have with their single "Home".
Why: "Home" is the perfect soundtrack for this time of year. The song transitions like the seasons as it builds its case slowly. Maerin Hunting's ethereal vocals dance over every note as light synths shift into an all encompassing sound too big for your speakers. Turn it up and daydream about leaves floating on the breeze.
FFO: idobi Anthm
Find May Have on Facebook and Instagram.
"'Home' is a song about taking chances, heading far out of your comfort zone, and coming home to your loved ones a stronger person. Sometimes getting away can make you appreciate what you've got, how awesome it already was. It's a special song for us, we love to play it, and we're super excited to share this recording with people." – May Have
—
Who: Barbacoa's career started with long distance production and during quarantine, they returned to their roots. It's been three years since we last heard from the Cleveland duo but their comeback single was worth the wait.
What: "Follow Me" sounds like an intimate performance in your favorite venue.
Why: We're eight months into 2020 and that means we all need to hear "Follow Me". You'll relate to the song's stuck-inside-when-will-this-end feels but its upbeat indie tune will fill you with hope as it winds along. This is one to turn on when you need to believe in the possibilities again. 
FFO: idobi Anthm
Find Barbacoa on Facebook and Instagram.
"Towards the end of April everybody was really feeling the effects of the pandemic/quarantine… Feeling 'stuck' at home and missing our family and friends really weighs on us. All of us. The verses touch on that feeling of isolation and missing normalcy. The chorus is about needing change and moving away from what's not working." – Kyle Evanchuck, vocalist for Barbacoa