How many alarms does it take you to wake up? 1 for me. Alarm cats are brutal.
It's time to Rise Rock n' Shine…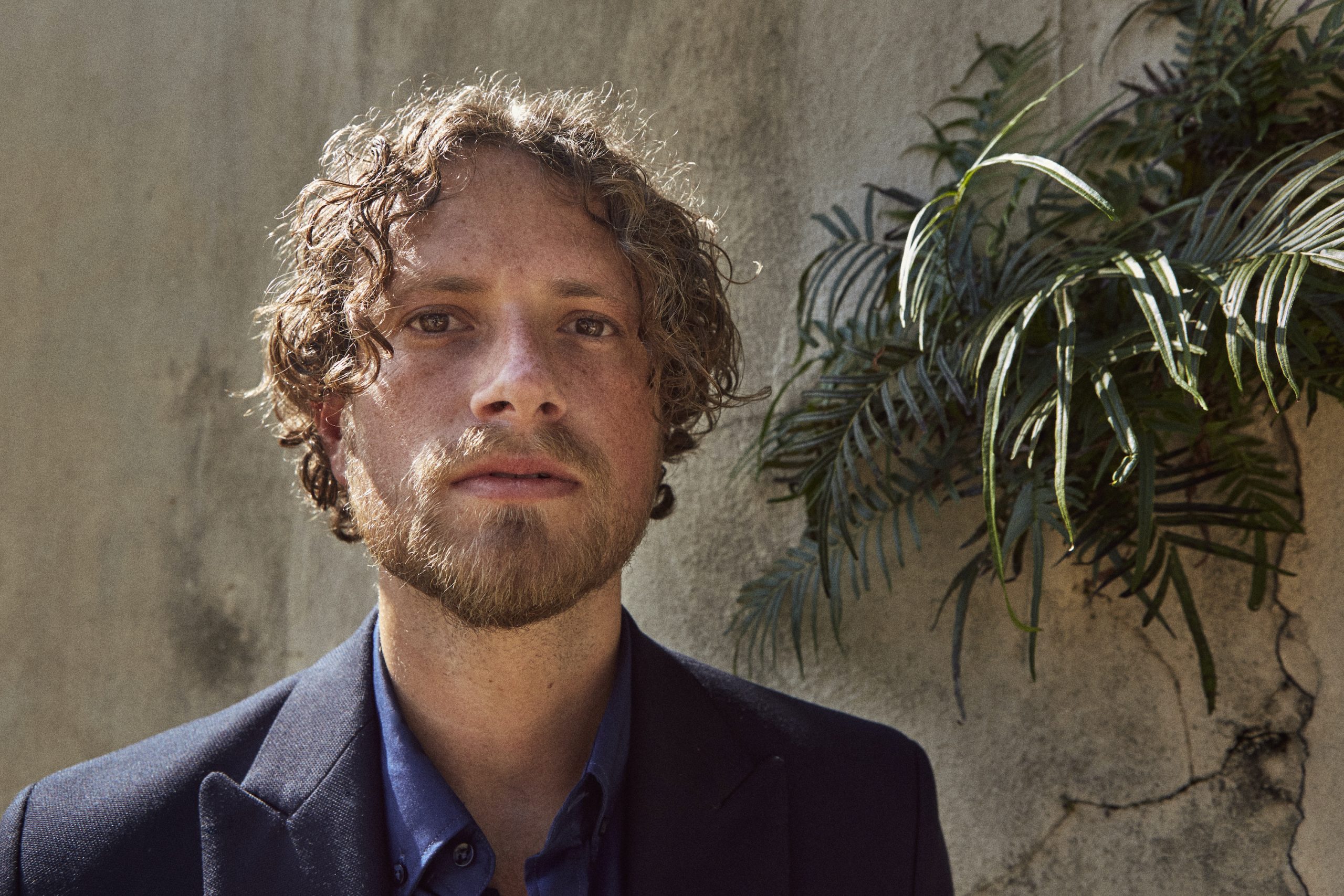 Who: Margolnick is the solo project of Drake Margolnick, lead singer of anthemic rock band Flagship. He is using the project as a kind of restart button while still incorporating everything he learned during his years in Flagship. The music is more personal and intimate with Margolnick's ear for melody remaining constant.
What: "Watch Me" whip, now….actually don't watch me do any of that; I'm terribly uncoordinated.
Why: "Watch Me" is like an indie-pop origami crane with Margolnick's voice acting as the smooth creases tenderly folded into the melody. Hi-hat tapping and bass runs back the verses. A light synth melody and backing vocals melds with the chorus. "Watch Me" is effortless listening that is somehow stuck on repeat in our office.
FFO: idobi Anthm
Find Margolnick on Instagram, Spotify, and Twitter.
"The song is about many things. There is an element of rebellion in the first verse, not wanting to be controlled, a refusal to follow the script that I am expected to follow. Sobriety allowed me to materialize the hopes and dreams of my younger self. The song embodies that renewed spirit of saying 'watch me,' when people say you can't do a thing…you can't make it in music…'watch me.'" – Margolnick
–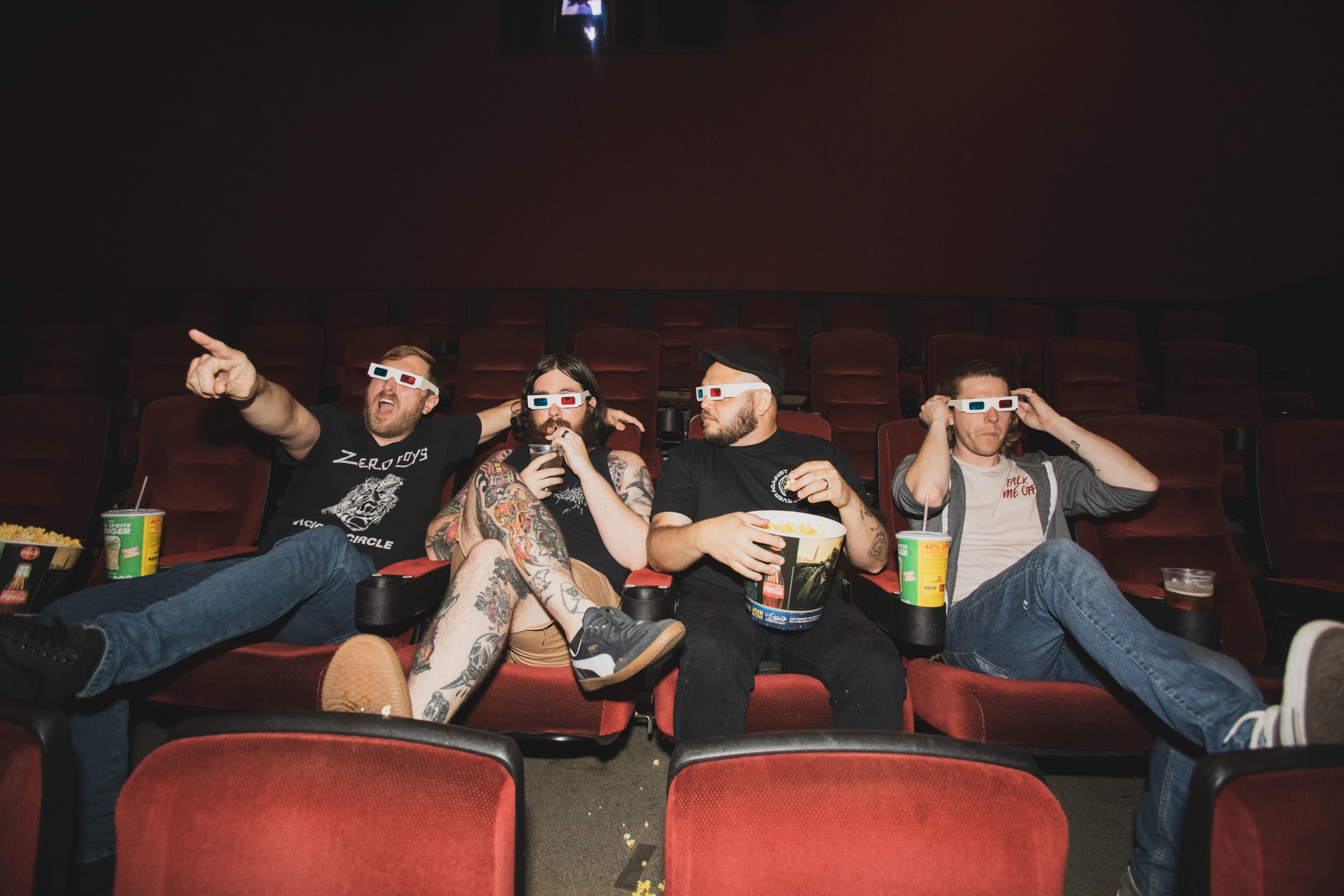 Who: Debt Neglector is pure punk rock hailing from Orlando, FL. Forming in 2016 and refining through the next two culturally and politically tumultuous years, the band's cynical mission statement can be summed up in the sophomore release The Kids Are Pissed EP. Debt Neglector uses catchy hooks to embed their pissed off political lyrics in likewise pissed off minds.
What: Showing you this awesome song is the "Least I Could Do".
Why: Classic punk rhythm and guitars take on a dreary tone throughout. The lead guitar takes us on brief flights of feeling, catching the sadness beneath the punk energy. "Least I Could Do" is a beautiful song for a deeply loved soul whose passing was never going to be easy.
FFO: idobi Radio
Find Debt Neglector on Instagram, Facebook, and Twitter.
"Least I Could Do is admittedly a huge bummer of a song because it's about saying goodbye to a pet. I know our listeners don't exactly expect us to sing about candy bars and butterflies, but this topic is pretty heavy and some of the imagery is a little grim. To anyone who hears the song I just want to say "Thank you." Writing it really helped me process and deal with a huge loss, and playing it lets me honor a dog that gave me so much love and joy for so many years."
– Alex Goldfarb from Debt Neglector
–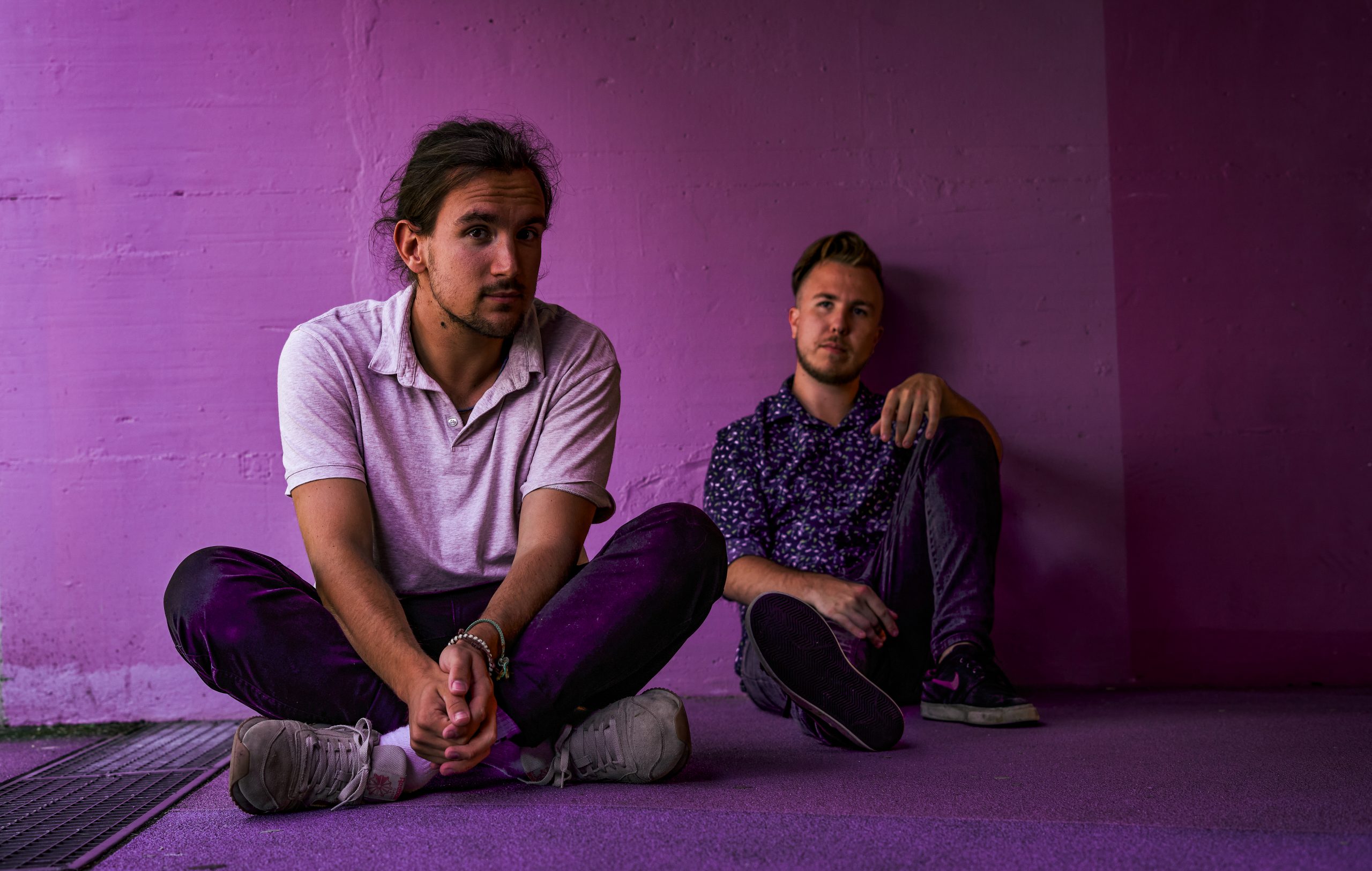 Who: Magic Sugar Coffee is a duo based in Switzerland. Per the band, they "make groovy tunes cause it's bop o'clock it bangerville" and we couldn't agree more. They have a stellar ear for pop-punk hooks that makes us anxiously await each new release.
What: Are we living in a "Broken Paradise"?
Why: MSC sets the energy right out of the gate with pounding drums and discordant guitars. They ease off the gas for a refrain to air out some haunting lyrics. Then you are thrown back into the fire with the chorus and a violent rug-pull of a breakdown. The band has really nailed the audio feeling of a "Broken Paradise".
FFO: idobi Radio
Find Magic Sugar Coffee on Instagram, Facebook, and Twitter.
"A spooky song for a spooky celebration! Released as a Halloween surprise, our new single "broken paradise" takes a step away from our usual pop punk sound. What comes out of it is a gritty, tense, and very angry track, acting out as a personal take on the social isolation we all experienced in the past 18 months. It's a period that we're happy to be getting out of, and not one we look back on with happiness. A song made for some Halloween headbanging!" – Magic Sugar Coffee