Let's start this Thursday the right way.
It's time to Rise Rock n' Shine…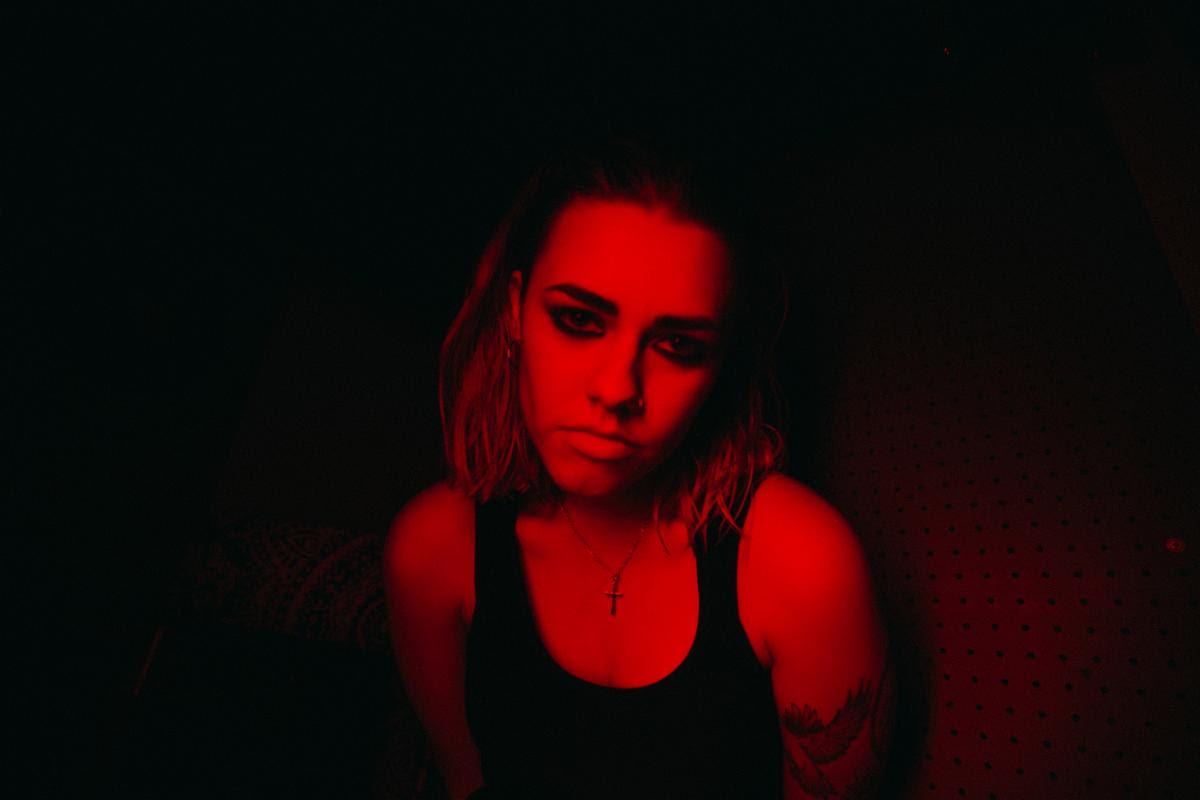 Who: Nashville based artist Maggie Miles brings every emotion she's ever felt to the table when crafting new tunes. Her honesty has brought her young career tons of attention already and it's only getting better from here.
What: Dark, soaring, and catchy, get swept away by "Deserve This".
Why: It's spring, it's raining a lot, and you're stuck inside—it's the perfect time to get retrospective and stare out the window, starring in your own music video. Allow us to introduce the song that goes to that flick, the moody, immersive, and atmospheric "Deserve This".
FFO: idobi Radio
Find Maggie Miles on Facebook, Twitter, and Instagram.
"There's moments where depression can manipulate our thinking into a spiral. We come to the conclusion that we 'deserve' to feel the way we do, that this is something you've purposefully caused. Sometimes, I for whatever reason, allow negativity to marinate, sinking deeper and deeper into it simply to feel something. This song helped me figure this out. I wrote it standing on the other side of a paradigm like the one just expressed and noticed it helped me feel less alone, and I hope that you as the listener can feel that too. Because that is something everyone deserves…to be seen." – Maggie Miles
—
Who: Seasons has a lot of energy—which is a great quality in a metalcore band. The Richmond, VA act is here to get heavy, so make sure you're headbanging along.
What: Get a taste for Seasons' vigorous live performance in the video for "Violence Is A Virtue".
Why: "Violence Is A Virtue" strikes a perfect balance between heavy and soft elements. Guitars will brutally assault your headphones between sing along choruses, intense vocals growl at you before a catchy melody over takes you. It's a journey you don't want to miss.
FFO: idobi Howl
Find Seasons on Facebook, Twitter, and Instagram.
"The song 'Violence Is A Virtue' encapsulates the way we feel about ourselves and the world around us.  The overwhelming nature of the world, the reputation of the day in, day out routine is stifling and limits us as creators.  The chorus line 'This is my way of letting go' is a proclamation against conforming to a society that curbs creativity.  It's a rallying call to everyone who feels the need to stretch from their normal routine to realize their potential." – Seasons