Wake up, rock out,
it's time to Rise Rock n' Shine…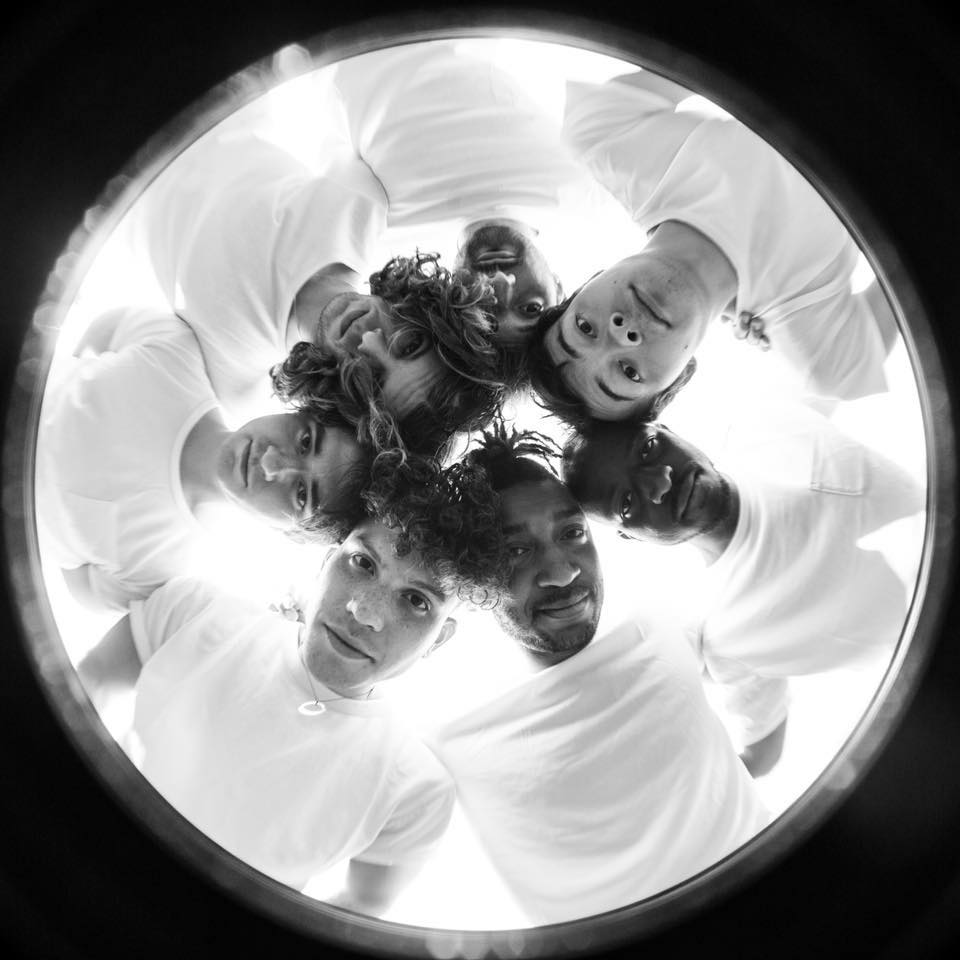 Who: Boston's Juice has already accomplished a lot in their career, from opening for DNCE to selling out Brighton Music Hall. With their forthcoming EP you are simply magnificent hitting shelves August 23rd, the hype can only build from here.
What: We're all just looking for "Peace of Mind" and you can find yours in Juice's latest single.
Why: Ambient beats, dynamic instruments, and indie vibes for days "Peace of Mind" feels like the seasons winding down from summer to fall, making it the perfect soundtrack for August.
FFO: idobi Anthm
Find Juice on Facebook, Instagram, and Twitter.
"Hello, hey people. We're thrilled to share our new single 'Peace of Mind' with y'all. It's a song that we love not only for its dreamlike and upbeat energy, but also for the sense of longing that our narrator discusses in the lyric. We've got a project coming out on the 23rd and this song serves as a perfect gateway for all that we have to say. Please, have a listen: feel the fantasy, drive fast, dance, have a cry, do whatever it is you do. Much love, Juice." – Juice

—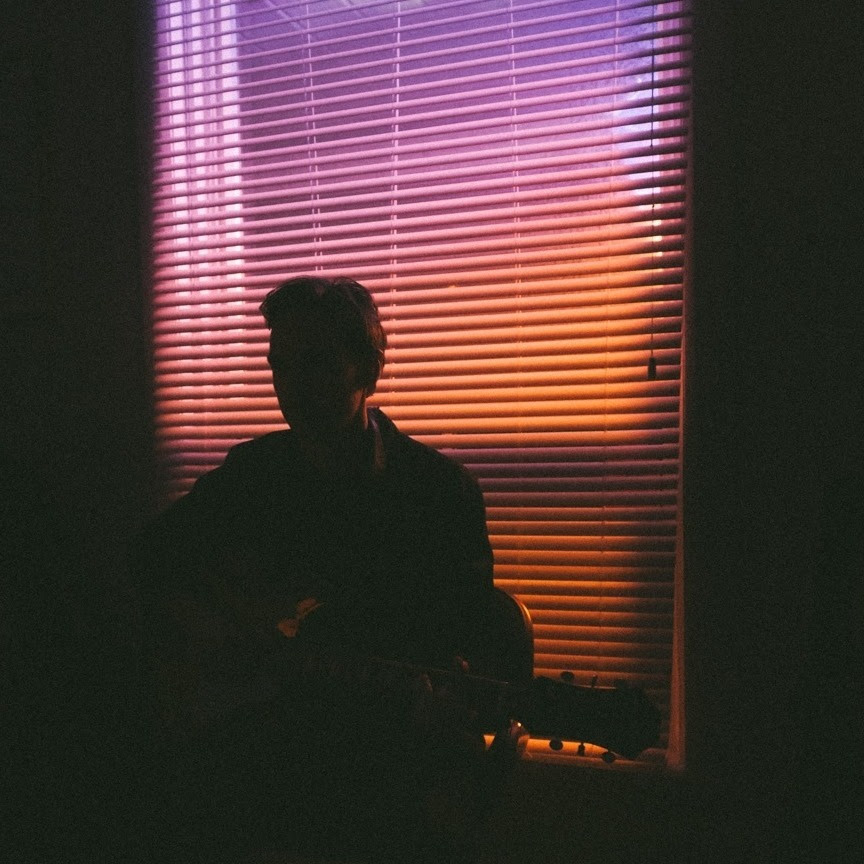 Who: Toronto's Nightshifts is coming up on the release of the Window Weather EP and if first single "Breeze" tells us anything, we've just seen the beginning of what he can do.
What: Technology is a beautiful thing. Without it we wouldn't have "Breeze", a song made when Nightshifts teamed up with collaborator Chewey (Jack McGuiness) over email to make some really interesting sounds.
Why: "Breeze" is so ambient and all encompassing, it might just sweep us off to another dimension entirely—not that we mind.
FFO: idobi Anthm
"'Breeze' is my anthem for getting over negative thoughts. It is the first single from my upcoming Window Weather EP. I enlisted my friend and collaborator Chewey (Jack McGuiness) to produce the incredible trap drum sounds and add to the psychedelic textures of what began as a demo recorded in my Toronto studio. What began as emailing files back and forth across the country culminated in a day spent finishing the track together out west. On a surface level, I'll be thrilled if you dig the groove and the vibe of 'Breeze.' If you can connect and relate to the lyrics–to the feeling of being caught in an anxious cycl –that would be even cooler for me. Ideally, 'Breeze' will help you feel like you are not alone in these feelings."  – Nightshifts
Find Nightshifts on Facebook, Instagram, and Twitter.
—
Who: Get acquainted with The Standby, three guys from Erie, PA who came together to make good rock tunes… a goal they're definitely achieving.
What: The visually striking and sonically moody video for "Drawing Out The Hurt".
Why: We're feeling emo in all the best ways thanks to "Drawing Out The Hurt". By pulling inspiration from acts like Thursday and incorporating plenty of alternative rock qualities, The Standby has created a sound all their own.
FFO: idobi Radio