Need a last minute Valentine? Wake up + fall in love with these new tracks.
It's time to Rise Rock n' Shine…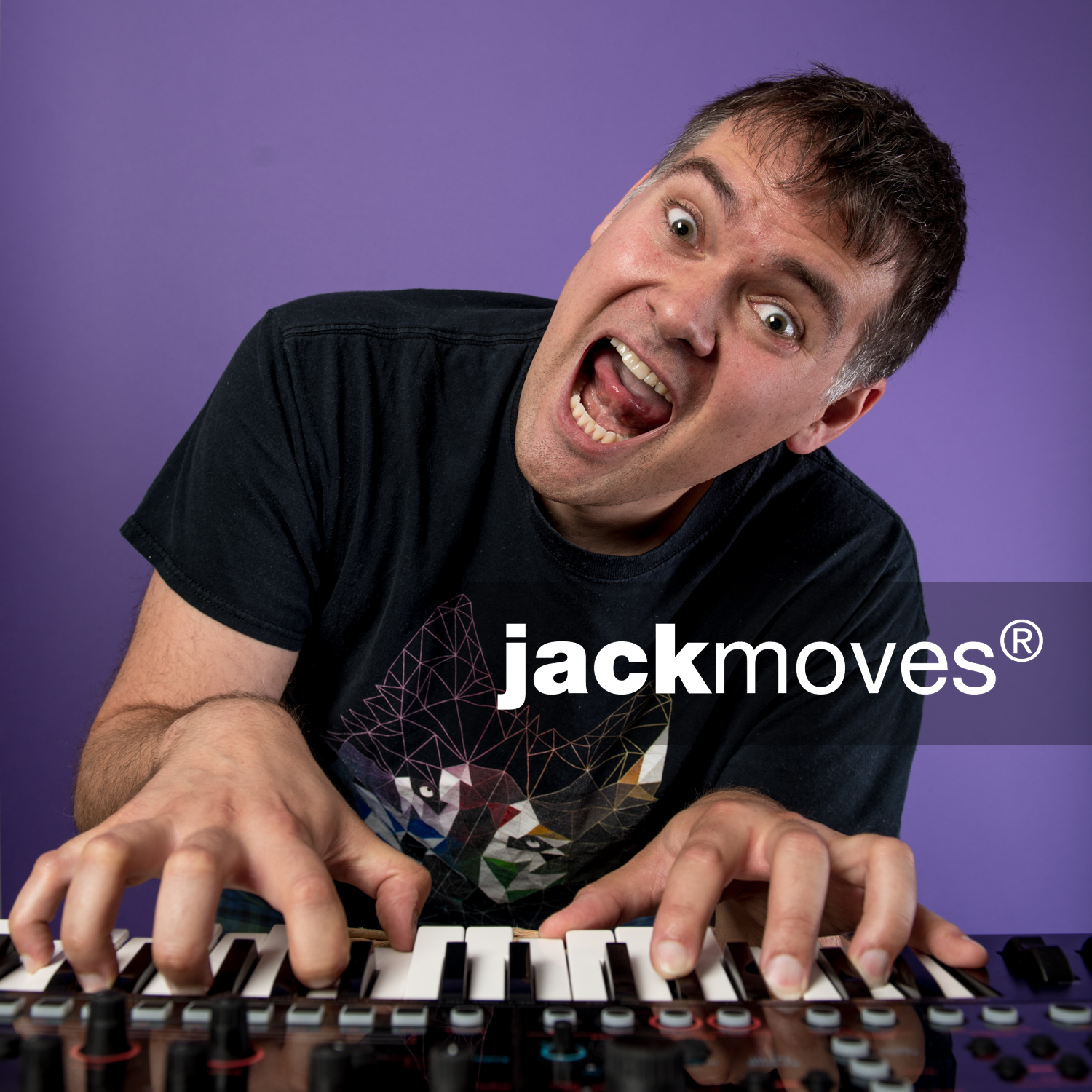 Who: JACK MOVES might be a one man band, but you'd never guess it from his all-encompassing sound. From vocal loops to beatboxing, he breaks out all his skills on each track.
What: A glittering electro-pop track called "Don't Let the Moon Die Young".
Why: Maybe this song will accompany your quiet introspection, or maybe it'll soundtrack the best night of your life. "Don't Let the Moon Die Young" is a mysterious song, in that each and every one of us can find a different mood in its notes.
FFO: idobi Anthm
Find JACK MOVES on Facebook, Instagram, and his website.
"This song set the tone of what I wanted my whole album to sound like. There's a majesty to it, but it is the fleeting majesty of youth, so there's a poignance that's mixed with the romance. It's simultaneously a celebration and a lament. It sets the stage for a cast of characters that represents the modern world in which many of us find ourselves, specifically those of us who are able to do such things as read a blog, or release an album…feeling cut adrift; trying to be the first to figure out how to keep the good times rolling to such a momentum that they manage to never stop. It's one of 9 other tracks off my album Passing Protagonists, which will be out on March 6." – JACK MOVES
—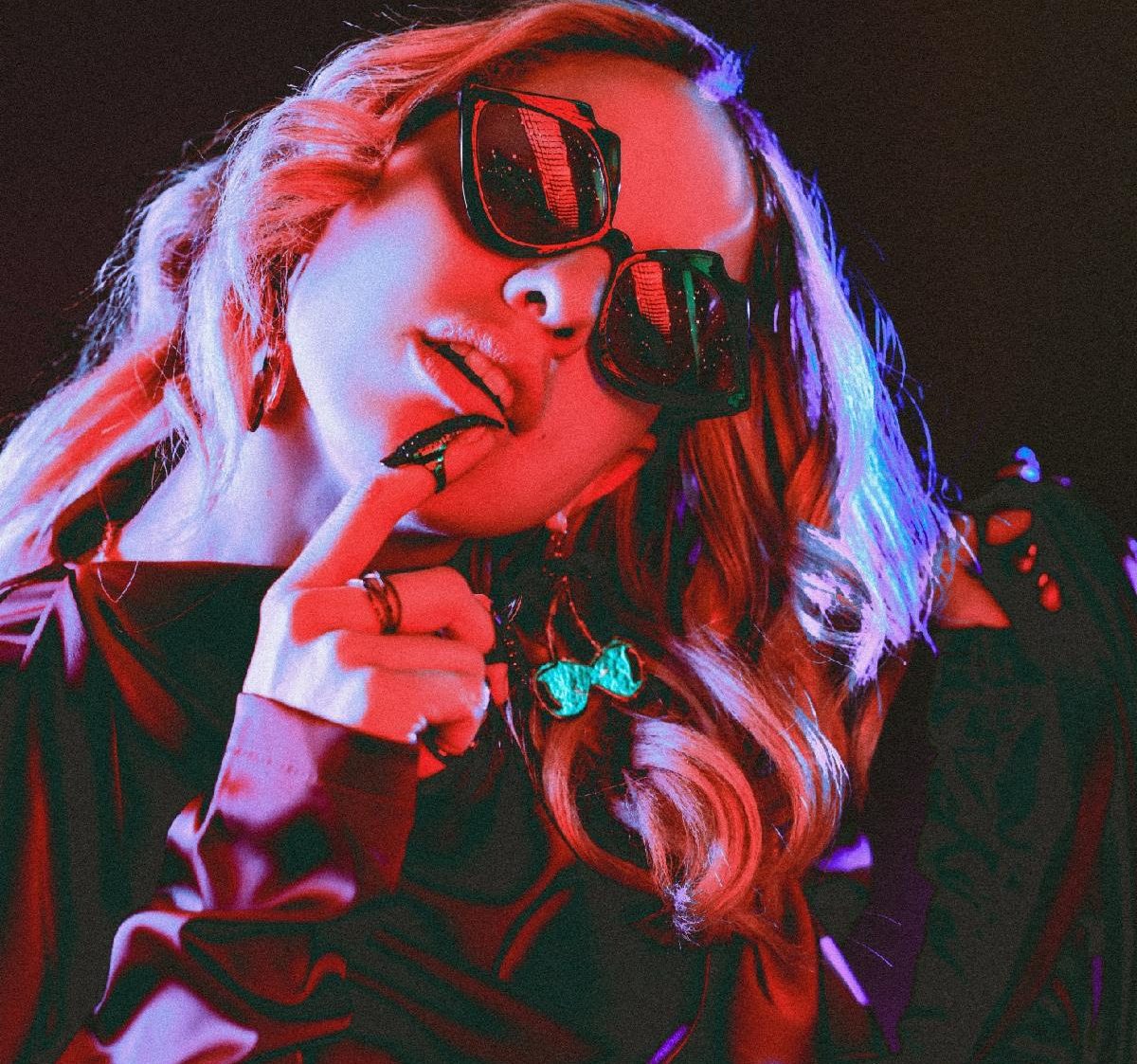 Photo: MOONZz by Jennica Abrams
Who: From Victoria's Secret campaigns to Hulu ads, pop artist MOONZz has probably popped up on your radar a couple times—and for good reason. The Los Angeles songstress has a knack for making hooks you'll be dancing to for years to come.
What: From her forthcoming EP Modern Ritual, allow us to introduce "Runnin'".
Why: Y'all feel that? It's the magic of "Runnin'" coursing through your veins, with moody, sultry verses and a stomp-along chorus. Set a few spells while you crank this one, or embark on your next soul-searching project. "Runnin'" will give you all the bad-ass energy you need.
FFO: idobi Radio
Find MOONZz on Facebook, Twitter, and Instagram.
"Runnin"' is for anyone who's ever felt tested or belittled… It touches on themes of struggle, breakthrough and perseverance, pushing through when outside forces attempt to hold you back. It's an anthemic, uplifting journey of self-discovery. There is no doubt things will be hard and of course, nothing in life comes easy. My hope is when you hear this song, it helps you see your strengths to push through and fight over and over for what you want, and what you deserve." – MOONZz
—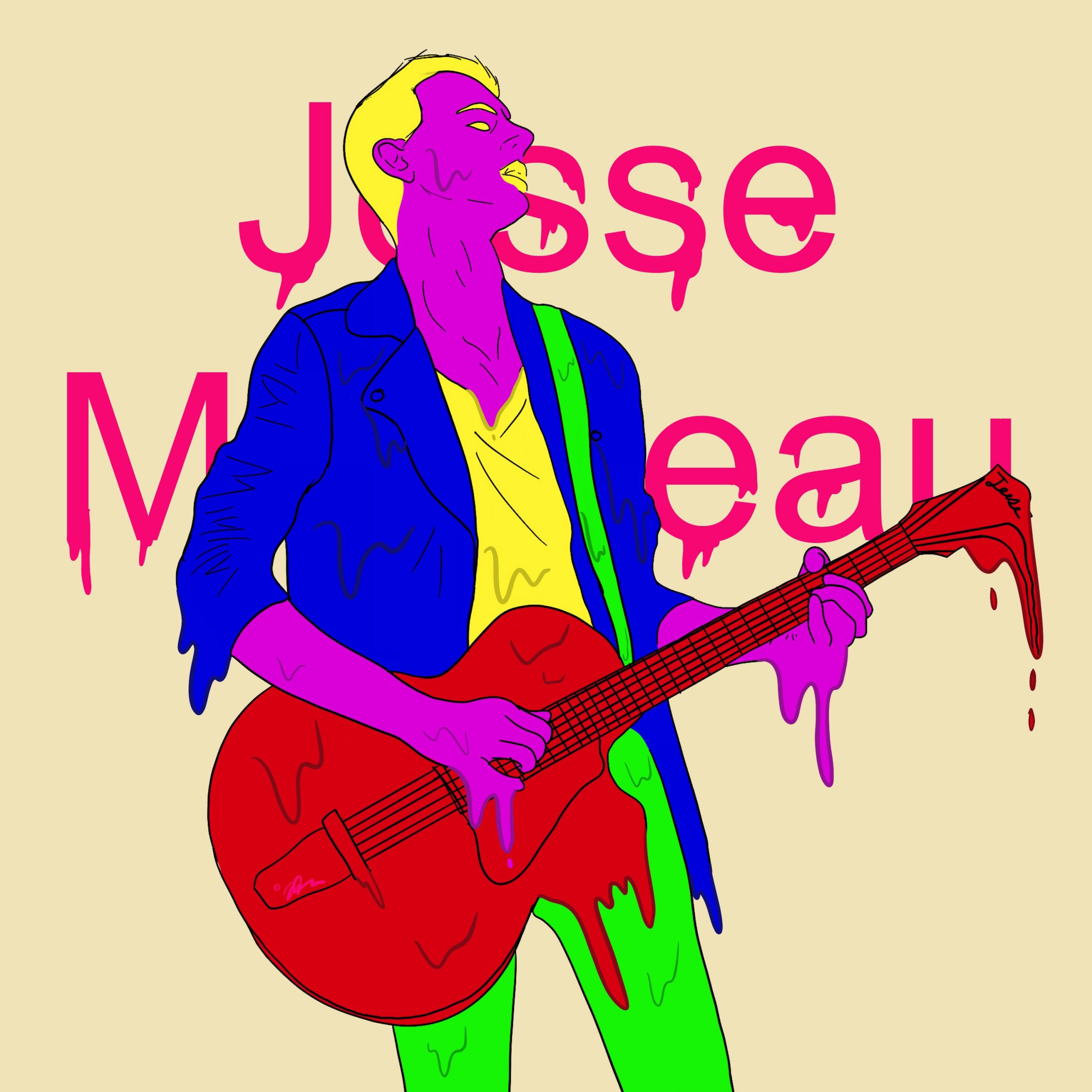 Who: Jesse Merineau is serving up indie pop-rock from Canada. With a well-honed sound already in his career, we're excited to see where he goes next.
What: Tired of checking your notifications? (Aren't we all?) Jesse Merineau's "Honey" tackles phone fatigue head on.
Why: If there were ever a better song to make you forget your phone, we haven't found it yet. Turn up the funky vibes on "Honey" and you won't even have time to check the screen—you'll be too busy dancing.
FFO: idobi Anthm
Find Jesse Merineau on Facebook and Instagram.
"Hey all, this my new single 'Honey'!!! So excited to share it with everyone, and thank you idobi radio for spinning the track! Anyways, this song is a super fun/dancey summary of a night out. It follows up my last single 'She Knows', keeping on the same track of cool vibes and a feel-good atmosphere. I love writing this type of music, as the energy while performing these songs live is wild. I hope you all enjoy, and I appreciate the listen!! Much love." – Jesse Merineau