Where's my coffee and cigarettes!?
It's time to Rise Rock n' Shine…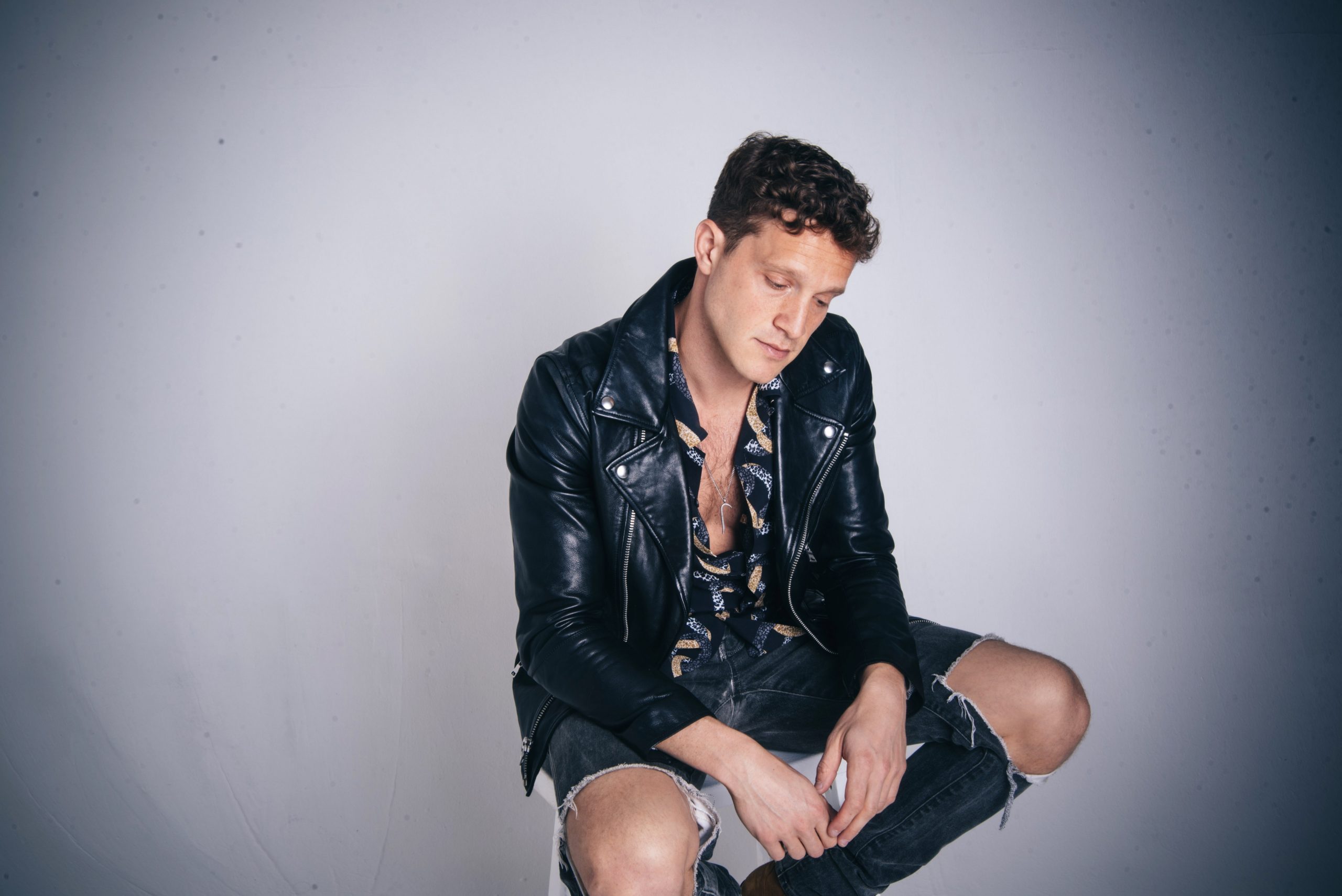 Who: Eric Dash is a singer-songwriter who has built a grassroots following around the tri-state area with tireless touring and support of others in the scene. He has worked with great producers, refining his sound, which has helped him defy a single genre. Dash makes music that simply sounds good. The Unspecified Vol. 1 EP along with recent singles showcase his talent for rock and pop arrangements alike. "Try" will have you wondering "Why am I just now hearing about this guy?"
What: Looking for a new bedroom-pop bop? Why don't you give "Try" a try.
Why: Ready to spend some special time with that special someone but not sure what to say? Let Dash's piercingly clear voice convince you both that giving into desire isn't so bad. Synthesizer blips and warbles carry the hook over a driving beat straight to your impressionable ears. We're only here for a short time so let's explore every opportunity.
FFO: idobi Radio
Find Eric Dash on Instagram, Facebook, Soundcloud, and ericdash.com
"I wrote Try about someone I was in a budding relationship with. I think we were both scared to let our guard down and I've been in that situation before – where it doesn't go anywhere because both people aren't taking that leap. It's all about courage and giving something a chance because we don't know what the outcome will be. We're not psychic. Or at least I'm not.
And in terms of producing the song, the track came first. I made a beat, my friend played a bunch of different guitar options, and I just found my favorite loops and put together the pieces of what should sit where. I wrote the topline, sang it, and added the 808s. Pretty simple actually. It doesn't always happen that easy.
Try was extremely inspired by the 1975. I love them. But it's my last pop song I'll be releasing for a bit. I just put together a 13 song band album for myself and that's the next thing to start to drop in the fall. Unless Try blows up and everyone is fiending for more…" – Eric Dash
---
---
Who: SZNS is a pop-quartet that answers the question: "What would a mash-up of the Spice Girls and Destiny's Child sound like in 2021?" With wit and vivacity, this L.A.-based group is set to blow up. Each member's unique personality blends their songwriting into a tornado of grooving empowerment. SZNS has all the ingredients to become a force in the current pop landscape, just give them a little time.
What: Let "Build a Boy" cover you in the courage to want better for yourself.
Why: As a bare-bones soulful pop track, subdued guitar and crisp snaps showcase the true star: SZNS's powerful, varied voices. If this is your first time hearing SZNS, you are in for a treat. Each member has a chance to showcase their individual voice in all their glory. They all come together in the chorus for a beautiful harmony that will undoubtedly have you hitting repeat.
FFO: idobi Radio
Find SZNS on Instagram, TikTok, YouTube, and sznsstyle.com
"When we came together to write Build a Boy, the energy in the studio was a bit different from our usual confident selves. We were all feeling very vulnerable and even a little lonely. Each of us has experienced a relationship that wasn't fulfilling us mentally, physically and/or spiritually. Build a Boy is our way of saying I deserve more than the bare minimum & I have to do what's best for me. We realized some people are only in your life for a reason or a season and if you want the perfect partner, you have to find that within yourself first, because you can't Build a Boy." – SZNS
---
---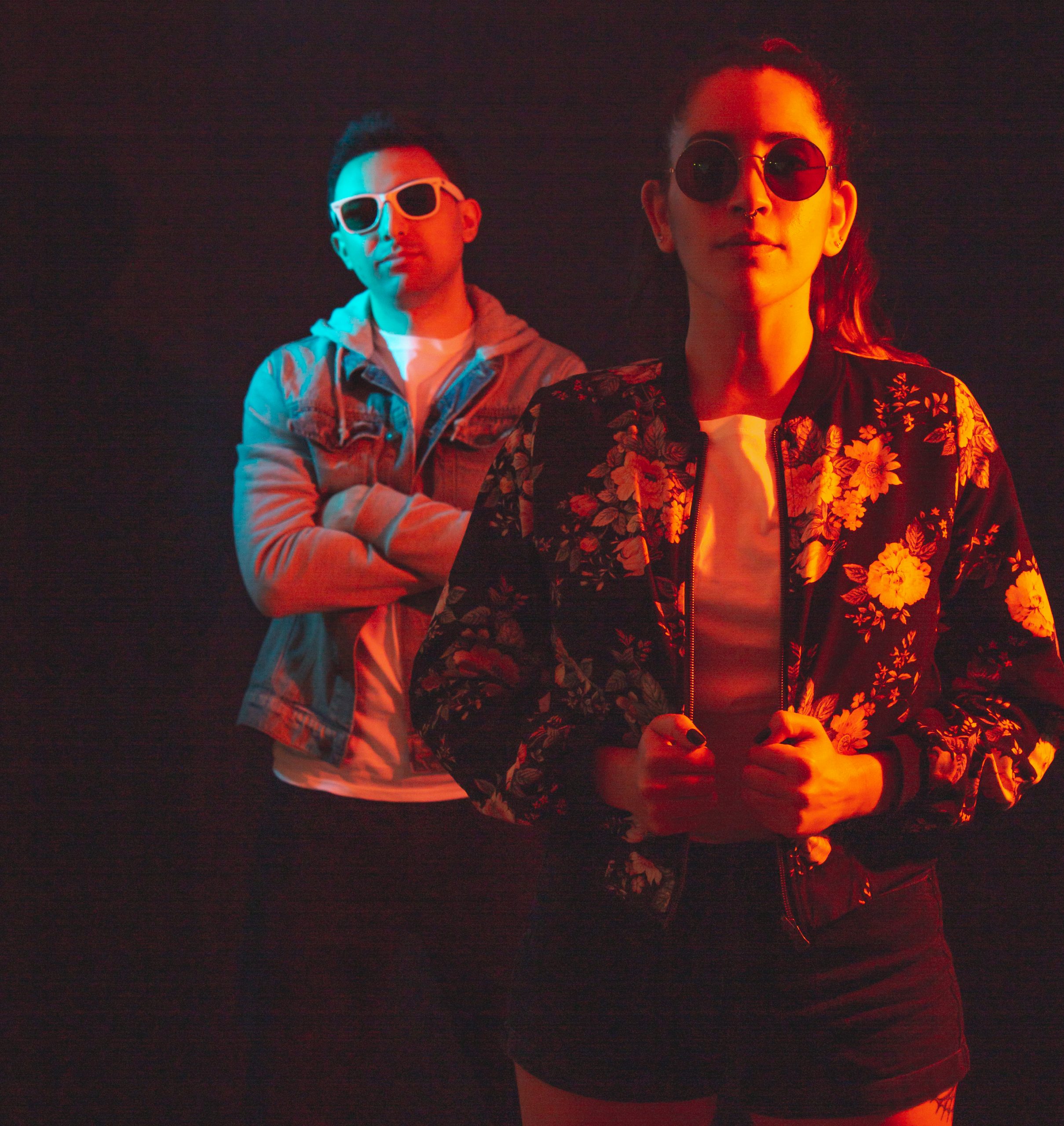 Who: OVRGRWN is a sleek synth-pop duo from San Francisco consisting of Brandon and Danae. Having worked together for several years, exploring various sounds, they are currently producing music reminiscent of John Carpenter and Axl Foley. Their vocal stylings help ground their sound and make radio-play an inevitability.
What: It's hot out there. Cool down with "Slow".
Why: 80's nostalgia is so hot right now. OVRGRWN rains synthesizer melodies over a steady, electric rumble. Danae provides some of the smoothest vocals I've heard in a long time. Its the perfect lubricant to bring this automaton tune to life.
FFO: idobi Radio
Find OVRGRWN on Twitter, Instagram, and Facebook.
"The original idea and demo for Slow dates back to early 2019. It didn't make the cut for our debut EP, but we were able to breathe new life into it when revisiting the track a year later. Although many of the lyrics carried over from the original demo, Danae reworked the verses to better encapsulate her feelings of uncertainty and hesitation during the chaotic year. The juxtaposition of calling out to "move slow" alongside the driving, pulsating beat is one of her favorite moments on the upcoming EP." – OVRGRWN