You like your sugar with coffee and cream, too?
It's time to Rise Rock n' Shine…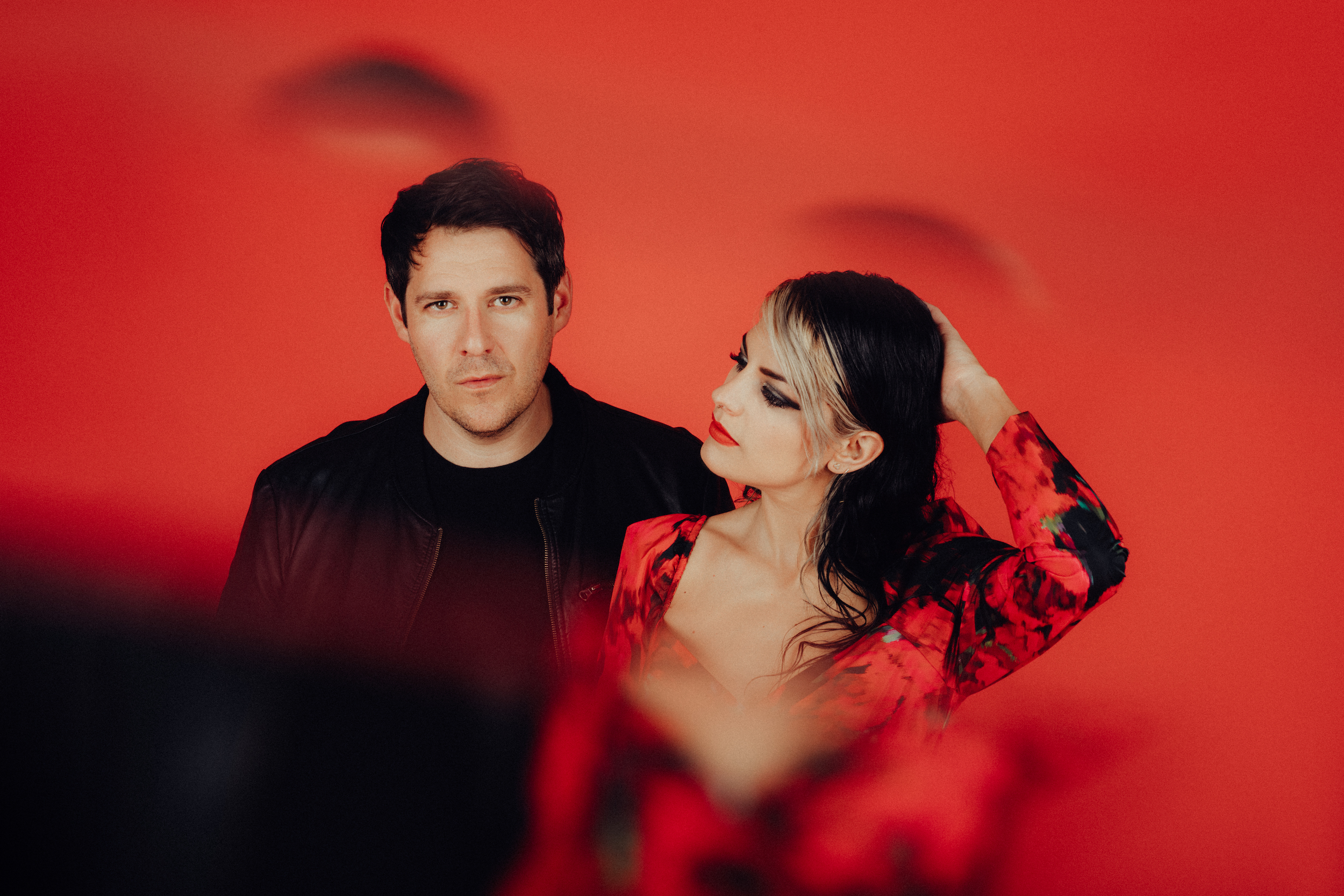 Who: Dear Rouge's alt-pop is infectious and fun thanks to the duo's clever union of rock 'n roll bite with pop kisses. The Vancouver-based band has its sights set on making good music, getting us grooving up and down the house, and rocking out at the club.
What: Get your prescribed dose of "Fake Fame" right here.
Why: Gritty electric guitar and wispy vocals start your audio journey. Acoustic guitar and vibrant synths puts the song in a meditative place. That contemplative energy gives way to a banging chorus that haunts your hips—making anything but dancing practically impossible.
FFO: idobi Radio
Find Dear Rouge on Instagram, Facebook, and Twitter.
"Stardom is alluring and fascinating. It can also be toxic, destructive, and entrapping. Just before writing this song, I actually deleted all social media from my phone. It felt like a small act of rebellion against the anxiety and pressure I felt. In our digital age where anyone can blow up overnight, or one can buy followers and validation, what does notability mean? 'Fake Fame' is our attempt to answer this question. It examines our addiction to technology, social media culture, fast fashion, and the tension between desiring and despising fame" – Dear Rouge
–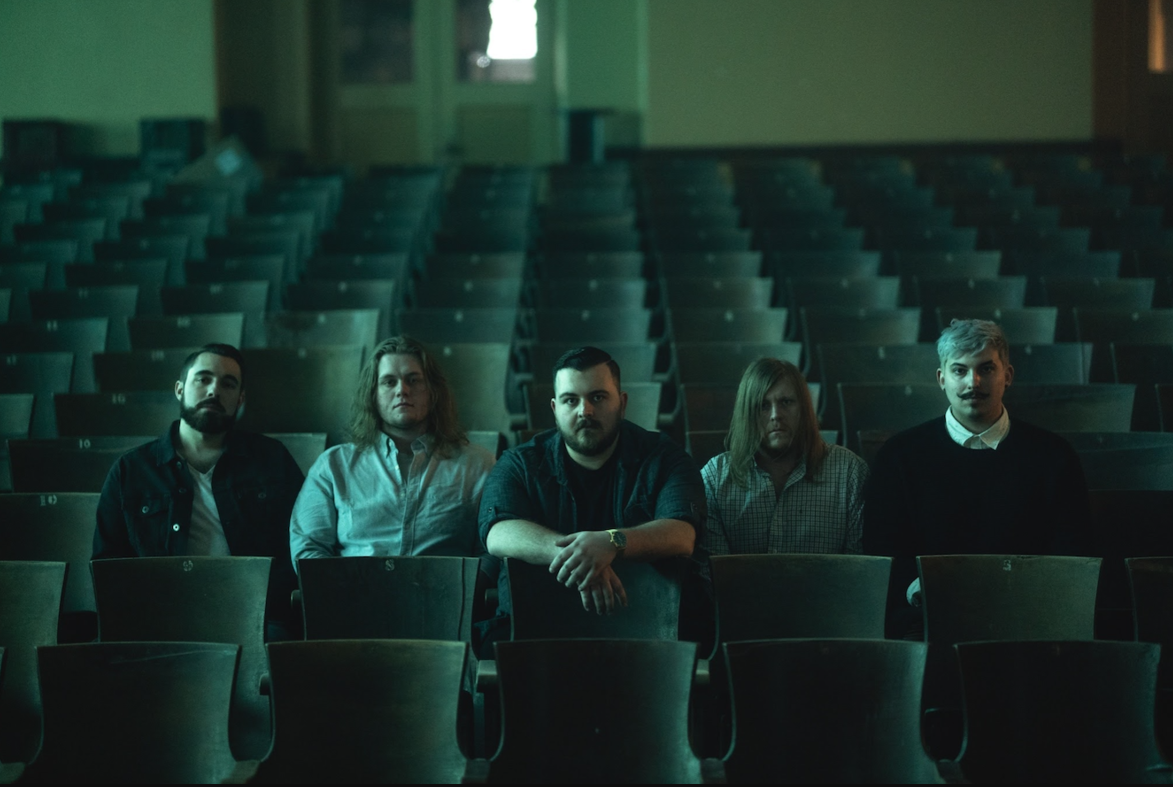 Who: The Maguas are an alternative rock outfit hailing from the one-and-only Scranton, PA. The band is full of vigor and heart-felt, vulnerable lyricism. Coming together in 2018, they have nurtured their signature "novel yet nostalgic" sound into a crisp emo output worthy of moshpit heroics.
What: "Be 'Shapeless', formless; like water." – Bruce Lee
Why: A circling guitar melody opens into a head-banging intro. Vocalist Erik Miller delivers low and clear in contrast to the kinetic instrumentation. This in no way takes away from the song's cohesion. Tight and energetic, your headphones might burst into kerosene flames.
FFO: idobi Radio
Find The Maguas on Instagram, Facebook, and Twitter.
"Shapeless: A reflection on the past: aggressive, driving – a push & pull; an emotional conflict between anger and depression that explodes into a chorus that signifies where those feelings come together into words that are more certain, concise, and clear. Shapeless is certainly our most aggressive song to date, and rightfully so. It delivers a gut wrenching story with hard hitting melodies. Working again with Nik Bruzzese (Man Overboard, The Wonder Years), it's no surprise this song carries an infectious chorus with deep, emotional undertones! We feel Shapeless sets the perfect tone for our new, darker emo sound being revealed throughout this new release cycle. We are so excited to have it featured here on idobi Radio and we cannot wait to hear what you all think about it!" – The Maguas