Tackle the rest of the week with new music by your side,
it's time to Rise Rock n' Shine…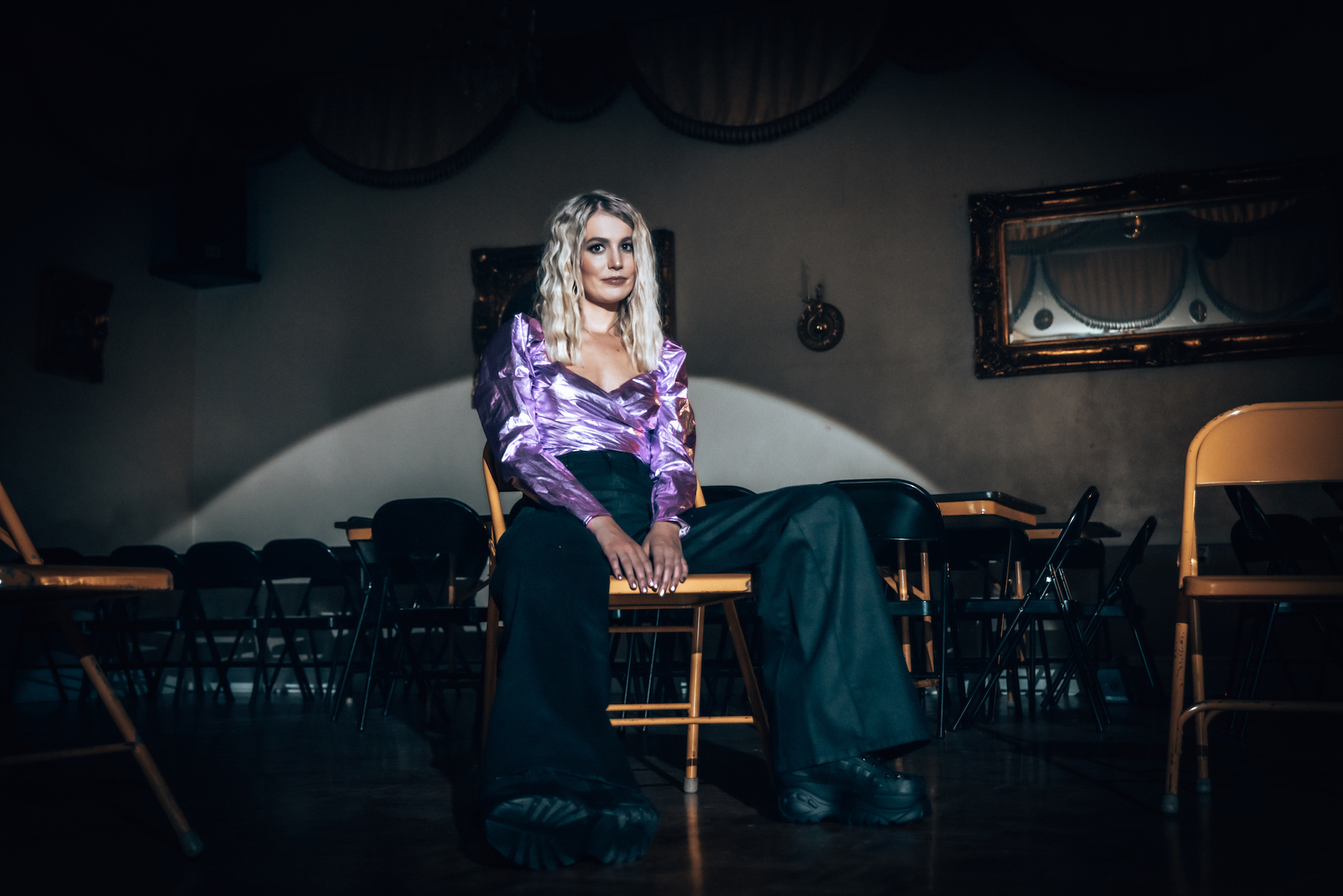 Who: Cali Rodi was discovered in Nashville by country star Keith Urban… and the story only gets more interesting from there. Now the songstress is based in LA and she's been storing up a stockpile of dynamic pop tracks.
What: If you can't scream your frustrations from the rooftop, "God Save The Queen" will give you the same satisfaction.
Why: Life has been rough y'all and that's why we need a bright pop track to lift our spirits. If you've been knocked down extra hard lately, you'll be screaming along to the ultra-relatable chorus—and if you haven't been, you'll dig the sugary sweet melody anyways.
FFO:
Find Cali Rodi on Facebook, Twitter, and Instagram.
"I wrote 'God Save The Queen' after being assaulted in broad daylight on the streets of Los Angeles. Rather than crying about it, I thought it would be more therapeutic to write a song about what happened. I wanted a personal anthem that exuded total confidence and fearlessness; something I wasn't feeling in that moment. I'm sure everyone can relate to 2020 being freakin exhausting… we could all use a little help right now!" – Cali Rodi
—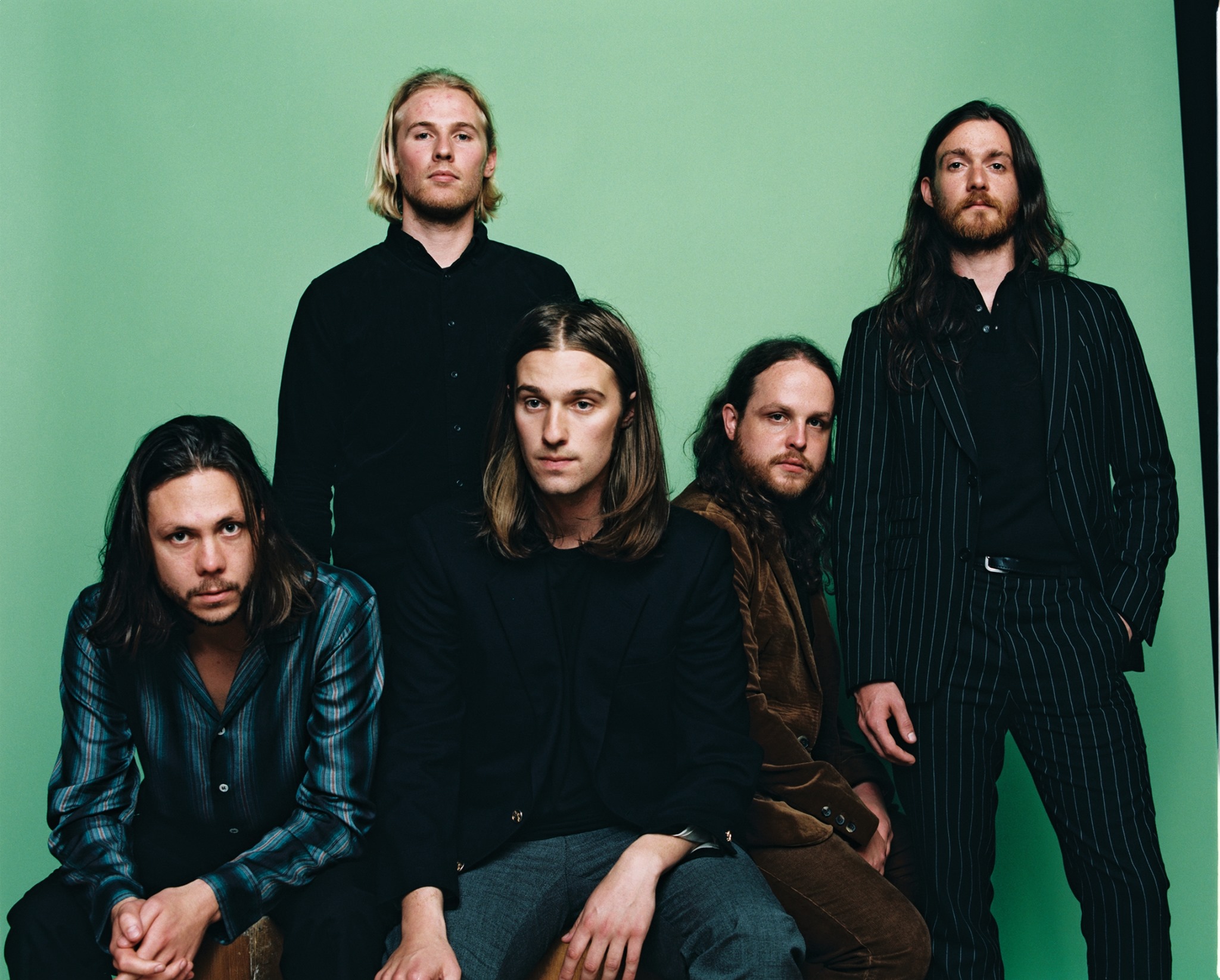 Who: 2020 might not be going as planned but that's not going to stop British rockers Broken Hands. The next step in their career is the release of their second album—watch out for Split In Two this Friday (8/7).
What: "Run Away" is a cheaper alternative to your morning Starbucks run, 'cause it definitely has all the energy you need to get through the day.
Why: If you like starting your day with good vibes, you'll want to add "Run Away" to your morning playlist. The song has so much energy you'll be ready to conquer the day by the second chorus. There's something nostalgic in its stomp along beats that remind you of a simpler time, one filled with boomboxes and mixtapes.
FFO: idobi Anthm
Find Broken Hands on Facebook, Instagram, Twitter, and their website.
"'Run Away' is a really special song for us live, it's the one track that seems to keep evolving especially the end section. We are huge My Morning Jacket fans and it's the first song we've released that has the right dynamics to evolve live performance In a similar way that they do!
It was one of the first songs to be written, so the lyrical theme has changed loads but in essence it's a road song about escapism! Getting in a car and running away from life, I think we've all had the feeling to do that at some point. Hopefully that resonates with the listener. This song and maybe one other from the upcoming album was written on a Baritone Guitar, I think that gives it a slight Americana feel, which is different for us!" – Dale Norton, vocalist for Broken Hands