Better heed your alarm…don't wanna be late to the Revolution!
It's time to Rise Rock n' Shine…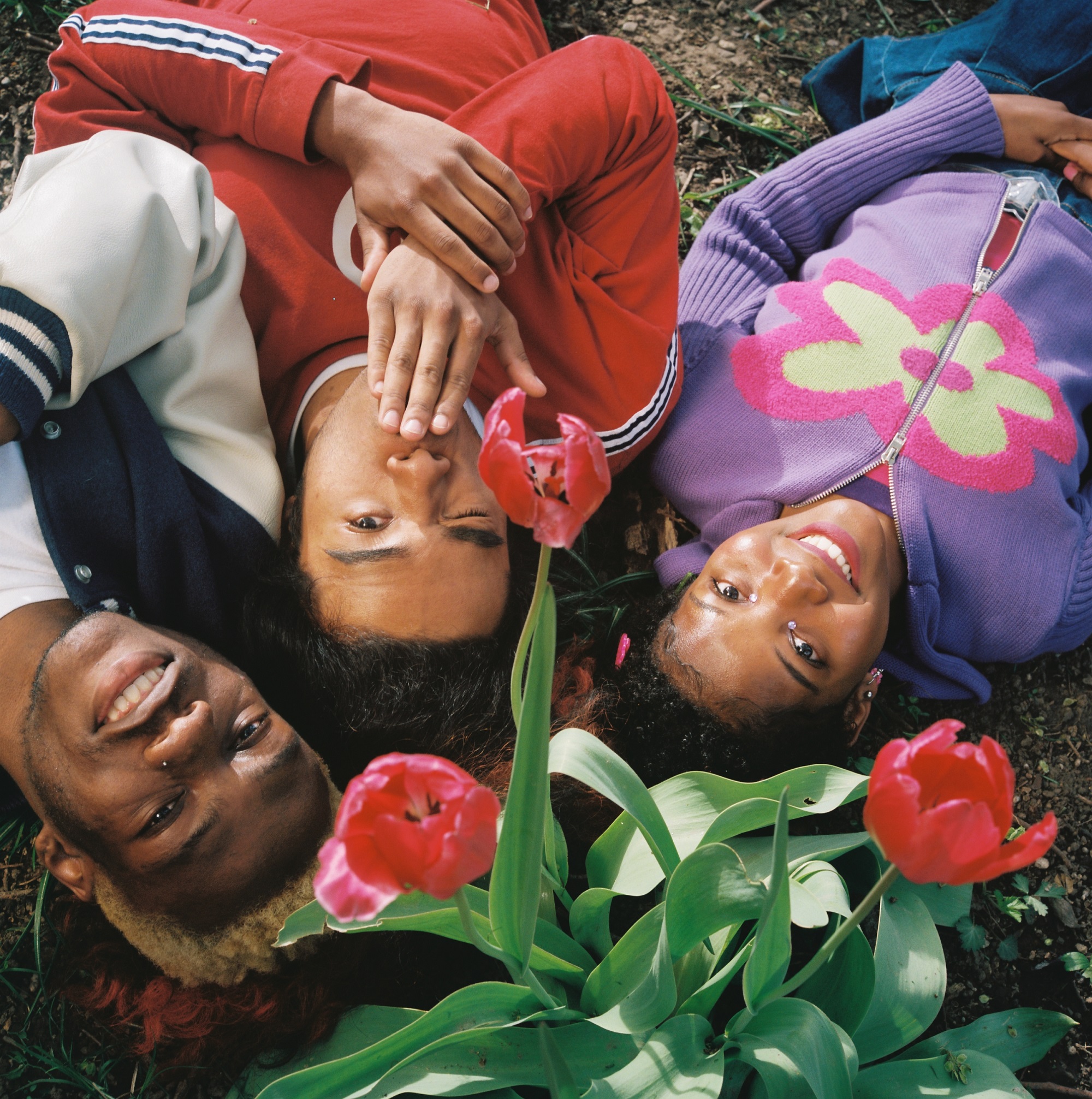 Who: BLACKSTARKIDS is a genre-defying trio consisting of The Babe Gabe, TyFaison, and Deiondre. Hailing from Kansas City, Missouri, the band blends elements of indie rock and synth-punk into fresh, hook-laden anthems.
What: "ALL COPS ARE BASTARDS*". Kind of speaks for itself, don't it?
Why: The song feels like a nightmare where you eventually gain the agency to fight back. The guitar and voice distortion create a piercing tension with heartbeat drums pulsing like a migraine. Synthesizer notes and The Babe Gabe's angelic revolution chant offer empowerment, the possibility of change, while never diffusing the tension. The music and lyrics meld to deliver the theme of the song like a haymaker to oppressive regimes.
FFO: idobi Radio
Find BLACKSTARKIDS on Instagram, Facebook, and Twitter.
"I feel like the song is just something that we wanted to get out for a long time. A lot of people online will see something we post about cops, or something like that, and kinda throw a fit and be all "What the hell?" A lot of people get confused on stuff like that. When we were at the protests, we shared some videos of us there, and people were like "Wow. You guys just lost a fan." After being at the protests and dealing with stuff like that online, we felt as a group that we needed to make a statement on cops. It's always gonna be there in the album, forever. So, it's going to be something people look back on and know that that's what we're about." – Deiondre of BLACKSTARKIDS
–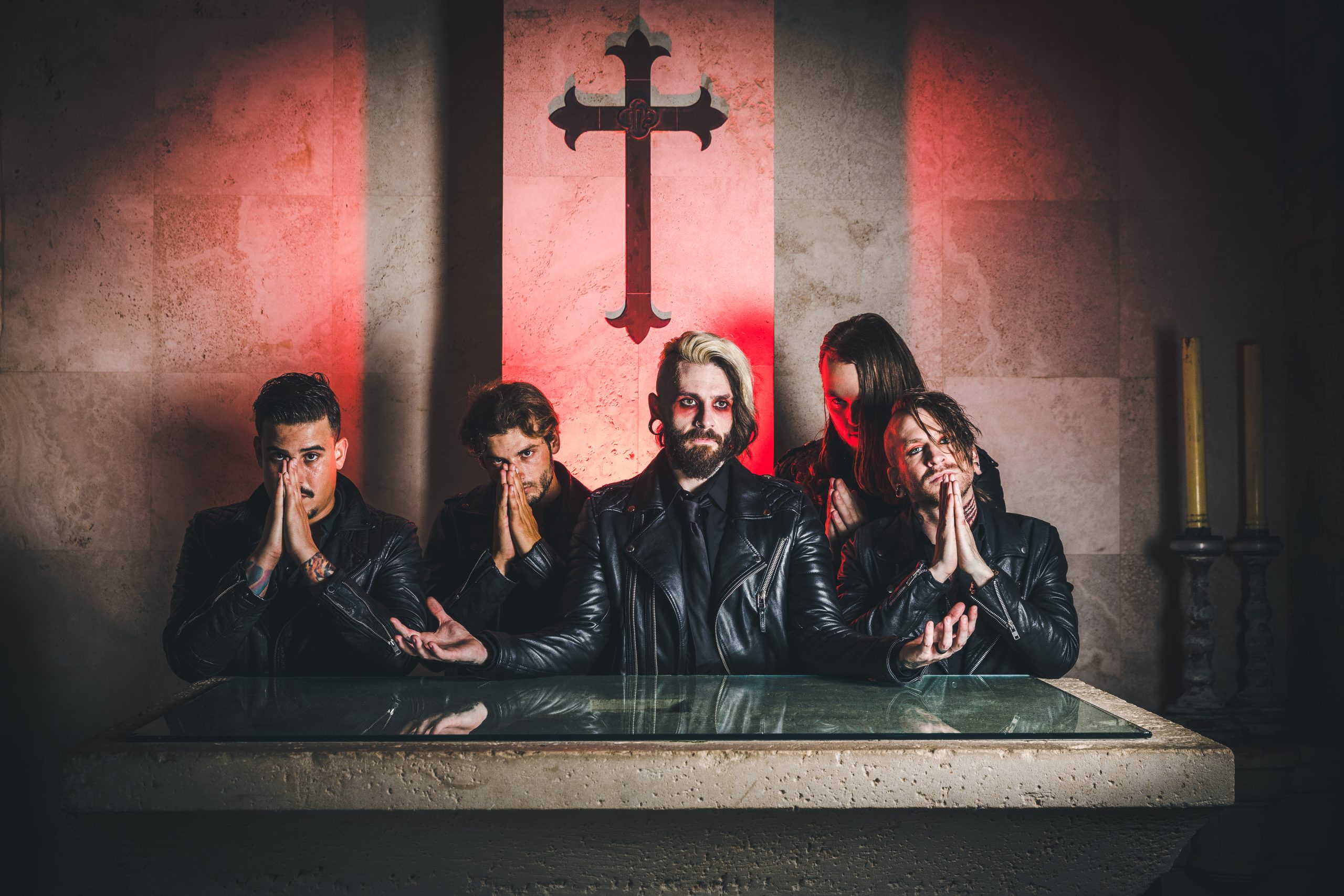 Who: We're Wolves is a horror-rock band from Florida ready to pounce. Having released a host of solid covers over the years, the band's debut album featuring several guest appearances dropped last week. With theatrical, raucous live shows and loud heavy recordings, the band is entertainment distilled.
What: Get with the Halloween spirit and "Sell your Soul".
Why: Blasting and blazing through your speakers, the song is hilarious and explosive. Intrinsically linked with their brilliant music video parody of Wolf of Wall Street, "Sell Your Soul" is a sarcastic send-up of greed charged with catchy vocal delivery, metal hooks, and banging breakdowns.
FFO: idobi Radio
Find We're Wolves on Instagram, Facebook, and Twitter.
"Sell Your Soul is our tongue-in-cheek way of laughing at excess and greed. It was a chance for us to showcase our sarcastic humor and give the album a "party song". This was actually the very first song ever created for Evil Things. It's absolutely our favorite to play live. We hope you enjoy your existence while jamming it on your highest of volumes." – AJ Diaferio from We're Wolves
–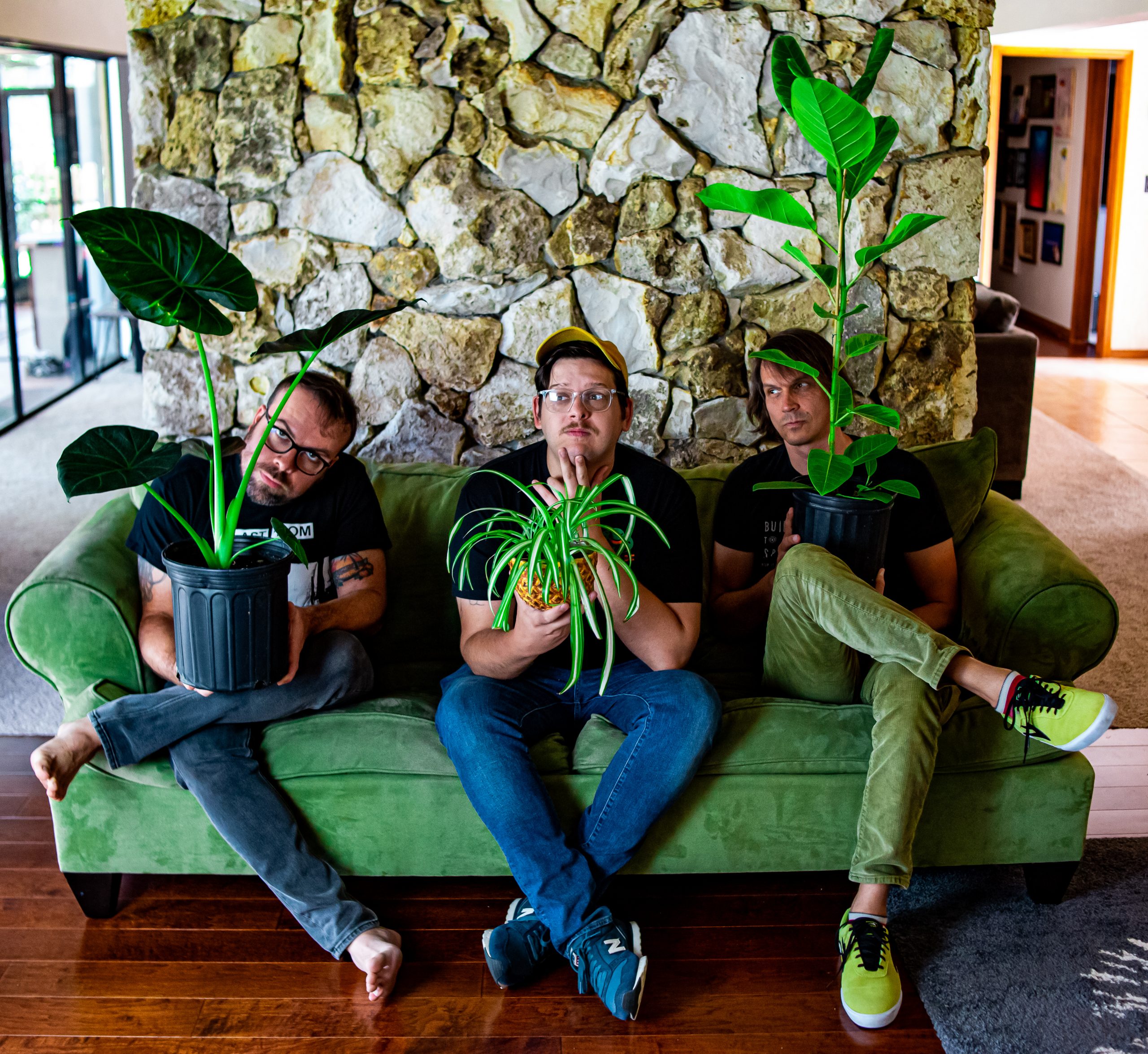 Who: Virginity is a self-described adult contemporary emo-punk band from Daytona Beach, Florida. Focusing on self-reflection and thirty-something malaise, their sounds and themes have struck a chord with recovering scene kids. Be sure to check out their banging sophomore album Popmortem.
What: Who is your "Best Friend"?
Why: Virginity ease into the song with a midwest emo vibe of soft horns and acoustic guitar. Join in the nostalgia of familiar cul-de-sacs and adolescent friendship. Then get ambushed with a brilliant cacophony symbolizing modern lamentations and the heaviness of regret. A wonderful song documenting the austere realities of growing up.
FFO: idobi Radio
Find Virginity on Instagram, Facebook, and Twitter."Best Friend is a song about longing for a simpler time really. It's about a very specific friend of mine and how as we grew older and the little traumas that happen to everyone happened to us and, for whatever reason, that pushed us apart. I think most people can probably identify with losing a friend because of circumstances outside of their control. I think the key to having Best Friend be truly affecting is the chord structure. I mean, even without lyrics you can tell this song is pretty melancholy. This one is pretty outside our usual range and, once we heard the first mix of it with the strings and horns, we were all really proud of how it came out." – Casey Crawford from Virginity