New music is part of a healthy balanced breakfast.
It's time to Rise Rock n' Shine…
Who: Formerly of Hopes Die Last, Marco Calanca did not come to play with his solo project Becko. The producer/musician has creativity to spare and he's channeling it into killer electro-rock tunes.
What: Made up of intensely catchy beats and just the right amount of good ol' rock & roll, "Cyberfriend" just became your new favorite song.
Why: If you hate inauthenticity, Becko is right there with you. "Cyberfriend" is taking on false internet idols and the electro-rock vibes make you wanna revolt. This is the song to play when the world is burning friends, and, well…
FFO: idobi Radio
Find Becko on Facebook, Twitter, Instagram, and his website.
"I don't have a lot of 'Cyberfriends', my friends are pretty real to me. But I saw so much shit happening online that it inspired me to write this song. I usually come up with the title of a new song before writing the music because it will summarize the whole meaning of the song itself. I don't know which genre I'm going to create. I just follow my inner voice. My new music is 100×100 me as a kid and as a human being and all the steps it has taken to become a man." – Becko
—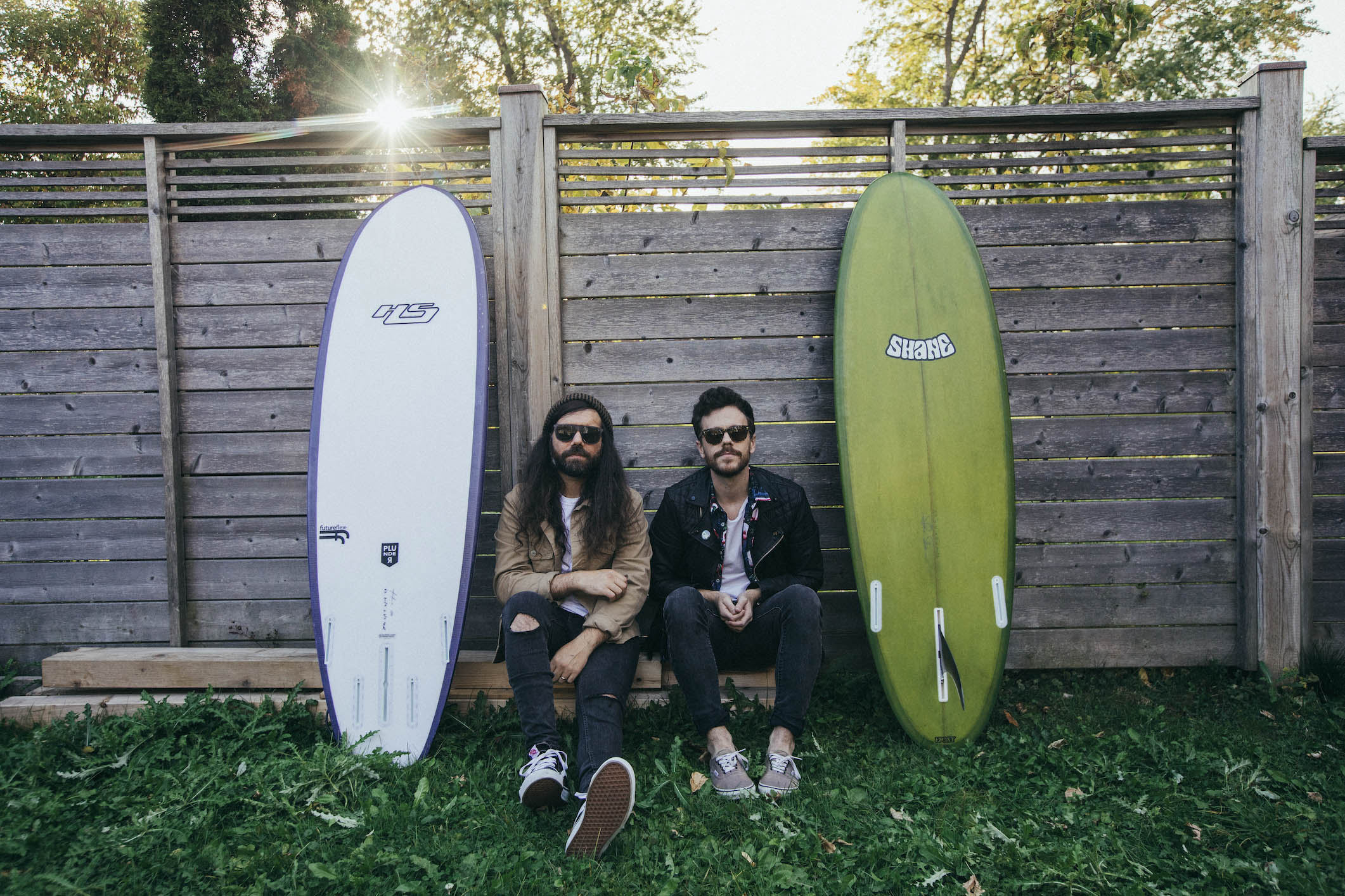 Who: After working with producer Isaac Carpenter of AWOLNATION, Kadeema is gearing up to release a brand new EP of bops called Napoleon Tornapart.
What: Their latest track, "Good Lies" is a fuzzy pop rock anthem.
Why: While "Good Lies" is full of frustration for never knowing someone's true self, the melody lets you blow off some steam with epic singalong energy. You can't do much right now but you can turn up the volume and sing your heart out.
FFO: idobi Radio
Find Kadeema on Facebook, Twitter, and Instagram.
"'Good Lies' is a song that embodies a feeling we had for a while before putting pen to paper. The notion of just how little we let our selves and our emotions show in real life and in relationships, made us think about how we wished we all knew each others real selves." – Kadeema
—
Who: Canadian songstress DYLYN is the cool girl of your dreams and she's coming for your heart with addictive tunes.
What: A moody love song for the ages, fall under the dark pop spell of "Something To Lose".
Why: Can we be DYLYN when we grow up? In her latest single, she's donned a pair of devil horns and taken the throne—which is fine, it's rightfully hers after crafting such a killer song.
FFO: idobi Radio
Find DYLYN on Facebook, Twitter, and Instagram.
"I found it was important to go through some changes of sound, self, and truth. Going back to why I gravitated towards music in the first place—where the first flicker of magic started. I'm happy to be back and sharing that journey again.. set it all free! I believe these songs share the energy of exactly that – truth, divine magic and a little bit of darkness" – DYLYN