Who: Being raised in both Los Angeles and Mississippi probably feels like having two different childhoods. Musician Austin Ward took the contrast of his hometowns and channeled it into his sound, merging the worlds of indie pop and folk beautifully.
What: Is it cuffing season yet? Because we already found our bae in "Run The Other Way".
Why: "Run The Other Way" feels like a safe place to take a break from the pain of the world. You can hear every strum of the guitar as the song wraps you up in a hug and reminds you everything will be okay. It calms the storms inside of you and makes the ones outside seem a little more manageable.
FFO: idobi Anthm
Find Austin Ward on Facebook, Twitter, and Instagram.
"It's an ode to the person you turn to when you need saving from yourself… In a time where we're all living a soberingly isolated existence, far from friends and loved ones, this song serves as a reminder to cherish even the smallest moments of human intimacy and connection. Love is ubiquitous, and can be found in the most unlikely places. That is, only if you choose to look for it." – Austin Ward
—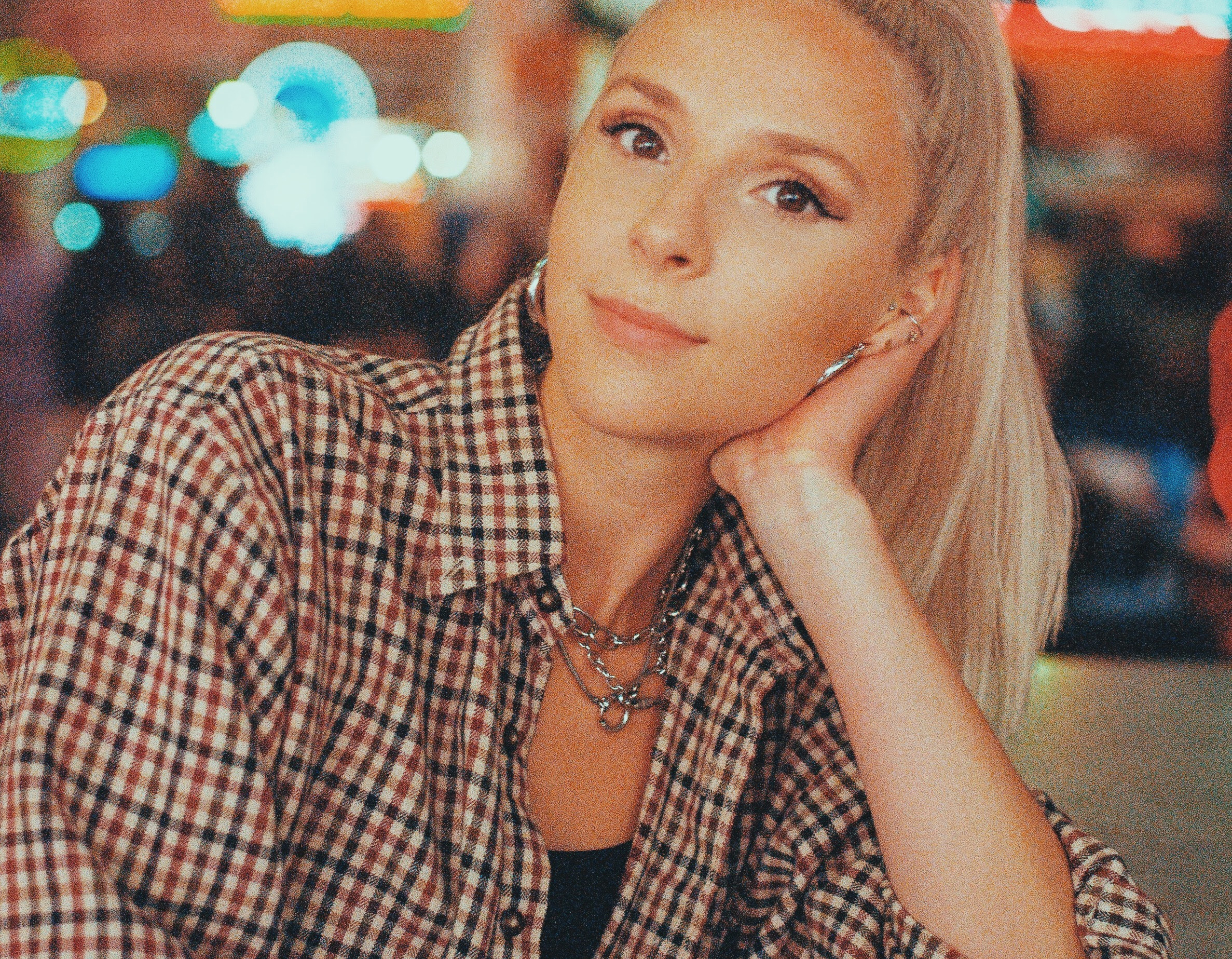 Who: Whether it was a homemade demo tape when she was 10, her band Wild Rivers, or her new solo material, Devan is determined to make her mark on music. With her glittering pop tunes and expansive vocals, we don't think it'll be hard.
What: "Real Shot" is pure nostalgia wrapped up in notes and lyrics.
Why: Devan's new track is a Rorschach test for your memories. It's a "one that got away" type of tune but more than anything it's packed with nostalgia. It makes you want to reminisce while watching the stars, thinking about old friends and foes you'd forgotten all about.
FFO: idobi Radio
Find Devan on Facebook, Instagram, Twitter, and her website.