—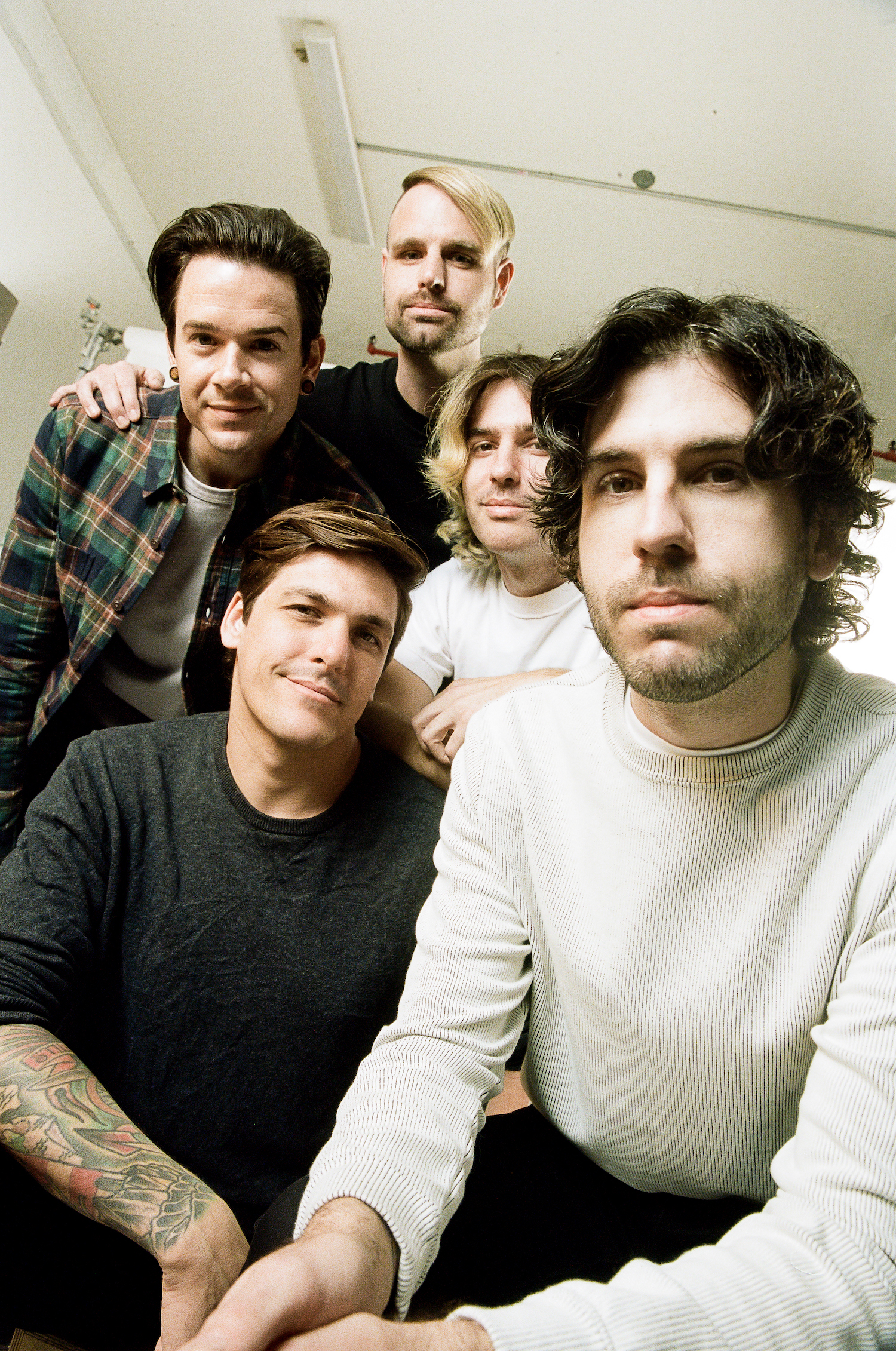 Real Friends just made February real exciting by announcing they're dropping a new EP called There's Nothing Worse Than Too Late on the 24th. They had already dropped "Tell Me You're Sorry" and "Always Lose", off of the 8-track release. Now, to celebrate the big announcement, they've let us in on another single: "Six Feet".
When talking about the new song, the band said, "'Six Feet' is a song about longing to be loved and appreciated while you're still here. I always see and hear good things said about people after something bad happens to them or after they pass away. I think we all need reminders to appreciate our loved ones that are alive, healthy and right in front of us. This song is that reminder to ourselves and our fans."
Looking at the big picture and talking about the EP, they said, "'There's Nothing Worse Than Too Late' was written and recorded over the last year and half. We went back to some of our earlier influences for it. When writing, we kept referencing more timeless bands like The Starting Line, Taking Back Sunday, Jimmy Eat World and many others. It has always been important for us to write songs that are timeless, but that was in the front of our minds more than ever when compiling TNWTTL. We want our fans to go back and listen to these songs in five or ten years and still feel something. Lyrically it touches on depression, death, cutting long lasting ties for good and many other heavy subject matters. At the end of it all, if our fans feel less alone because of these songs then it's a success in our eyes."
Real Friends will head out on tour starting March 1st with Knuckle Puck. They'll kick off in Illinois and will play across the country until May 11th in Ohio. Buy tickets to the tour here, pre-save "There's Nothing Worse Than Too Late" here, and listen to "Six Feet" below!