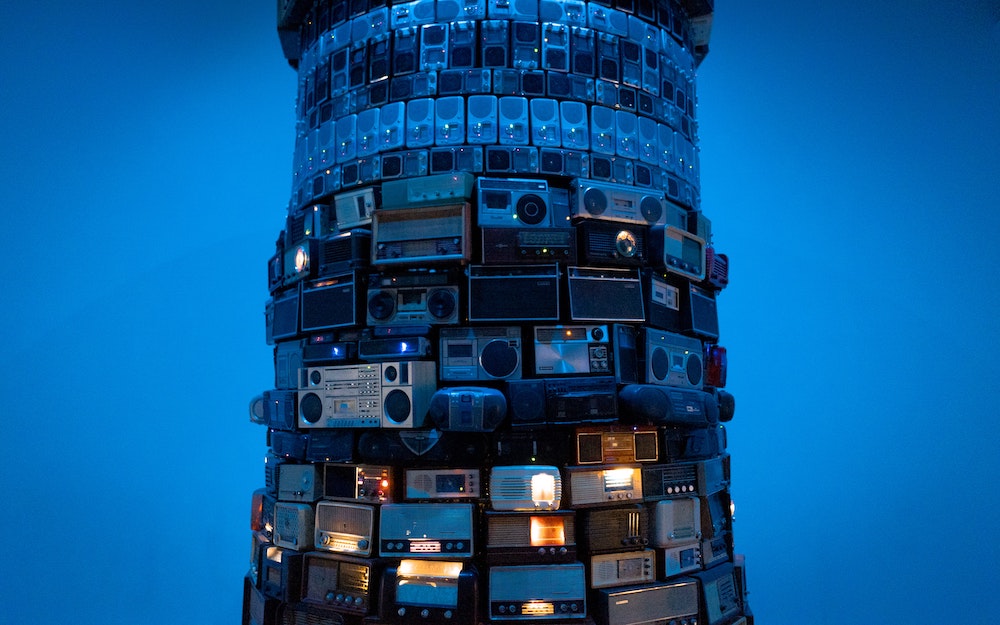 You never forget your first.
You know, that first time hearing an opening riff to a song that's going to rule your speakers for the foreseeable future. Or when a chorus hits and it only needs to be heard once before you can scream along to it like you've known it your entire life.
It's what music is all about—now Radio Uprising is here to make that experience a regular occurrence. Showcasing the greatest bands and artists that tomorrow has to offer, you might hear their tunes on idobi today, and then maybe someday in an arena. Check back on Thursdays at 11am ET to learn all about the can't-miss tracks that need to be on your radar.
Are you an artist or band that even we don't know about? You can submit for editorial feature consideration at [email protected] with a photo, bio, social links, and why you're the next big thing.
—
If you'd like to submit for radio rotation on any or our idobi Stations,
click Submit in the nav and you're on your way