You never forget your first. You know, that first time hearing an opening riff to a song that's going to rule your speakers for the foreseeable future. Or when a chorus hits and it only needs to be heard once before you can scream along to it like you've known it your entire life. It's what music is all about—now Radio Uprising is here to make that experience a regular occurrence. Showcasing the greatest bands and artists that tomorrow has to offer, you might hear their tunes on idobi today, and then maybe someday in an arena.
—
Taylor Acorn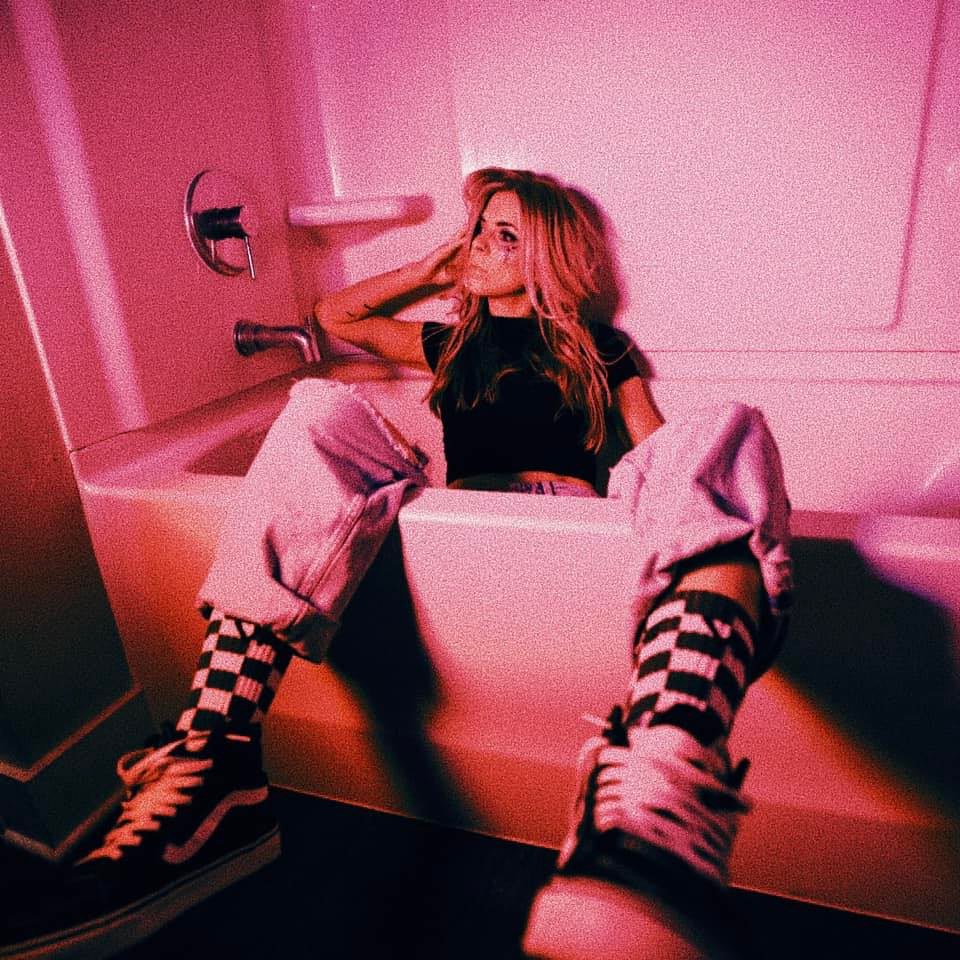 Would have been a '00s TRL staple: "In My Head"
You've seen rap turn into rock. How about country? Singer/songwriter Taylor Acorn has moved through the country ranks over the past couple of years, churning out delightful tunes and covers that would go toe-to-toe with Taylor Swift's best. Since November of last year, she's carving out a new name for herself with a refreshing rock personality that might make Paramore proud instead. While still dipping her feet into the genre, Acorn has put her roots on display, releasing an "emo" covers EP that would satisfy 2010s-purists with takes on old-school The Maine and Mayday Parade. She's still the same artist, her music is just a little easier to bang your head to now.
FFO: idobi Radio
—
Vagrants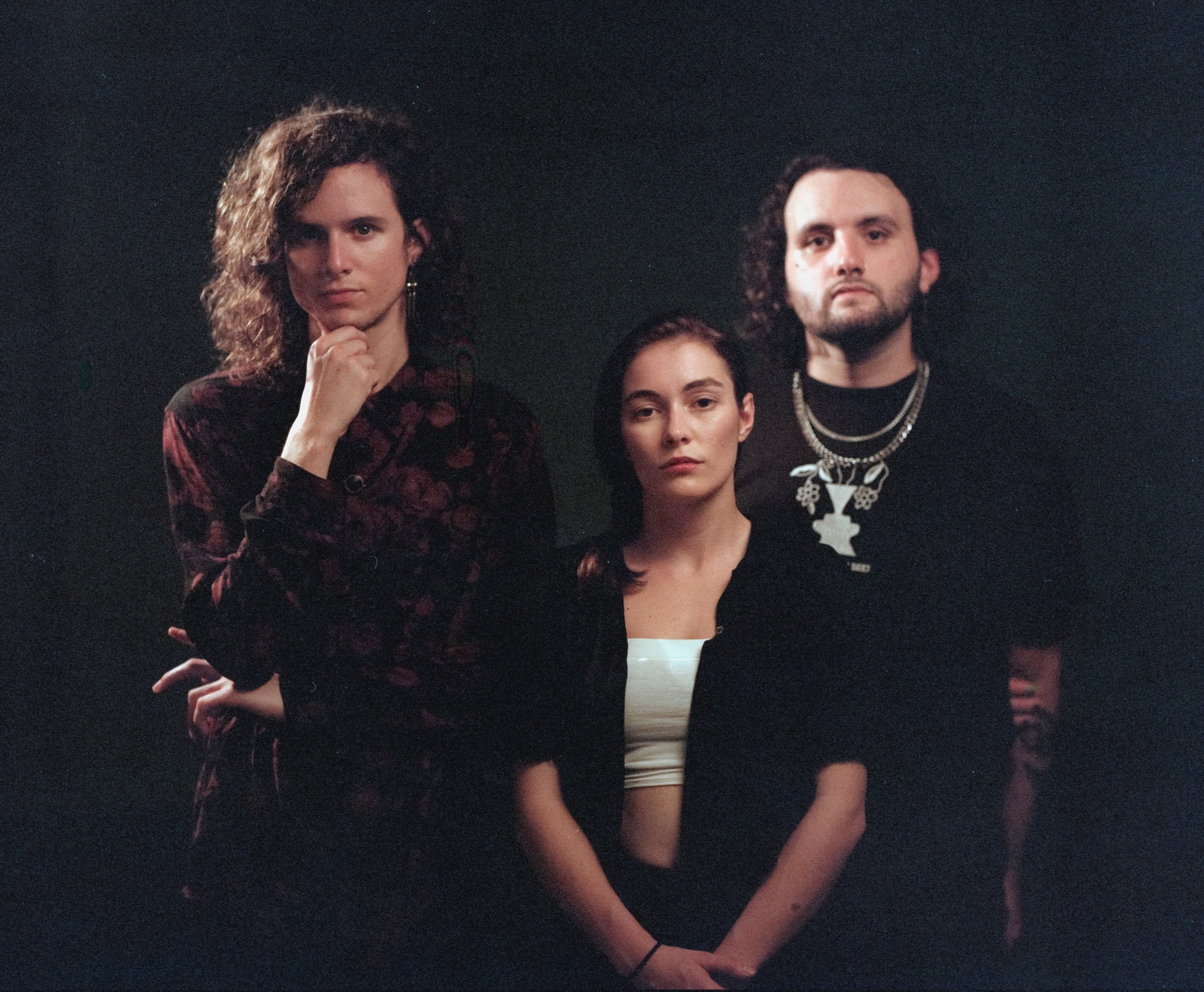 Best comeback: "Be Consumed"
Vagrants has gone through a tumultuous lead-singer journey but they've finally settled on a vocalist who fits them like none other—someone who's been there from the very beginning. The new era of the Florida post-hardcore trio sees founding member Jose DelRio stepping into a role he was meant for, providing charismatic and punishing pipes to their ethereal brand of heaviness. It's a combination that highlights the band's musicianship and doesn't overpower it, allowing them to flourish and provide some of the most enjoyable post-hardcore you'll hear this year.
FFO: Howl
—
408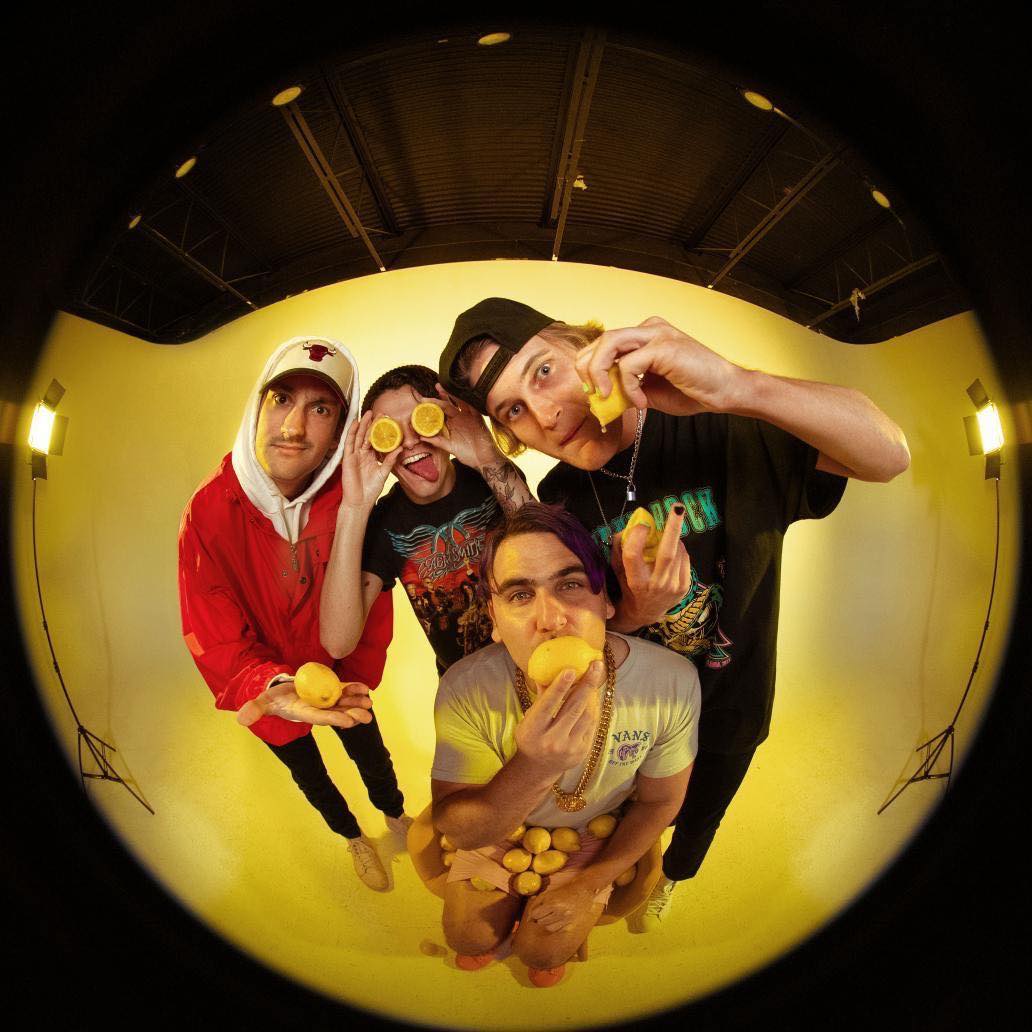 Voted most random: "Mark Hoppus"
You might find 408 on your next TikTok scroll fest, but underneath the viral videos lies a solid set of songs from this pop-punk quartet. The Orlando, Florida group is dead set on bringing back that late 90s-era rock, and they've done a great job with razor-sharp tracks like the anthemic "First to Fake It" and the earworm "Come Up". You'll be getting a hefty dose of pop here—they are unapologetically trying to enter your head and never leave it. But slick production and quirky clips, whether music videos or on social media, turns 408 into the ultimate package.
FFO: idobi Radio
—
Daphne's Couch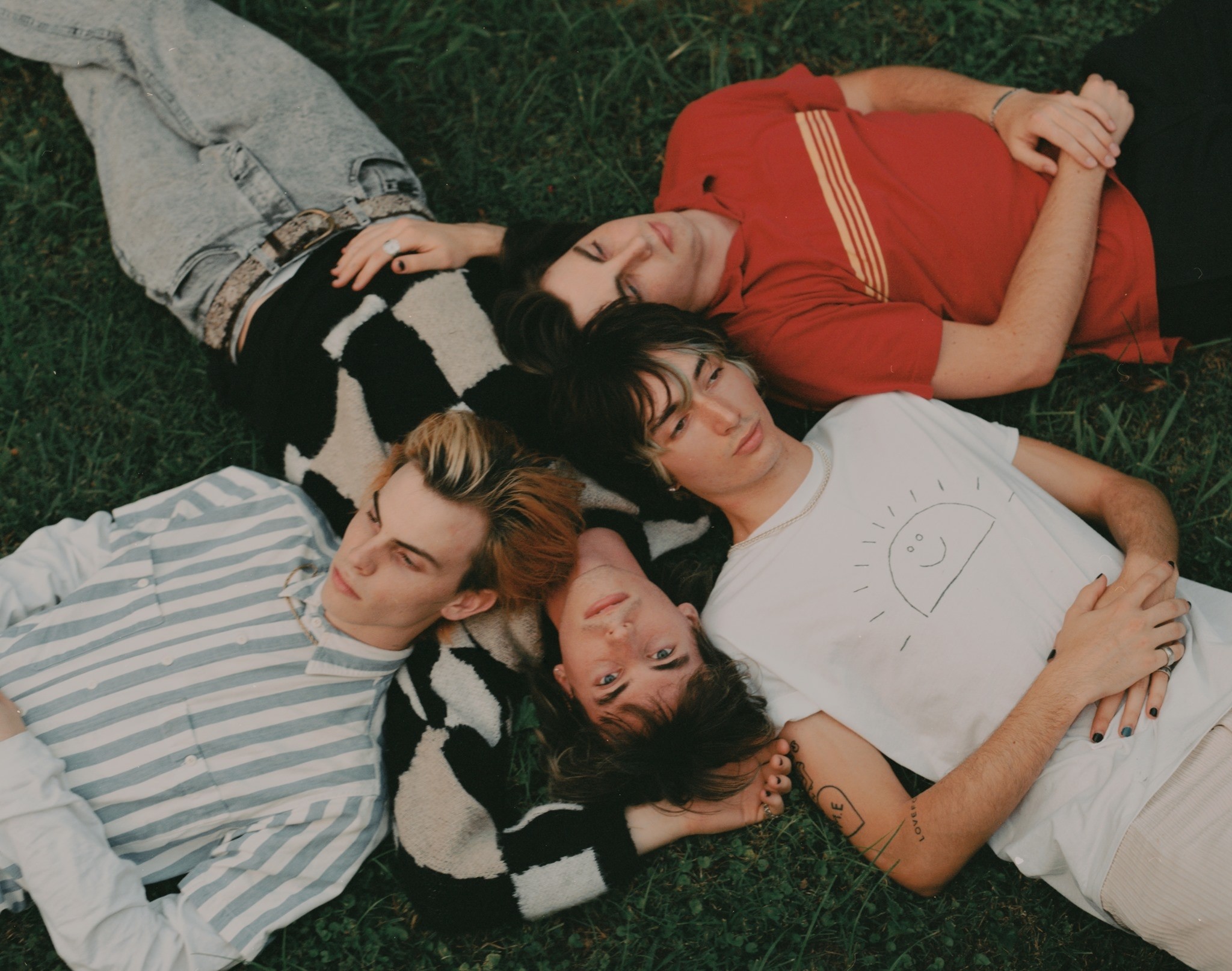 Best all-around: "Strawberries"
Daphne's Couch is new to the indie scene and their songs are catchy, bright, and confident. Those are pretty much the most essential pieces to the puzzle. The beauty of having so few songs is there's no filler here—each one is a banger, from the hazy "Strawberries" to the jubilant and sleek "The Judge". There's a flair to them that mixes the dazzling tones of Portugal. The Man and Neon Trees, resulting in a sound that's familiar yet new and exciting. They'll be grizzled veterans on your playlists in no time.
FFO: Anthm