You never forget your first. You know, that first time hearing an opening riff to a song that's going to rule your speakers for the foreseeable future. Or when a chorus hits and it only needs to be heard once before you can scream along to it like you've known it your entire life. It's what music is all about—now Radio Uprising is here to make that experience a regular occurrence. Showcasing the greatest bands and artists that tomorrow has to offer, you might hear their tunes on idobi today, and then maybe someday in an arena.
—
Why Not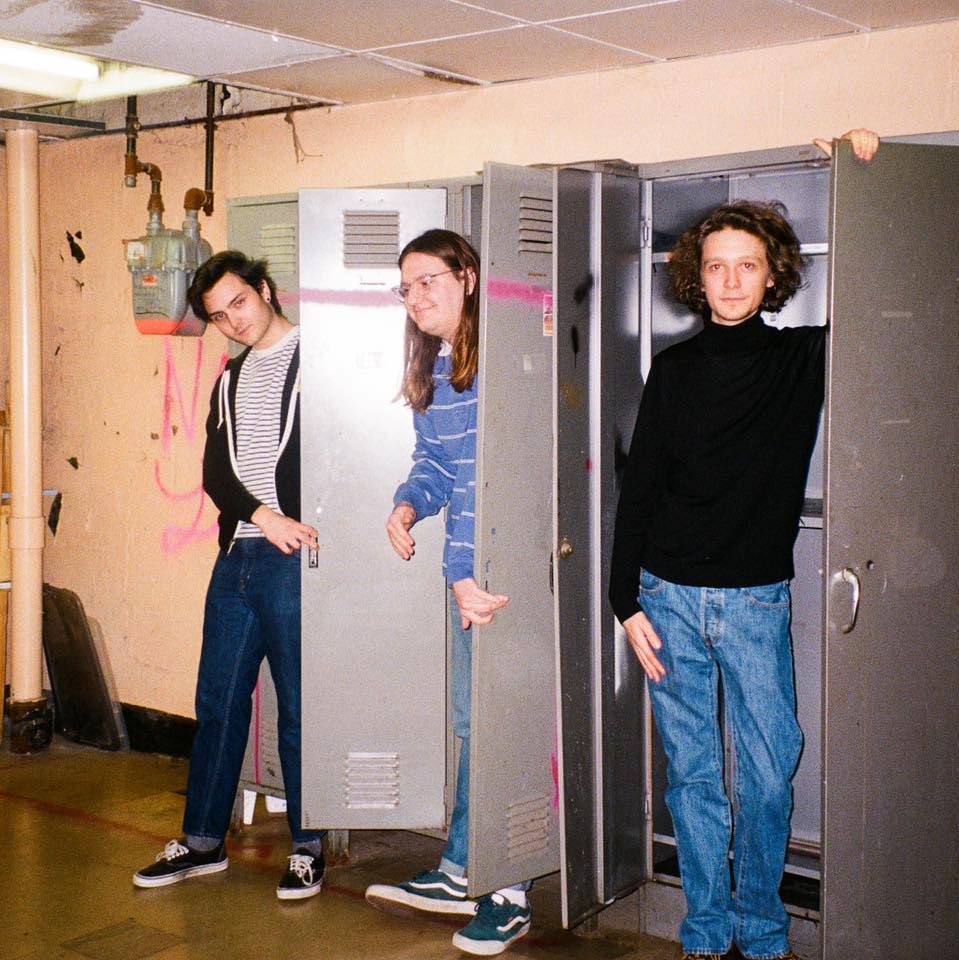 When you're in the mood for something weird: "In Love With the Sound"
You never know what you're going to get with Why Not. The dynamic indie-rockers out of Minnesota take you in all different directions with their music, dating back to their beginnings in 2017. "Barely Anymore" is the best example of what they're all about, crafting feel-good summertime tunes meant for any occasion. But stuff like "Mothballs" is what sets them apart—it's a track that would be what tangled headphones would sound like if they made noise. Weirdly enough, that noise is awesome.
FFO: Anthm
—
Praise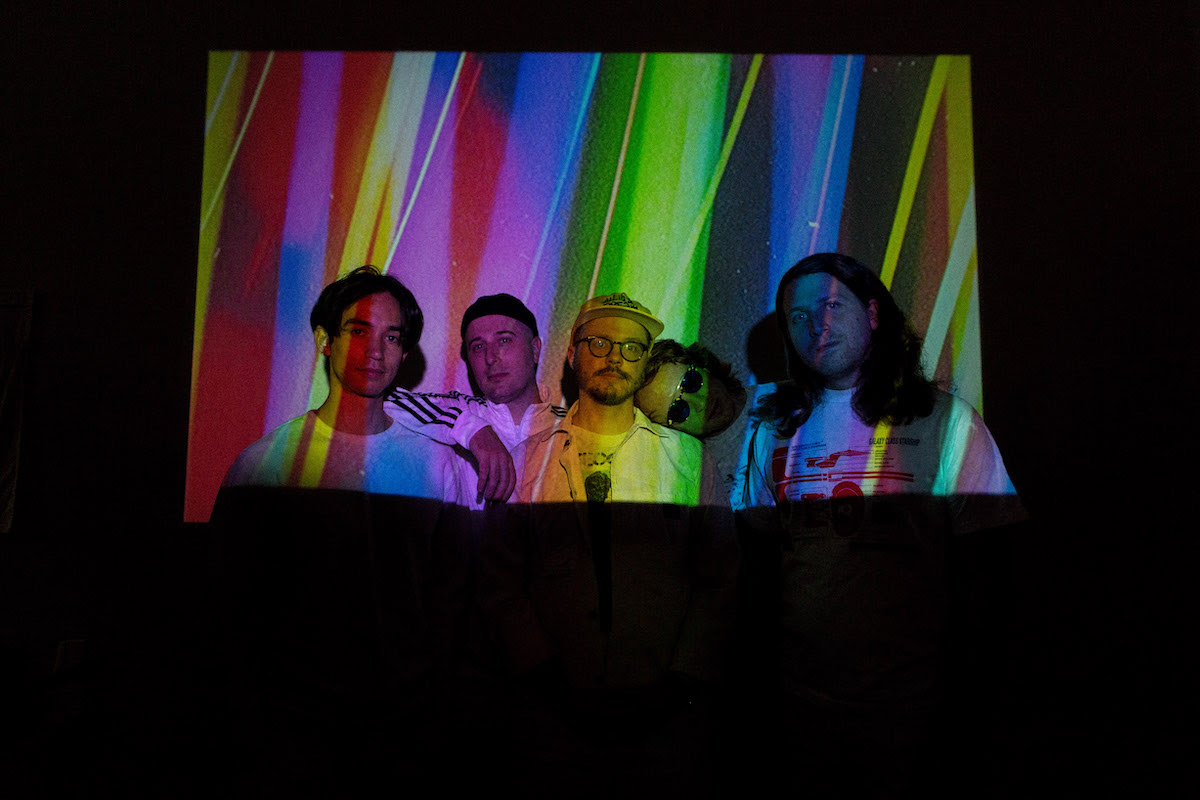 Most likely to hear live on late night TV: "All in a Dream"
Praise, a bouncy concoction of punk and hardcore, is ready for big things. The band's forthcoming album, out in May, should take them to another level, expanding on their 80s-punk stylings that are stamped with a modern twist. Bright production sets fire to their affinity for melody—their songs have always sounded huge and catchier like none other. The optimistic themes they pack in are performed by a vocalist who sings with a purpose. There's no reason they can't join the likes of Turnstile as hardcore bands to break into the mainstream.
FFO: Howl
—
Callaway Martin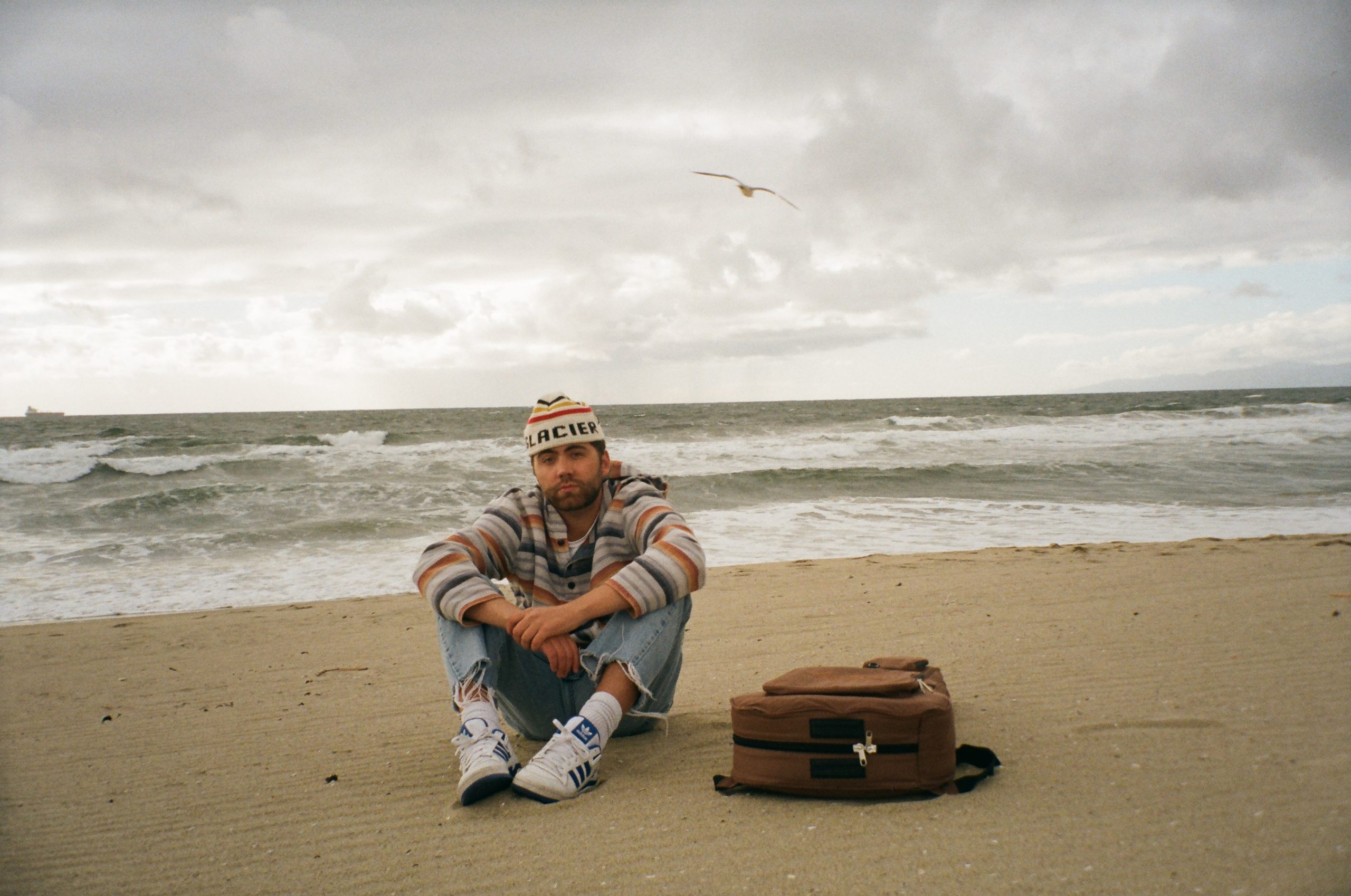 Sounds better with the windows down: "Dude in a Romantic Way"
There are times when you listen to an artist and immediately know they're destined for greatness. Callaway Martin is just that. His exploration of alt-rock combined with hip-hop can't sound more authentic, as everything he writes packs a hefty amount of intimacy, honesty, and a darn fun time. You can hear just how much he's progressed by listening to what he's released over the past few years. Now he's reaching a bar with his latest jam that puts the music industry on notice. It's obvious that the best is yet to come.
FFO: idobi Radio
—
Waxflower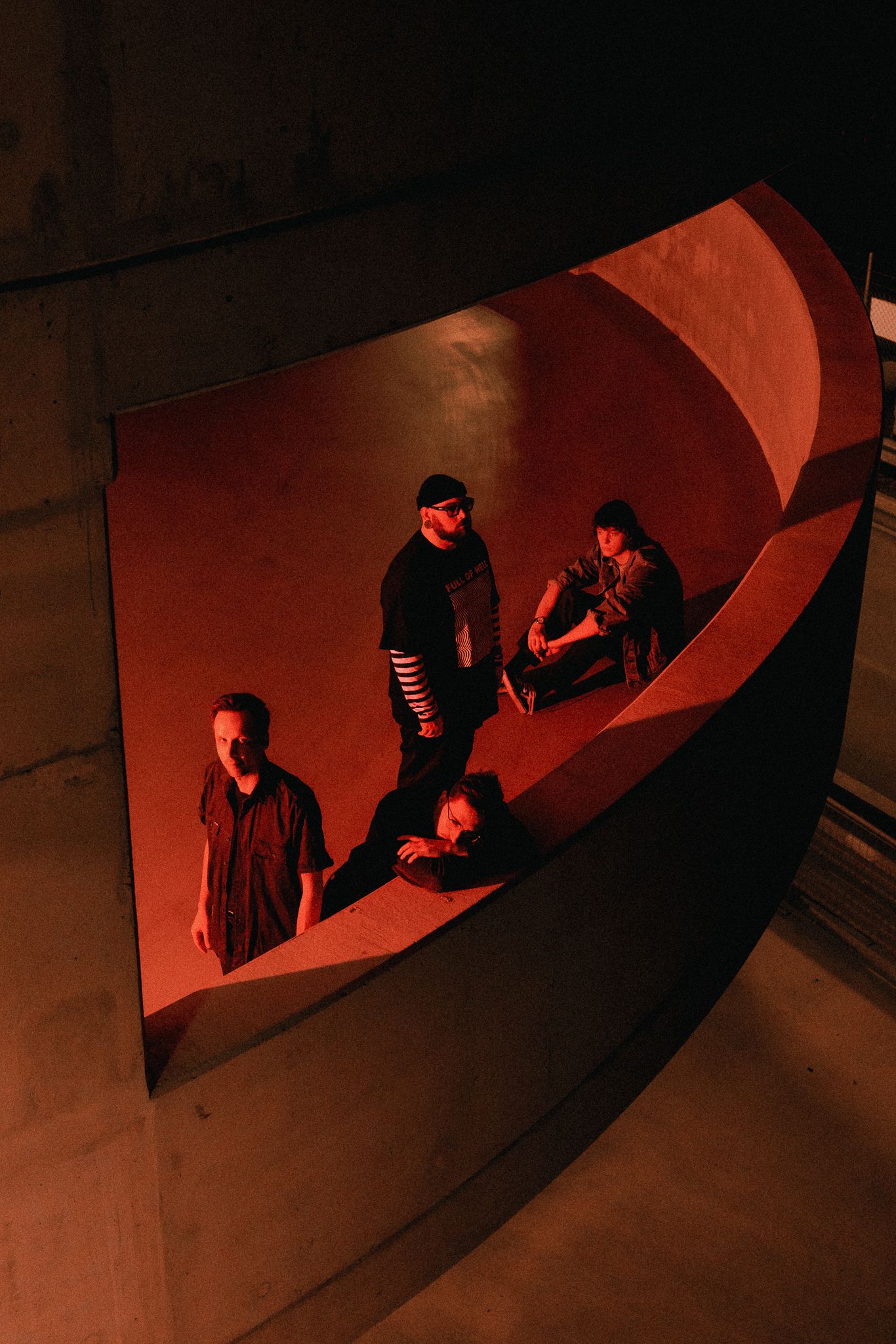 Would have made a future Warped Tour compilation album: "Ring"
Not everyone wants to revisit their youth but you can never forget the music that got you through it. Waxflower sports a nostalgic pop-rock vibe that makes you want to scream out those unforgettable lyrics of yesteryear, while also invoking that feeling of hearing an incredible band for the first time. Their youthful vocals have an inviting, slightly nasally tone that sounds like they'd fit a bill with Sparks the Rescue and School Boy Humor, and their immaculate hooks dig themselves deeper in your brain with every listen. The spirit of "neon pop-rock" lives on with Waxflower—just without the funny haircuts and questionable wardrobe decisions.
FFO: idobi Radio