You never forget your first. You know, that first time hearing an opening riff to a song that's going to rule your speakers for the foreseeable future. Or when a chorus hits and it only needs to be heard once before you can scream along to it like you've known it your entire life. It's what music is all about—now Radio Uprising is here to make that experience a regular occurrence. Showcasing the greatest bands and artists that tomorrow has to offer, you might hear their tunes on idobi today, and then maybe someday in an arena.
—
Badley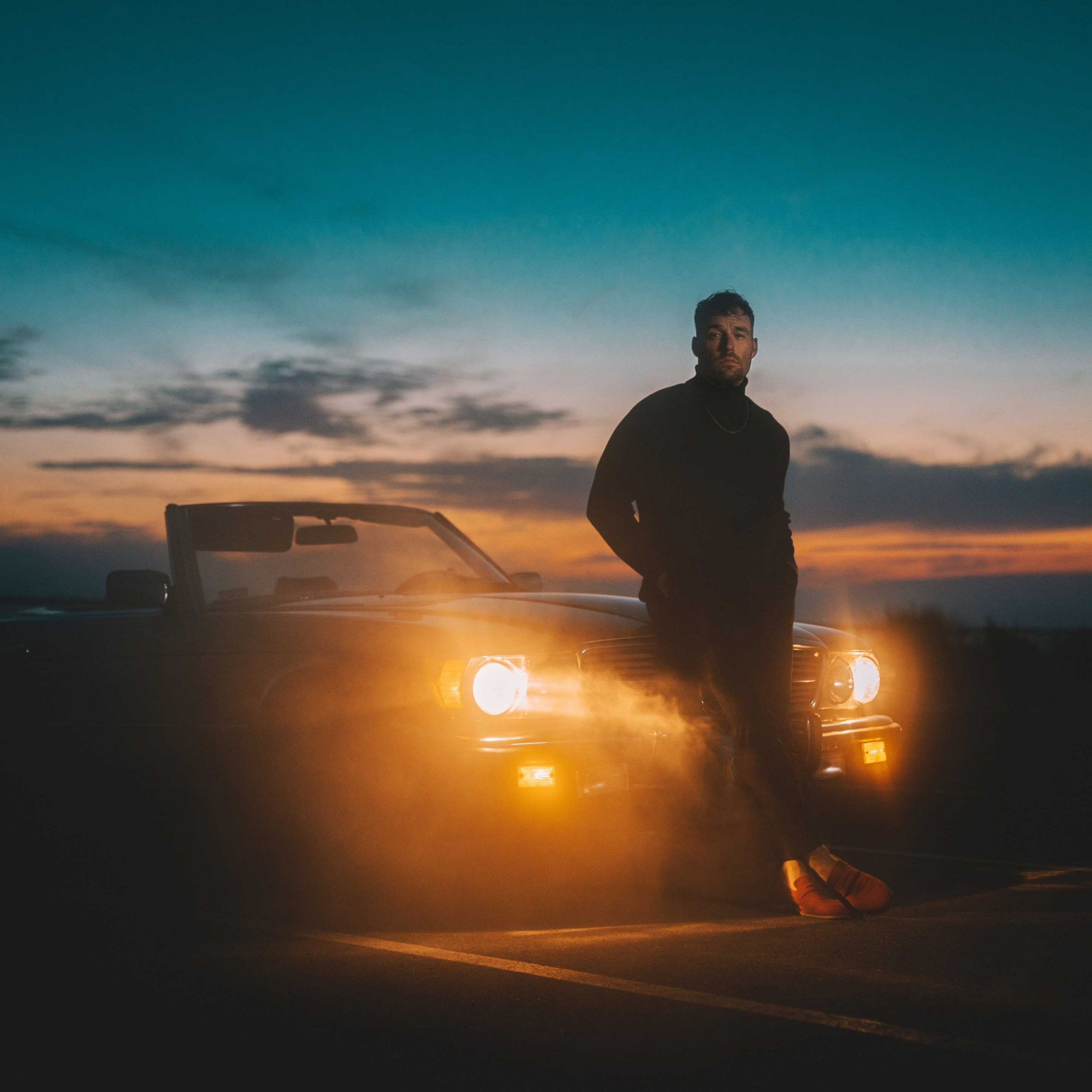 A song you can only listen to in the dark: "Suddenly"
Bradley Walden's musical journey has been a wild one. The talented vocalist fronted a number of pop-punk bands in the late 2000s–early 2010s before replacing Jonny Craig in the prolific post-hardcore outfit Emarosa, which weren't the easiest shoes to fill. But Walden came in and changed the identity of Emarosa not once, but two times; transforming their harder tendencies into a more-focused rock profile, and then hitting the reset button for 2019's Peach Club—a masterclass in straight-up radio-ready dance-pop.
Walden's not done, either. While a new Emarosa album is on the horizon, he's shifting his efforts to a solo project under the moniker Badley. Essentially Peach Club but all grown up, these songs are made for the bedroom rather than the dance floor. Major R&B vibes flow through each track and the production quality is smooth as butter. Akin to Justin Bieber's Journals record, it's Walden at his finest after dipping his feet into a number of genres for years.
FFO: idobi Radio
—
James Bourne
You'll probably be sipping mai tais to: "Sugar Beach"
Throughout his years leading UK boy band sensation Busted, James Bourne has always wanted to make an album he could call his own. While solo ventures eventually fizzled out following the band's split in 2005, it wasn't until their recent sort-of-second hiatus that he's been able to buckle down and finally turn his dream into reality: Make a real James Bourne album. His debut, Safe Journey Home, had moments of greatness here and there, but the latest material has him fleshing out his true potential.
On the upcoming Sugar Beach, named after the Caribbean resort he stayed at to write it, the songs thus far burst with breezy electric pop energy, that both fans old and new can marvel over. Bourne now has his solo identity—he just needed to go to a tropical island to find it.
FFO: Anthm
—
Scene Queen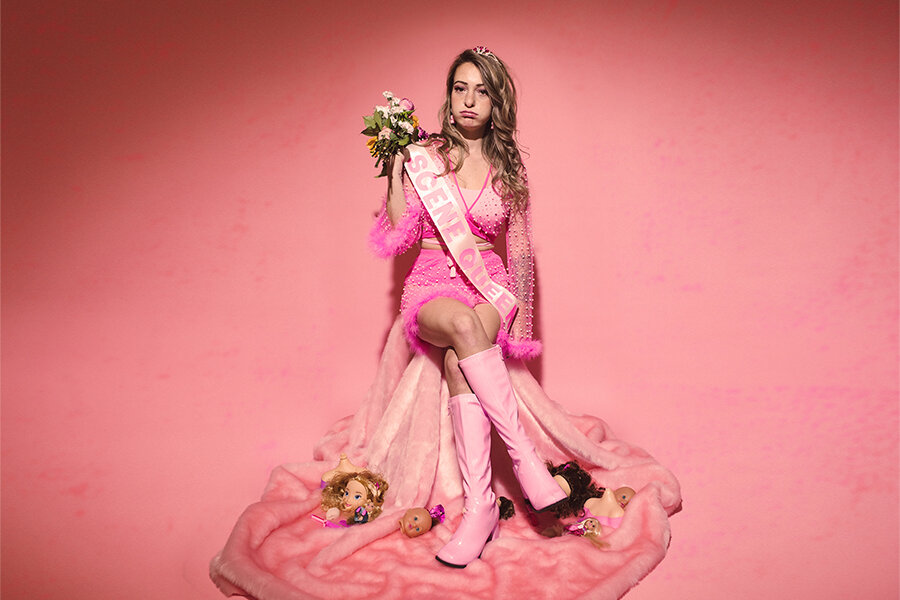 The song you find new things to love about with every listen: "Pink Rover"
Scene Queen's music is brash, loud, aggressive, and oftentimes just weird. But that's what Hannah Collins is going for with a genre she's dubbing "bimbocore." Her tunes are a concoction of rock, pop, and metal, often transitioning between them like sharp turns in a darkened roller coaster; each unexpected twist is a fun surprise. Really, though, it's her lyrics that stand out the most, often calling out misogyny and sexual harassment in a direct and impactful fashion. It's hard to turn this off once you turn it up, and she's the definition of a rising star.

FFO: Howl
—
Crystal Tides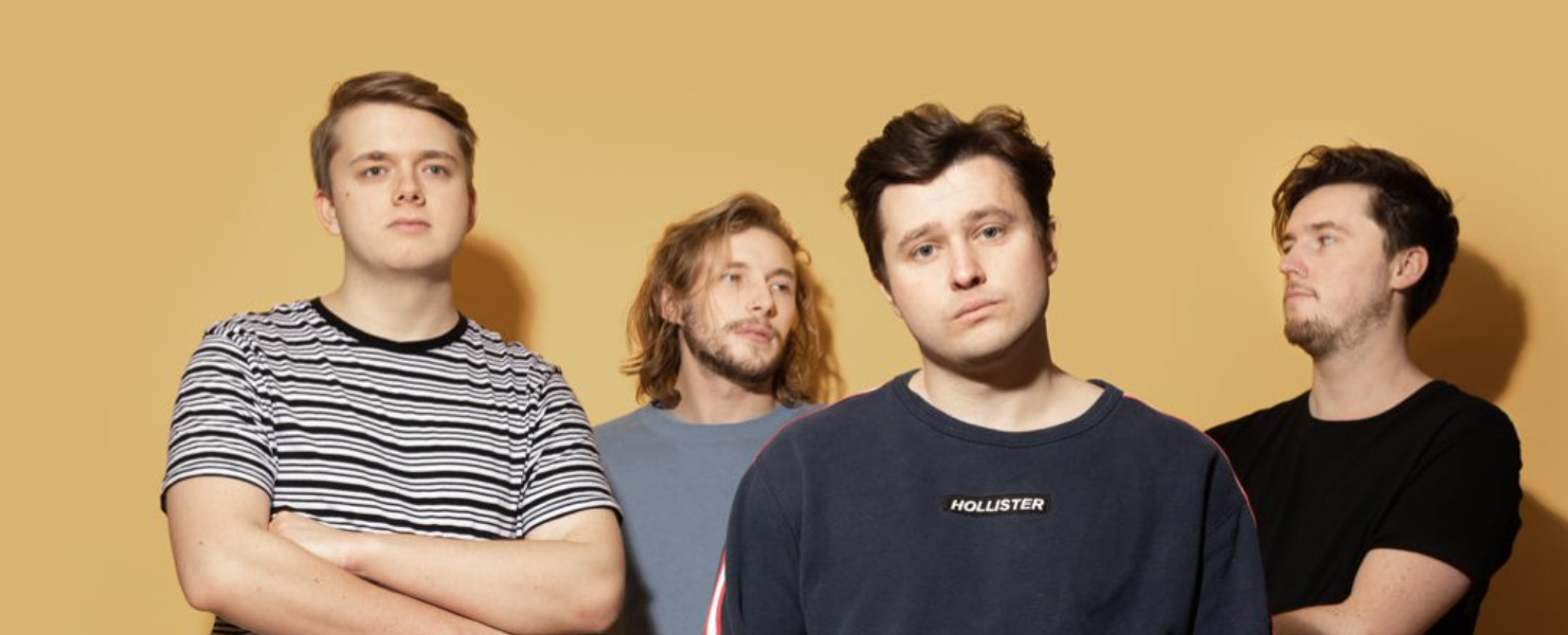 Most likely to test the volume limit of your speakers: "Honey"
UK rock band Crystal Tides describes their music as "indie hooks you won't forget" but they might be selling themselves short—it's so much more. The retro-rock riffs that bubble from your speaker are like a reincarnation of Neon Trees; it's the vocals that convince you on that front. Their musicianship is also just as much of a joy to listen to as the pipes are. With heart-on-sleeve lyrics and nonstop feel-good melodies, Crystal Tides are the total package that is recognized immediately.
FFO: Anthm
S—