You never forget your first. You know, that first time hearing an opening riff to a song that's going to rule your speakers for the foreseeable future. Or when a chorus hits and it only needs to be heard once before you can scream along to it like you've known it your entire life. It's what music is all about—now Radio Uprising is here to make that experience a regular occurrence. Showcasing the greatest bands and artists that tomorrow has to offer, you might hear their tunes on idobi today, and then maybe someday in an arena.
—
Mom Jeans.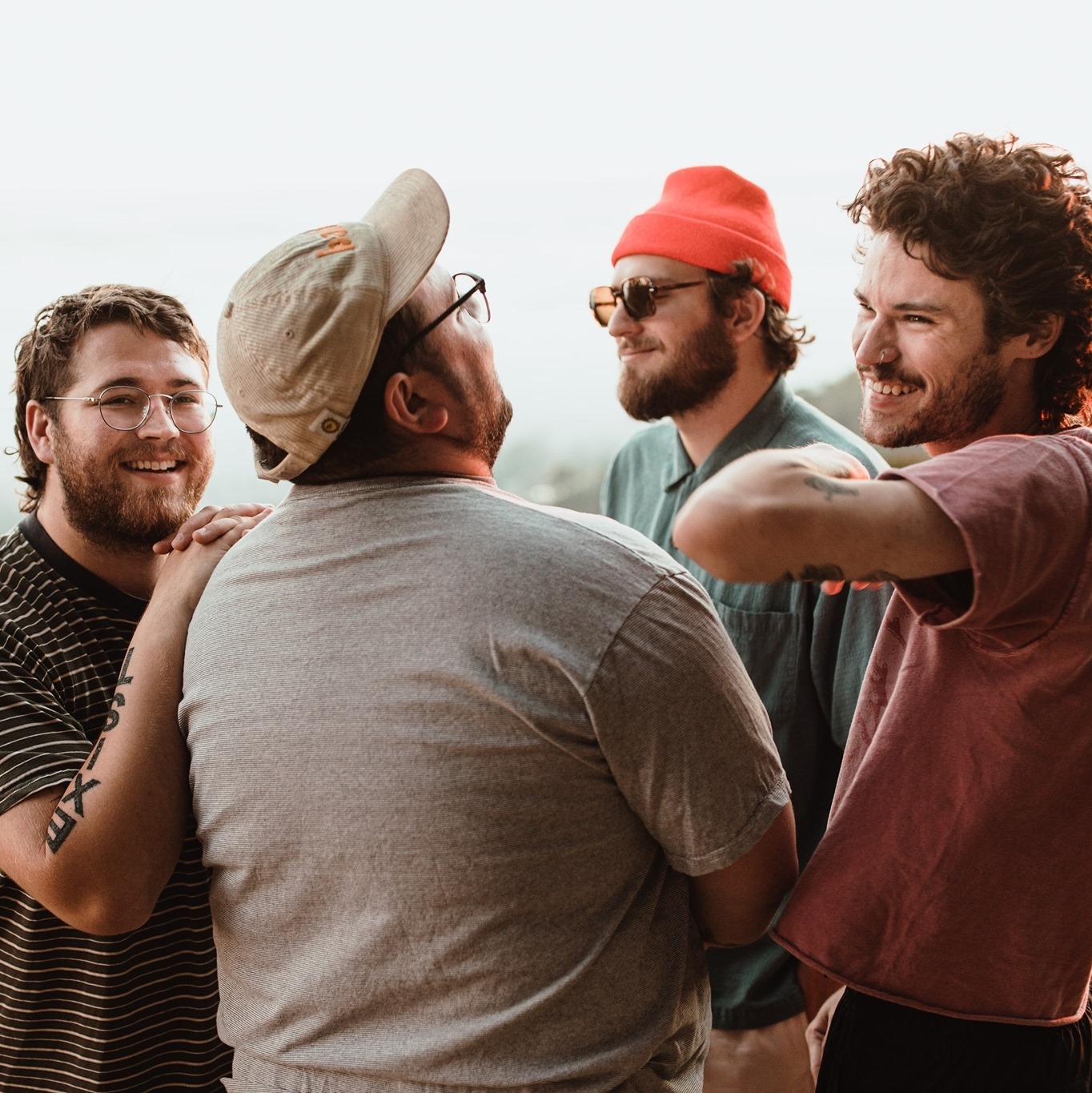 Lyrics you'd have in your AIM profile: "What's Up?"
Sweet Tooth is the name of Mom Jeans.' latest album. It also might just sum it up perfectly. On the punk band's third full-length, they redefine their sound from a catalyst that was supposed to revive emo to halting the breaks entirely on that front and shifting to, essentially, straight up pop-punk. They've grown a lot in four years. Mom Jeans. explores the concepts of aging and self-loathing, wrapped in a finely produced and heavily-hooked record. They're going to stick to this sound for the foreseeable future—and the masses will be thankful.
FFO: idobi Radio
—
Carpool Tunnel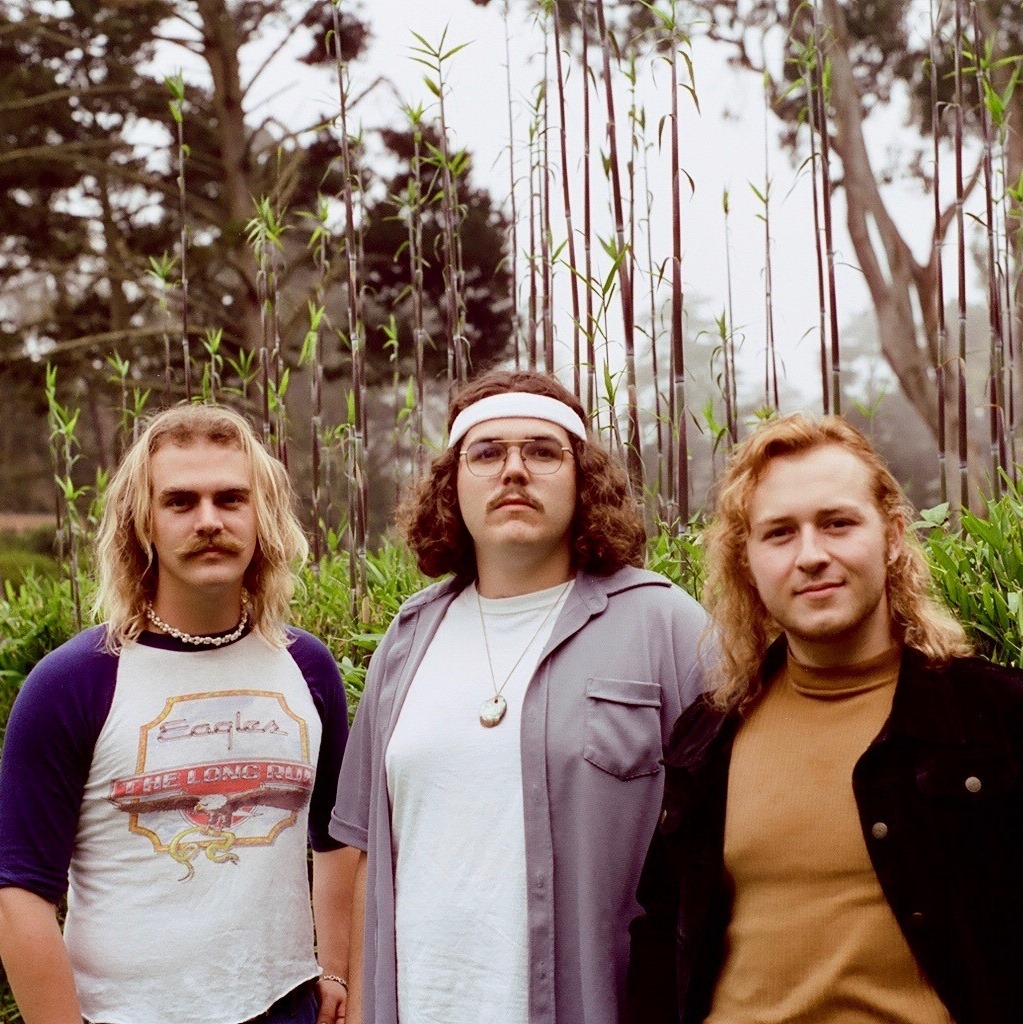 Most likely the song your parents will love: "I'm Always Thinking About You"
Carpool Tunnel has an old-time heart but a new age style. The rock quartet out of San Francisco pays homage to the city they call home by infusing their indie prowess into sun-kissed tunes out of another decade. With influences ranging from The Eagles to The Beach Boys, it's cool if you're not really that familiar with who they sound like a reincarnate of—all that matters is that you're into the summertime grooves that'll fill your playlists all season long.
FFO: Anthm
—
Daytime TV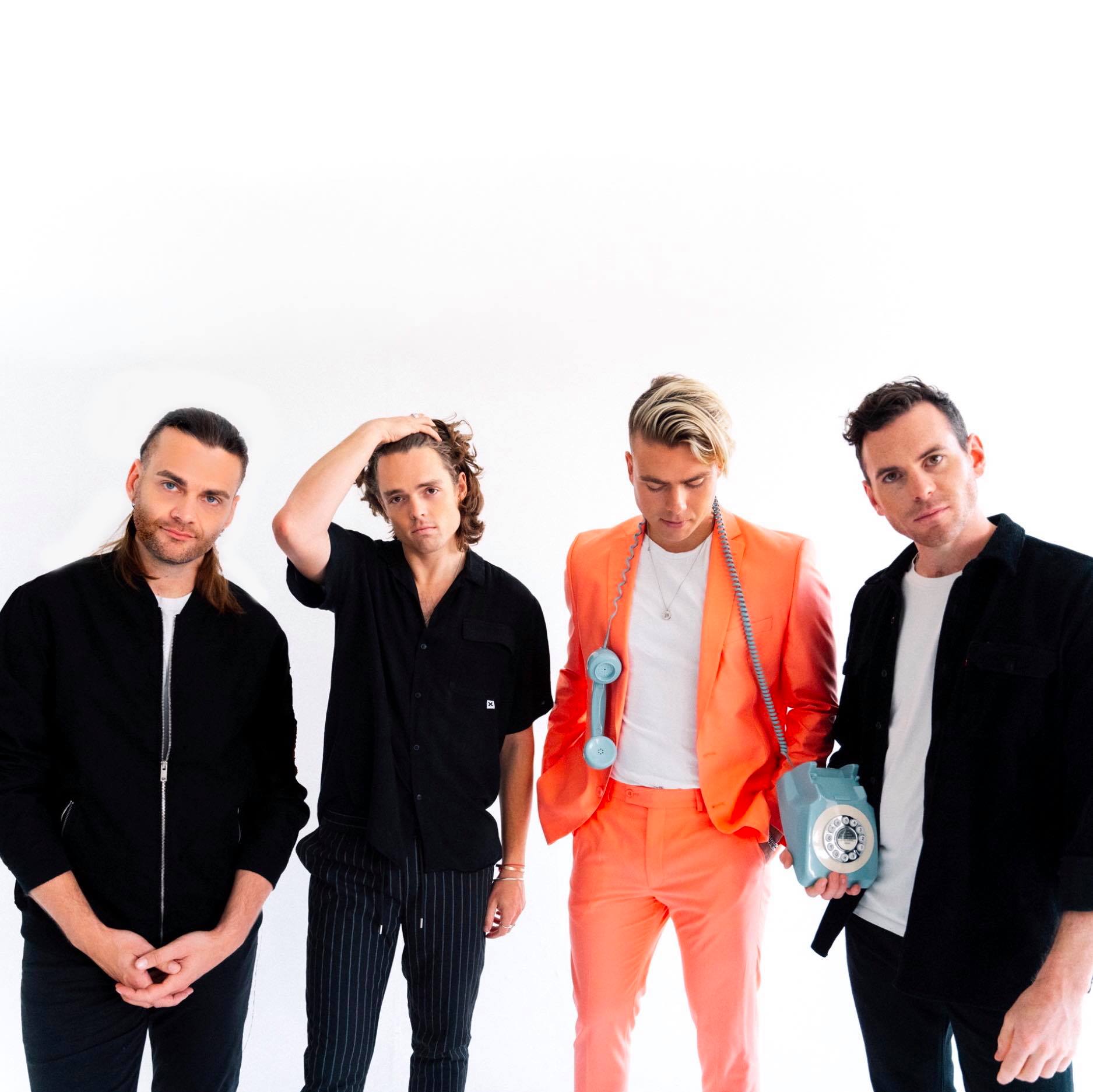 The song you'll rush to Shazam when you hear it in public: "Digital Light"
You would never guess that Daytime TV just released their debut full-length. Crafting blissful melodies with an aggressive edge that's built to blast from stadiums, the band made a gem of a record in their latest Nothing's on But Everyone's Watching. With tracks that range from a variety of different styles—from indie to unapologetic pop—they have something for everyone here. And soon everyone will take notice.
FFO: Anthm
—
Allegaeon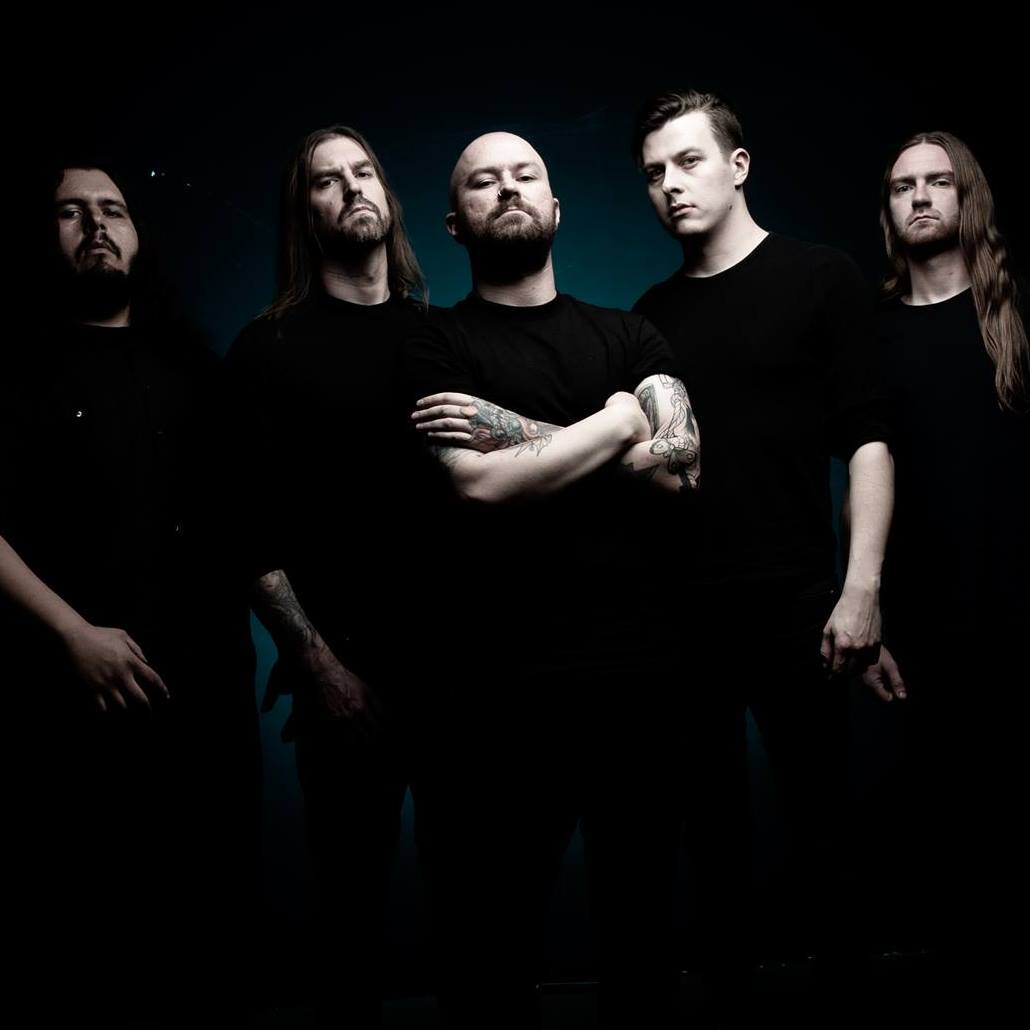 Most likely on repeat at the gym: "Into Embers"
Though veterans in the metal scene, Allegaeon push themselves into a whole new class on their new album Damnum. Rapid-fire percussion is only the tip of the iceberg when it comes to their unreal musicianship, accentuated by devastating growly screams that don't seem to get old. Clean vocals added to the mix add another unique element, giving listeners a brief time to breathe before the pummeling begins once again. Allegaeon are simply an experience and a breakout waiting to happen.
FFO: Howl
—
Edd Ward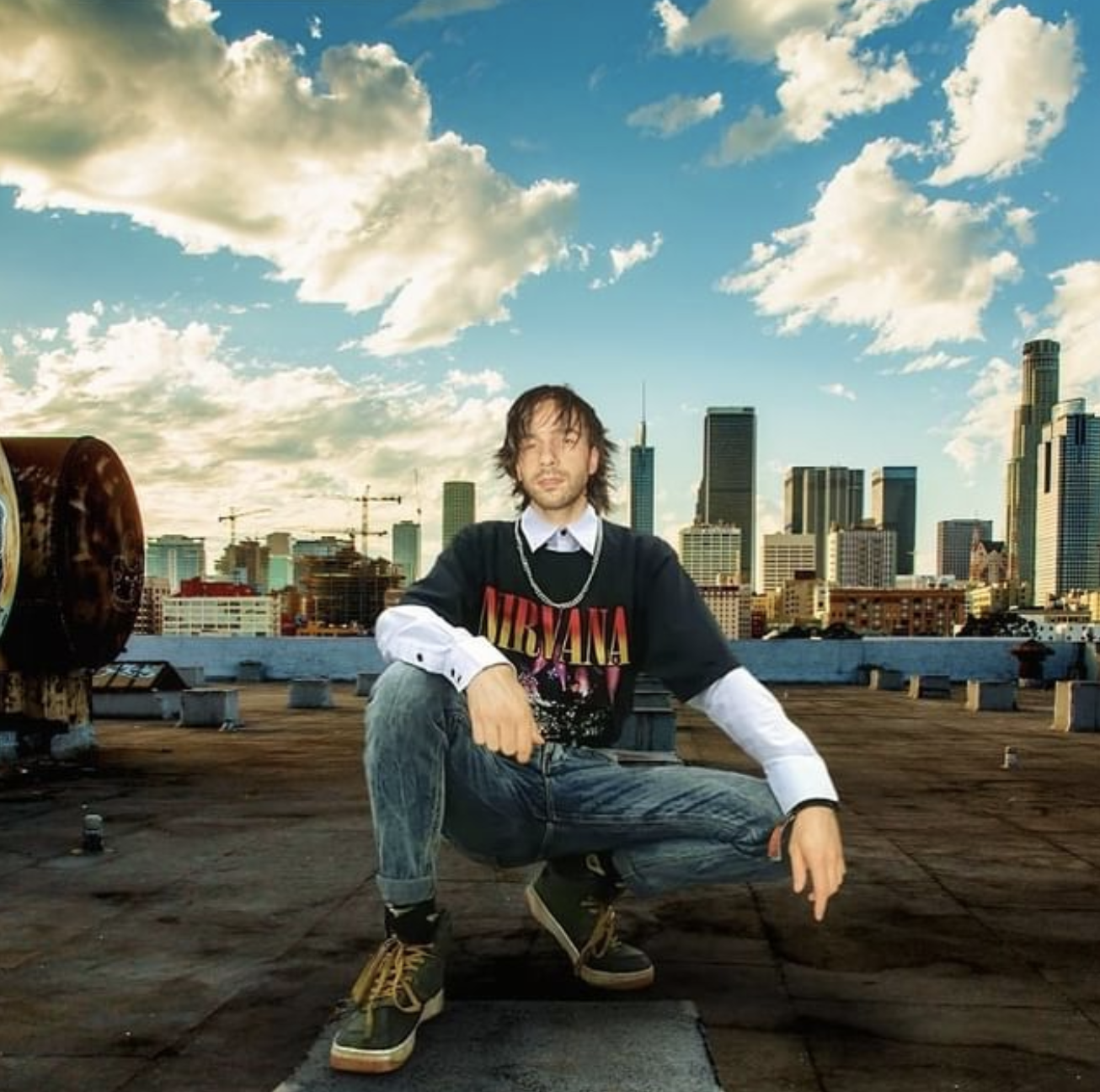 On repeat at the skatepark: "Break My Heart"
Singer/songwriter Edd Ward gets better with every new song release, continuing to improve his take on a hip-hop-inspired pop-punk hybrid that has a little of everything mixed in there. Kind of like when you fill your soda up with every flavor at the dispenser (except this sounds way better than that tastes). He's got an ear for a catchy tune, that's for sure. And sometimes that's all you need. If an album is in store for the summer, it's likely to feature some of his buds like Jxdn and Travis Barker. You can't really lose when they're on your team.
FFO: idobi Radio