You never forget your first. You know, that first time hearing an opening riff to a song that's going to rule your speakers for the foreseeable future. Or when a chorus hits and it only needs to be heard once before you can scream along to it like you've known it your entire life. It's what music is all about—now Radio Uprising is here to make that experience a regular occurrence. Showcasing the greatest bands and artists that tomorrow has to offer, you might hear their tunes on idobi today, and then maybe someday in an arena.
–
Snake Eyes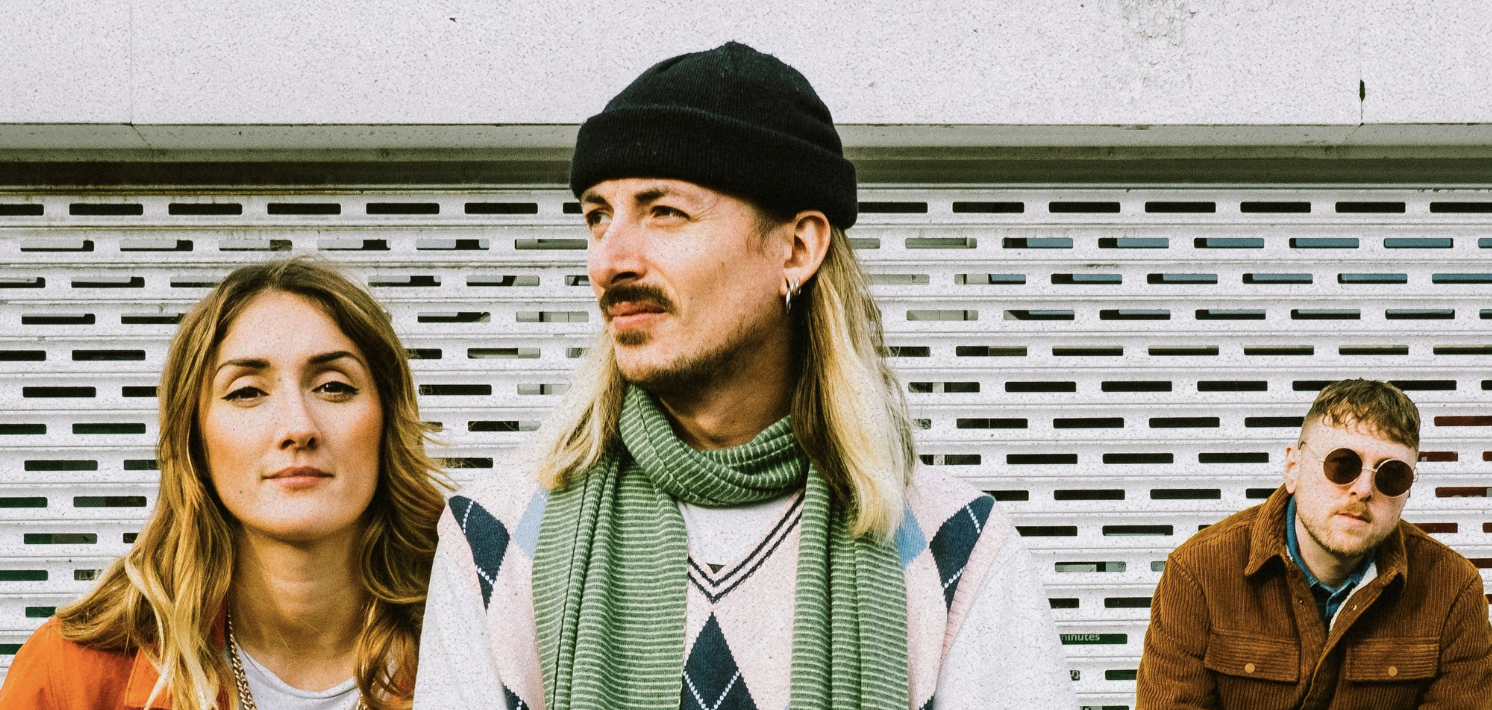 Contagious energy: "40 winks"
Garage rock. High-powered indie. They call it grit pop themselves. However you want to classify Snake Eyes, the bottom line is that they're just plain awesome. The UK trio has tracks that sound like they can fill up a small club venue with one and then headline an action scene of a blockbuster film with the next. "40 winks" is the first release from the band in over a year but, despite the lull, the accessible toe-tapper shows they're locked and loaded for a big 2023.
FFO: Anthm
–
Fake Names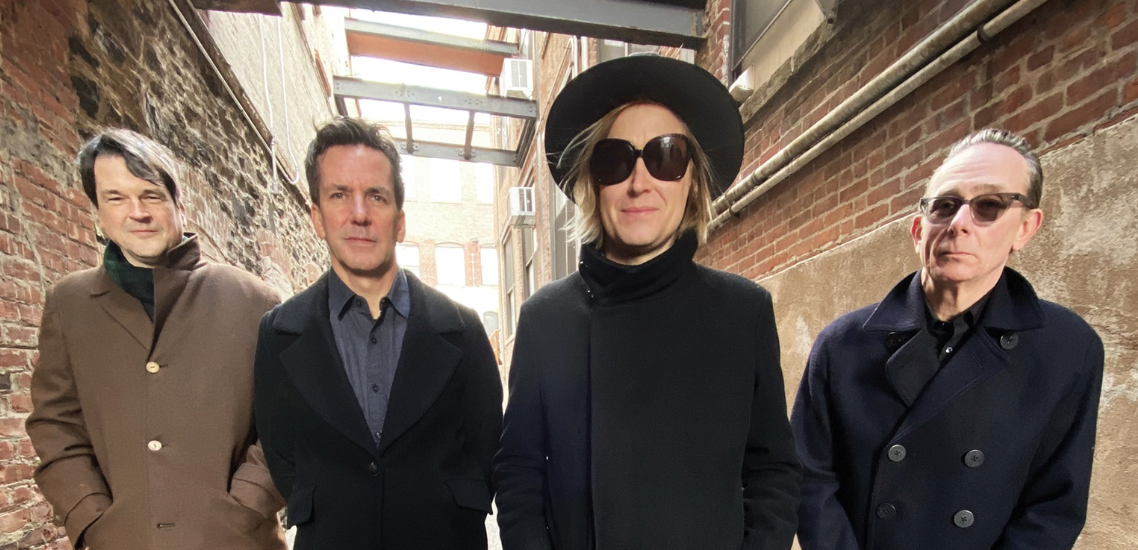 Road-trip ready: "Delete Myself"
With members from Minor Threat, Bad Religion, Fugazi, and Refused, Fake Names is basically a punk supergroup fever dream. Turns out they're just as good in practice as they are on paper. Already with one LP under their belt, Fake Names' upcoming record this year is looking to expand on it in all facets—the songs are faster, catchier, and their brand of cathartic punk rock is simply as authentic as it comes.
FFO: idobi Radio
–
Ragers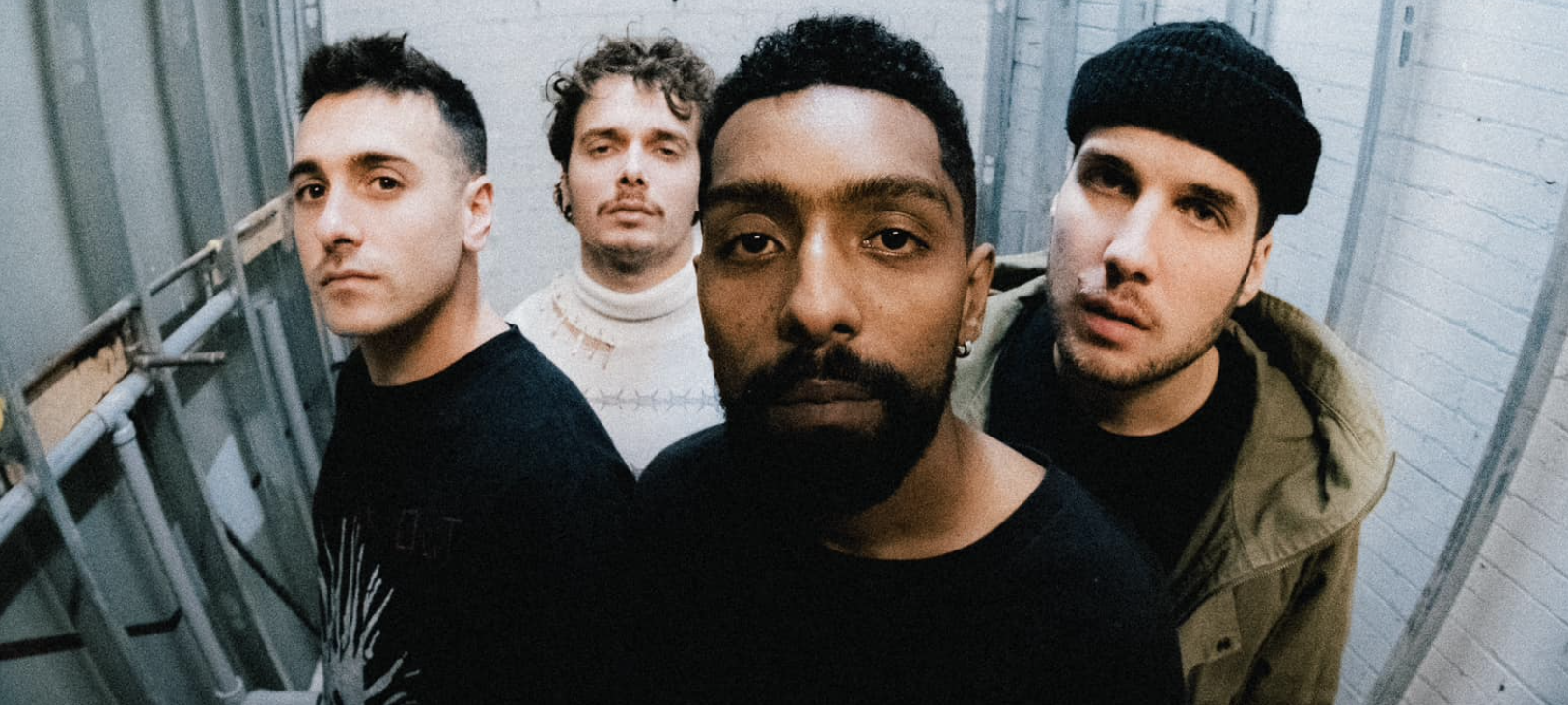 Glow-up: "Only Sins No Tragedies"
Ragers are weird. No doubt about it. The Canadian smorgasbord of sound went through a variety of different styles over the years until seemingly settling on the one they have here with "Only Sins No Tragedies". The pop-punk approach is strikingly different from the hip-hop/electronic identity on 2016's Joshua, for example—so much so that it's hard to believe they're even the same band. Ragers' talent clearly transcends genres, though, and the Yungblud/nothing,nowhere. vibes are immediately apparent. You could get excited for Ragers' upcoming album but odds are that you have no idea what you're in for.
FFO: idobi Radio
–
Dead Lakes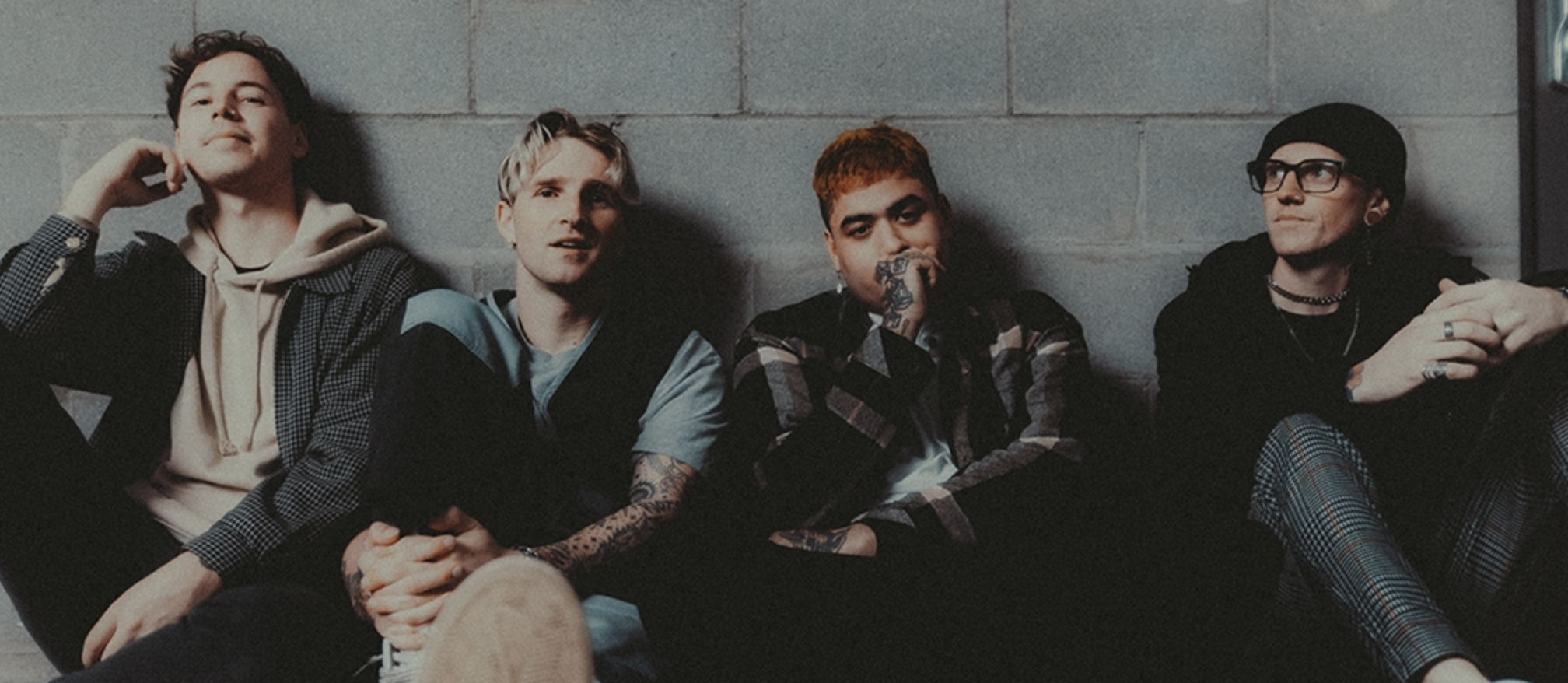 Emotionally-packed: "wrong way"
Dead Lakes have been bubbling under the surface for years but their new stuff will be what causes them to boil over. The pop-rock/post-hardcore hybrid enlisted genre heavy-hitter Sam Guaiana (Silverstein, The Devil Wears Prada) to tackle their ambitious full-length with, so far, epic results: "strange juice" makes itself known with an effortlessly addictive chorus, while the moody "wrong way" puts their versatility on full display. They've already got a number of tracks that have cracked one million streams and there'll be more in the future.
FFO: idobi Radio