You never forget your first. You know, that first time hearing an opening riff to a song that's going to rule your speakers for the foreseeable future. Or when a chorus hits and it only needs to be heard once before you can scream along to it like you've known it your entire life. It's what music is all about—now Radio Uprising is here to make that experience a regular occurrence. Showcasing the greatest bands and artists that tomorrow has to offer, you might hear their tunes on idobi today, and then maybe someday in an arena.
–
PHNTMS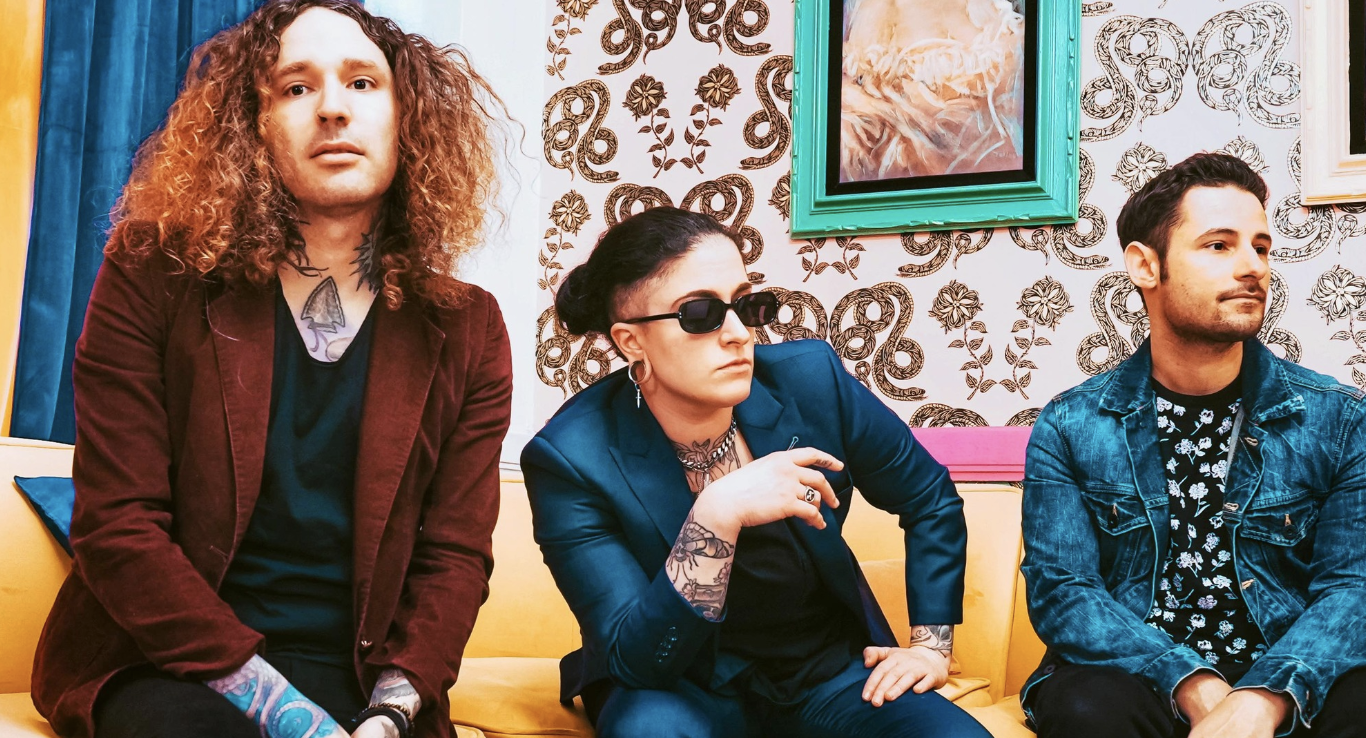 Heard in your dreams: "Rather Be Lonely"
PHNTMS' potential knows no bounds. The strong vocal performances throughout their tracks are juxtaposed with dreamy instrumental stylings that range from pop to pop-rock to pop-punk—basically, there's a whole lot of pop—and it's best described as if Betty Who fronted a rock band. It sounds good on paper and the execution is even better. With only a few singles released in 2022, this year is destined to be theirs.
FFO: Anthm
–
House Parties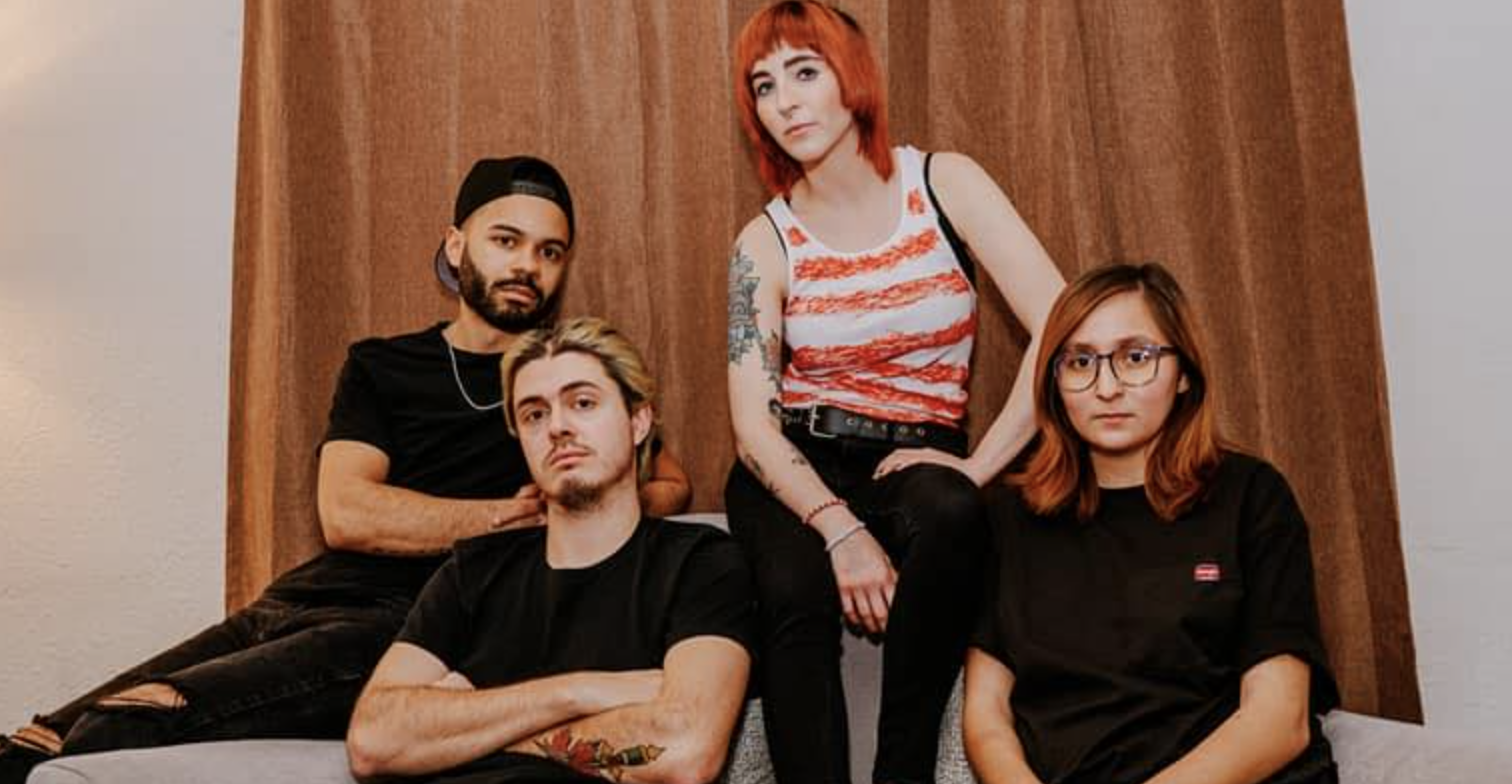 Statement track: "Cautious"
A band is in pretty good company when their influences include the likes of We Are the In Crowd, Paramore, and Stand Atlantic. Couple that with production from some pop-punk heavy-hitters (including Derek DiScanio of State Champs) and you have the formula for the next potential genre mainstay. House Parties does what the aforementioned bands do so well: smart lyricism and razor-sharp hooks that are hard to forget. The Texas quartet can only go up from here.
FFO: idobi Radio
–
Camp Trash
Emo anthem: "Weird Florida"
It's not too late to jump on the Camp Trash train. Their debut album The Long Way, The Slow Way hits just as hard in the winter as it did in the summer when it dropped last July. The band's take on a throwback emo/rock profile comes with a pop-punk twist—it's striking, memorable, and it's one of those records you wish you were able to experience back in high school. Camp Trash are just happy to be here. We're glad they're here, too.
FFO: idobi Radio
–
Bridge the Gap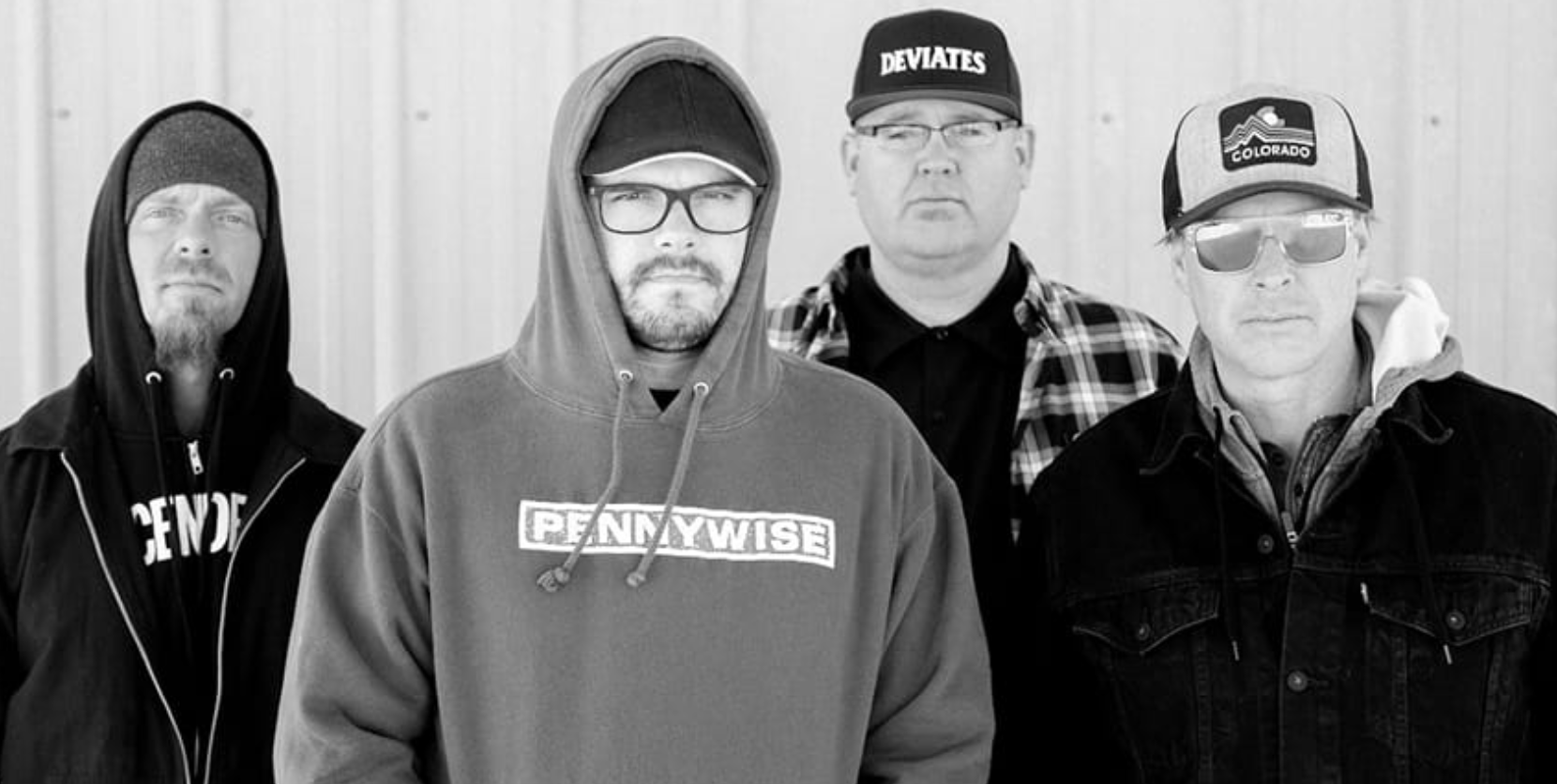 Drop into a half-pipe: "Over the Target"
Bridge the Gap is decades in the making without sounding dated. Composed of members who tore up stages together back in the 90s, their new venture is a modern take on what they were doing in the olden days. The punk-rock veterans enlisted legendary producer Bill Stevenson (Descendents, Black Flag) to make their debut LP, Secret Kombinations, come to life. The few songs released thus far prove that the genre is alive and well.
FFO: idobi Radio