You never forget your first. You know, that first time hearing an opening riff to a song that's going to rule your speakers for the foreseeable future. Or when a chorus hits and it only needs to be heard once before you can scream along to it like you've known it your entire life. It's what music is all about—now Radio Uprising is here to make that experience a regular occurrence. Showcasing the greatest bands and artists that tomorrow has to offer, you might hear their tunes on idobi today, and then maybe someday in an arena.
—
Dreamwake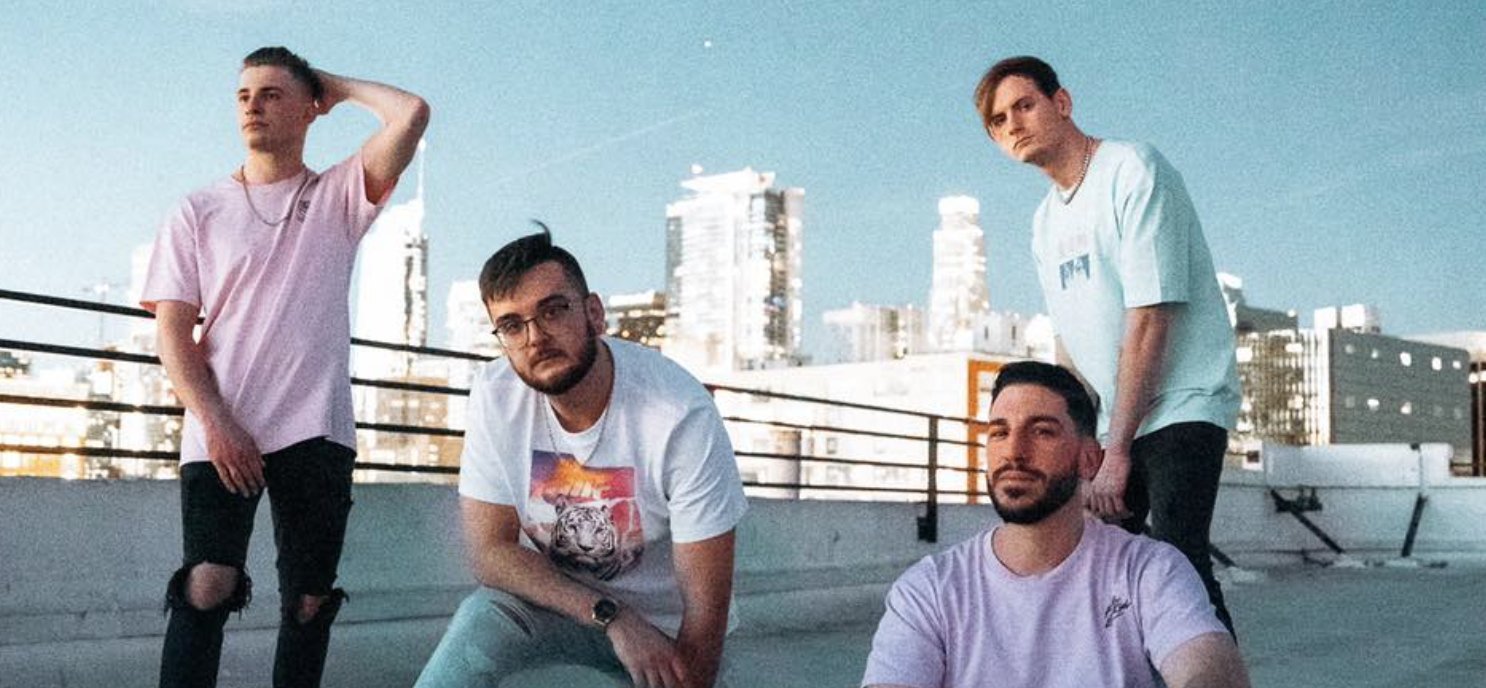 Impossibly cool: "Night Rider"
There are plenty of things to love about Dreamwake, including the fact that you feel like you're in a video game one moment and then a mosh pit the next. Or maybe it's the smooth, hooky vocals that offer a complete contrast from the vicious riffs embedded in each of their songs. Wait…is that a saxophone? Dreamwake, from their aesthetic to their music, is an adventure that's well worth the ride.
FFO: Howl
–
Davvn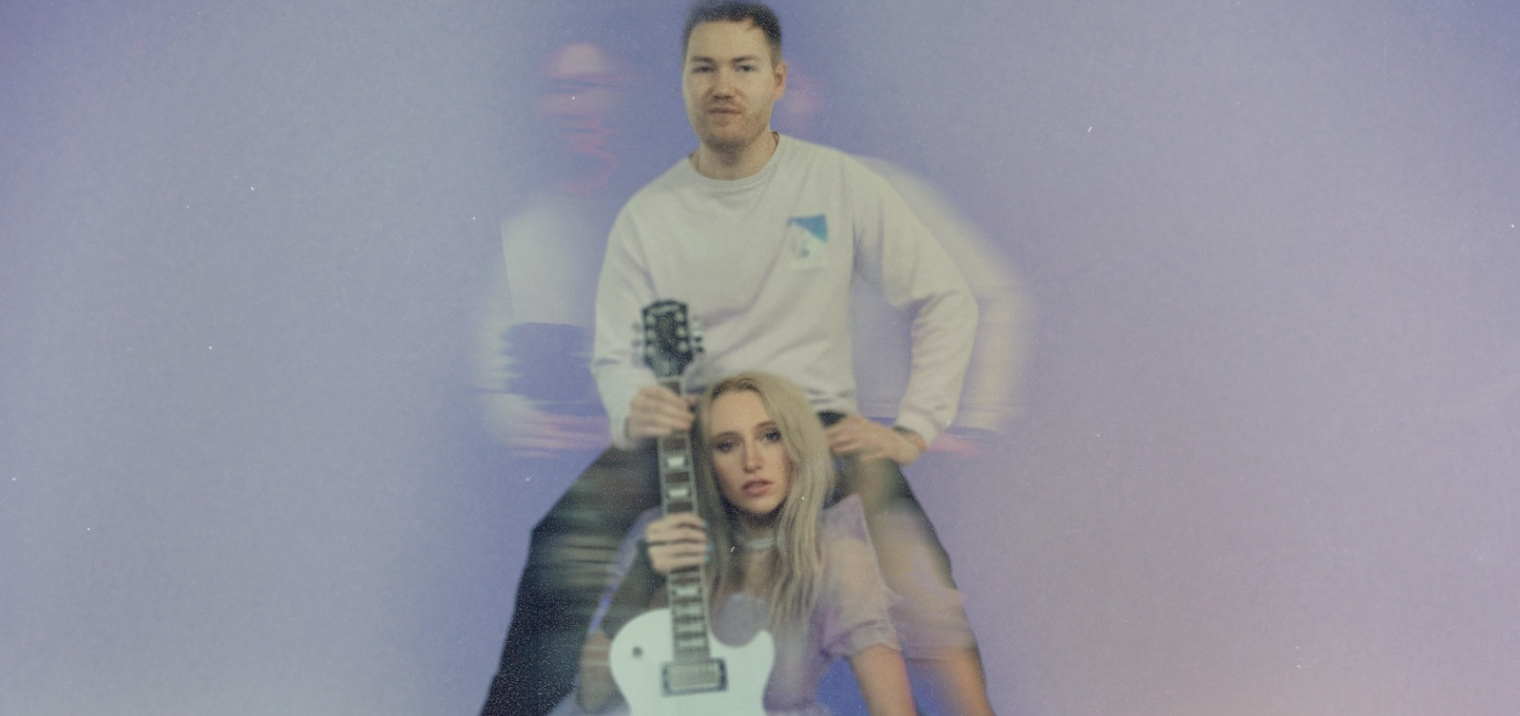 Full package: "2002"
Davvn hits that nostalgic pop-rock sweet spot perfectly. On "2002", a revamp of Bowling for Soup's "1985", the duo millennializes the classic tune, putting their creativity on full display. It doesn't stop there—their pop-punk adjacent songwriting comes off brilliantly on cuts like "fvcked up lullaby" and "thanks!". Bursting with energy that's encapsulated in a DIY aura, Davvn is setting the stage for what is surely going to be a strong 2023.
FFO: idobi Radio
–
Scowl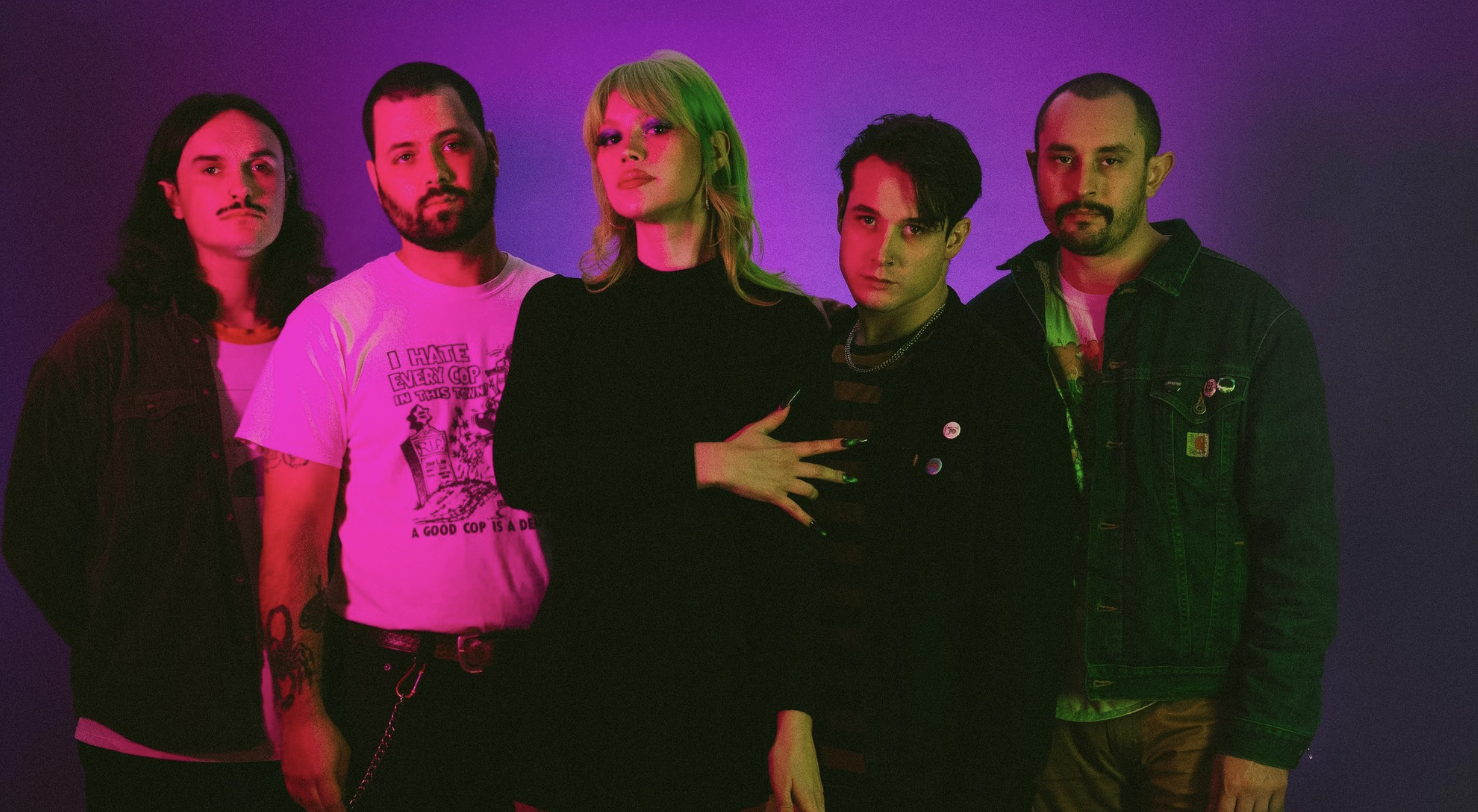 Captivating: "Opening Night"
Scowl is all about growth. The hardcore outfit has been making a name for themselves over the past couple of years but they're intent on breaking out with their Psychic Dance Routine EP, set for release later this spring. What's notable is that they're progressing far beyond their hardcore roots, as evidenced by their latest track, "Opening Night". Delving into more of an alt-rock sound with a splash of hardcore added in, Scowl has found their niche. Now we want an encore.
FFO: Howl
–
High Regard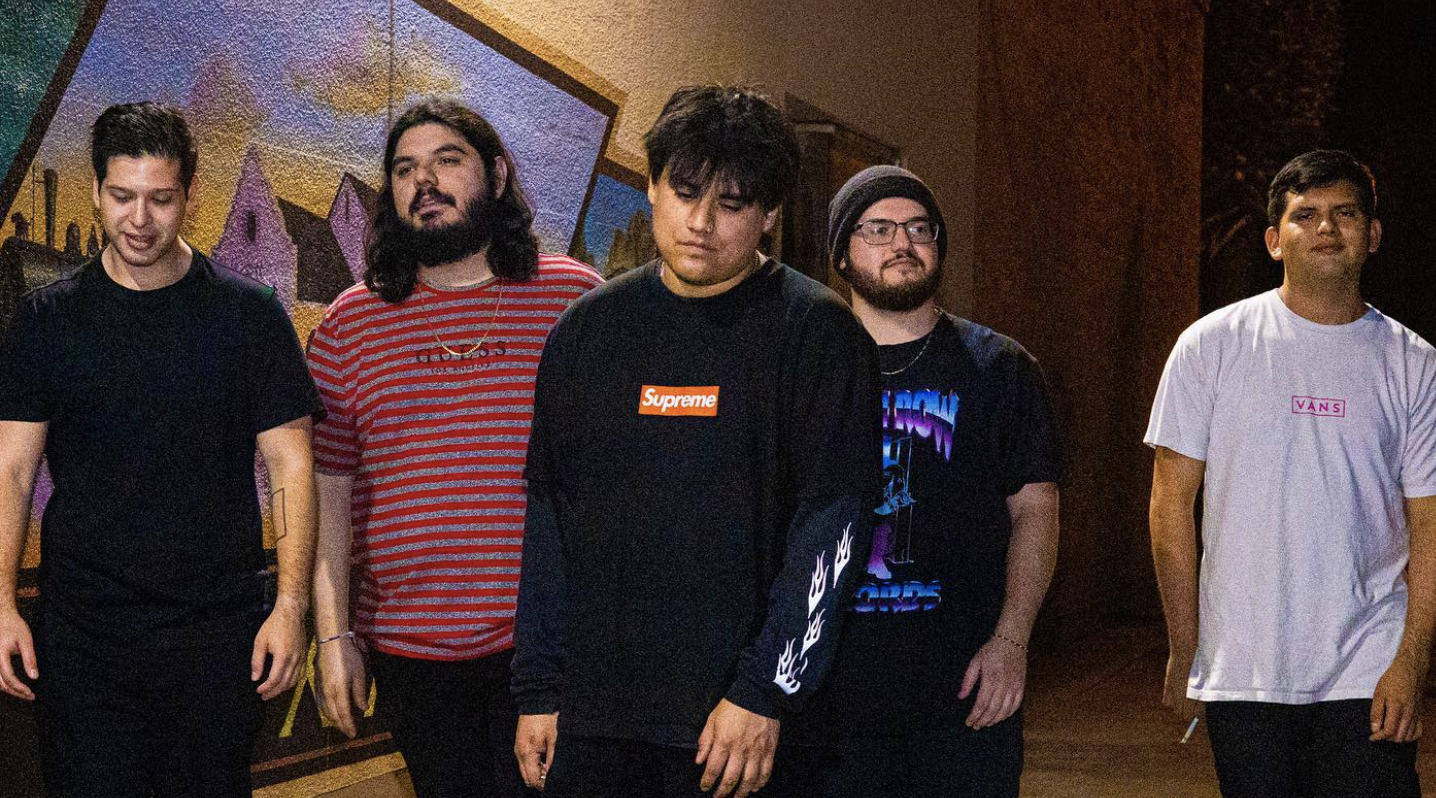 House party-core: "Burn Out"
High Regard plays pop-punk. It's that simple. And sometimes that's all that you need. That's not to say there isn't any substance to the Texas quintet though—they can hang with the best of them thanks to emotive lyrics and catchy vocals. "Burn Out", for instance, brings a The Story So Far-like personality to an All Time Low-inspired melody, while the aggressive "Passenger" shows off their harder side. High Regard is a hidden gem in every sense of the term.
FFO: idobi Radio