You never forget your first. You know, that first time hearing an opening riff to a song that's going to rule your speakers for the foreseeable future. Or when a chorus hits and it only needs to be heard once before you can scream along to it like you've known it your entire life. It's what music is all about—now Radio Uprising is here to make that experience a regular occurrence. Showcasing the greatest bands and artists that tomorrow has to offer, you might hear their tunes on idobi today, and then maybe someday in an arena.
-C
Carr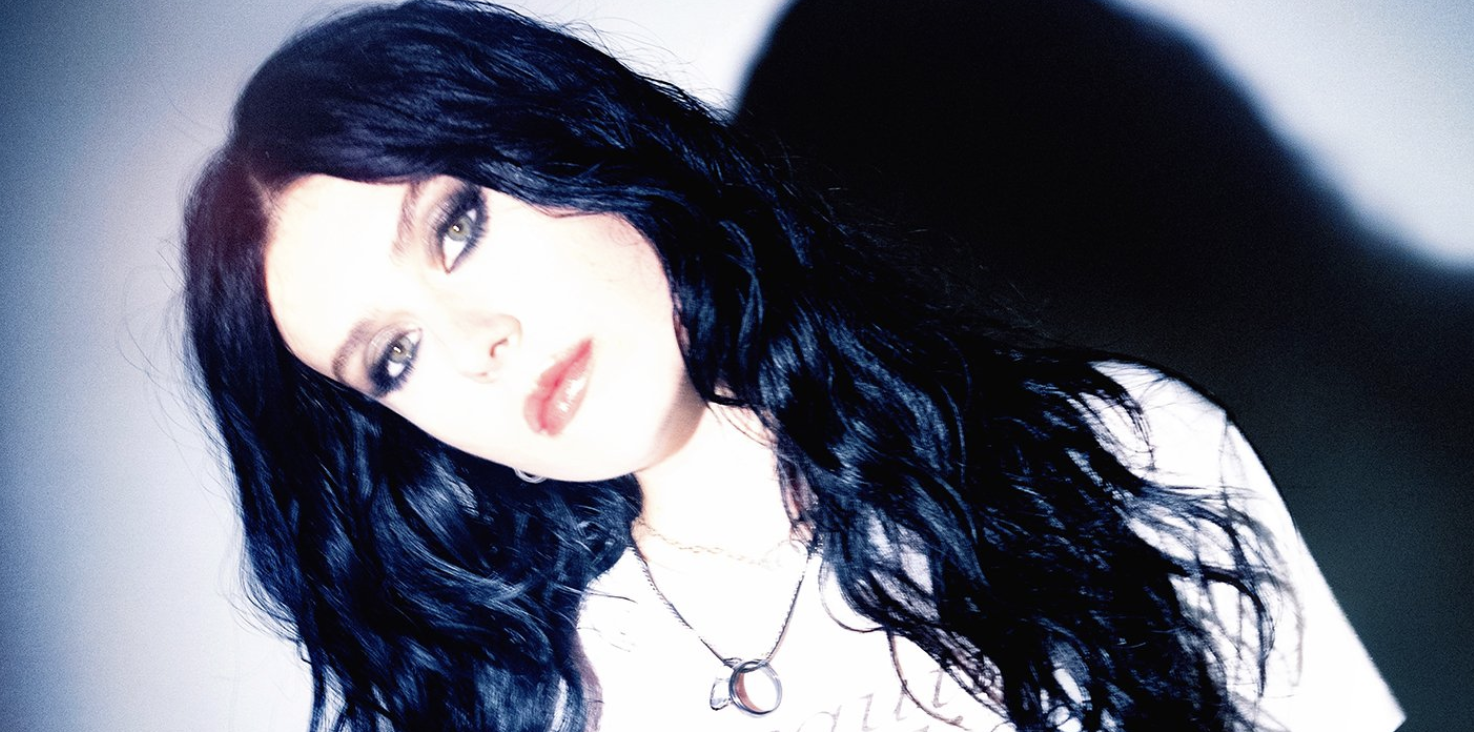 Summer-ready: "Spit"
Back in the ancient emo days, being a part of Pete Wentz's record label DCD2 (then Decaydance) was a big deal. The roster that sported bands like Paramore and Cobra Starship became a juggernaut, and it looks like it's heading back in that direction thanks to acts like Carr. The singer/songwriter is just one of the few artists who's fleshing out DCD-2.0 and it's easy to see why: Her music lives in a quirky indie paradise that borders on bedroom pop, bubblegum, and garage rock depending on which song you land on. After she supports Fall Out Boy on a couple of dates this summer, there's no telling where she can go from there.
FFO: Anthm
–
Ocean's Avenue

Contagious: "3 Pints Deep"
True to their name, Ocean's Avenue shares many qualities with the pop-punk classic they may or may not have been named after. It's not realistic to expect a band to measure up to the likes of Yellowcard, of course, especially not so soon in their career, but what they've accomplished thus far with their sound can't be ignored. The UK trio delivers blasting riffs and hooks to match, showing they have the potential to etch their name in with the genre's best.
FFO: idobi Radio
–
Cosmic Kitten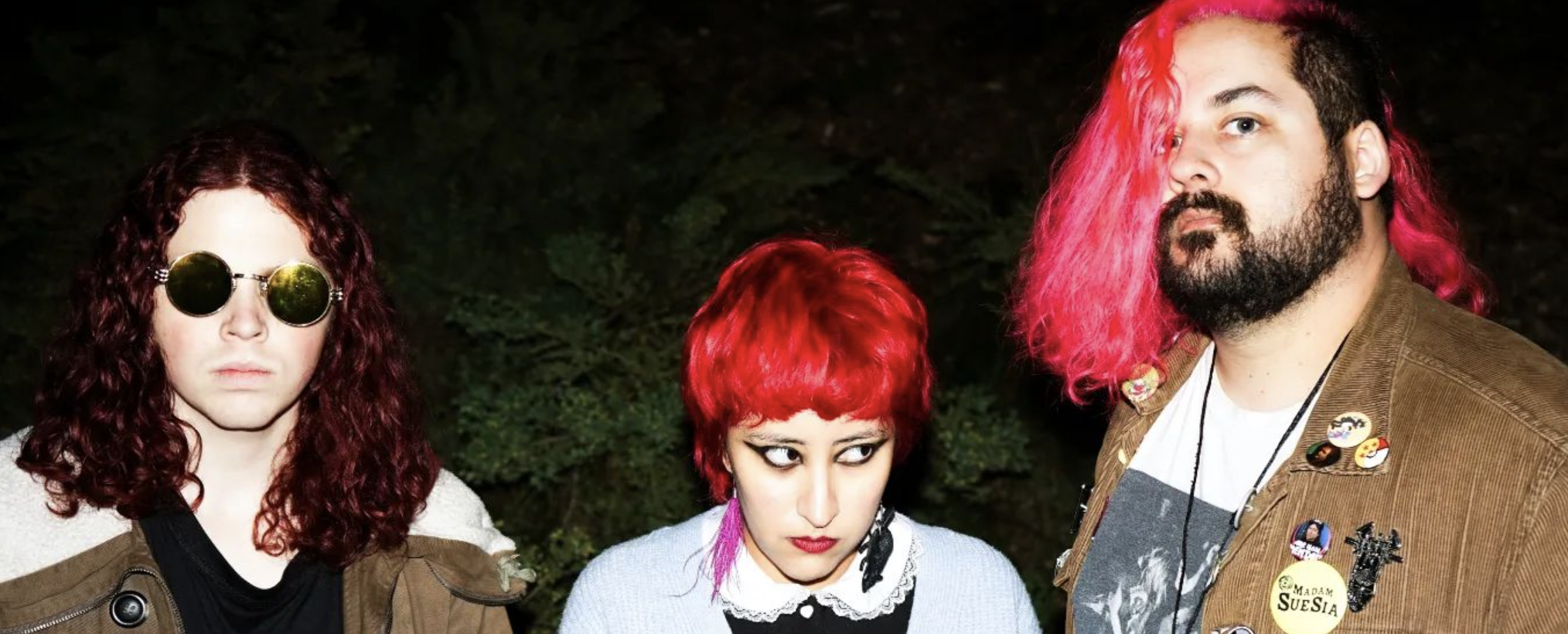 Most relatable: "All the World"
You can count on a whole lot of emotion alongside the grunge-y, alt-punk persona of Cosmic Kitten. Their upcoming LP, Laugh of a Lifetime is shaping up to be both raw yet accessible due to its gritty production and melodic vocals—and, more significantly, its lyrical content. "All the World" in particular speaks from a pandemic perspective, mixing sincere words with shrieking screams that encapsulate how an entire world likely felt. It's the ability to grasp those honest feelings that makes them who they are.
FFO: Anthm
–
View from the Soyuz

Fist-pumper: "Caligula"
Japan might not be the first place you think of when you're looking for a new metalcore band but View from the Soyuz wants to change that. The Japanese quartet plays an enthralling brand of hardcore-infused metal that you can feel the intensity of across the ocean. New songs from the forthcoming Immaculate EP are loaded with energy, dazzling musicianship, and a confidence that will get everyone moshing in countries around the world in no time.
FFO: Howl