You never forget your first. You know, that first time hearing an opening riff to a song that's going to rule your speakers for the foreseeable future. Or when a chorus hits and it only needs to be heard once before you can scream along to it like you've known it your entire life. It's what music is all about—now Radio Uprising is here to make that experience a regular occurrence. Showcasing the greatest bands and artists that tomorrow has to offer, you might hear their tunes on idobi today, and then maybe someday in an arena.
–
Say It Anyway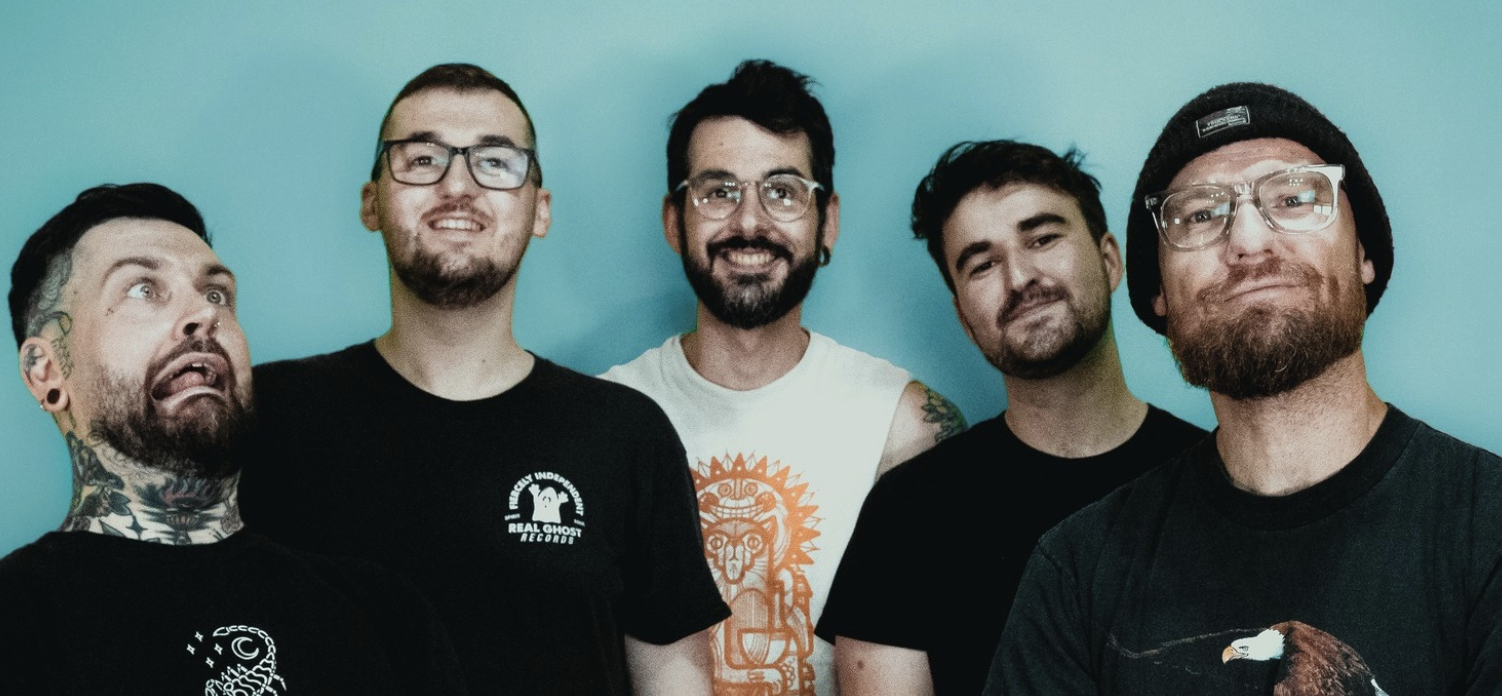 Sounds like a crowd surf feels: "Bad Luck Days"
You can Save Your Breath, or you can Say It Anyway. The play on band names for vocalist Kris Richards is probably a coincidence but the quality isn't—he's picking up right where he left off after 10 years since easy core-tinged pop-punk from UK heavy hitters Save Your Breath blasted through speakers. Now at the helm of Say It Anyway, the pop-punk ethos is still there with more of an emphasis on pop sensibilities. It's excellent either way, and they have the potential to be just as influential as his older gig.
FFO: idobi Radio
–
Oxymorrons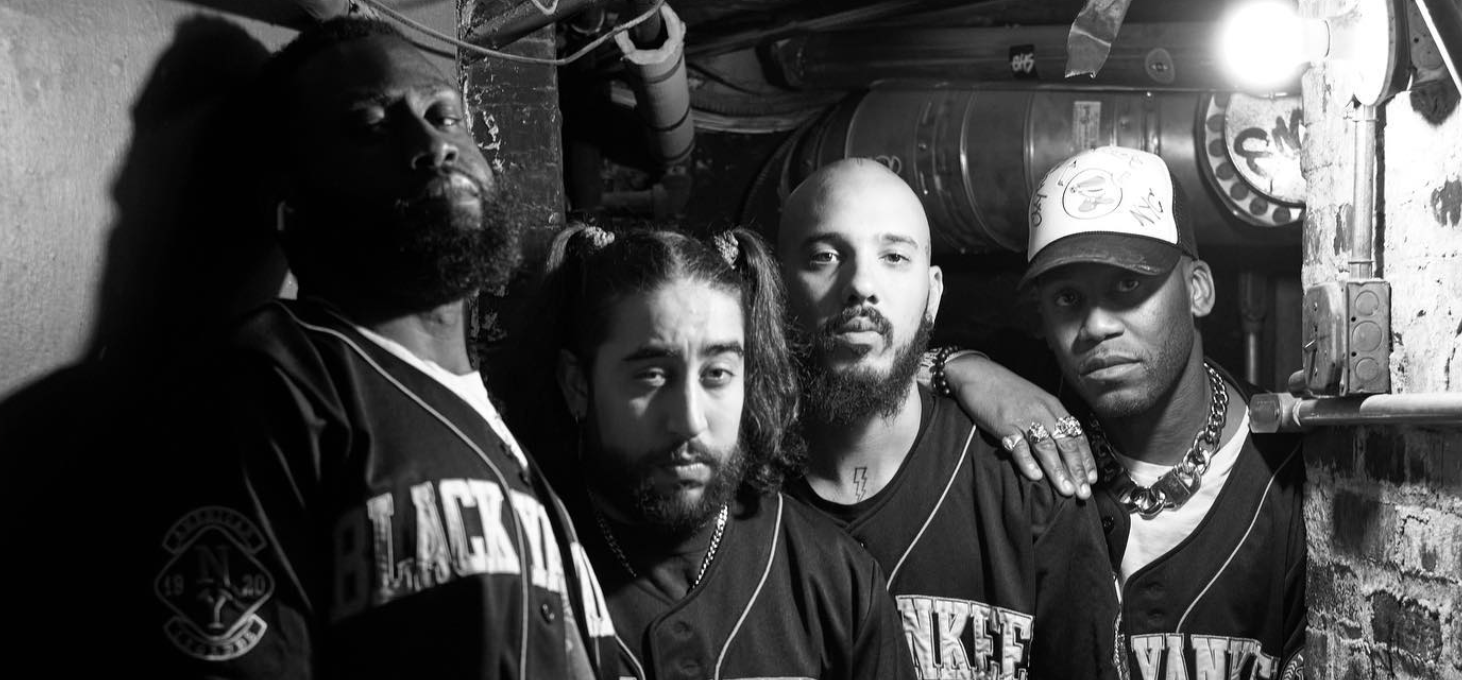 Twenty One Pilots x Rage Against the Machine: "Enemy"
Music chameleons Oxymorrons craft the perfect recipe of pop/hip-hop/hard-rock that might as well have come from another atmosphere. Lyrics are sharp-witted while sitting atop crushing guitars—it's a strange experience that only makes sense once you hit play. With their upcoming European tour supporting Bad Omens, it's their opportunity to bring this eclectic, no-holds-barred sound to the masses that'll catapult them to the top.
FFO: idobi Radio
–
The Xcerts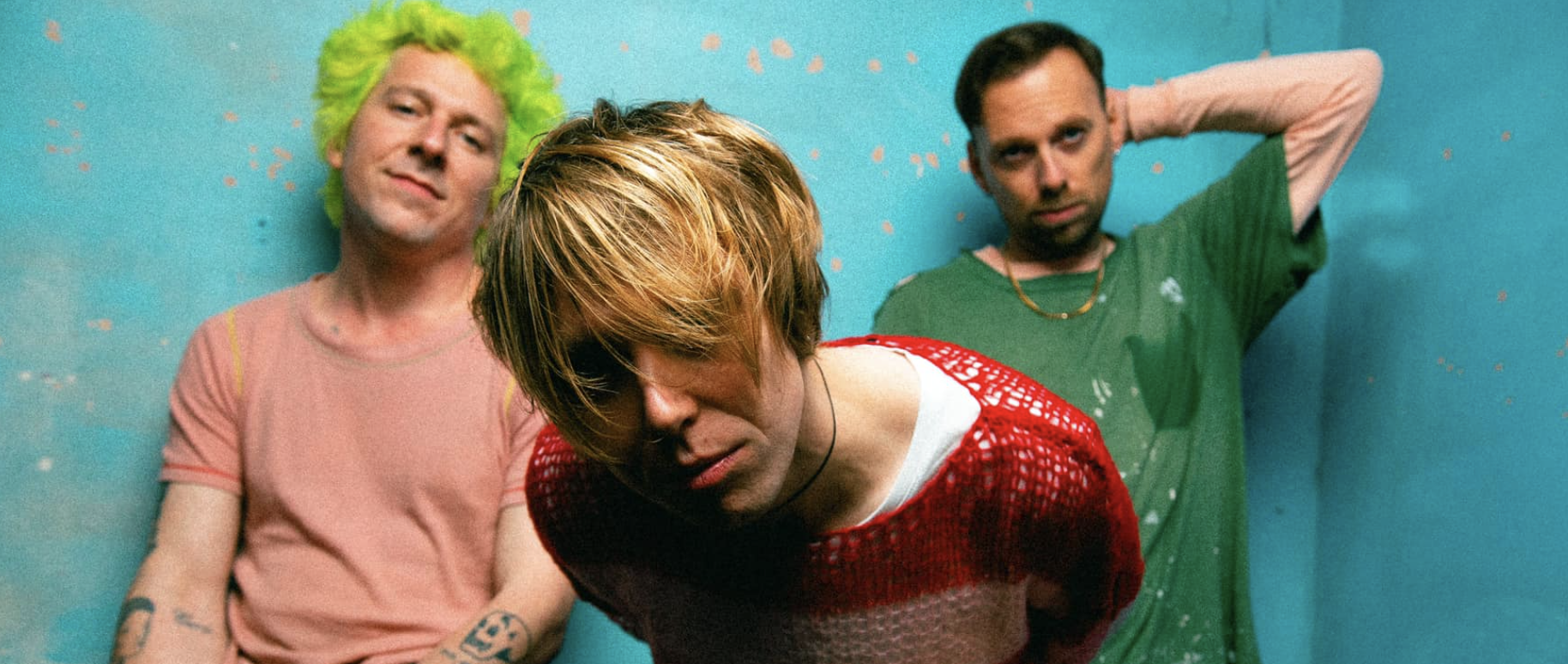 Musical sledgehammer: "GIMME"
The Xcerts aren't a new band, but they're sporting a whole new sound. The reborn alt-pop group from the UK thrives on chaos with their recent single "GIMME", presenting a short, sweet, and punishing rock cut that's over before you can blink. It's quite the contrast from their previous material that dates back more than a decade. Their newfound versatility will be one of the reasons why they'll explode from here.
FFO: idobi Radio
–
Royal Oak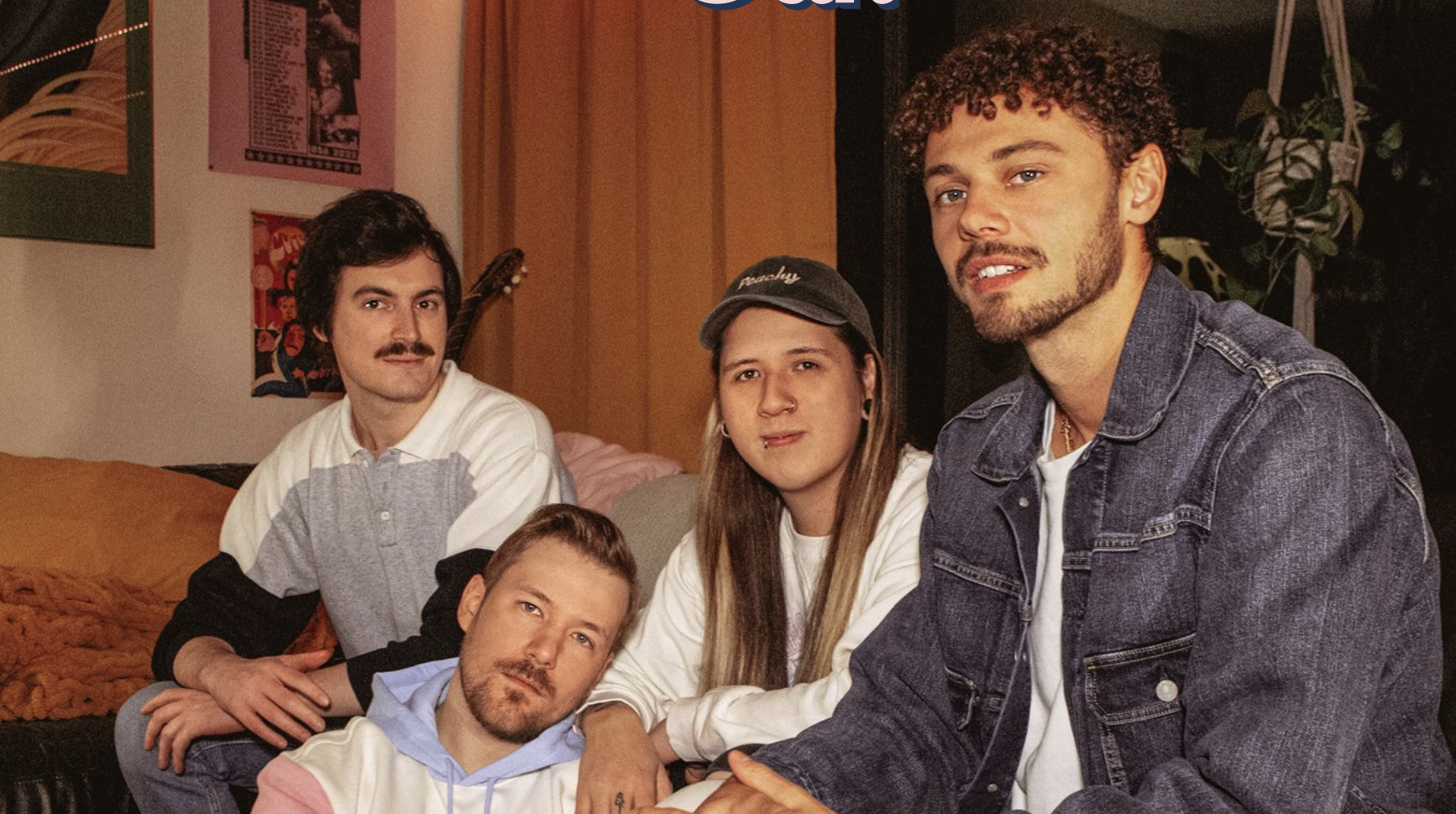 Dedicate to an ex: "A Song for Ya"
Royal Oak knows exactly who they want to be, even if they keep everybody else guessing on their new EP, A Song for Ya. Through its brief track listing, the Vancouver quartet runs the gamut of sound from indie to pop to alternative to rock, all packaged in a way that flows seamlessly from song to song. Personal lyrics weave their way through melodies that sound like The Band Camino one moment and then The 1975 the next—part of the fun is not knowing what the future holds.
FFO: Anthm