You never forget your first. You know, that first time hearing an opening riff to a song that's going to rule your speakers for the foreseeable future. Or when a chorus hits and it only needs to be heard once before you can scream along to it like you've known it your entire life. It's what music is all about—now Radio Uprising is here to make that experience a regular occurrence. Showcasing the greatest bands and artists that tomorrow has to offer, you might hear their tunes on idobi today, and then maybe someday in an arena.
–
Girl Scout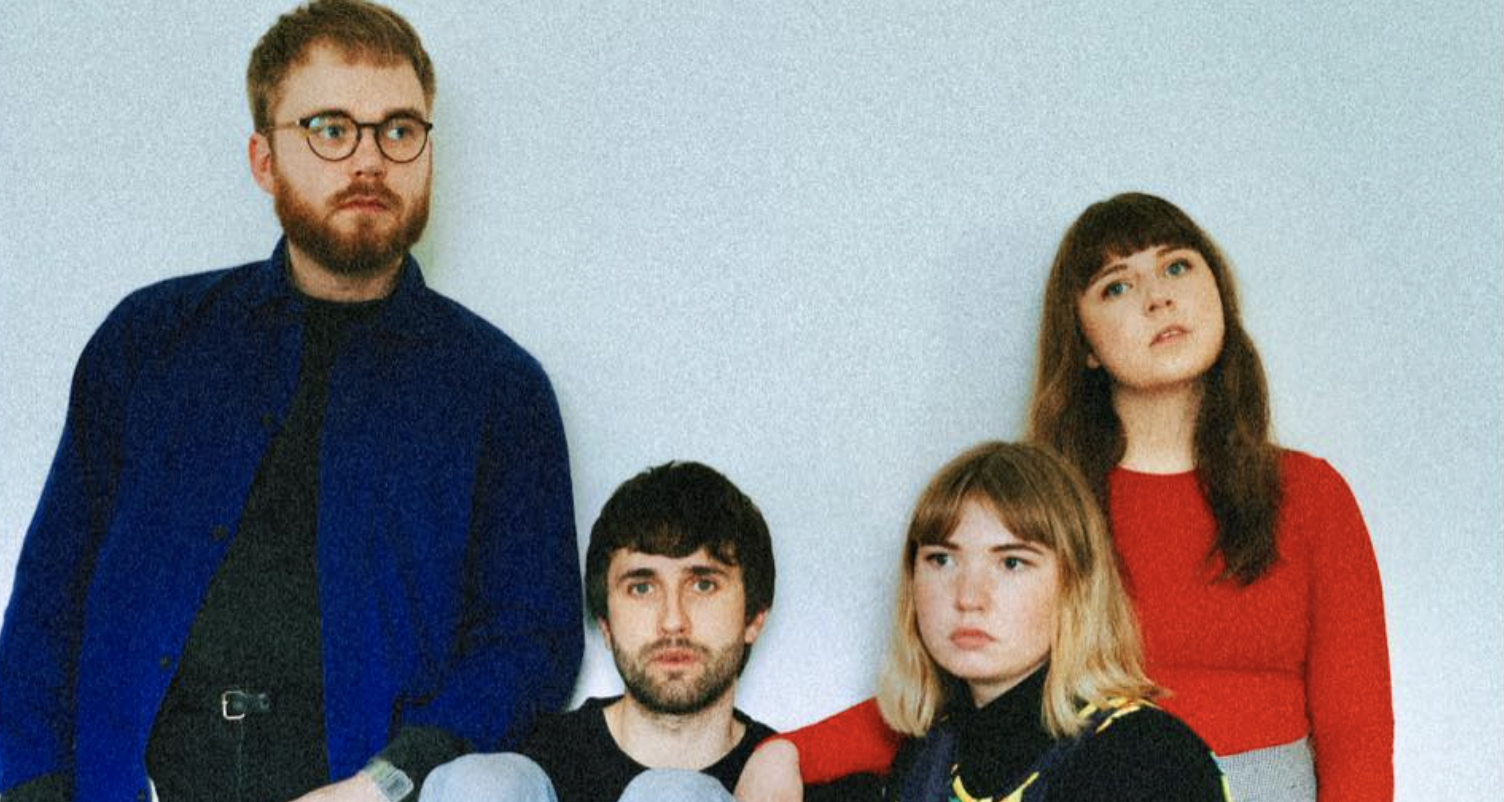 Sunshine pop: "Do You Remember Sally Moore?"
Groovy indie-rock is Girl Scout's calling card—look no further than the toe-tapping "Weirdo". Really, you can't go wrong with any of their songs but Real Life Human Garbage, their upcoming EP, will catapult them from indie's best-kept secret into future genre mainstays. Smooth and delicate vocals make for an easy listening experience until you're willingly side-tracked by hazy instrumentation.
FFO: Anthm
–
American Thrills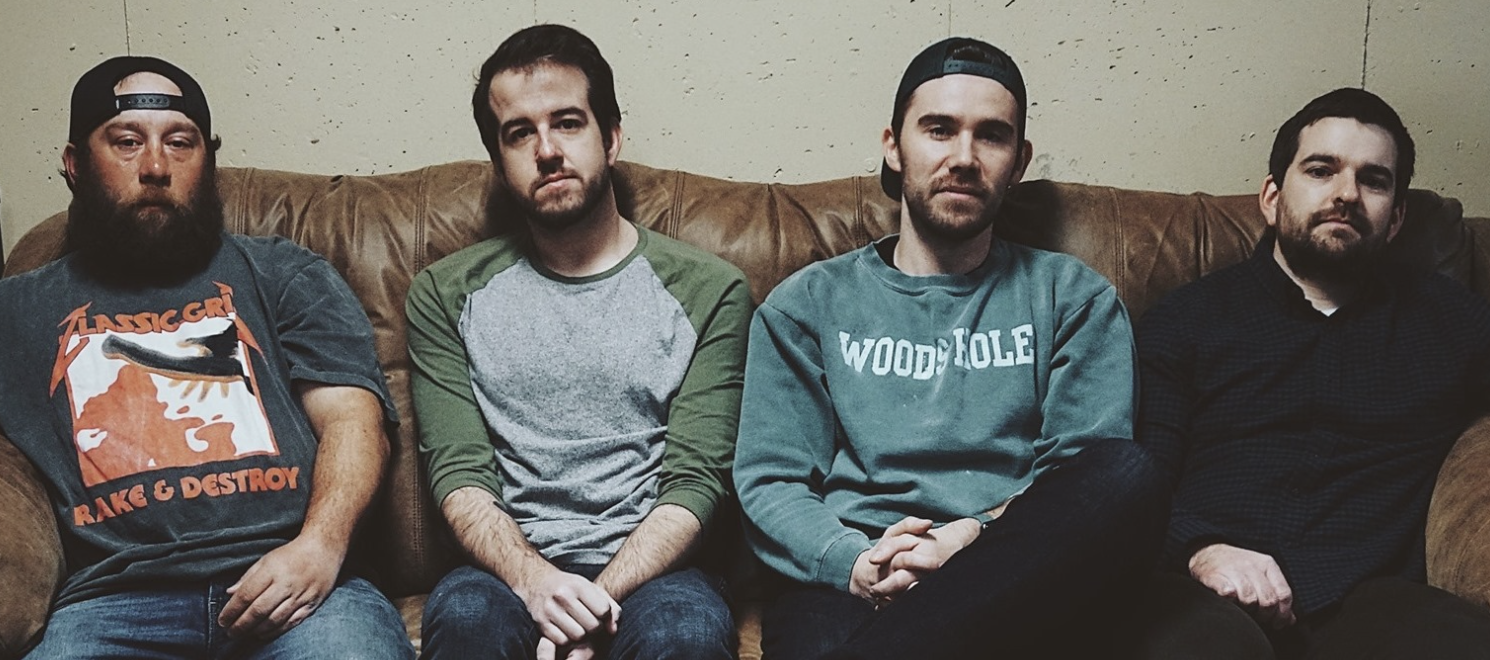 Purposeful punk: "Sinking"
American Thrills are a force to be reckoned with. The punk-rock outfit from Connecticut hides nothing lyrically and the words hit even harder when they're being backed by Against Me!-inspired riffs or The Gaslight Anthem-esque melodies. The difference with these guys, however, is that they take on the genre in their own way; it's a smart mash-up of pop, rock, and punk that makes them worth following.
FFO: idobi Radio
–
Eliza Elliott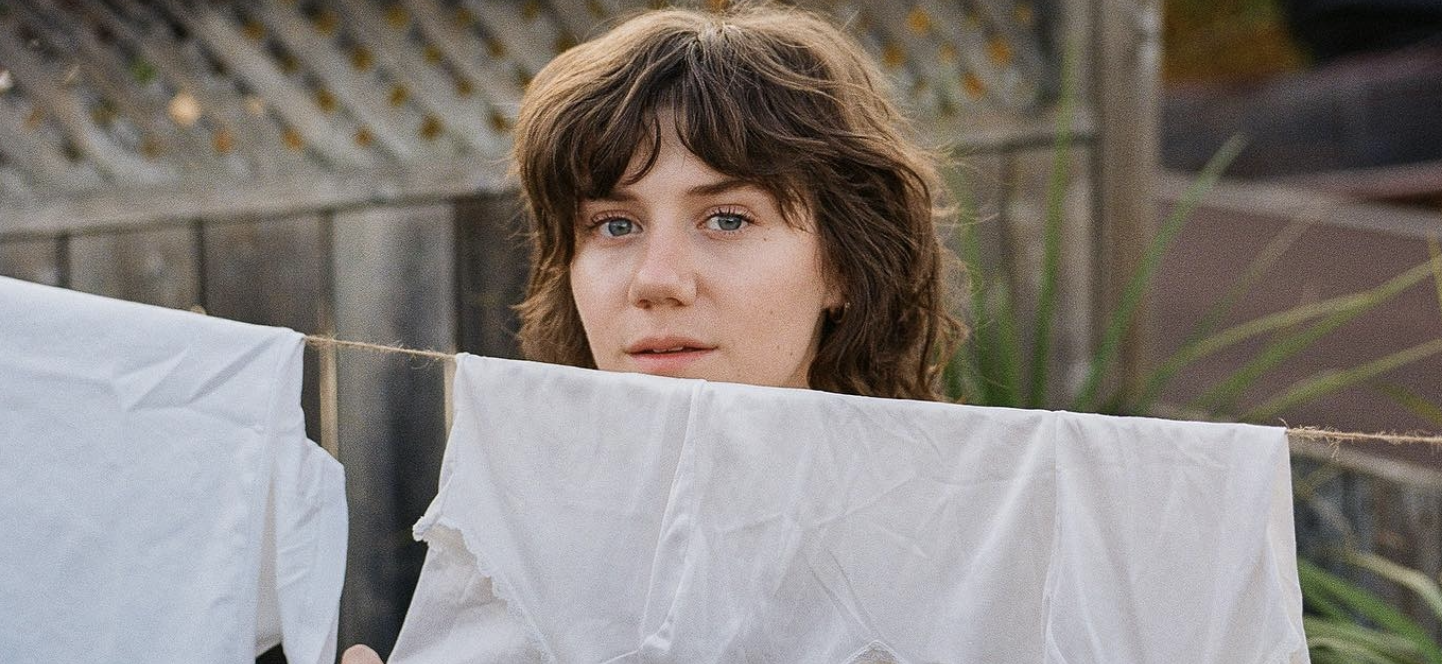 Adventure anthem: "Strangers"
From Nashville to New York City, singer/songwriter Eliza Elliott's sound is as big as her big-city dreams. The seeds are already planted for her to bloom into a massive star. Her lo-fi-bedroom-indie-pop is something special, offering new things to love about it with every spin, and she's already notched a track that's hit well over one million streams. With songs under her belt like the hopeful "Monsoon" and the synthy "Go Outside!", millions more are imminent.
FFO: Anthm
–
Riot Stares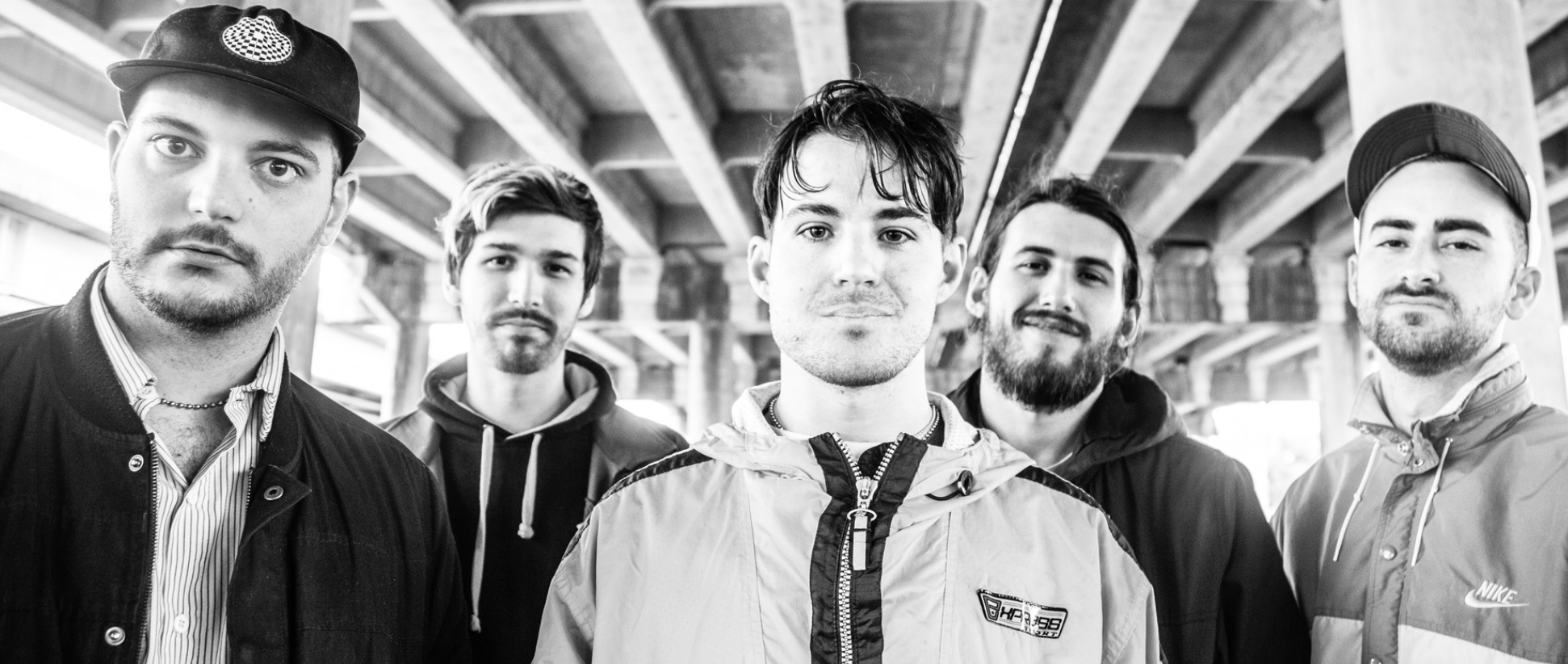 Sonic speed: "Shockwave"
The sound of a vehicle starting that kicks off Riot Stares' "Shockwave" might be the best introduction to this South Carolina hardcore outfit. It's the opener to Sounds of Acceleration, their latest album, introducing listeners to a headrush of noise for a tad bit over half an hour. Riot Stares put everything into this debut LP, so it's bittersweet that it will be their first and only. It's a hell of a way to go out, though, and it's worth appreciating while they're still here.
FFO: Howl