You never forget your first. You know, that first time hearing an opening riff to a song that's going to rule your speakers for the foreseeable future. Or when a chorus hits and it only needs to be heard once before you can scream along to it like you've known it your entire life. It's what music is all about—now Radio Uprising is here to make that experience a regular occurrence. Showcasing the greatest bands and artists that tomorrow has to offer, you might hear their tunes on idobi today, and then maybe someday in an arena.
–
High Wire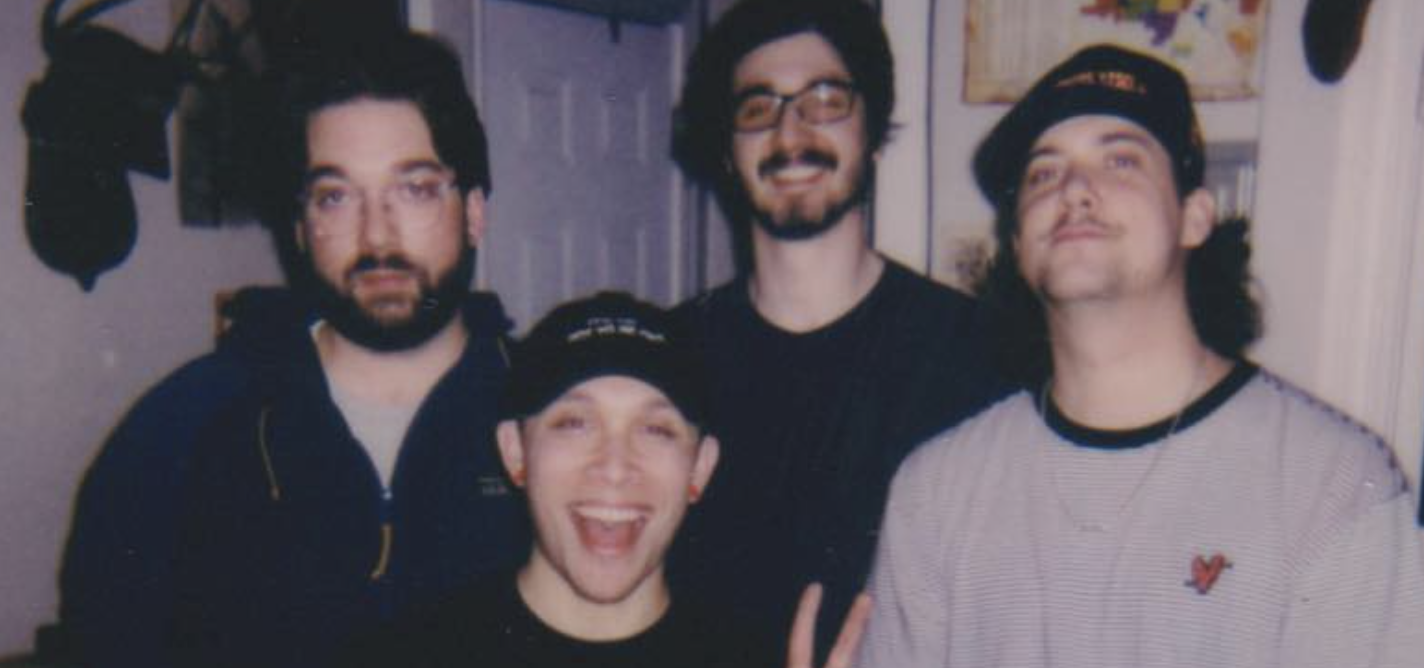 Biggest singalong: "When You're Gone"
Chicago quartet High Wire has a unique sense of freshness in their sound for a band that's been around for over a decade. What they bring to the table is a bright combination of pop-rock with hints of punk sprinkled in—it's like a rebel version of Mayday Parade. The EP, Find Me Here, Pt. 1, backs up this claim with larger-than-life riffs in tracks like "When You're Gone" and "Some Kind of Miracle", but it's their latest collection of singles that'll grab your attention ("Dead Wrong", "Slow Down") and keep you wondering what comes next.
FFO: idobi Radio
–
The Disaster Area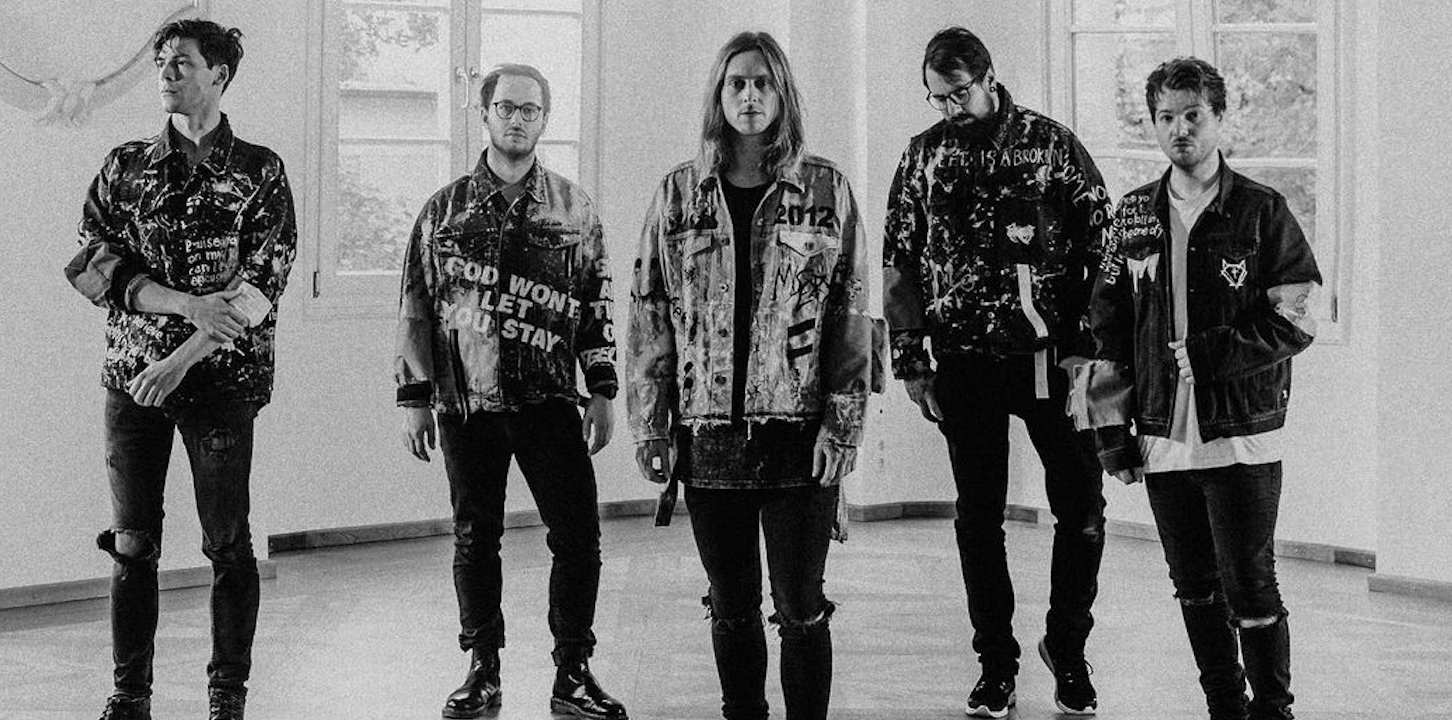 Best genre blender: "We Will All Lose"
Sometimes an artist transcends a typical "genre"—just take a look at The Disaster Area. For all intents and purposes, the German quintet is a metalcore band but they've proven just how eclectic they can be. "Gravity" is relentlessly heavy, while the poppier "We Will All Lose" fits right in on a Bring Me the Horizon album with impeccable clean vocals. It isn't until you hear their Justin Bieber cover of "Ghost" that you're convinced they can take any sound, make it their own, and do a premiere job at it in the process.
FFO: Howl
–
Go for Gold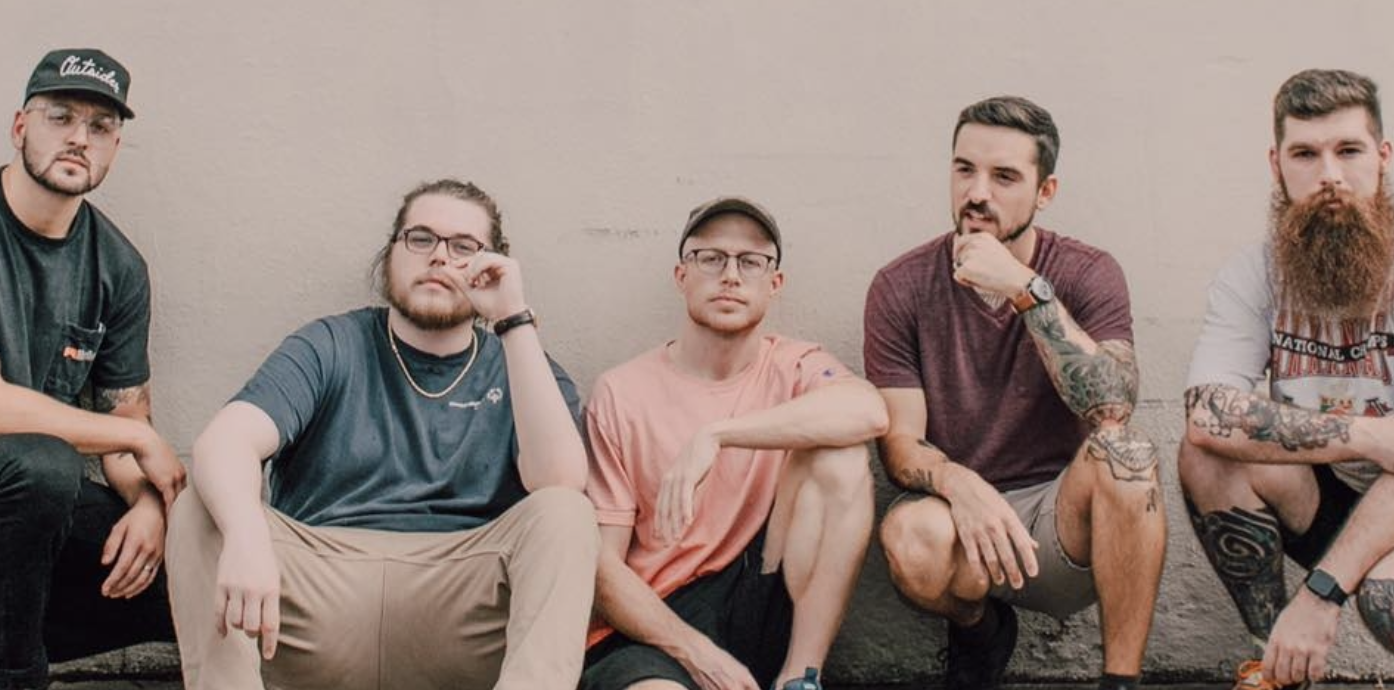 Gold medal: "Step Out"
"No longer in control / It's time to let me go" is the line that will reverberate in your brain like a bull in a china shop, courtesy of the familiar and inviting vocals from pop-punk quintet Go for Gold. "Let Me Go" may be one of their marquee tracks, but there's a treasure trove of material they have over the past couple of years that show why they're budding to be the genre's next stars. Last year's album, Cope, was a careful array of crafty hooks and relatable lyrics that makes you wonder how they aren't bigger. It's all gold here.
FFO: idobi Radio
–
Lifeboats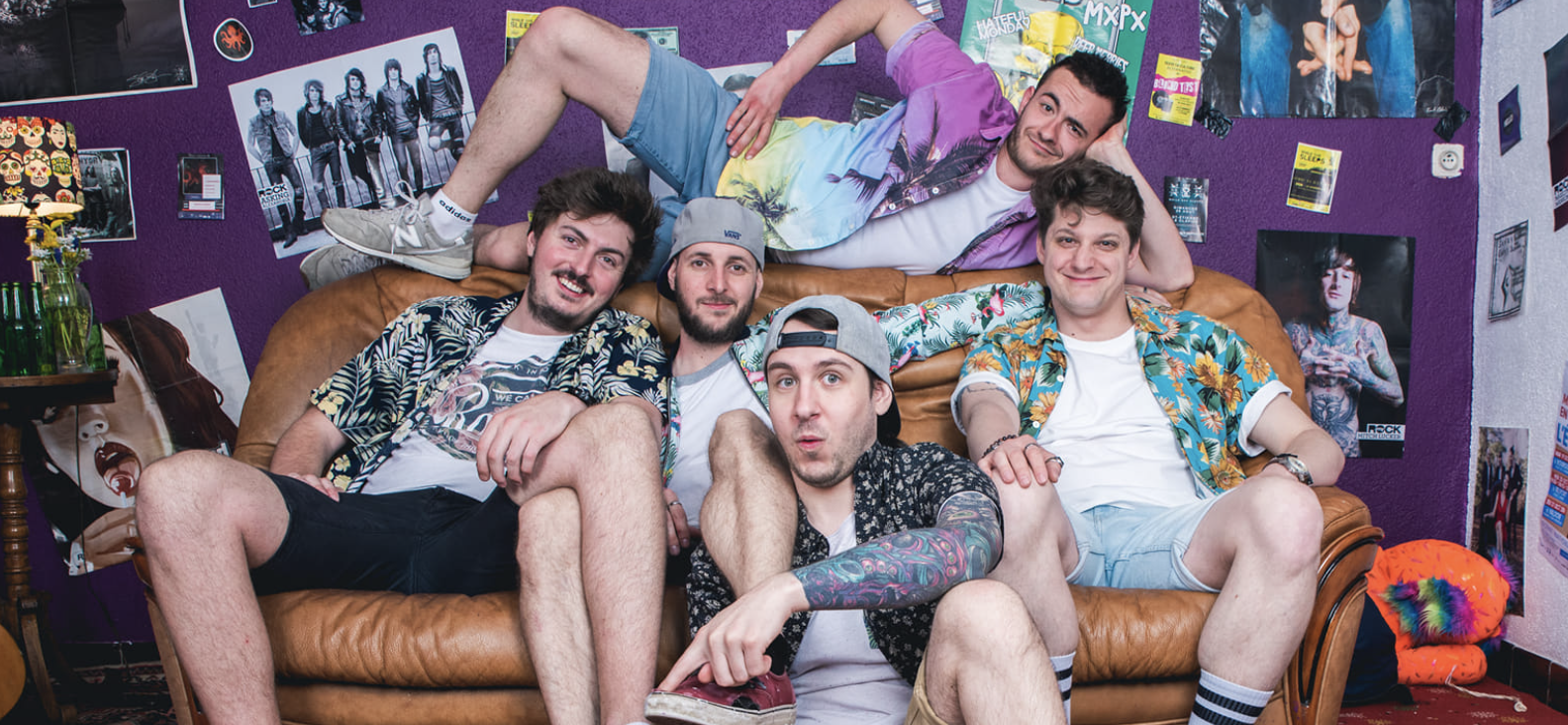 Audio rollercoaster: "Till the End"
Full of A Day to Remember-esque tenacity, distinguishable screams, and a tempo that never lets off the gas pedal, Lifeboats are destined to be a metalcore heavyweight in no time. The intensity of tracks like "Till the End" are offset by the more clean-vocal-driven "Cut from the Same Cloth", but you can never definitively decide which version of them you like most. It's rare that a band can balance those two styles as effortlessly as Lifeboats can, and you can sense something special is in the making after each song is finished.
FFO: Howl