You never forget your first. You know, that first time hearing an opening riff to a song that's going to rule your speakers for the foreseeable future. Or when a chorus hits and it only needs to be heard once before you can scream along to it like you've known it your entire life. It's what music is all about—now Radio Uprising is here to make that experience a regular occurrence. Showcasing the greatest bands and artists that tomorrow has to offer, you might hear their tunes on idobi today, and then maybe someday in an arena.
–
The Callous Daoboys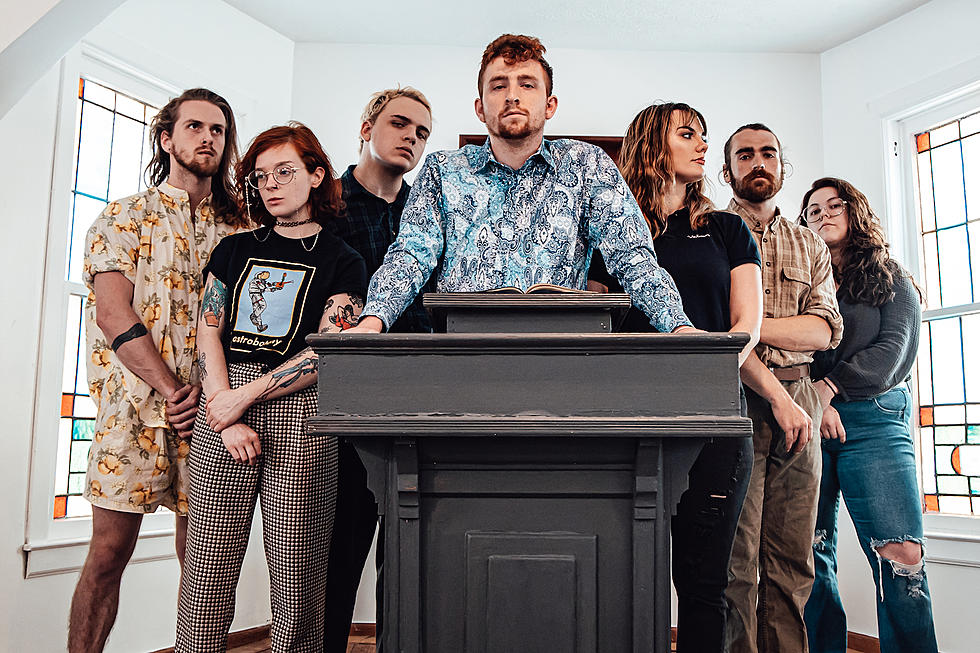 Play while completing your New Year's resolution: "Violent Astrology"
Metalcore had one of its best years in 2022, and The Callous Daoboys are making sure that 2023 is even better. The band reached new heights on their latest full-length, Celebrity Therapist, providing half an hour's worth of some of the most enthralling hardcore-punk-infused metal. Equal parts thrashy and melodic, Every Time I Die is a major influence that you'll hear throughout the eight songs. The vocal frenzy and constant sonic shift are just a few of the reasons why The Callous Daoboys are one of the finest acts the genre has to offer.
FFO: Howl
–
When the Sun Sets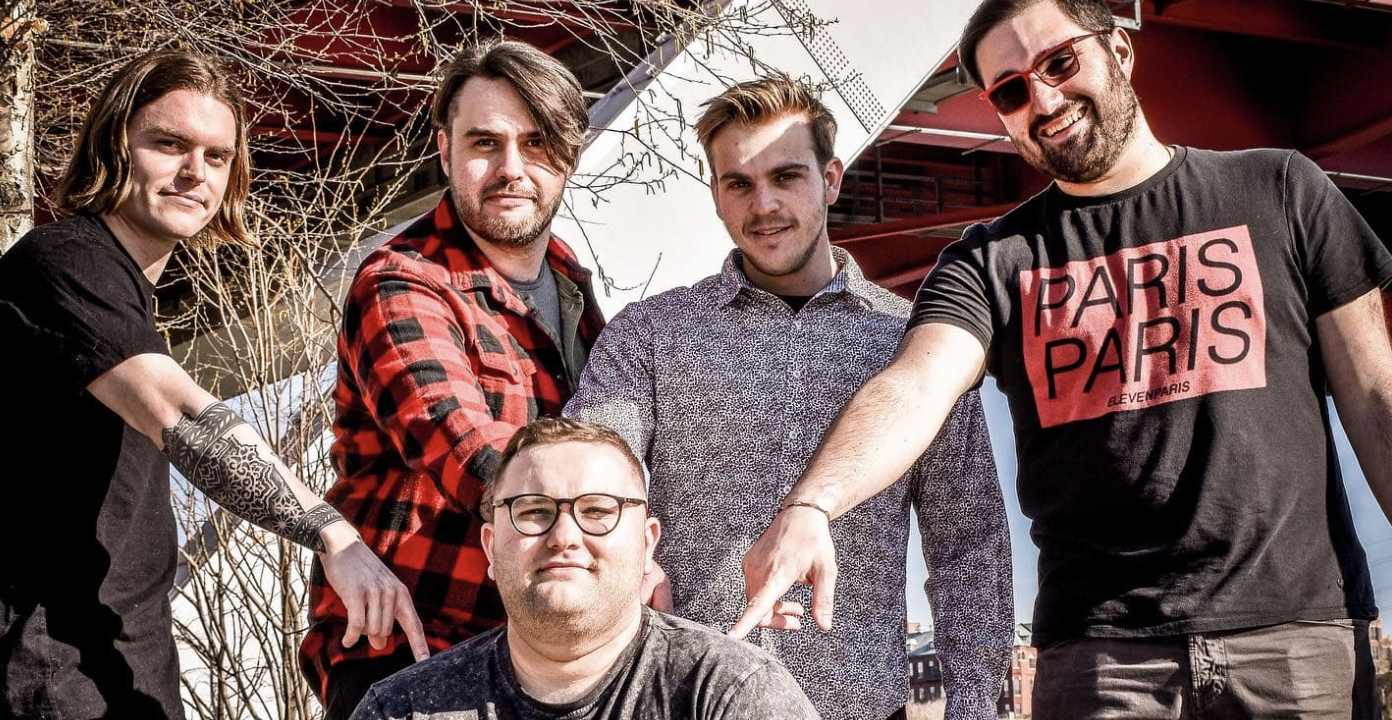 Morning alarm clock song: "Complicated"
If you're following When the Sun Sets, you're witnessing a band bloom to their full potential in real-time. Each new track from the fire-cracking pop-rock group is better than the last. The band's hooks and dance floor desires are rooted in nostalgia but the music is doused in new blood, which means you'll know something special is afoot right as the poppy riffs burst through your speakers. It's worth taking notice not only to watch their progression but their ascension into something much, much bigger.
FFO: idobi Radio
–
Picture Us Tiny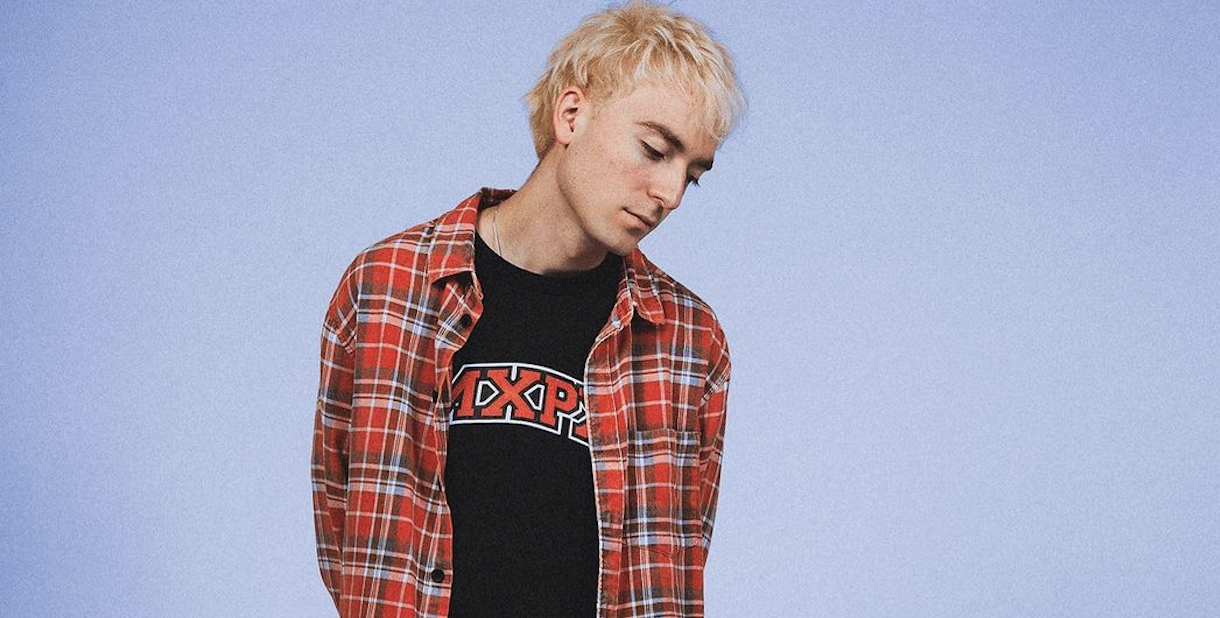 Making Taylor Swift jealous: "Forever & Always"
Singer/songwriter Jackson Velli AKA Picture Us Tiny has already amassed hundreds of thousands of streams, which is a feat some artists dream about. But Velli's work isn't even close to being done as evidenced by his impressive output all of last year. Songs like "Mac and Steeze" and "Jackson, You Are Dying" encapsulate a skate punk persona that turns back the clock in the best of ways, while his cover of Taylor Swift's "Forever and Always" could single-handedly bring the Punk Goes Pop compilations back from the dead. Simply put, Picture Us Tiny is the future.
FFO: idobi Radio
–
Petal Crush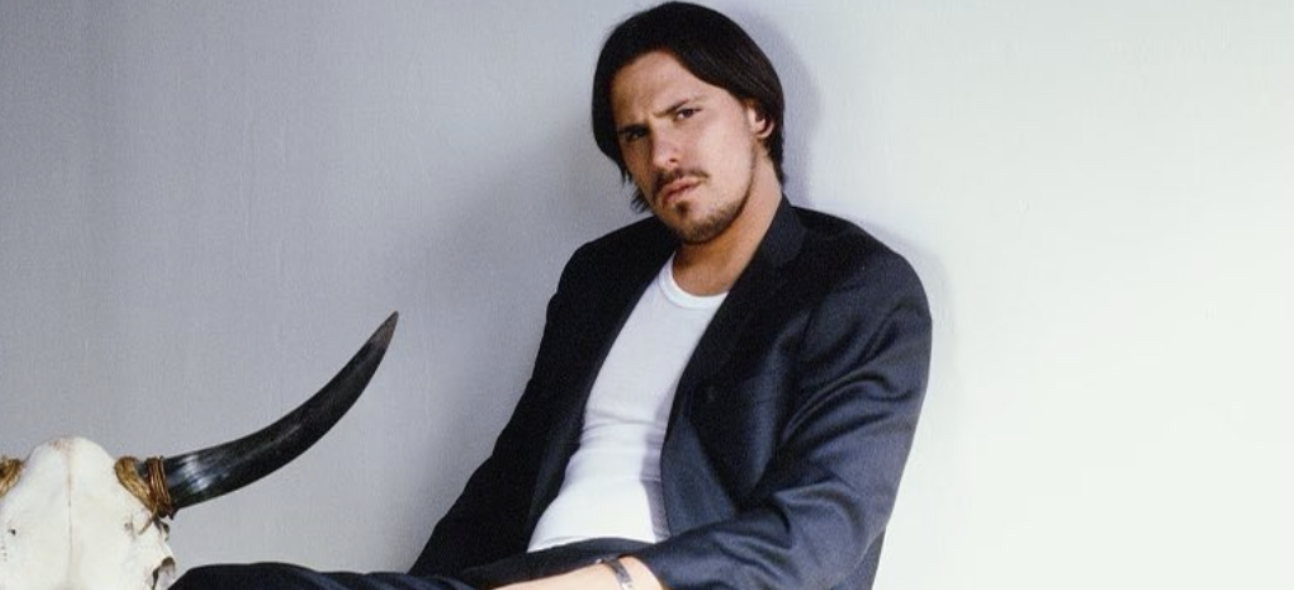 Future Coachella gem: "Of Course, Of Course"
Going from budding pro tennis player to promising rock star is quite the career shift but nobody seems to pull it off better than Petal Crush. With a band name dedicated to his late brother, there's an outpouring sense of authenticity with everything singer/songwriter Andy Petrusky creates—you see it firsthand in his latest EP, Lucky Ever After. The four-song collection boasts a wide array of musicianship wrapped in indie-pop stylings, which is a combination you can't get enough of once the final track ends.
FFO: Anthm