You never forget your first. You know, that first time hearing an opening riff to a song that's going to rule your speakers for the foreseeable future. Or when a chorus hits and it only needs to be heard once before you can scream along to it like you've known it your entire life. It's what music is all about—now Radio Uprising is here to make that experience a regular occurrence. Showcasing the greatest bands and artists that tomorrow has to offer, you might hear their tunes on idobi today, and then maybe someday in an arena.
–
Joshua Roberts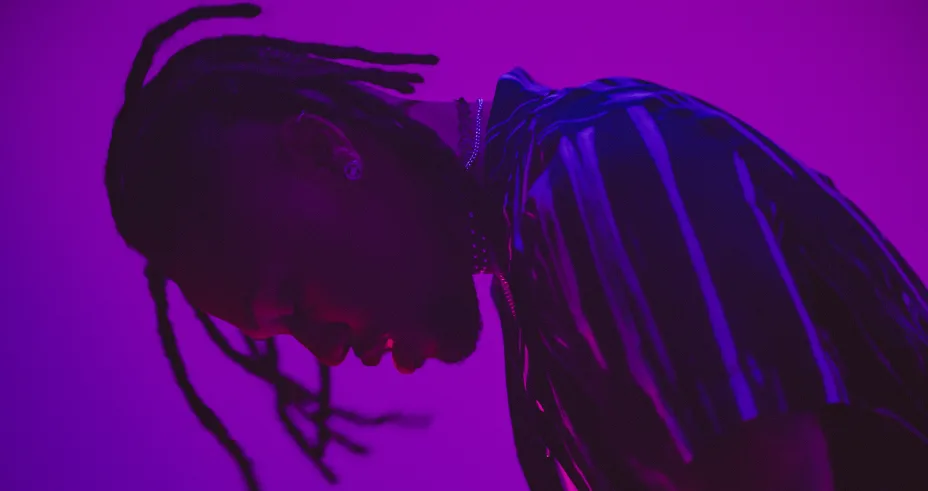 Pop perfection: "Stay, Stay, Stay!"
Nothing shows off an artist's creativity more than when they can switch things up from project to project. For Magnolia Park frontman Joshua Roberts, he makes it look effortless. His rising pop-punk act just released their debut record a month ago and he's already back at it with a beautifully melodic solo track. "Stay, Stay, Stay!" is full-blown pop, implanting itself in your head with spacey production and silky vocals. He sounds great whether it's solo or Magnolia Park—and he's going to be a star no matter what.
FFO: idobi Radio
–
Hello Ground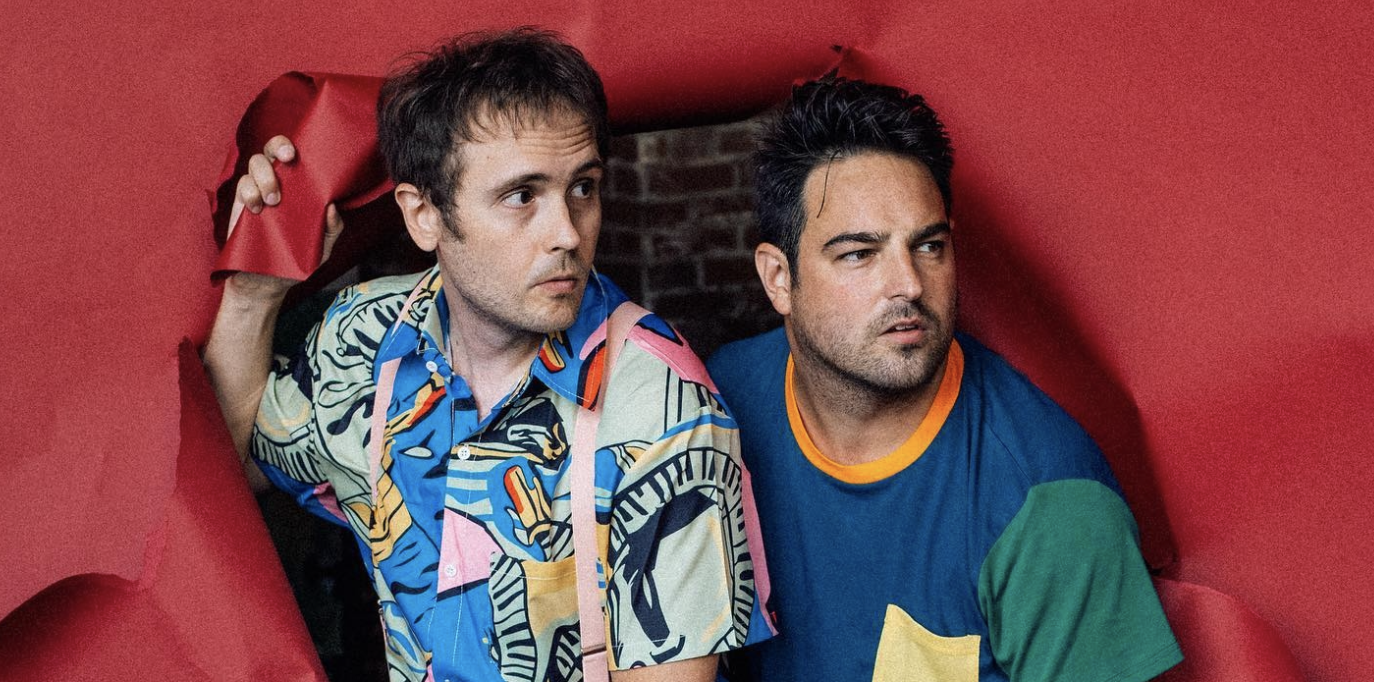 Hypnotically catchy: "Welcome to My Brain"
Jon Heisserer is no stranger to success. His production/songwriting credits have earned him a couple platinum plaques over the past few years thanks to the massive rise of TikTok star Ricky Montgomery, so why not Hello Ground next? The pop-rock duo has all the makings of a future platinum band themselves—"Welcome to My Brain", for instance, makes waves with its all-star chorus, while "Slow Down" might get them a call from Jack Antonoff.
FFO: idobi Radio
–
Drug Seeker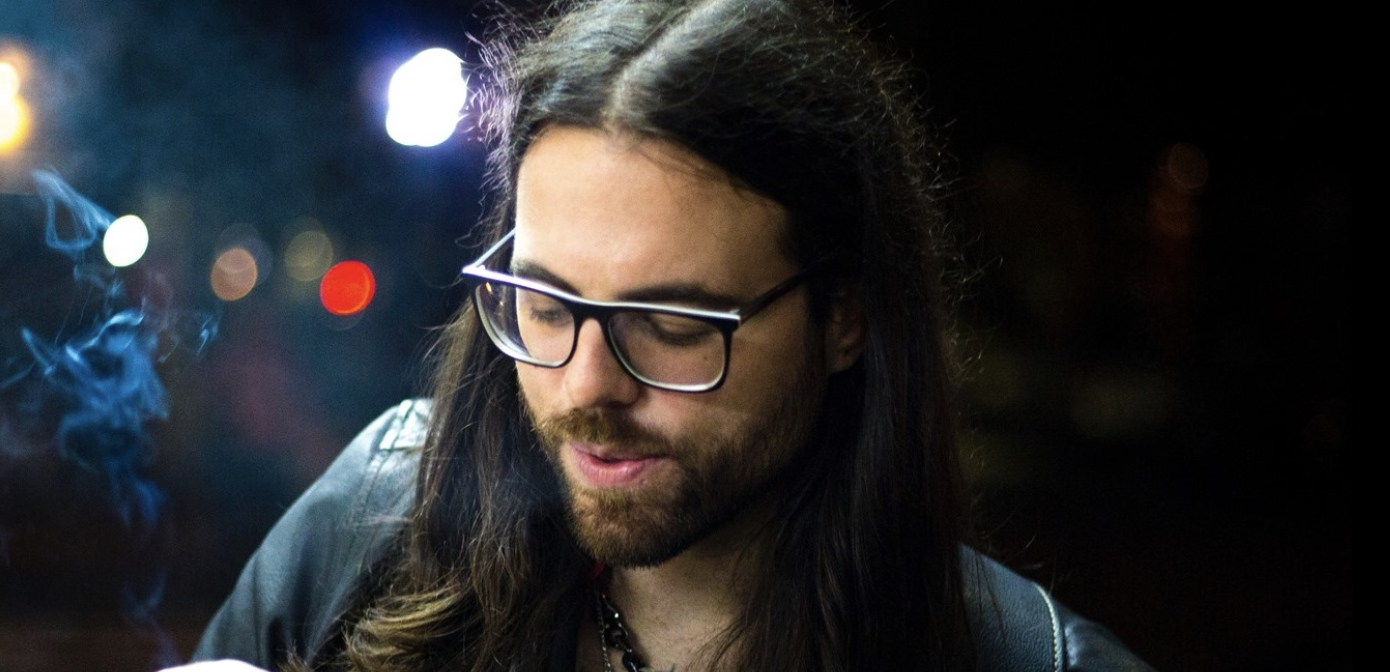 Could be a blink-182 California b-side: "Black Cat"
Singer/songwriter Nicholas Matos—aka Drug Seeker—made his influences immediately apparent with his debut release Songs That Made Us. The 2020 covers album includes takes on blink-182, Brand New, and The Starting Line, recreating pop-punk classics to perfection. His music this year has taken his talents to new heights, undoubtedly filled with those same influences but also carving out a sound of his own. His vocal melodies are impeccable with a thrilling pop-rock/punk hybrid to go along with it.
FFO: idobi Radio
–
Pincer+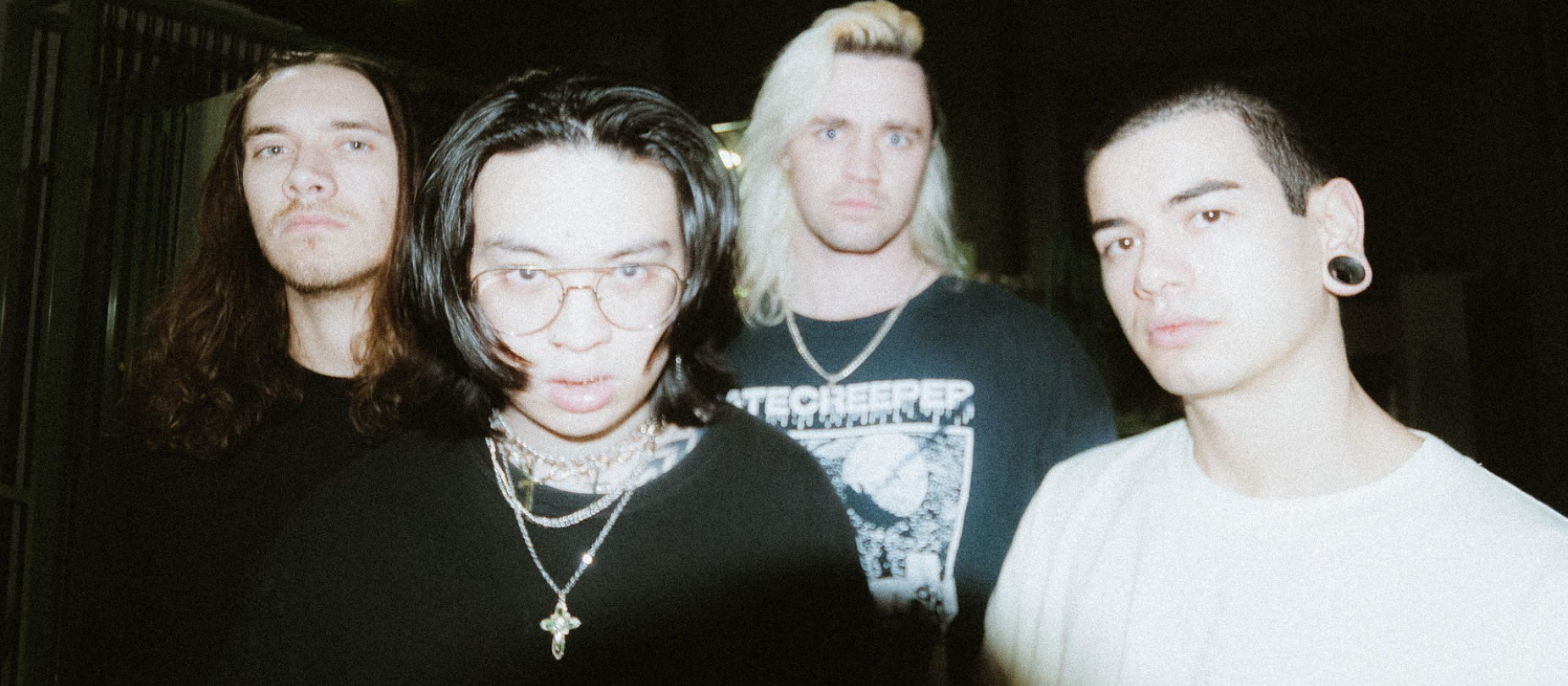 Bonecrushing: "Angeldust"
Pincer+ is an instant force in metalcore after just one EP. The Perth, Australia quartet packs Hunting God Tapes Vol. 1: Violence with a non-stop pummeling that has themes of loss and heartbreak oozing out of every riff. The tunes are downright ferocious, especially on tracks like "Breathing in the River", and you'll seldom find a chance to catch your breath throughout the five tracks. If this is the heat they bring with just an EP, we can't imagine what a full-length has in store.
FFO: Howl