You never forget your first. You know, that first time hearing an opening riff to a song that's going to rule your speakers for the foreseeable future. Or when a chorus hits and it only needs to be heard once before you can scream along to it like you've known it your entire life. It's what music is all about—now Radio Uprising is here to make that experience a regular occurrence. Showcasing the greatest bands and artists that tomorrow has to offer, you might hear their tunes on idobi today, and then maybe someday in an arena.
—
Said the Sky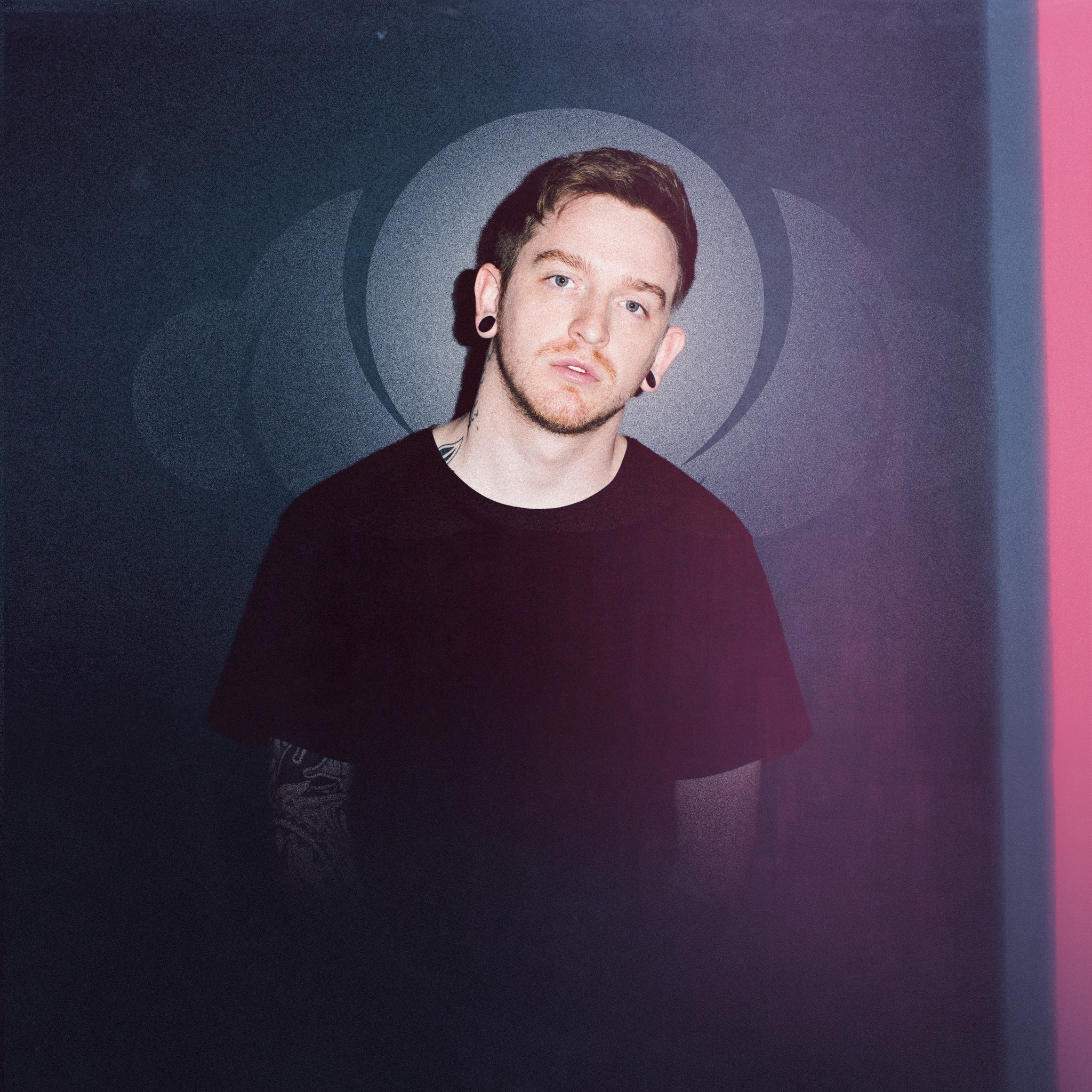 Most likely to have you headbang and chill out at the same time: "Legacy (feat. State Champs)"
Producer/DJ Said the Sky takes his brand of euphoric EDM to a new level on his album, Sentiment, but he's been a key player in the genre for years. However, Sentiment puts his love for pop, dance, and rock on full display, morphing him into a scene-DJ Khaled of sorts when it comes to the grand list of guests he prominently presents. From the unexpected collaborations with the likes of State Champs, Motion City Soundtrack, and The Maine, Said the Sky takes into account the respective strengths of each artist while still staying true to the breezy and inspiring pop production he's known for. The result is a marvel of an album for a musician who deserves to be headlining the biggest stages in the world.
FFO: idobi Radio
—
Sueco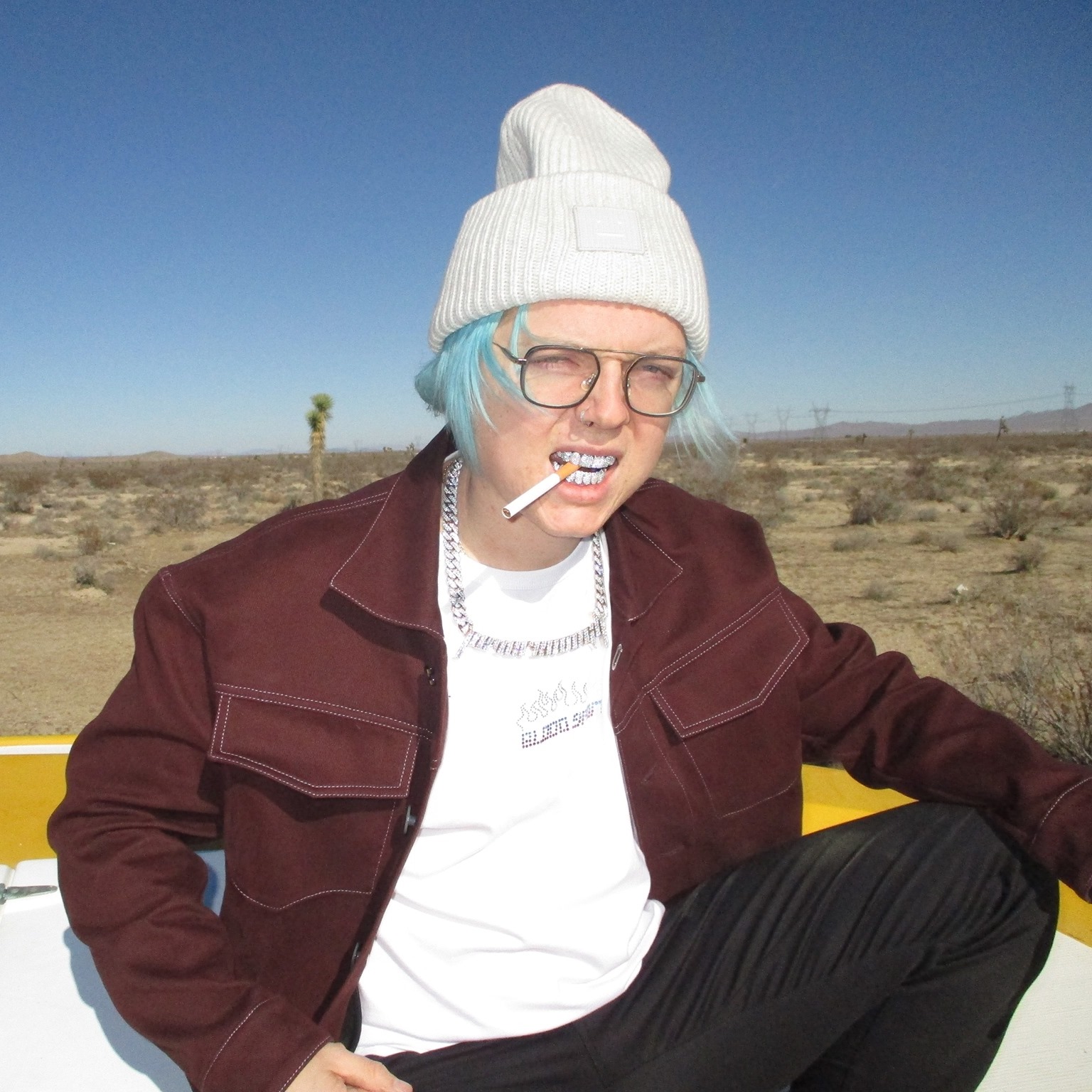 The track that'll make you want to learn piano: "SOS"
After growing up on bands like A Day to Remember and Bring Me the Horizon, it's no surprise Sueco sounds most comfortable when making his absurdly catchy rock-tinged pop. Hip-hop was what got him into the game but these new tunes will keep him here: "SOS" featuring Travis Barker deserves to go quadruple platinum; "Sober/Hungover" is some of the best mixing of genres you'll find. His sound no doubt benefits from his star production team, but Sueco's overall swagger is hard to match.
FFO: idobi Radio
—
Uninvited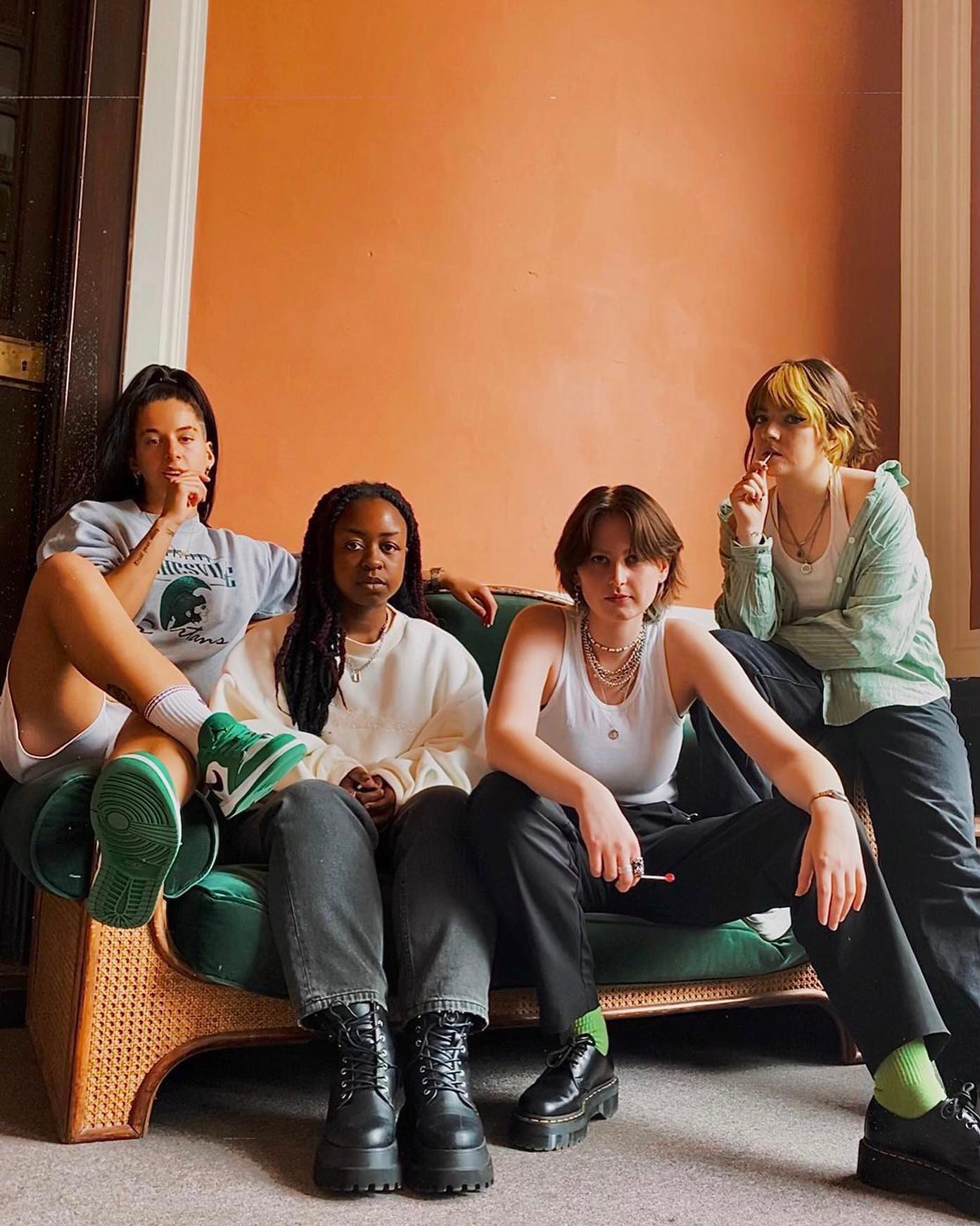 Most likely to be on the next Tony Hawk's Pro Skater soundtrack: "Behind the Black Door"
Hailing from Glasgow, Scotland, Uninvited packs a sound that breaks through borders. They only got started a few years ago, and they've barely even played any shows because of COVID. The few songs released thus far from the all-girl indie-band speak volumes to their potential, wrapping infectious melodies around impactful lyrics regarding gender roles and the LGBTQ+ community.
FFO: Anthm
—
THE BLSSM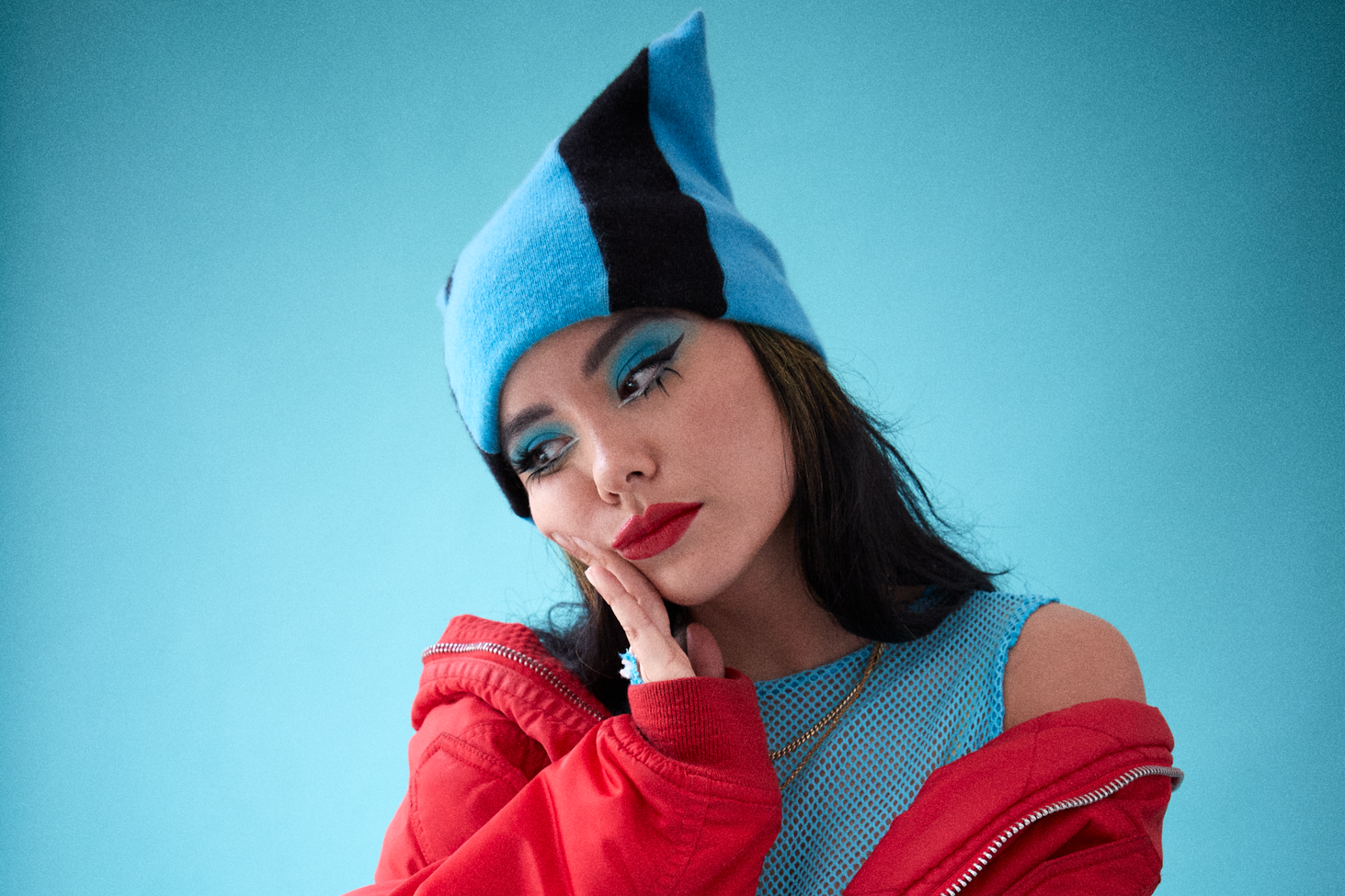 Most likely the song you'll scribble the lyrics of in your diary: "DIZZY"
THE BLSSM was born to be a star. The singer/songwriter recently signed with Fueled By Ramen, debuting the immediate-singalong banger in "DIZZY". Their take on a poppy, indie, grungy vibe is a breath of fresh air that doesn't seem to get old, no matter how long you keep them on repeat for. You could say THE BLSSM is "one to watch" but, frankly, "one to be ready for" is more appropriate.
FFO: Anthm
—
Atlas for Home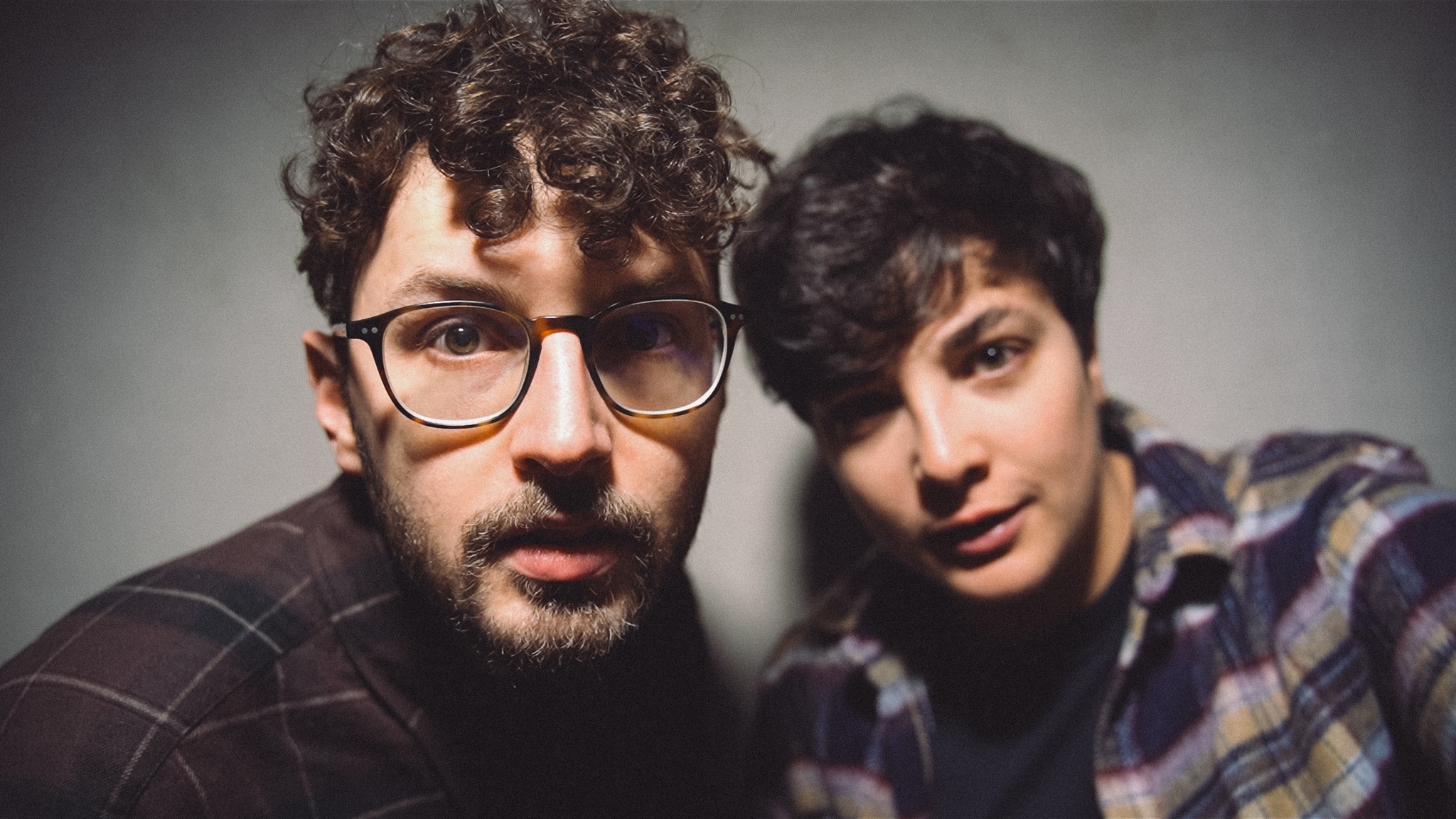 The result when you mix your favorite bands in a blender: "Keep Going"
France just does most things better. Food, cinema…and pop-punk? Atlas for Home, a duo from Paris, encapsulates everything you could want from a rock band. Around since 2014, they kicked off 2022 with their best and most popular single yet in "Keep Going". Imagine a cross between the pop hooks of We the Kings and the crunchy guitar riffs of Neck Deep and you might have your next favorite band.
FFO: idobi Radio