You never forget your first. You know, that first time hearing an opening riff to a song that's going to rule your speakers for the foreseeable future. Or when a chorus hits and it only needs to be heard once before you can scream along to it like you've known it your entire life. It's what music is all about—now Radio Uprising is here to make that experience a regular occurrence. Showcasing the greatest bands and artists that tomorrow has to offer, you might hear their tunes on idobi today, and then maybe someday in an arena.
–
AVOID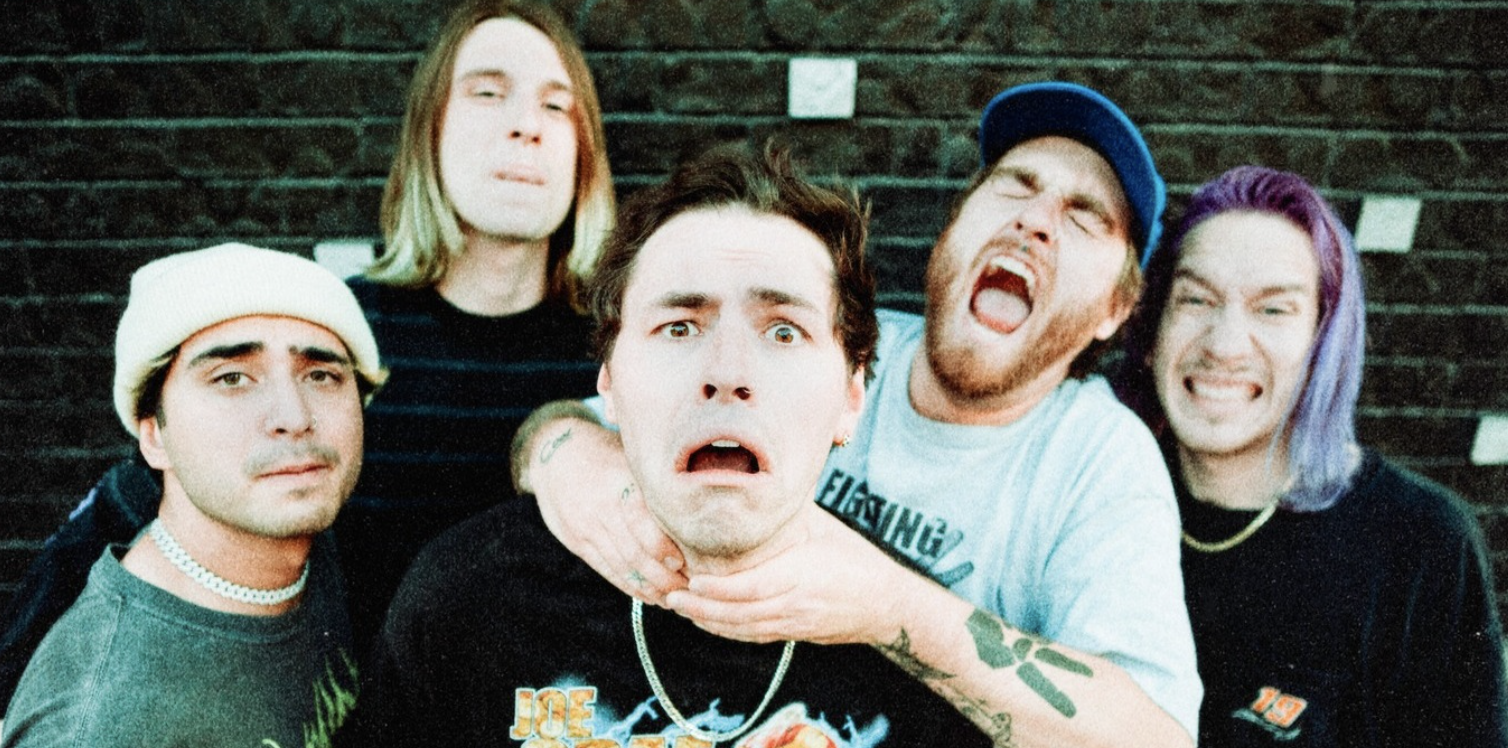 Biggest anthem: "Can't Take This Away"
AVOID boasts a sound so big you hardly even know how to classify them. Some tracks off their new record, Cult Mentality are straight out of Slipknot's chaotic handbook, while others come off as Bring Me the Horizon's greatest hits. It shifts from groovy to aggressive all the way through, you never know what's going to come through the speakers next. You do know that it'll be some of the most memorable rock you'll hear this year though—2023 should promise more of the same.
FFO: Howl
–
Young Culture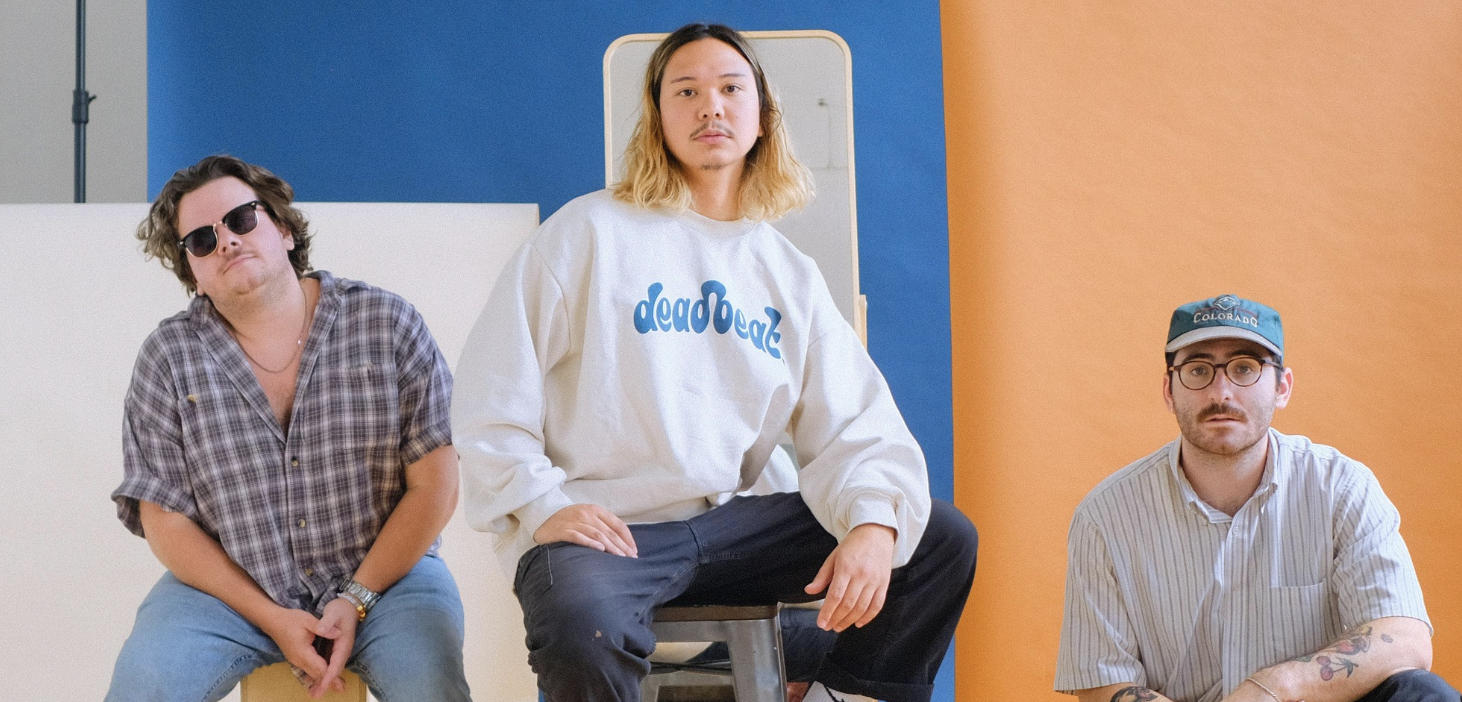 Pop-rock paradise: "We're on Fire"
Sometimes you want The Band Camino with a little The 1975-gone-pop-punk sprinkled in—look no further than Young Culture. It's a messy description on the surface, sure, but the hooks and melodies that are wrapped up in this delectable persona are just irresistible, and Young Culture delivers it in a 30 minute package on their latest LP, You Had to Be There. Produced by State Champs/Mayday Parade collaborator Anton DeLost, he helps the band master that no-frills punk flair while the pop songwriting makes it a genre tour de force.
FFO: idobi Radio
–
Daisy Grenade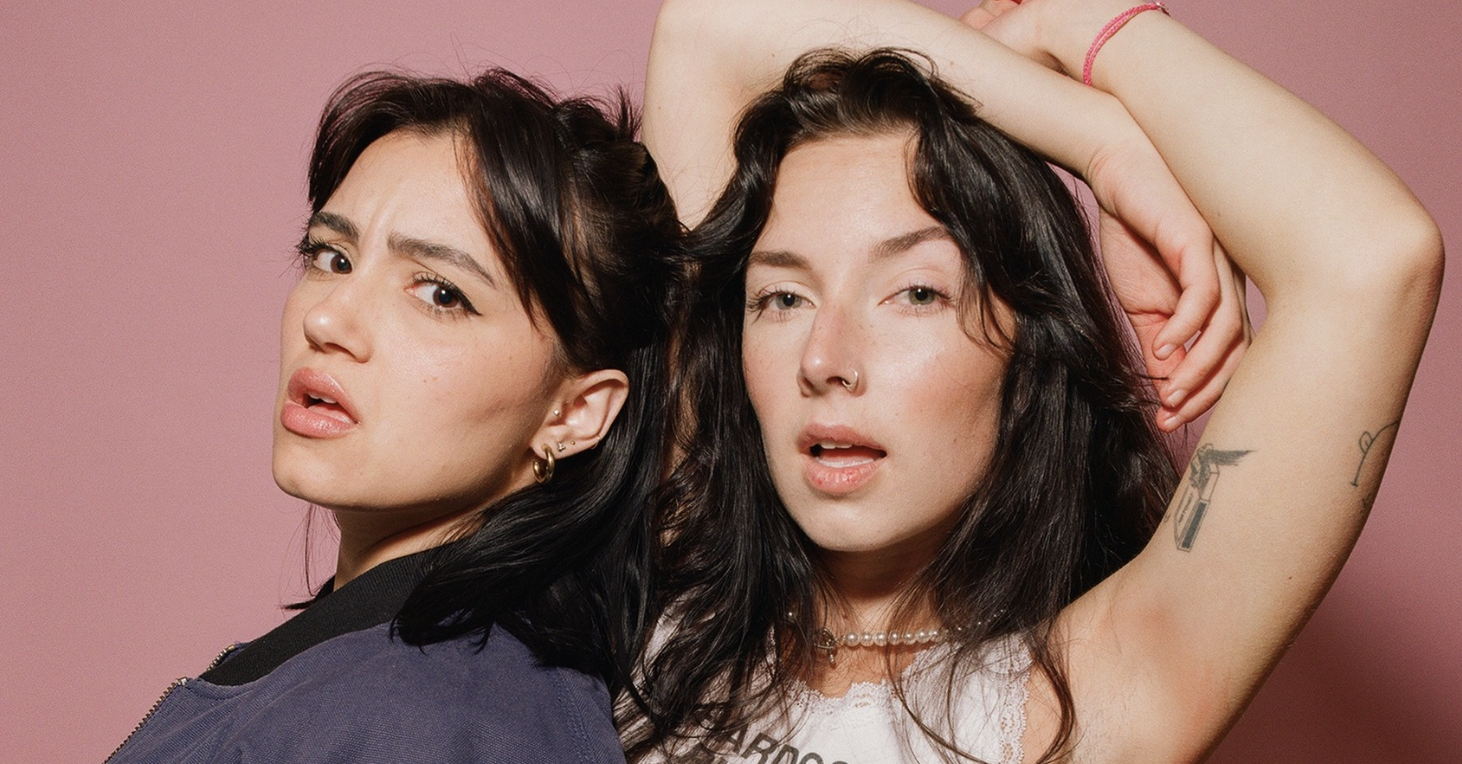 Can't miss live: "Cult Classic"
The singer/songwriters that make up Daisy Grenade are stupidly talented, as evident by the should-be-a-hit single, "Already Dead". It's one of the best tracks off of their new EP, Cult Classic—a collection of bouncy jams that come equipped with an edge that will continue to sharpen as time goes on. With a list of collaborators including Pete Wentz, The Ready Set, and Alex Suarez of Cobra Starship, it reads like a 2010 time capsule but their pop-grunge-alt-rock style is undoubtedly made for the present. And the future.
FFO: idobi Radio
–
Shower Beers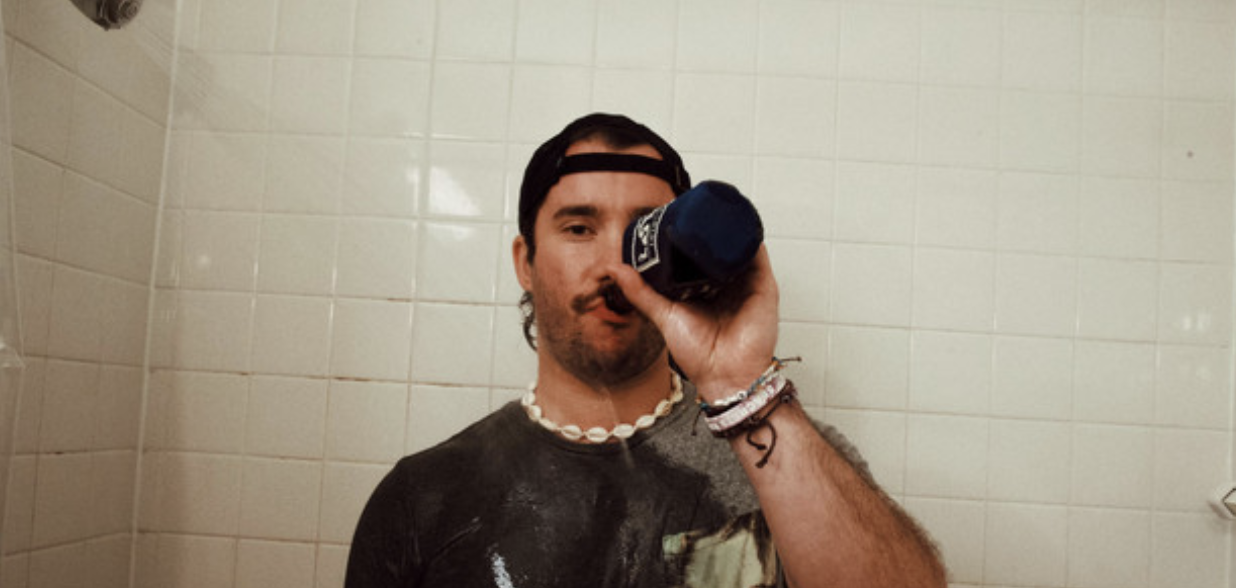 Rookie of the year: "Listen to Levels"
Shower Beers call themselves 'punch you in your mouth' pop-punk…but they might be underselling their violence—they're more of an uppercut with brass knuckles. The band's debut single, "Listen to Levels"—which, yes, is an ode to Avicii—is an absolute showstopper. It's borderline easycore without pulling you too far into the harder side of the things, letting you appreciate the sheer infectious energy that spills out of every note.
FFO: idobi Radio