You never forget your first. You know, that first time hearing an opening riff to a song that's going to rule your speakers for the foreseeable future. Or when a chorus hits and it only needs to be heard once before you can scream along to it like you've known it your entire life. It's what music is all about—now Radio Uprising is here to make that experience a regular occurrence. Showcasing the greatest bands and artists that tomorrow has to offer, you might hear their tunes on idobi today, and then maybe someday in an arena.
–
Hevenshe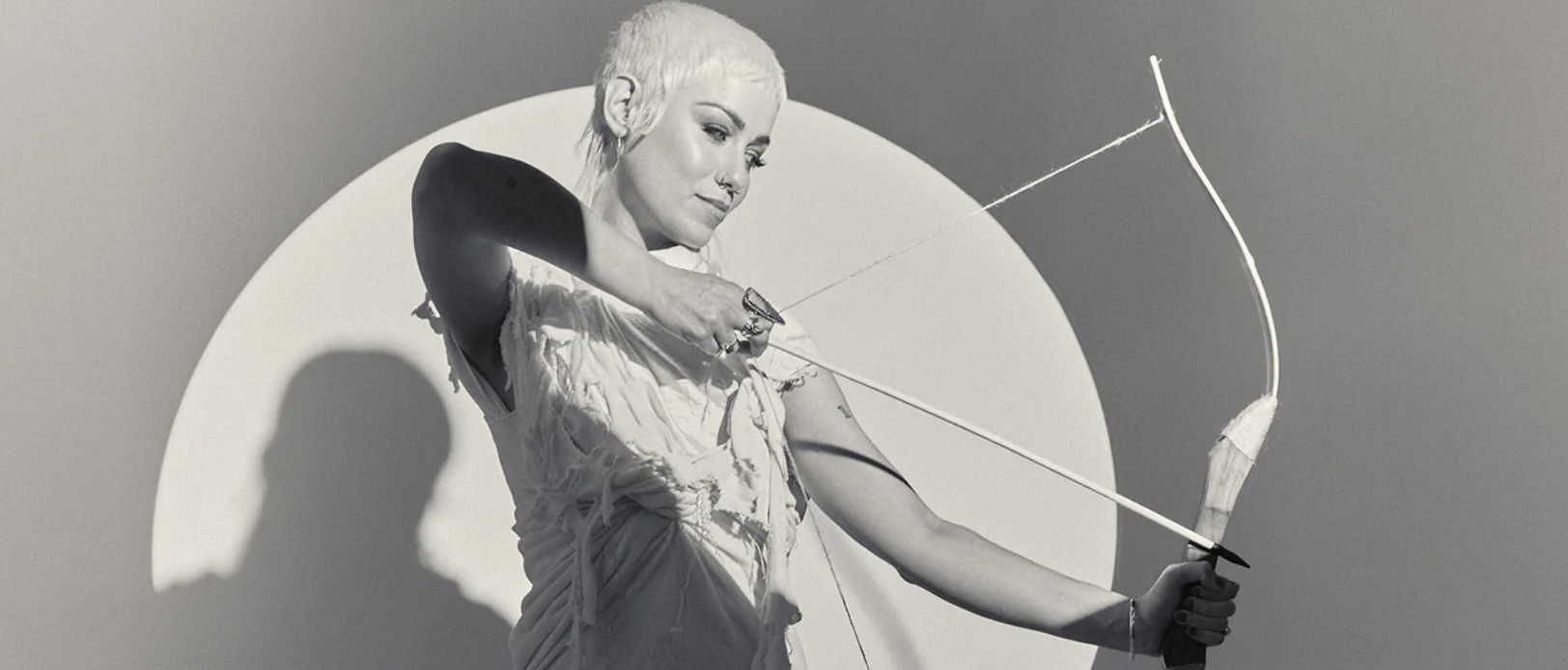 Best lyrics: "The Blessing"
A solo project needs to differentiate from what an artist has done in the past. Tonight Alive's Jenna McDougall got the memo. Launched earlier this year, her side act Hevenshe brings something completely different to the table than the massive pop-punk/rock hooks her main act provided. A mix of alt-rock with 90s pop equals an explosion of sound, and she doesn't go the safe route with her vocal performance either. Her latest single, "The Blessing" introduces an unexpected piano-driven and escalating ballad into the mix—which makes her skillset hard to replicate but also to match.
FFO: Anthm
–
Friends Don't Lie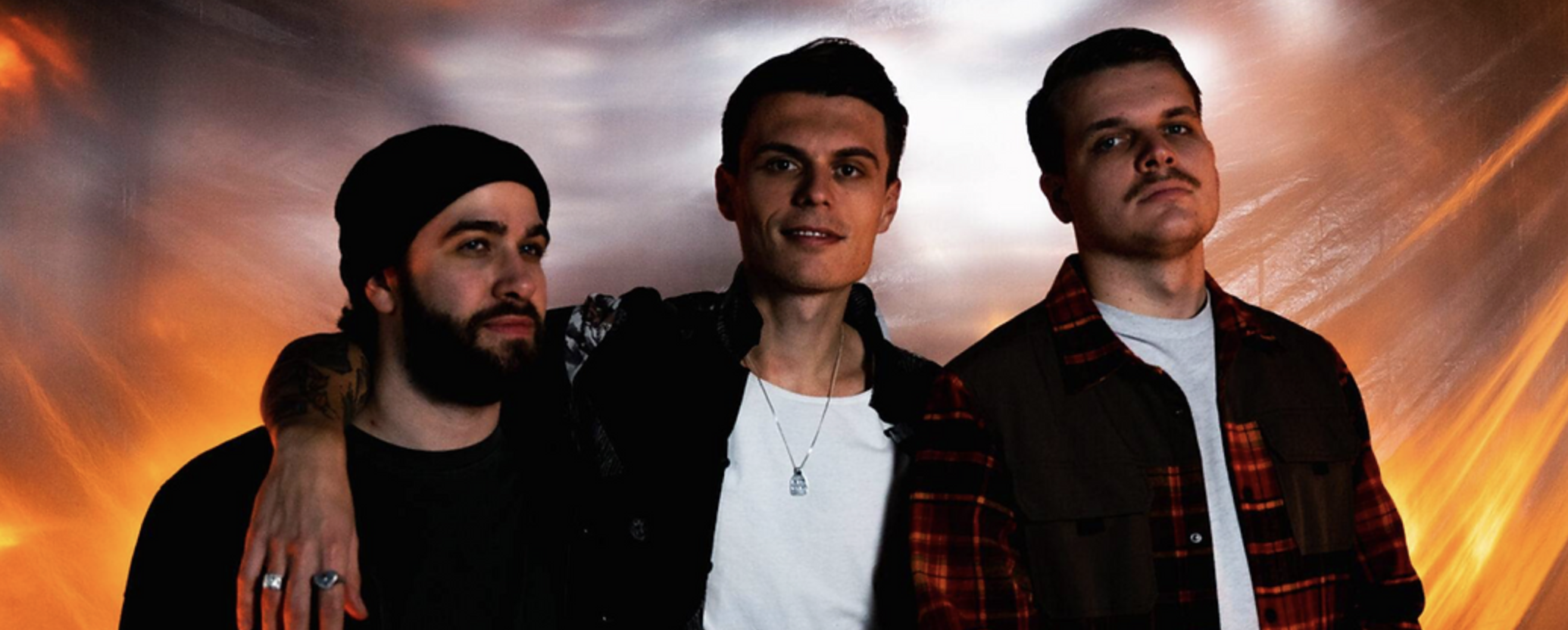 Classic sound: "Right There"
As long as Friends Don't Lie is being played, your heating bill this winter won't be nearly as high. The pop-punk trio has a youthful energy that radiates through your bones (and they would have been an absolute wrecking ball in the genre a decade ago). That's not to say they're here too late, though. Their debut EP, Year Zero., deserves all the recognition due to its anthemic nature and gratifying musicianship. It's perfect now and it'll be perfect once summer hits.
FFO: idobi Radio
–
Sic Waiting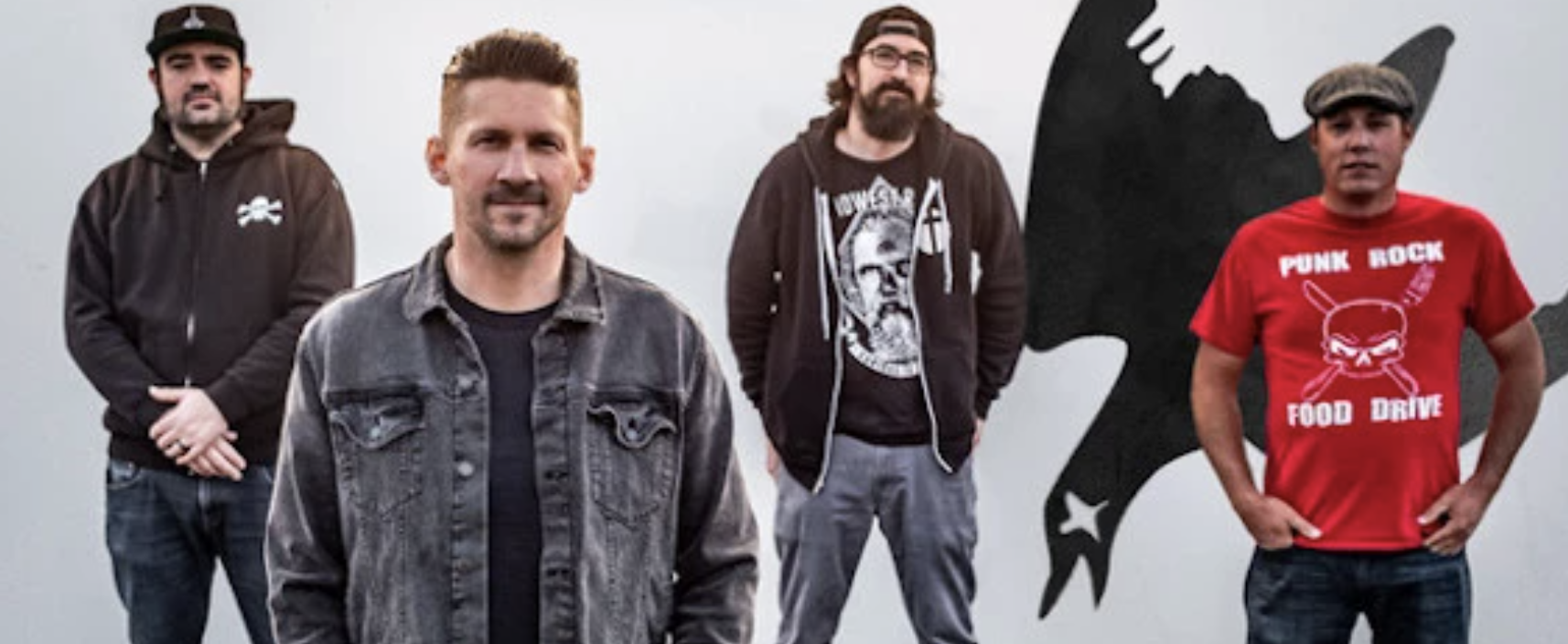 Rapid-fire rock: "Uncommon Veins"
Melody just soars off of Sic Waiting's fingertips. It's the kind of pop-punk you know you've heard before but know that something is different this time around (because they do it better than most). The Southern California band's new album, A Fine Hill to Die On, takes everything you love about Bayside's groove combined with MxPx's tempo to provide a typically hard-to-find experience; a genre gem that sticks with you long after the final track. Thankfully, the play button is only a click away.
FFO: idobi Radio
–
Over the Moon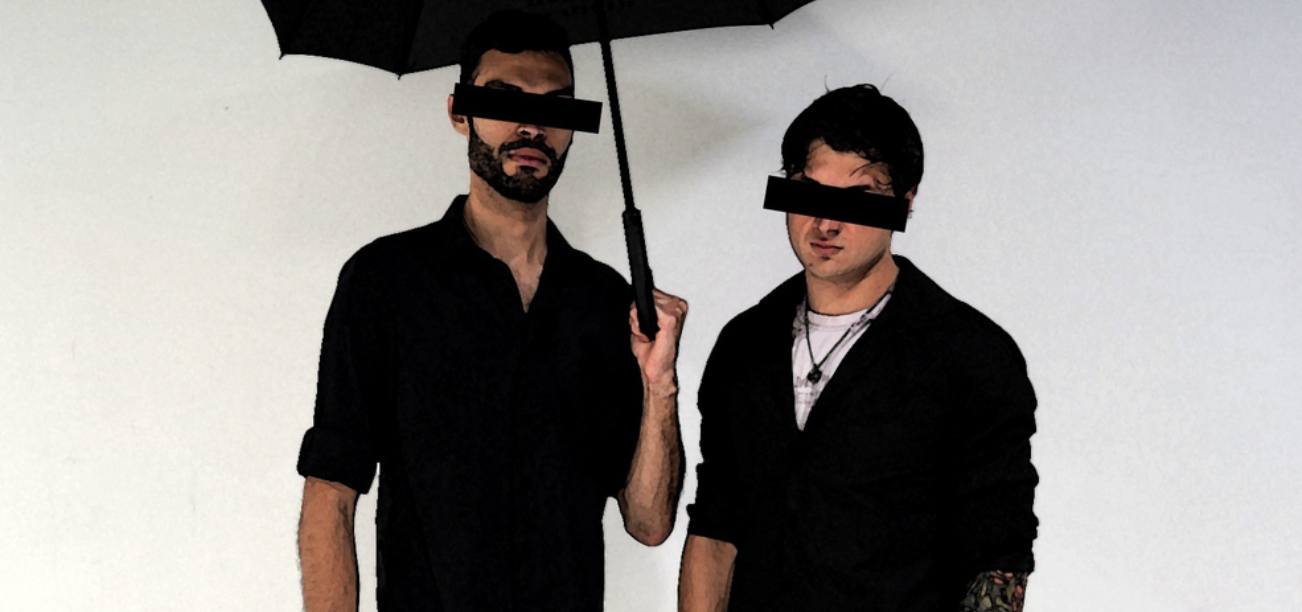 Punk Goes Broadway: "Your Life, My Life"
There's something about a theatrical element to pop music that takes it to another level. Over the Moon has the potential to be the next masterminds at it. Much like Panic! At the Disco and Set It Off, the pop-rock group makes light work of incorporating those darker moments into their sound to make it one of the main reasons to give them a listen. On "Your Life, My Life" the exaggerated vocals are capable of changing on a dime, going from drama to full-on irresistible pop-punk.
FFO: idobi Radio