You never forget your first. You know, that first time hearing an opening riff to a song that's going to rule your speakers for the foreseeable future. Or when a chorus hits and it only needs to be heard once before you can scream along to it like you've known it your entire life. It's what music is all about—now Radio Uprising is here to make that experience a regular occurrence. Showcasing the greatest bands and artists that tomorrow has to offer, you might hear their tunes on idobi today, and then maybe someday in an arena.
–
Now More Than Ever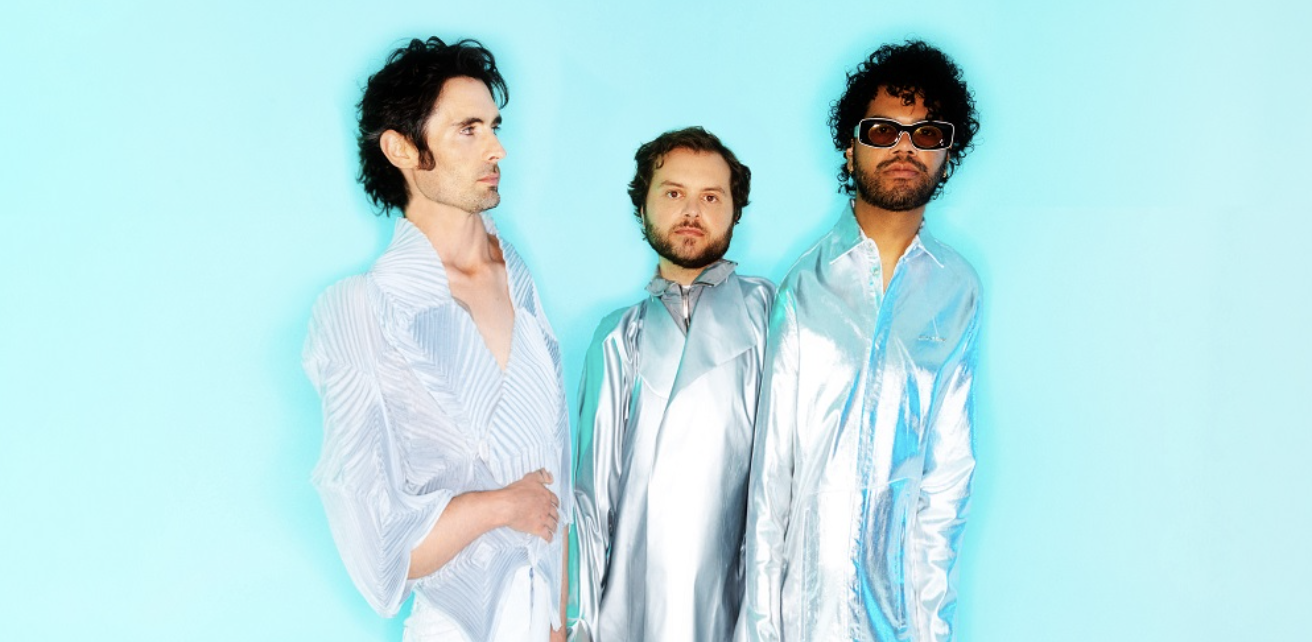 Best first impression: "Don't Rush, Don't Wait"
It's been more than a decade since The All-American Rejects released an album, but frontman Tyson Ritter hasn't left the game. Between guest features, some AAR performances here and there, and even some acting, he's been busy—and now his next venture is going to take up a chunk of his time. Ritter's brand new band Now More Than Ever doesn't stray far from what made AAR so inviting but it's not exactly the pop-rock flair you're used to. This trio incorporates much more of the pop side of things on their electric debut single, "Don't Rush, Don't Wait", which you can find on their upcoming album out in March. Sure, it's not AAR…but it's exactly what we need.
FFO: idobi Radio
–
WVNDER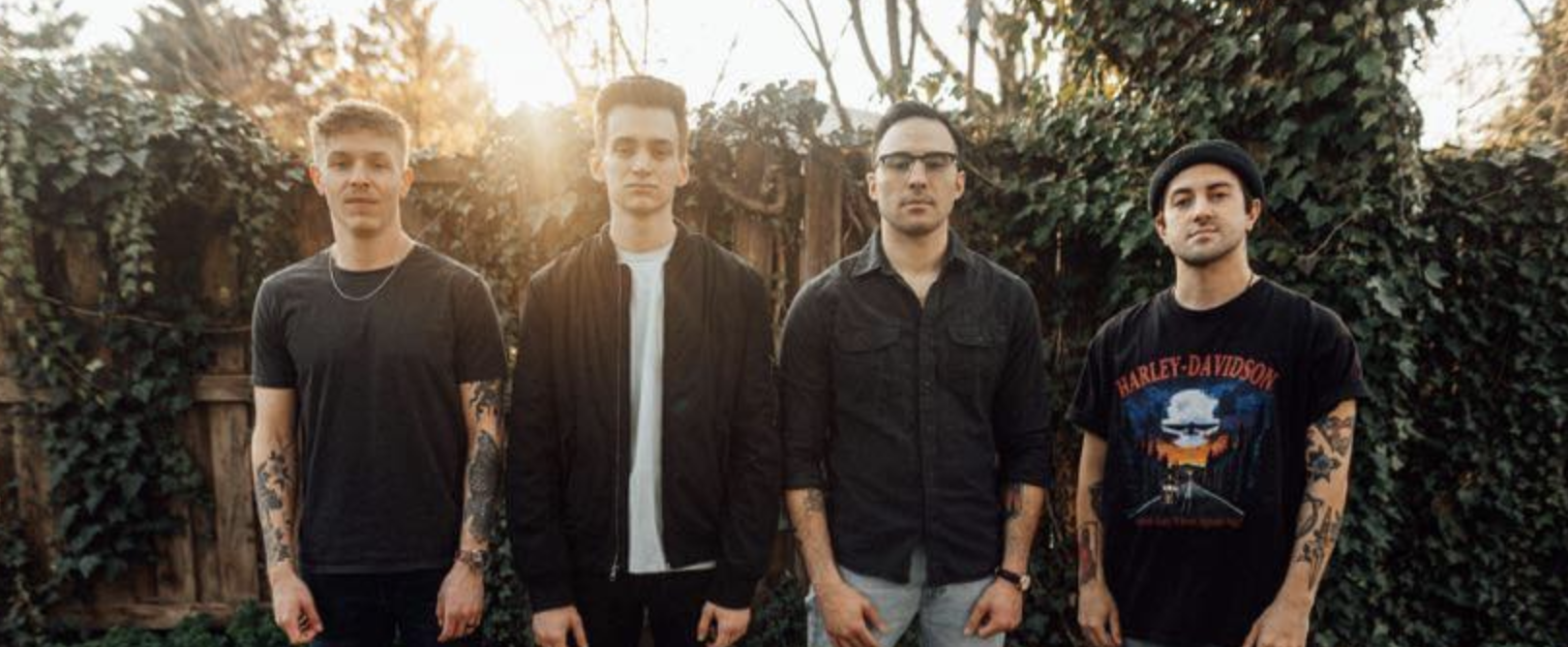 Chill-out anthem: "Hollow Days"
2022 has been the year of Andy Cizek. If his enthralling debut with his metalcore band Monuments wasn't enough, he also recently released a new track from ambient/alt-rock project Makari. But we're here to talk about WVNDER, another project of his that deserves maybe the most attention of all. "Hollow Days" is a slightly poppier take on Cizek's rock footprint but the mix of elements from both Monuments and Makari is apparent. No matter the band he's making music in, you can always count on his incredible range and vocal dynamics.
FFO: Anthm
–
Ty Lorenzo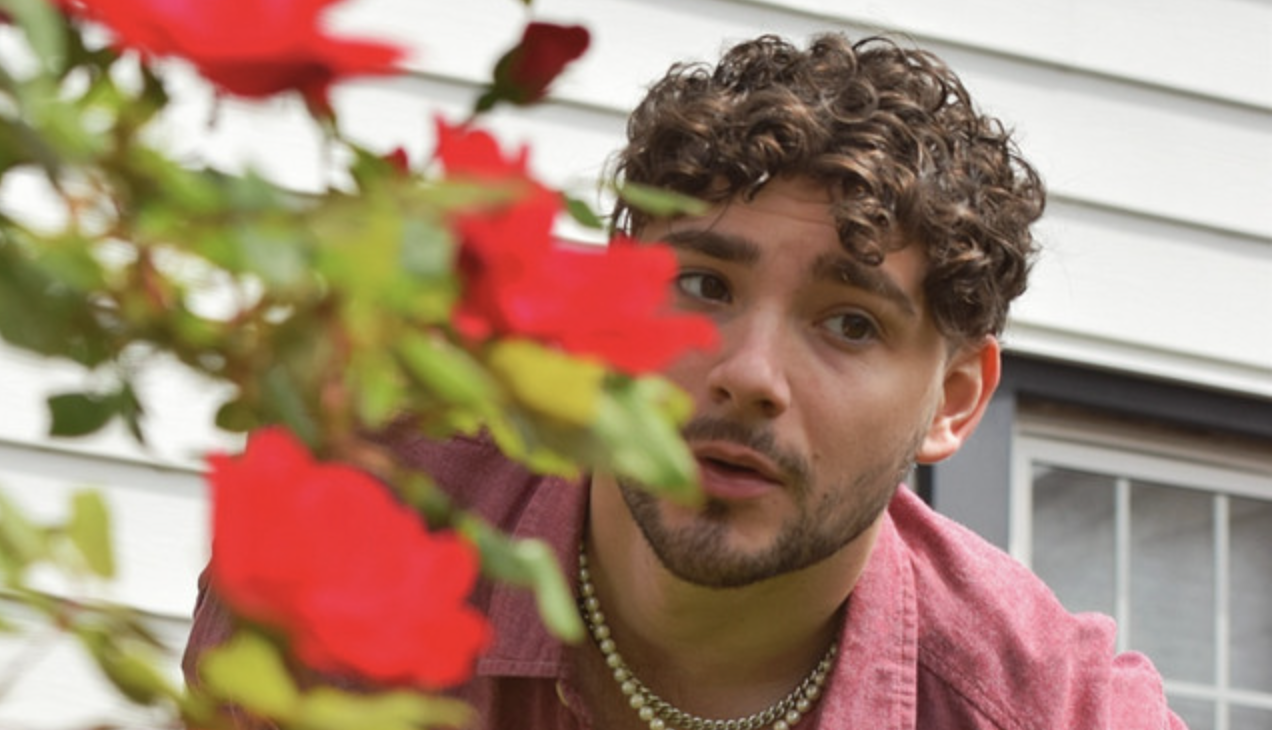 Best DIY: "words that kill"
Rising pop-punk solo act Ty Lorenzo turns back the clock on his latest single, "words that kill", which is a hook-heavy jam that will shoot to the top of the songs in your head immediately. It's nostalgic with a new-age rhythm to it, which is a common trend you'll find throughout Lorenzo's lengthy discography. Each new tune is better than the last and everything you hear is self-written and produced—he's the definition of talent.
FFO: idobi Radio
–
Arm's Length
Slow-burn: "Object Permanence"
"You sing harmonies as my ears ring me to sleep," Arm's Length softly croons on "Object Permanence"—it's the last bit of calmness you get before the energy is cranked up to 100. This sonic shift is just one of selling points of the Ontario rock group, who are gearing up to release their debut full-length. Packed with emotion and colossal riffs, Never Before Seen, Never Again Found will surely be worth your time (and maybe even a spot on your end of the year list).
FFO: idobi Radio