You never forget your first. You know, that first time hearing an opening riff to a song that's going to rule your speakers for the foreseeable future. Or when a chorus hits and it only needs to be heard once before you can scream along to it like you've known it your entire life. It's what music is all about—now Radio Uprising is here to make that experience a regular occurrence. Showcasing the greatest bands and artists that tomorrow has to offer, you might hear their tunes on idobi today, and then maybe someday in an arena.
–
Justin Courtney Pierre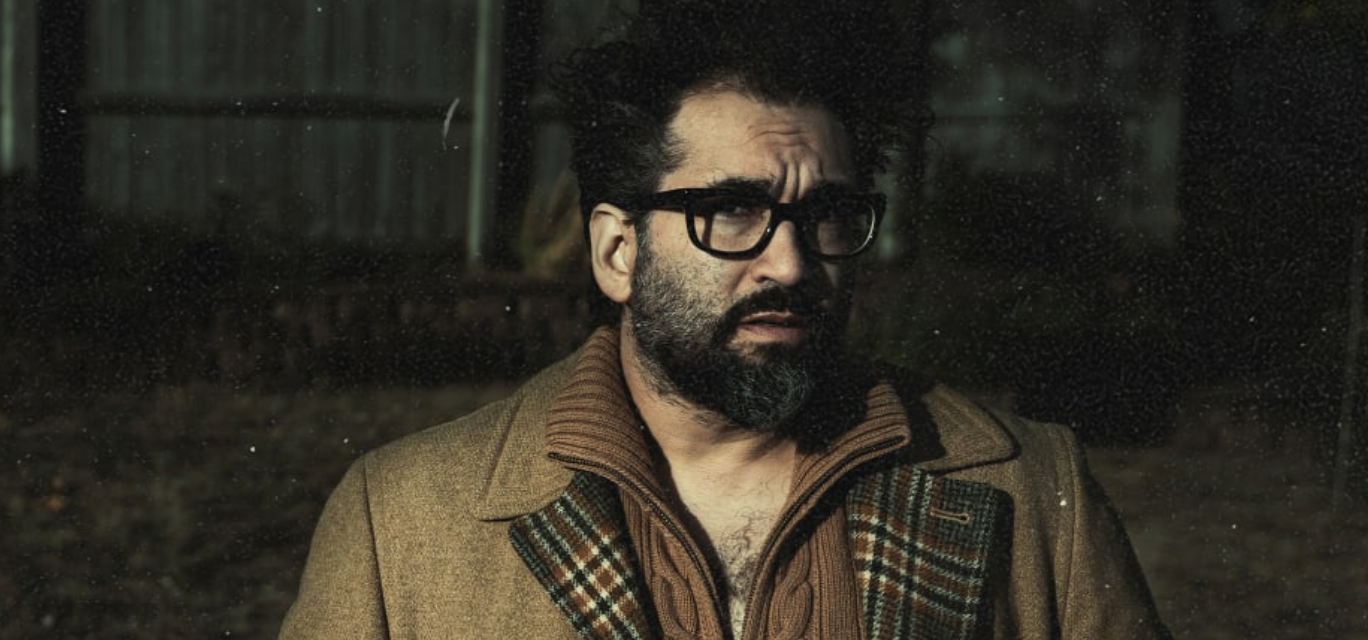 A story in a song: "House of Strangers"
File under: Most under-appreciated side project ever. You don't exactly need an introduction to Justin Courtney Pierre. You know the voice, you've heard it as a part of the legendary Motion City Soundtrack—a band he's been fronting for nearly 25 years. Yet even with MCS' hiatus coming to an end, Pierre's solo venture has never been stronger. "House of Strangers" follows up his latest trio of EPs released last year, and his foot is firmly on the gas pedal. It's those perfect pipes coupled with a driving indie-rock anthem that makes him worth the listen, and then a repeat.
FFO: Anthm
–
FRED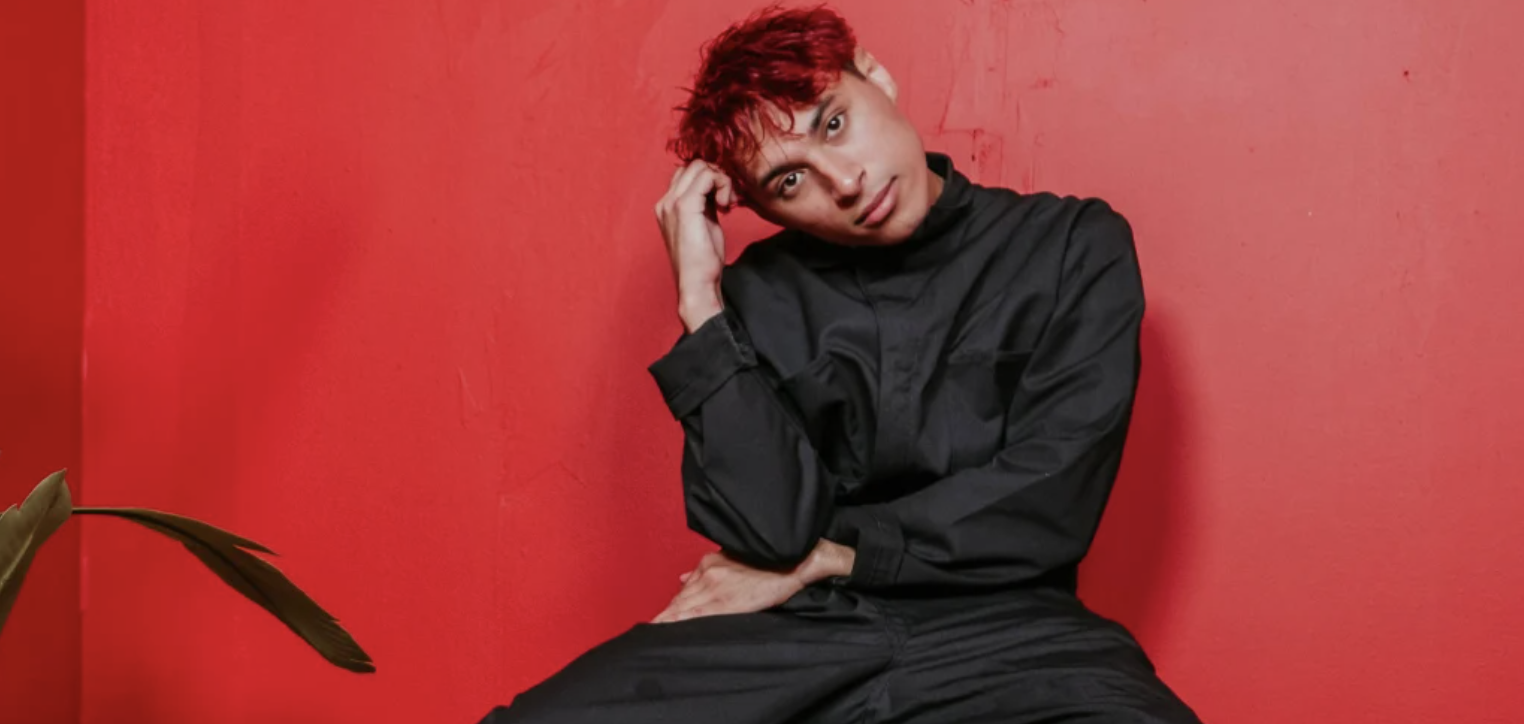 Not Magnolia Park Jr.: "U Want Me Dead"
There are side projects, and then there's FRED; a band with members whose main act hasn't even dropped a full-length album yet. Two parts of rising pop-punk powerhouse Magnolia Park make up the eccentric FRED, and they definitely offer something a bit different than what you'd hear from them normally. "U Want Me Dead" is pop-tinged alt-rock that opens up the door for some exciting tunes in the future—they're clearly giving their all to both bands with ease.
FFO: idobi Radio
–
PAPERWEIGHT
Feel-good: "Scapegoat"
It seems like there's an Australian band in this write-up every week. It's not my fault. I don't do it on purpose. Blame Australia. It's not PAPERWEIGHT's fault, either. The Melbourne quartet just demands to be heard, concocting a sizzling array of catchy rock tunes with an edge that needs to come through your speakers. Whether you're listening to the hard-hitting "Lemon Spiders" or the major earworm in "Scapegoat", you don't mind which way they pull you. Stay tuned for the next edition of Austra…err, Radio. . .Uprising.
FFO: idobi Radio
–
Action/Adventure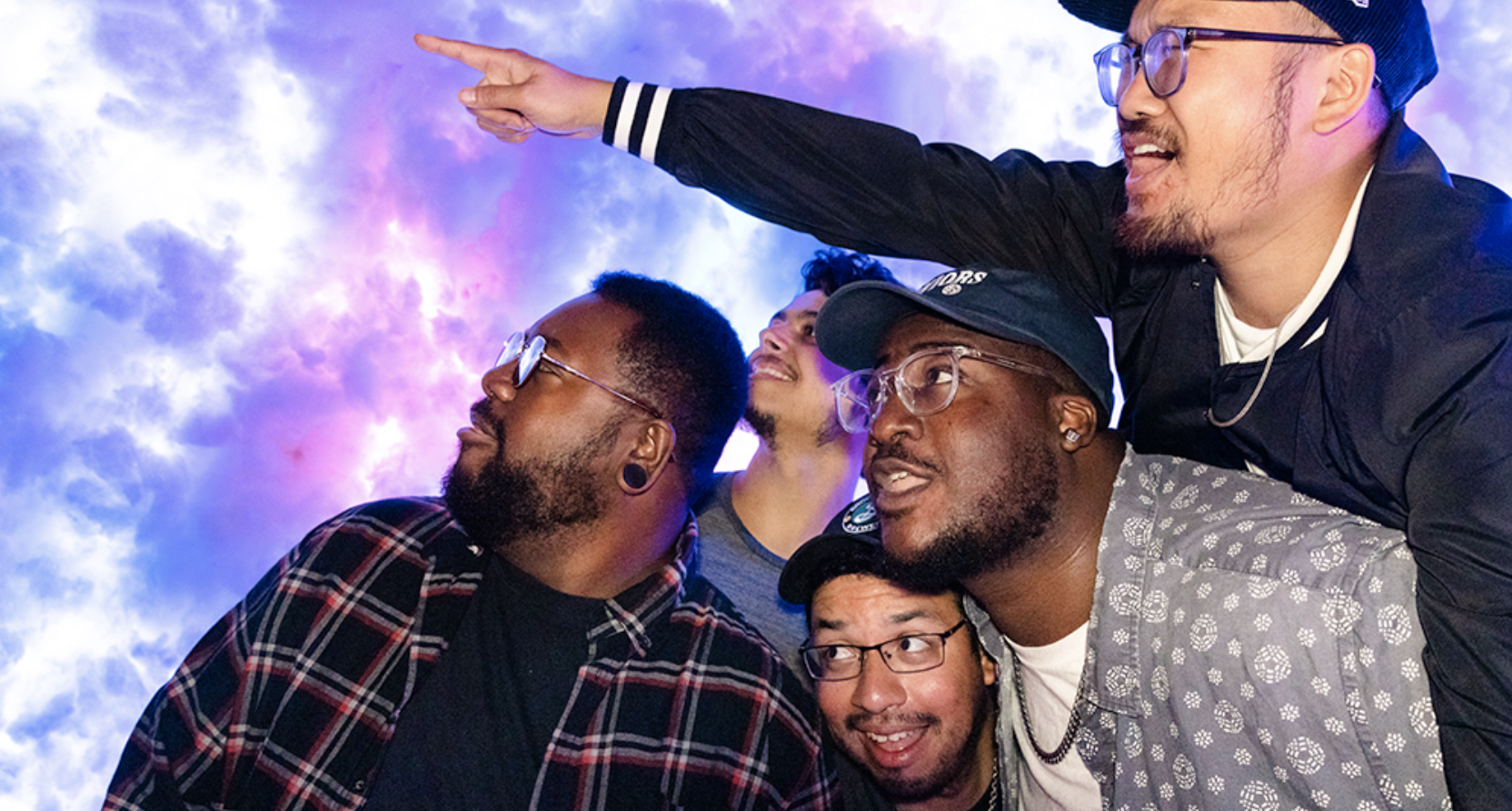 The shape of pop-punk to come: "Levity"
Action/Adventure is a pop-punk band. They're also a movement. #PopPunkInColor is the group's initiative to show that the genre is for everyone and anyone, and the five BIPOC members are making an impact not only in that regard but with their songs, too. A little bit of Four Year Strong and Set Your Goals are a part of the formula that makes this quintet so solid—look no further than "Barricades" their biggest song that only clocks in at under a minute. Meanwhile, the fiery "Levity" is more of a representation of the rockers you'll find on the band's upcoming LP, Imposter Syndrome. It's all you need to hear to know you need to hear the rest when it comes out next month.
FFO: idobi Radio