You never forget your first. You know, that first time hearing an opening riff to a song that's going to rule your speakers for the foreseeable future. Or when a chorus hits and it only needs to be heard once before you can scream along to it like you've known it your entire life. It's what music is all about—now Radio Uprising is here to make that experience a regular occurrence. Showcasing the greatest bands and artists that tomorrow has to offer, you might hear their tunes on idobi today, and then maybe someday in an arena.
–
Magnolia Park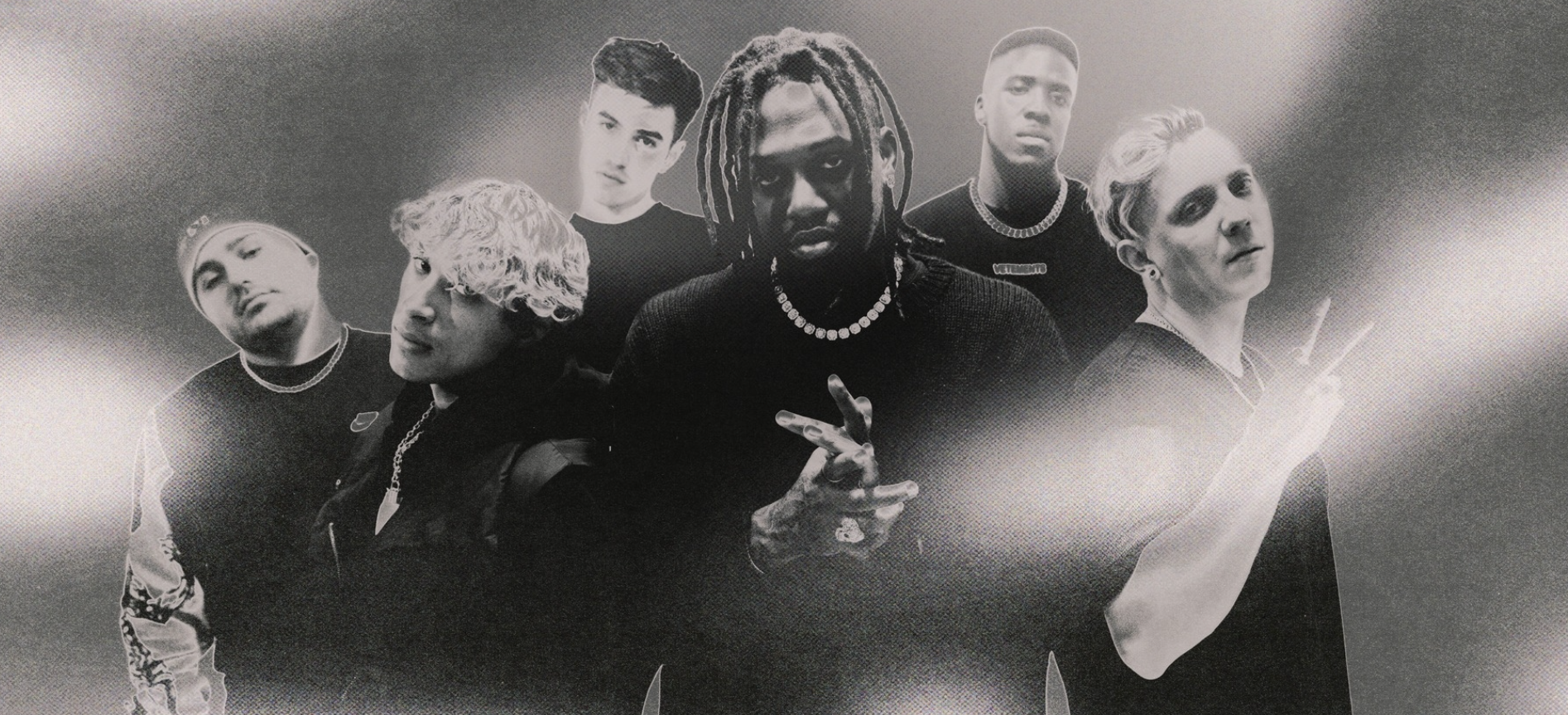 Future festival favorite: "Misfits"
Pop-punk hasn't needed "saving" in a decade—the genre is probably in the best state it's ever been (unrelated to a certain trio getting back together. . .but it doesn't hurt). There are some bands that give you a sense of excitement like you're listening to the music for the first time, all over again, and Magnolia Park is one of those bands. They've been around for a couple of years already but 2023 is poised to be the year they finally break out. There's an album set for release next month and they'll be sharing the stage with the likes of Green Day and more for the When We Were Young festival next year.
FFO: idobi Radio
–
Team Goldie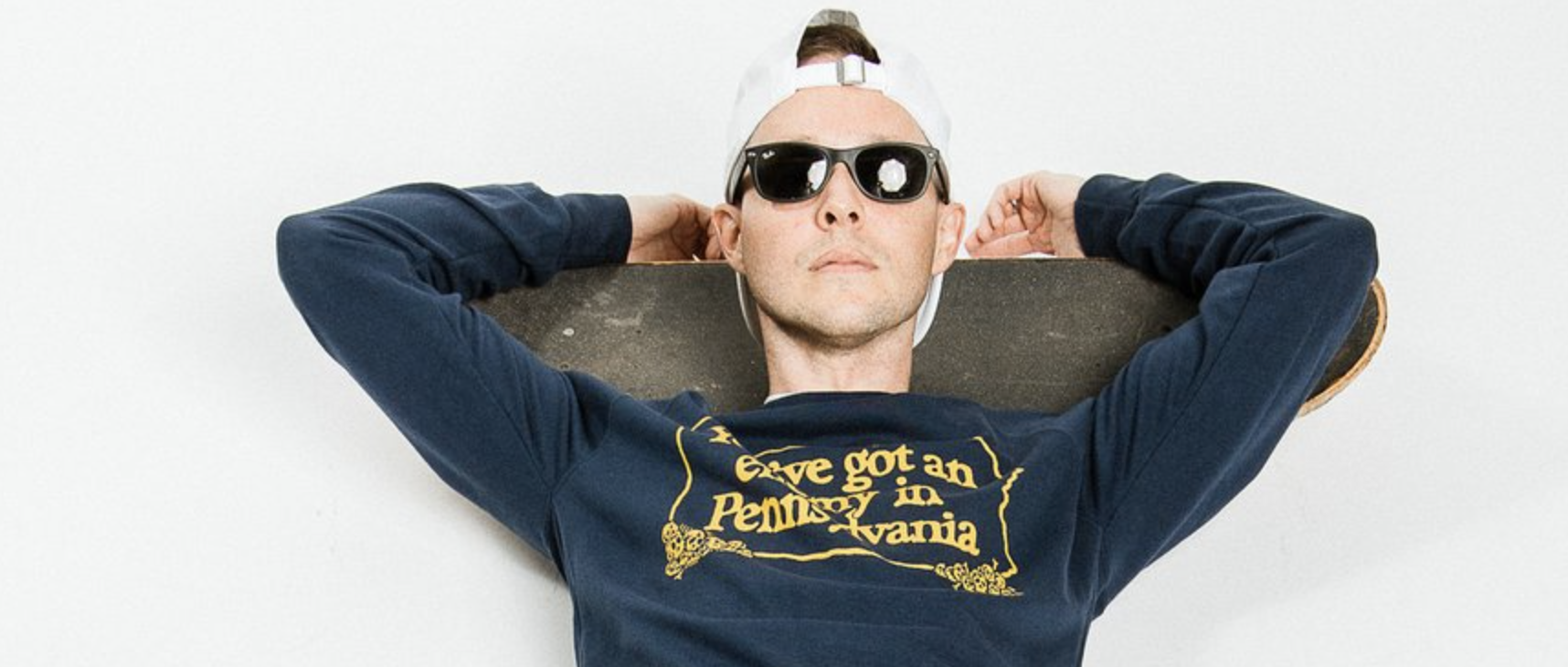 Anti-aging serum: "I'm Back"
From selling CDs independently to playing basement shows, to topping the charts of PureVolume way back in the olden days, Team Goldie has seen it all. With his first song in a decade, Goldie comes to terms with growing old but with a fast-paced pop-rock persona that knocks a couple of years off his age. He's refreshed and sounds better than ever and—even if the cult following he has grown since 2005 has lost a bit of their hearing—he'll have no problem drawing in a whole slew of fresh ears.
FFO: idobi Radio
–
Goalkeeper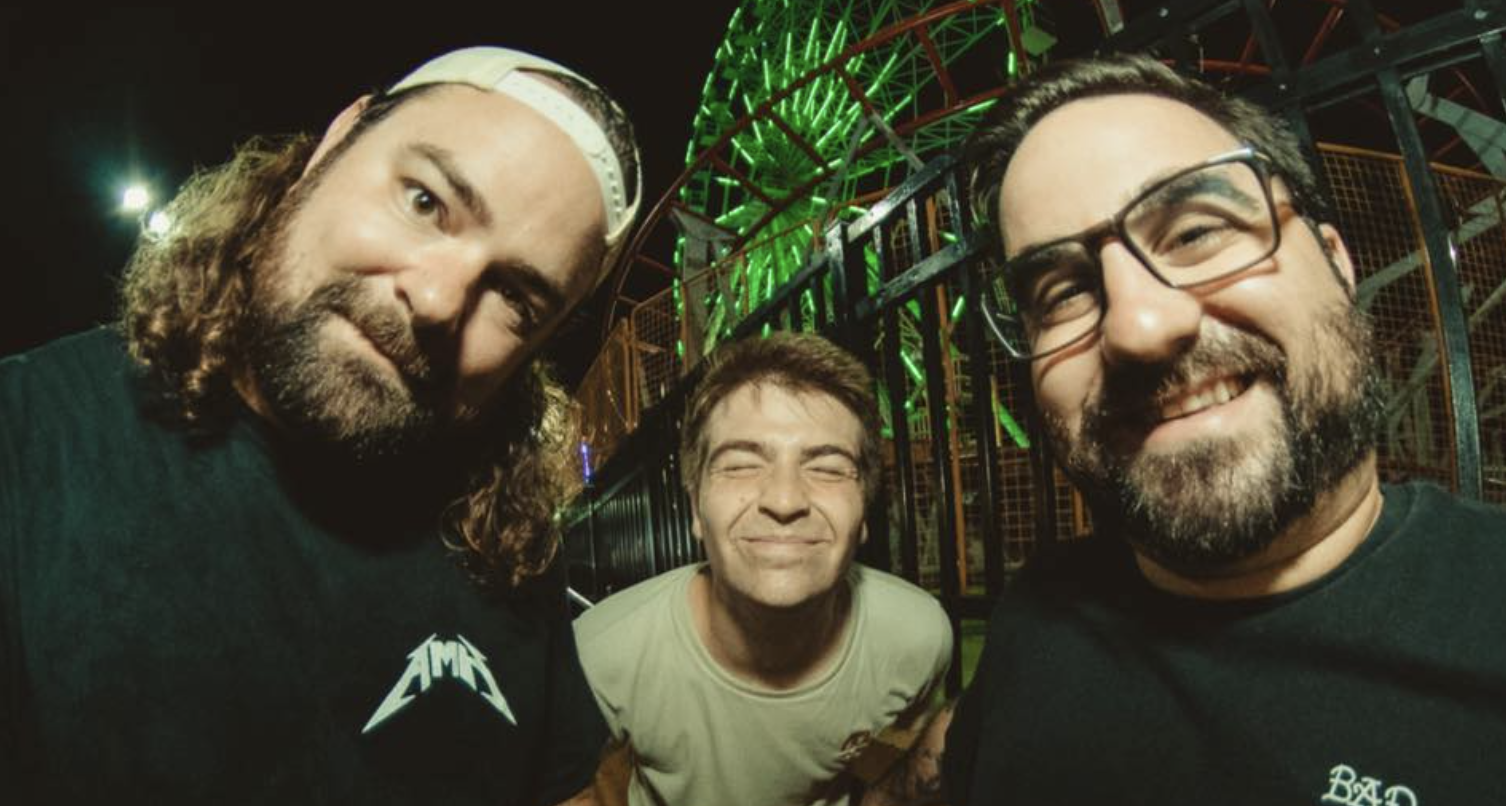 Better than a cheesesteak: "Sooner"
There's something about Philadelphia that churns out the finest in pop-punk bands. You have The Wonder Years, The Menzingers, and Modern Baseball—just to name a few. You'll be able to throw Goalkeeper in that shortlist soon enough. They already have the quality, previous tunes like "Sunshine" and "Happy" show just how explosive they can be. Their debut album I Wish I Met You Sooner will be their first step toward becoming genre mainstays. Razor-sharp hooks and relatable lyrics highlight the band's strong suits, but you'd be hard-pressed to find a weakness with them at all.
FFO: idobi Radio
–
We Demand Parachutes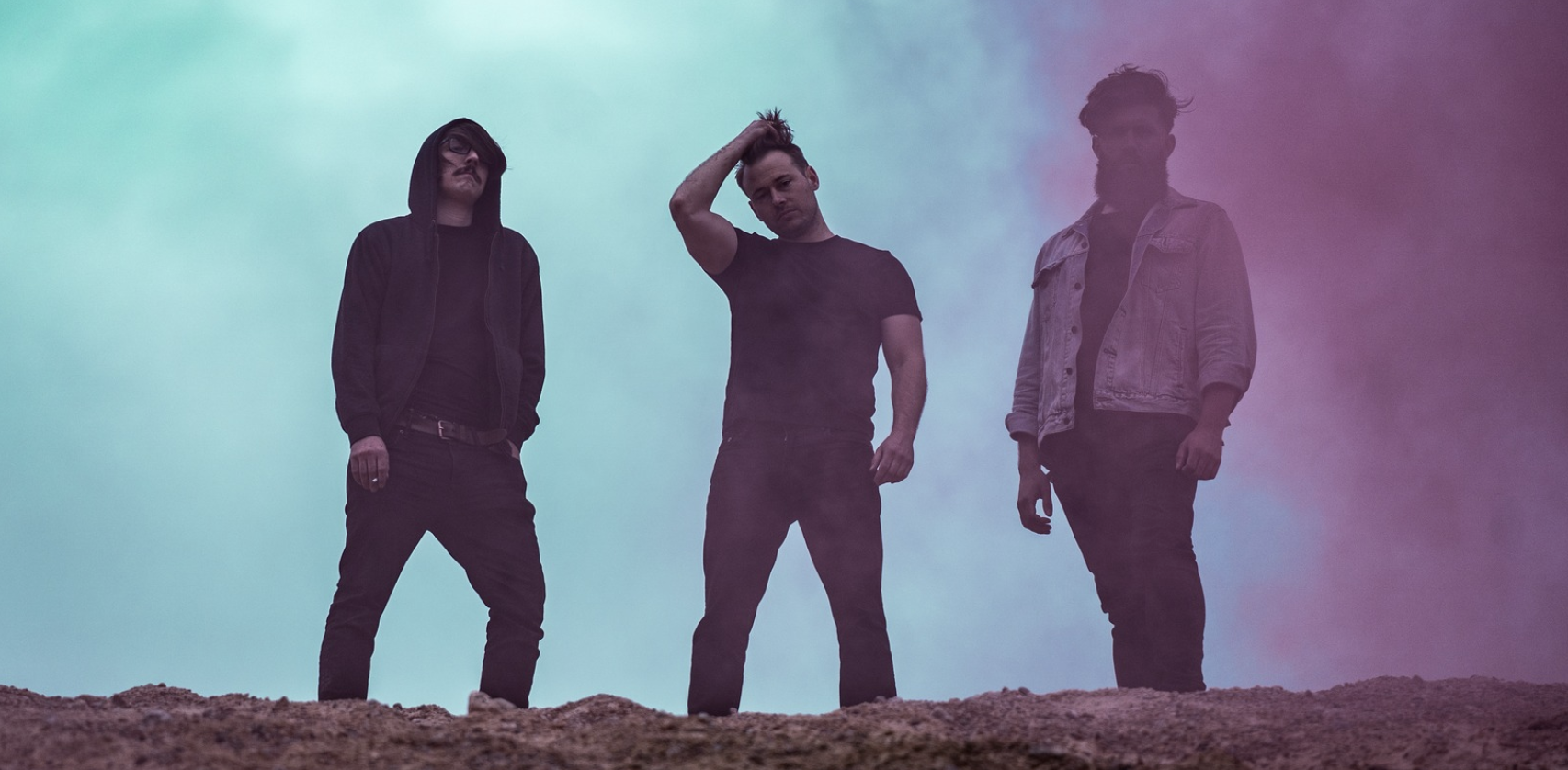 Keeps you on your toes: "29"
A good producer can help a band flesh out its sound to the best of its potential. You see a fantastic example with We Demand Parachutes. The Boston/Brooklyn trio got their start through Google Drive, basically, but everything clicked once they got together in person. Enter: Alan Day. The Four Year Strong vocalist/guitarist helped piece together the pop-punk band's debut album, which is starting to sound like an early-2000s Best Of rock compilation (Lit, American Hi-Fi, Nine Days). While Day certainly plays a part, full credit to the entire trio for very quickly carving out a sound for themselves that anyone can easily fall for.
FFO: idobi Radio