You never forget your first. You know, that first time hearing an opening riff to a song that's going to rule your speakers for the foreseeable future. Or when a chorus hits and it only needs to be heard once before you can scream along to it like you've known it your entire life. It's what music is all about—now Radio Uprising is here to make that experience a regular occurrence. Showcasing the greatest bands and artists that tomorrow has to offer, you might hear their tunes on idobi today, and then maybe someday in an arena.
–
Origami Angel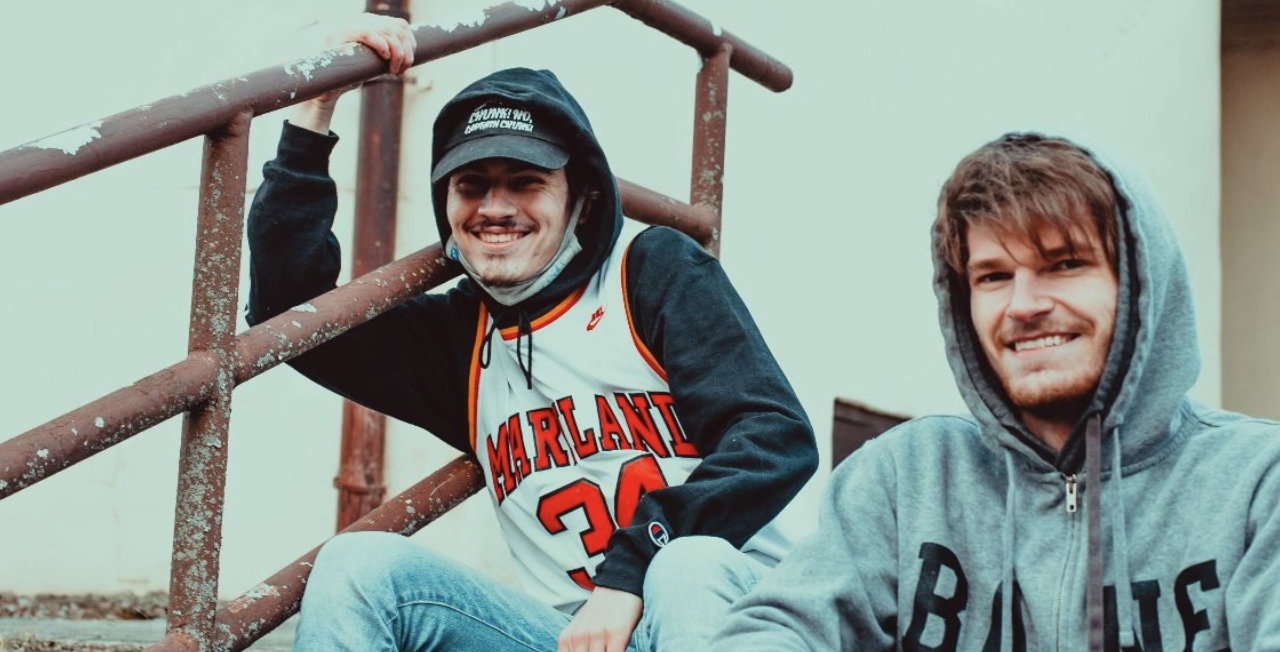 Doing hardcore better than hardcore bands: "JUDGE"
Not enough people are listening to Origami Angel. That should be a crime. They certainly have a following—but they deserve to be selling out the biggest venues and be at the top of every playlist that has 'pop-punk' anywhere near its name. The duo from D.C. are pop-punk at its core, even though their newer EPs paint a different picture. Both re: turn and DEPART are masterclasses in undertaking new endeavors; DEPART is straight-up hardcore, while re: turn has some of the best acoustic songs you'll hear. While their next album probably won't go the route of these tunes, Origami Angel's ability to make any kind of song they want seemingly in their sleep is astonishing.
FFO: idobi Radio
–
Thief Club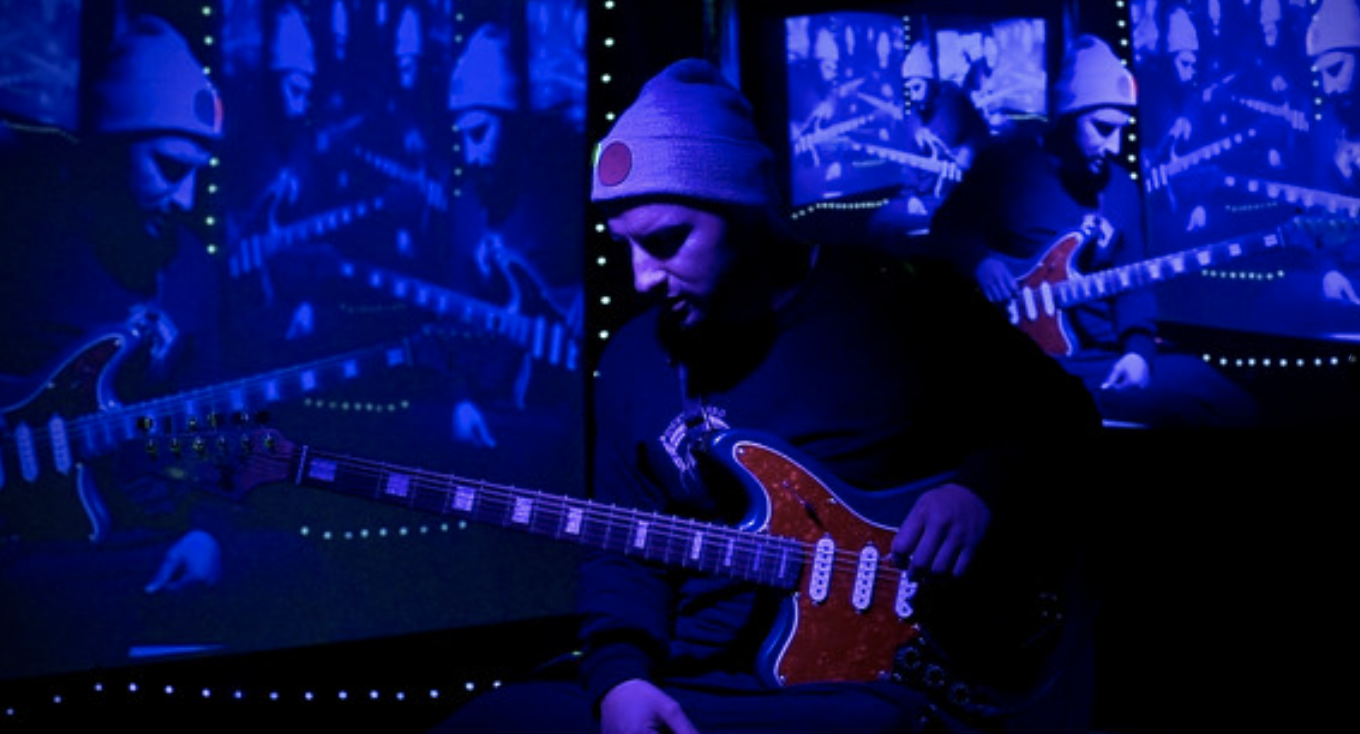 Biggest growth: "When I Awake Again"
Nick Thompson's ascent as a musician over the past near-20 years now has been nothing short of special. From lead guitarist to stepping up as lead vocalist of pop-punk darlings Hit the Lights, he's held that mantle better than anyone, turning the band into a genre mainstay. On the side, Thompson's been crafting cuts as his alter-ego Thief Club. In the beginning, it was just kind of a more personal Hit the Lights. Now, he's got eyes for something bigger. New Thief Club music takes those familiar pipes and attaches them to a more creative rock sound, making this era exciting and unpredictable—and maybe that's just what rock needs.
FFO: idobi Radio
–
GRLwood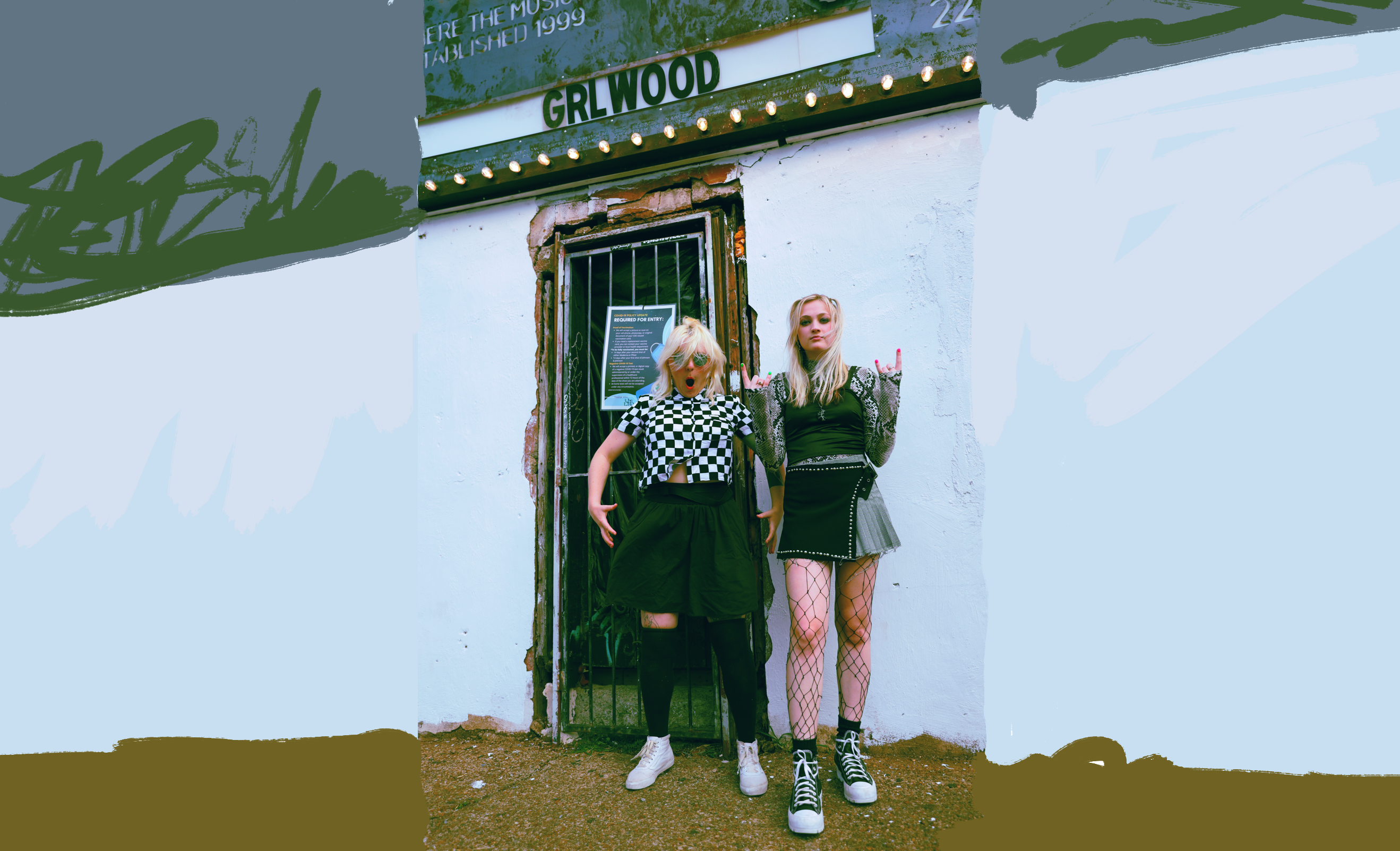 Most important song to listen to: "Kid Bruises"
You'll be hard-pressed to find an act more revealing and honest than indie-pop-rock outfit GRLwood. Pop sensibilities make the duo irresistible as the garage-rock-esque production floods the instrumentation, but where they shine the most is with their lyrics. On their recent track "Kid Bruises", GRLwood tackles themes of abuse and adolescent suicidal thoughts—a subject that's hard to listen to and probably even harder to write a song about, but it's tactfully done and a remarkable display of songwriting.
FFO: Anthm
–
All Hours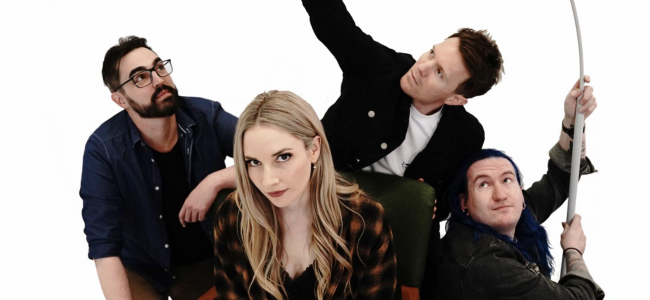 Australia's finest: "Light"
All Hours make post-hardcore and pop-punk go together like peanut butter and jelly … or uhh, Vegemite and cheese? Regardless of what they eat in Australia, the bands there have been absolutely killing it and All Hours are destined to take over stateside soon enough. Their new EP, Perspectives, is a blend of technical musicianship, outrageous hooks, and brutal screams. Even though they're a hybrid sound, they don't do either genre better than the other; everything is mashed together equally and effortlessly and that's what makes them so addictive.
FFO: idobi Radio