You never forget your first. You know, that first time hearing an opening riff to a song that's going to rule your speakers for the foreseeable future. Or when a chorus hits and it only needs to be heard once before you can scream along to it like you've known it your entire life. It's what music is all about—now Radio Uprising is here to make that experience a regular occurrence. Showcasing the greatest bands and artists that tomorrow has to offer, you might hear their tunes on idobi today, and then maybe someday in an arena.
—
Planet Mercury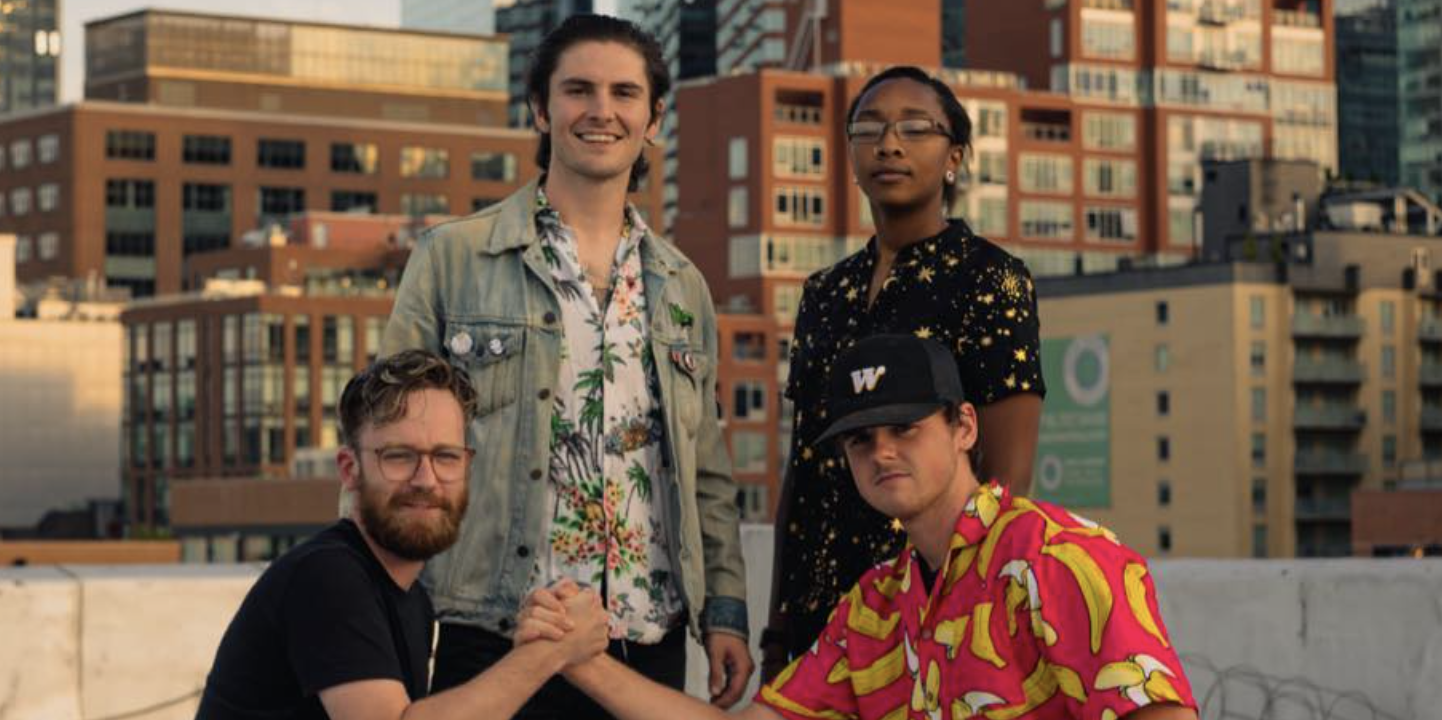 Amped-up: "Atomic Blue"
Planet Mercury is a candy brand's 'mystery flavor' in band form. The pop-punk quartet fuses together a nostalgic dose of 90s to 00s-era pop-punk, but it kind of depends on what you're listening to. "Atomic Blue" gives its best Saves the Day/New Found Glory's Radiosurgery impression, while the energetic "Comatose" could fit on any potential Warped Tour revival stage. You'll never know what you're going to get when it comes to Planet Mercury, but you know it'll be something to remember.
FFO: idobi Radio
—
Years Later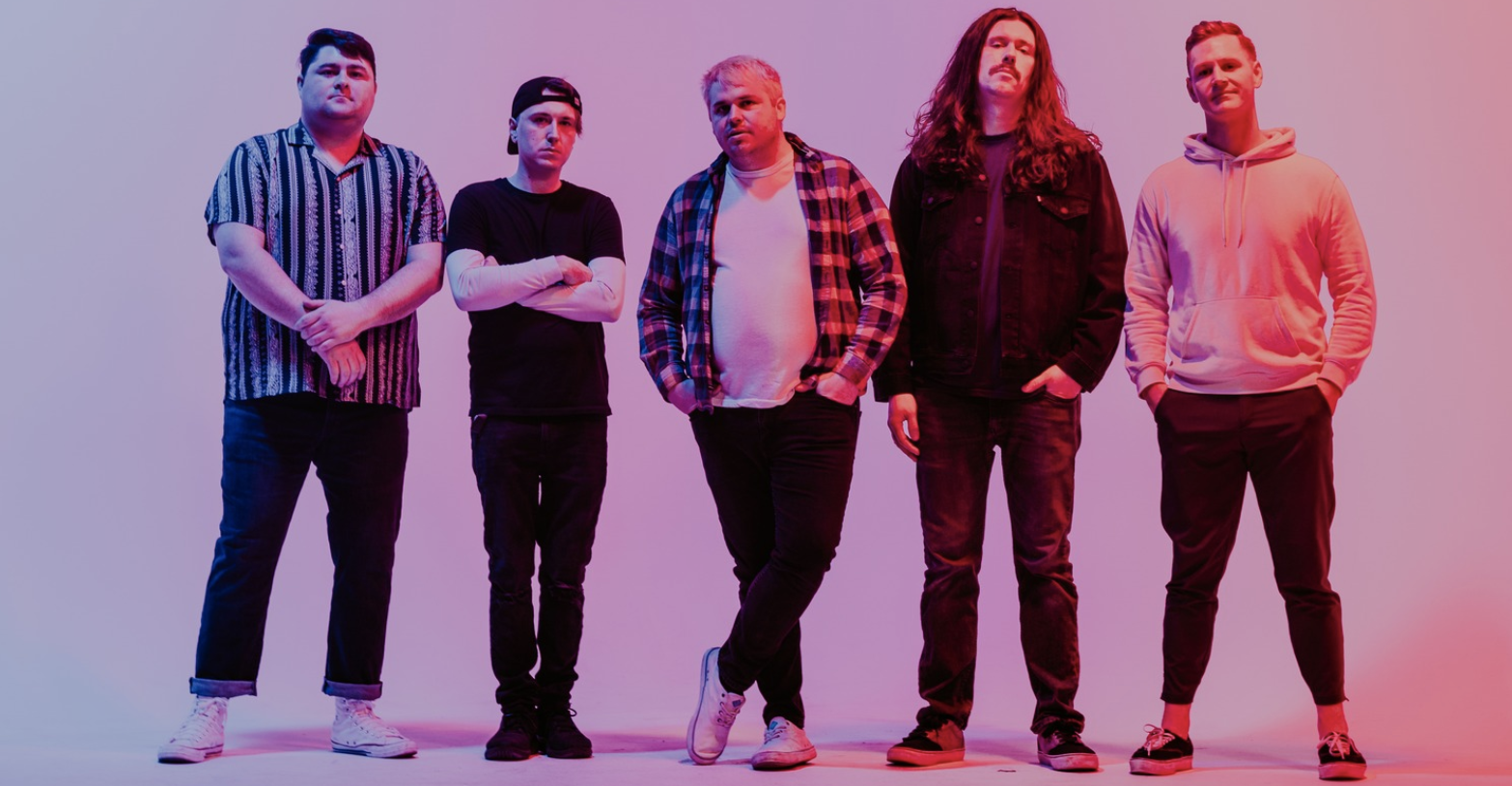 If Forever the Sickest Kids were still around: "Ninety-Five"
The vocals that come out of Years Later are surprising—in all the best ways. They're just really freakin' good. It's not that often that you hear something like this from a pop-rock band. That said, the music is worth mentioning, too. Years Later's new EP, Lush, is a one-stop shop for your poppy needs thanks to its solid production, punchy riffs, and infectious melodies. Without a doubt, you'll be hearing more from these guys—probably in the form of their enduring single "Spinning Out".
FFO: idobi Radio
—
Alice Pisano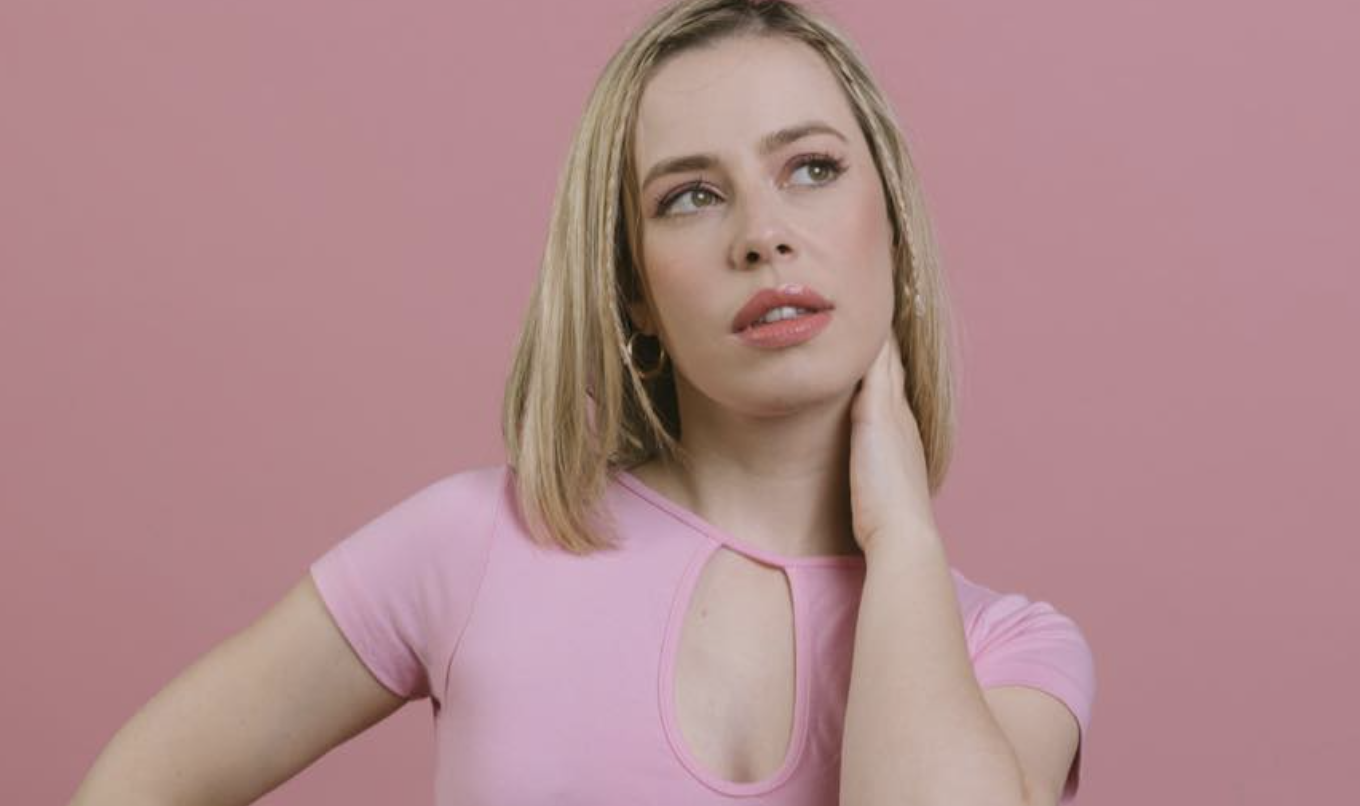 Summer in the fall: "Ink"
Alice Pisano's brightly-colored aesthetic is proof that sometimes you can judge a book by its cover. The singer/songwriter's euphoric pop tunes could soar across valleys and light up every ear it travels by, whether it's the heart-on-sleeve anthem in "Boys Like You" or the Carly Rae Jepsen-meets-Betty Who smash in "Ink". There's a hit in every one of her sticky-sweet songs and, with a personality that shines as bright as her music, it's impossible not to root for her.
FFO: Anthm
—
JIVEBOMB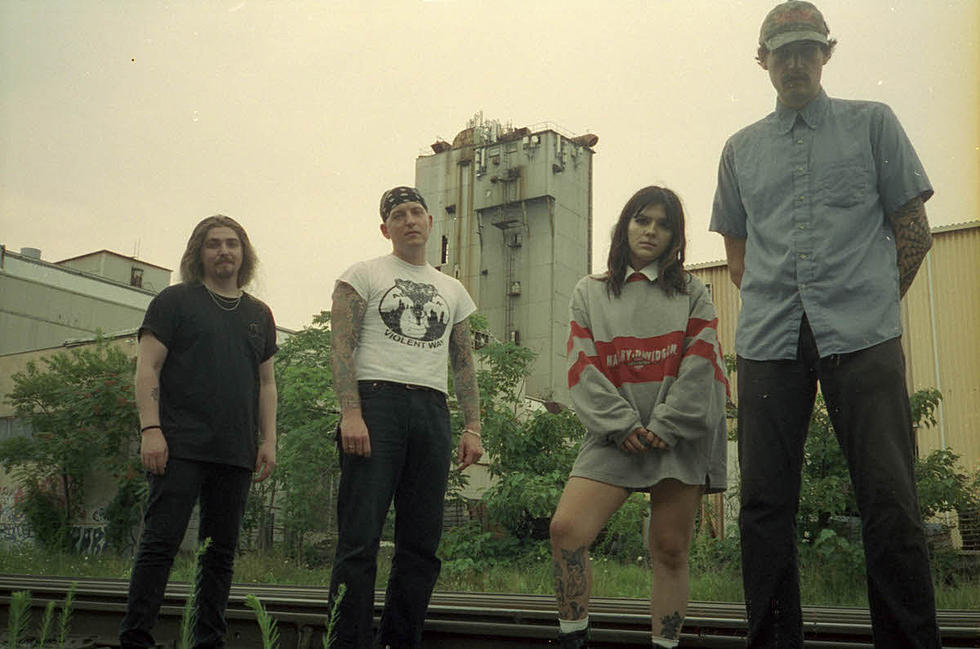 An audio gut-punch: "Illusion of Choice"
Straight and to the point, JIVEBOMB knows how to get things done in a short amount of time. You won't find a track longer than 90 seconds when it comes to the Baltimore hardcore-punk band, but their aggressive vocals coupled with punishing percussion make for a captivating listen. Especially on the recent single "Illusion of Choice". Their new EP Primitive Desires is scheduled to pummel listeners on October 7 and it's something you won't want to miss.
FFO: Howl