You never forget your first. You know, that first time hearing an opening riff to a song that's going to rule your speakers for the foreseeable future. Or when a chorus hits and it only needs to be heard once before you can scream along to it like you've known it your entire life. It's what music is all about—now Radio Uprising is here to make that experience a regular occurrence. Showcasing the greatest bands and artists that tomorrow has to offer, you might hear their tunes on idobi today, and then maybe someday in an arena.
—
Goldpark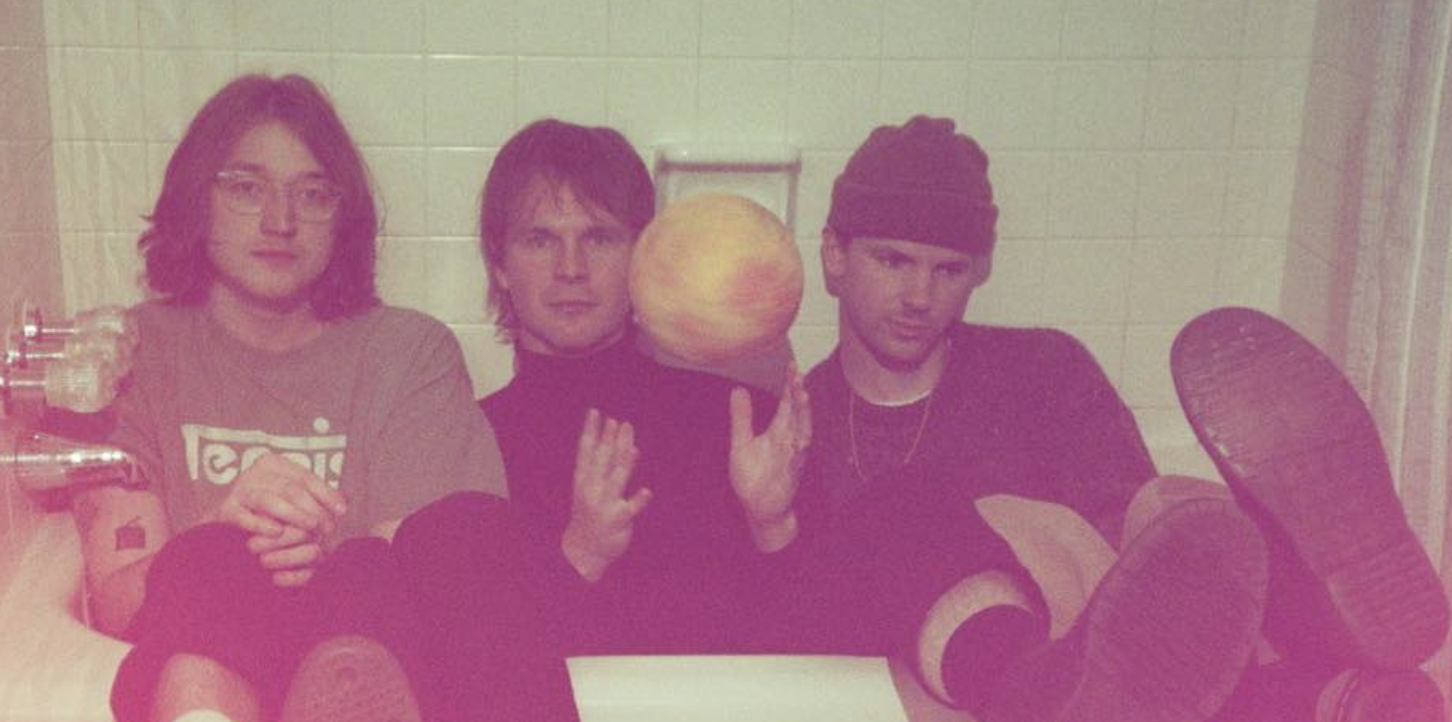 New obsession: "I Guess It's Never Enough"
"Making music you want to live in." That's the motto for indie-rock trio Goldpark. "Summer in My Head", their latest single is absolute ear candy with hand claps and piano sprinkled in, but they show off their dynamics with the rocking anthem "I Guess It's Never Enough". These epic tracks hardly scratch the surface of what they have to offer because you won't have a problem finding gems in any of the numerous tracks they've released over the years. There's no album just yet but we hope, when it comes, it includes a lease.
FFO: Anthm
—
Yearlong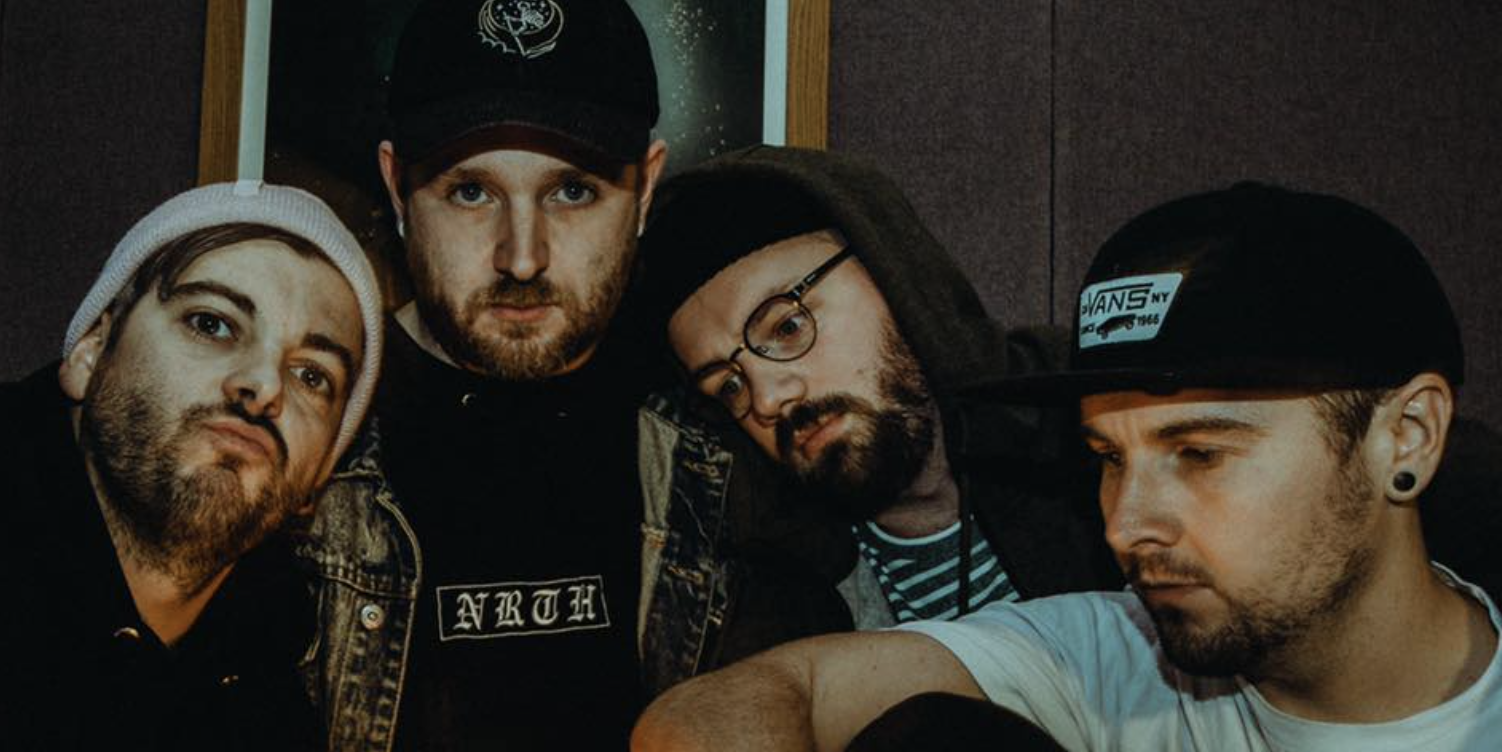 A different beast: "Drenched"
Don't let the two tracks to their name fool you; Yearlong has established their footing as a band to watch in pop-punk. The raspy pipes from the UK group dampen the band's pop side just a tinge, but there are hooks aplenty embedded deep within their emotive songwriting. There are no cookie-cutter pop-punk tropes here. Think The Wonder Years mixed with a little Moose Blood and you have the makings of what could potentially be the genre's next heroes.
FFO: idobi Radio
—
veronicavon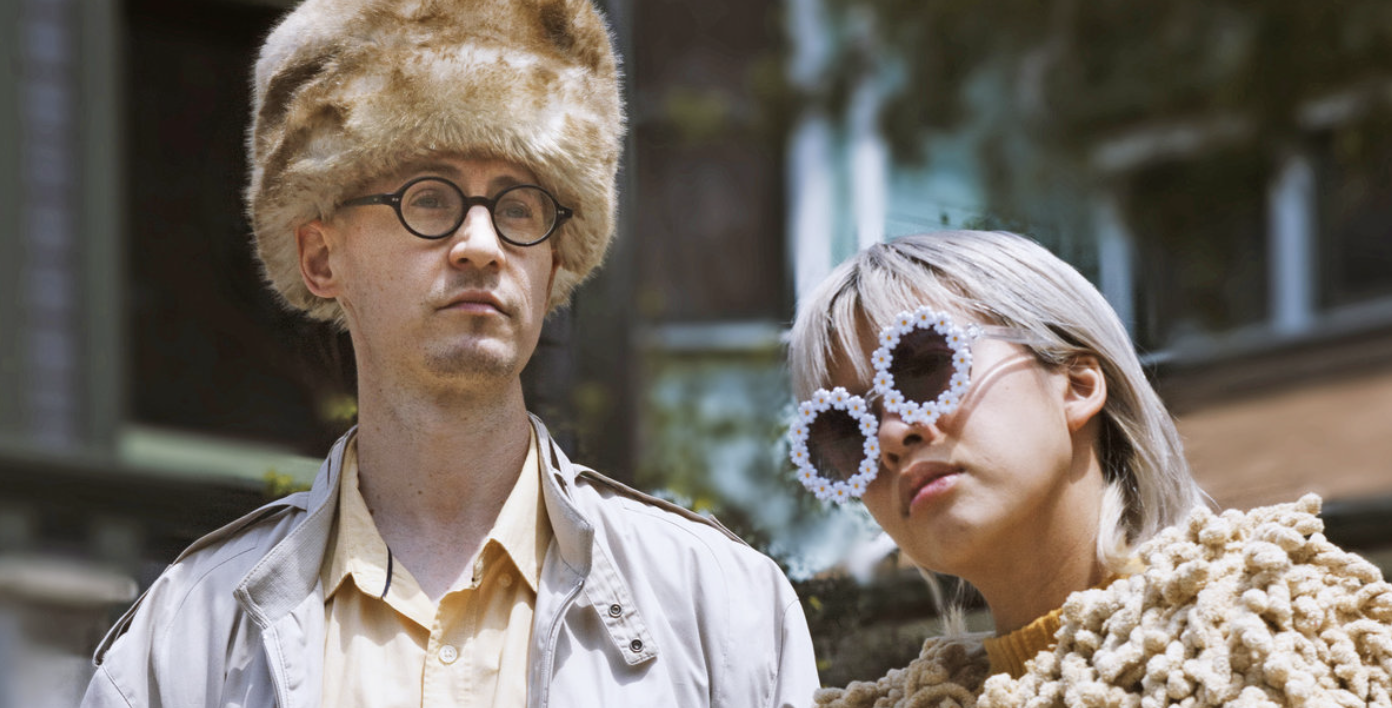 Autumn-core: "Next Life"
veronicavon creates a brand of indie-pop that gives you everything you want in the genre. The soft, whispery vocals are immediately attention-grabbing, placing the listener in a trance that's impossible to shake out of. Luckily, you don't mind being there. And deeper in their catalog, there are some sneaky bangers, like the upbeat "Everything I Never Wanted". Of course, veronicavon does those kinds of tunes in their own way—that's what makes them such an enthralling experience.
FFO: Anthm
—
plxntkid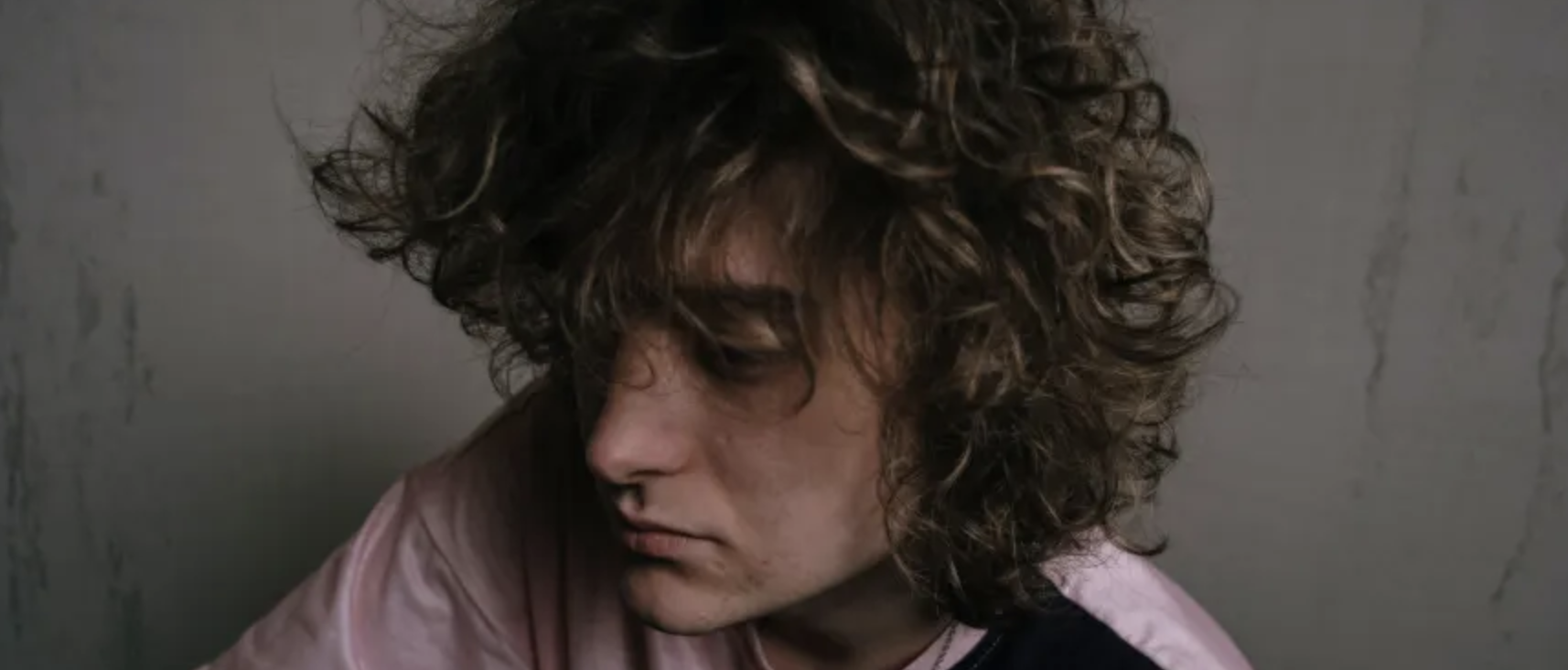 Soul-baring: "Parasite"
Emo-rapper plxntkid might come from a small Norwegian town of 15,000 people but the music he makes is larger than life. Since signing to Epitaph Records in 2021, he's continuing to master the art of combining hip-hop tendencies, pop-rock melodies, and heart-on-sleeve lyrics for an irresistible package. You see multiple sides of plxntkid on recent tracks. "Zombie" is a synth-laden smash drenched in vocal effects, while the aggressive "Parasite" shows exactly why he's perfect for the legendary Epitaph label.
FFO: idobi Radio