You never forget your first. You know, that first time hearing an opening riff to a song that's going to rule your speakers for the foreseeable future. Or when a chorus hits and it only needs to be heard once before you can scream along to it like you've known it your entire life. It's what music is all about—now Radio Uprising is here to make that experience a regular occurrence. Showcasing the greatest bands and artists that tomorrow has to offer, you might hear their tunes on idobi today, and then maybe someday in an arena.
—
Josh Ramsay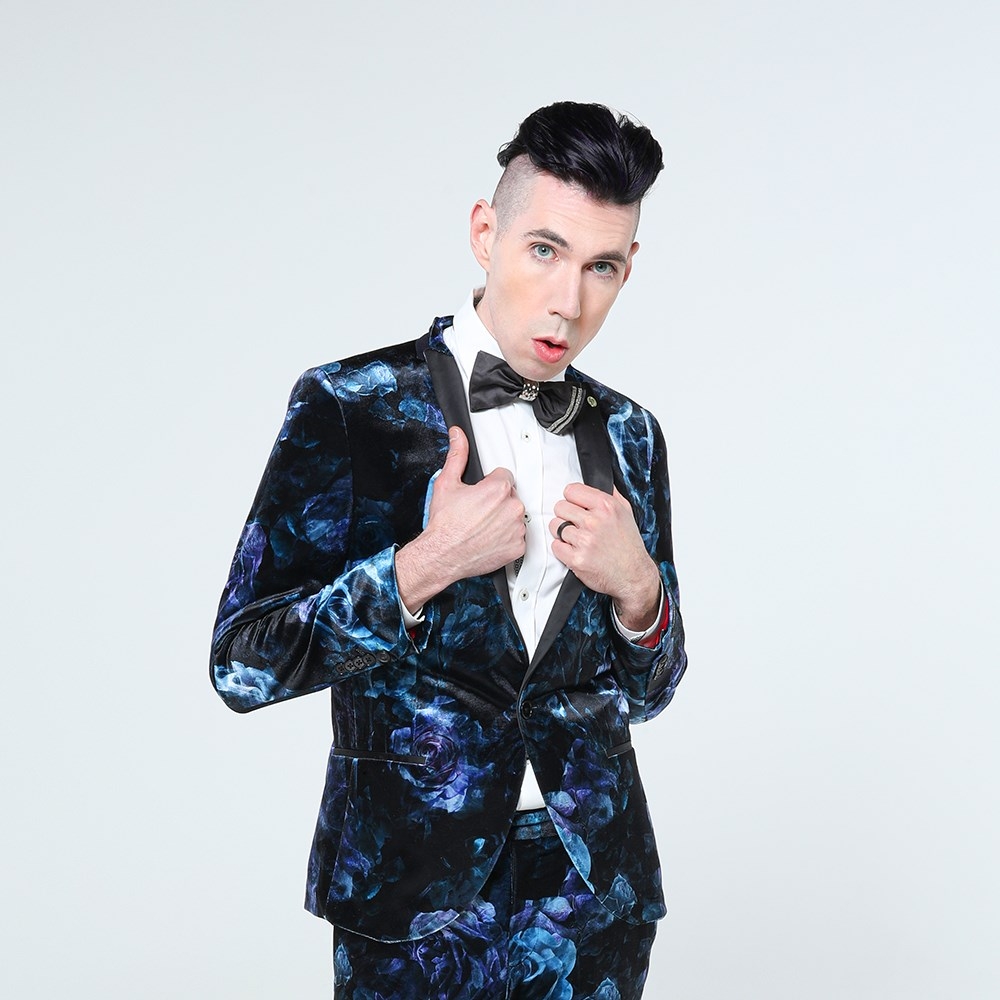 The country song you'll love even if you never liked country: "Best of Me" (feat. Dallas Smith)
You might know Josh Ramsay as the superstar frontman for Canadian pop band Marianas Trench. Now, you'll get to know him as he embarks on a solo outing for the first time in his illustrious career. Ramsay never shied away from making massively catchy songs with MT, and his co-write on Carly Rae Jepsen's "Call Me Maybe" showed what a force he could be in the industry. His solo venture so far has proven to simply be an exploration of his love for music with an exclamation point stamped on the end of it and a refusal to conform to any specific style. Whether rock, pop, or country, Ramsay is here to master them and become the best at the same time.
FFO: idobi Radio
—
Stand Atlantic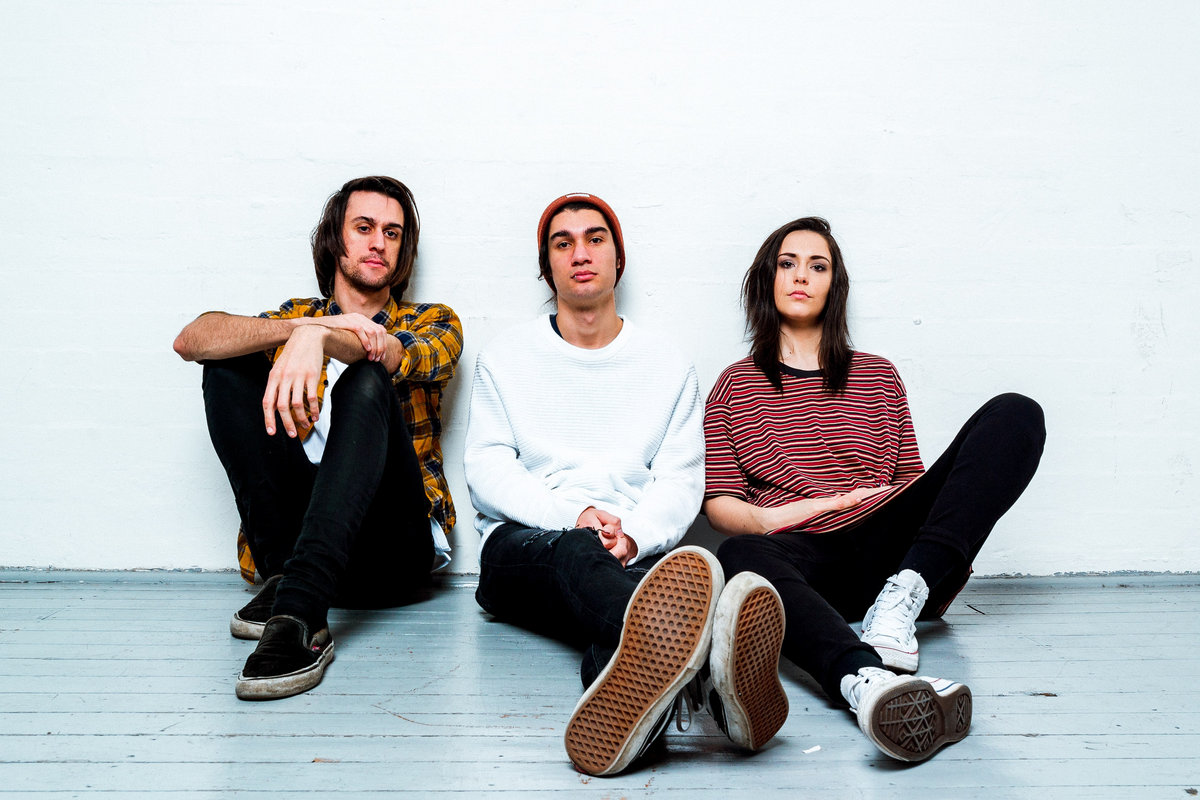 What you'll include more than once on your 'end of the world party' playlist: "Pity Party" (Hyperpunk Remix)
Stand Atlantic only gets better as time goes on. Going from a bubblegum-infused brand of pop-rock with their first record in 2018 to an aggressive punkier sound with hints of pop scattered about on their newer stuff. That track record makes their sonic history more than a progression—it's a full-on evolution. With f.e.a.r., their third full-length, due out in May, it'll likely burst down any barriers standing in the Australian natives' way. It's their world. We're just living in it.
FFO: idobi Radio
—
Wolfrik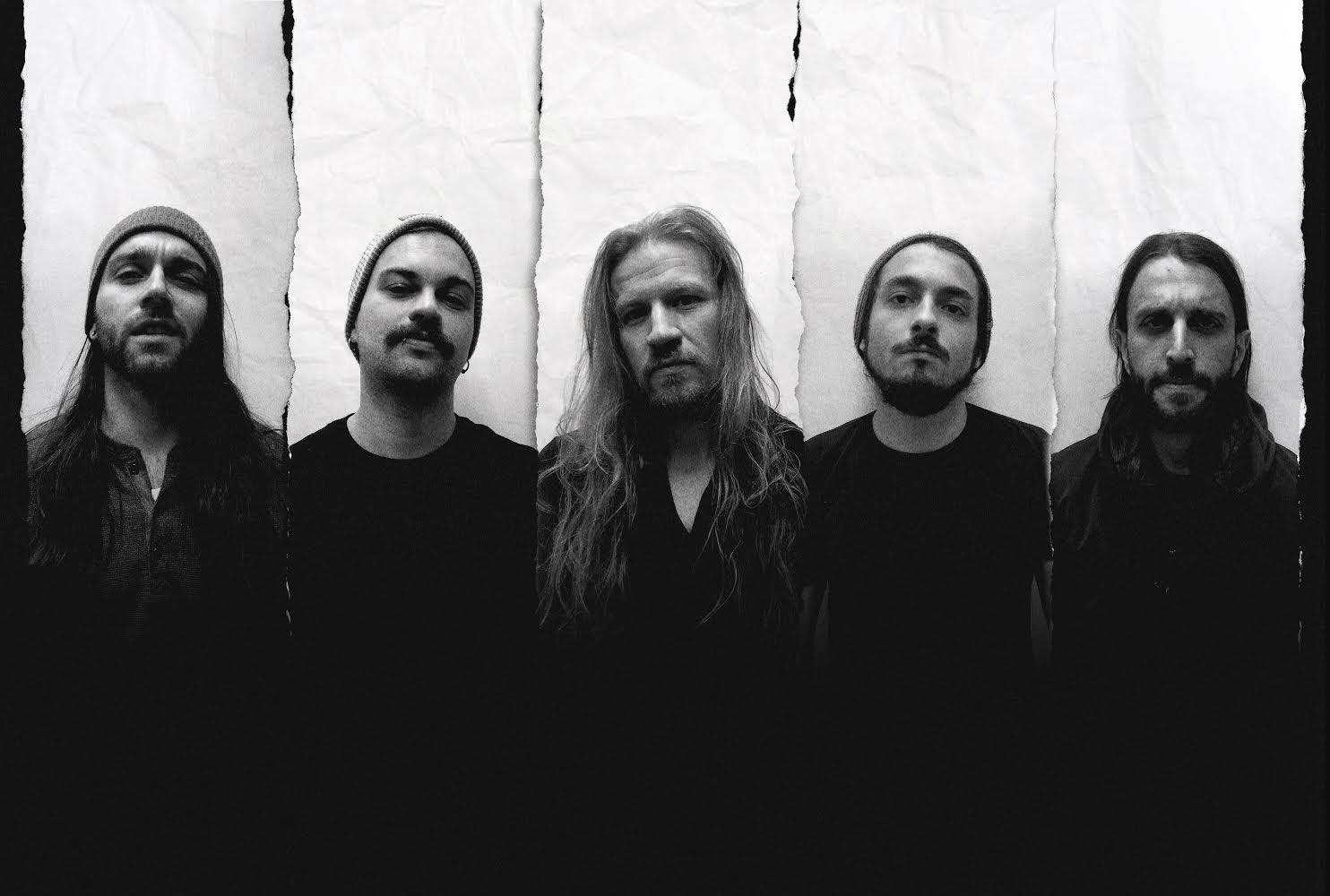 The song that could start an immediate circle pit: "The Black Mare"
After making waves across Europe, Canadian punk-metal outfit Wolfrik is ready to take the next big step. They've got a new record coming out later in February, and what they've dropped leading up to it is more than enough to get you pumped. Like the melodic "All Tongues" and that's not even the best they have to offer. The band's heavy riffs coupled with a fast and energetic nature is like a cross between A Wilhelm Scream and Strike Everywhere. It's ferocious, infectious, and most importantly: Just plain awesome.
FFO: Howl
—
Hot Milk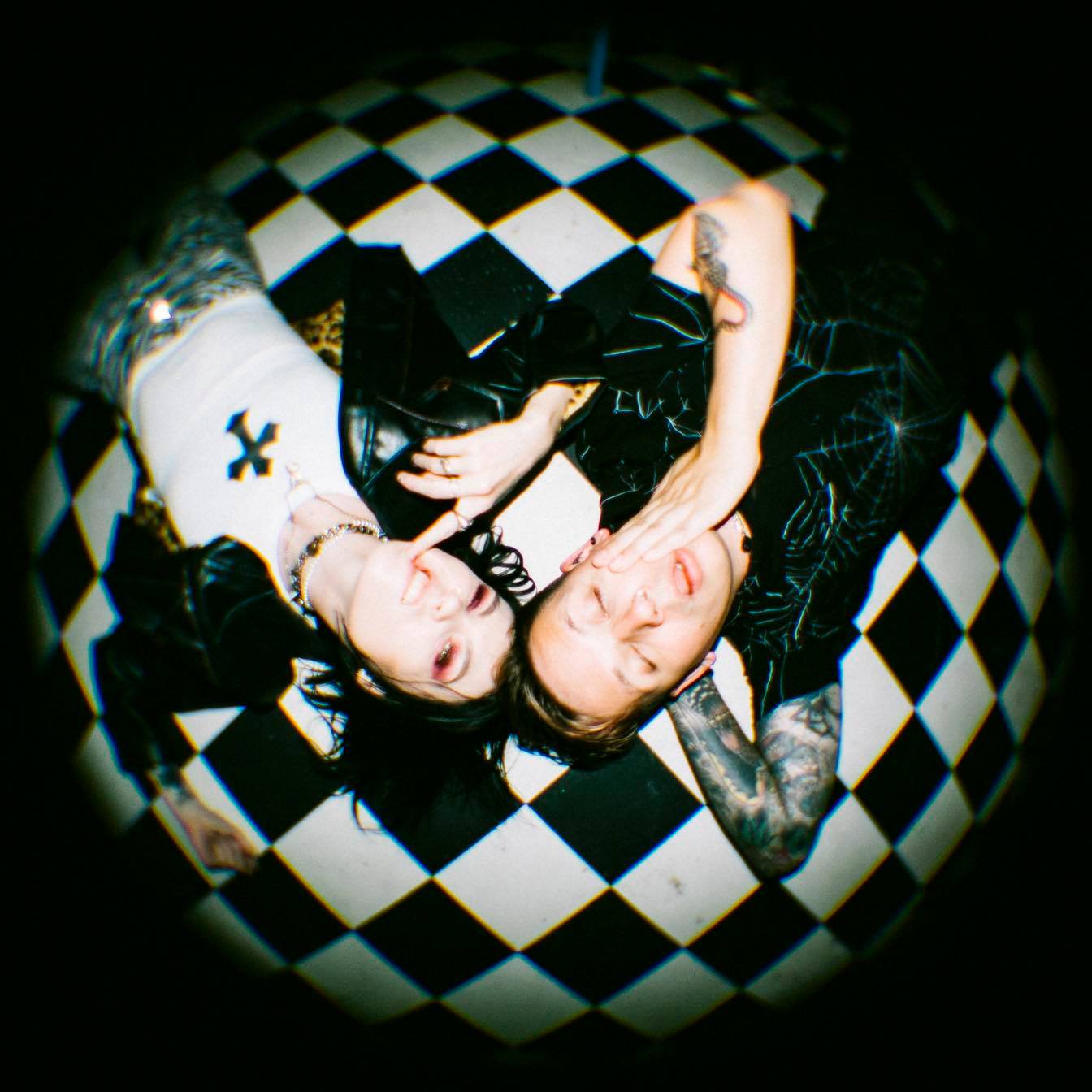 Most likely to be song of the year, every year: "I Think I Hate Myself"
The band Hot Milk is far more appealing than the beverage. The UK pop group's selling point is its usage of duel vocalists, who always end up playing off each other at the perfect time. Best compared to VersaEmerge (remember them?) on steroids, they're unstoppable with their affinity for hooks with every note. Their 2021 EP, I Just Wanna Know What Happens When I'm Dead, was largely self-produced. It'll be special to hear what they could do with a big time producer at their disposal.
FFO: idobi Radio