You never forget your first. You know, that first time hearing an opening riff to a song that's going to rule your speakers for the foreseeable future. Or when a chorus hits and it only needs to be heard once before you can scream along to it like you've known it your entire life. It's what music is all about—now Radio Uprising is here to make that experience a regular occurrence. Showcasing the greatest bands and artists that tomorrow has to offer, you might hear their tunes on idobi today, and then maybe someday in an arena.
—
Beauty School Dropout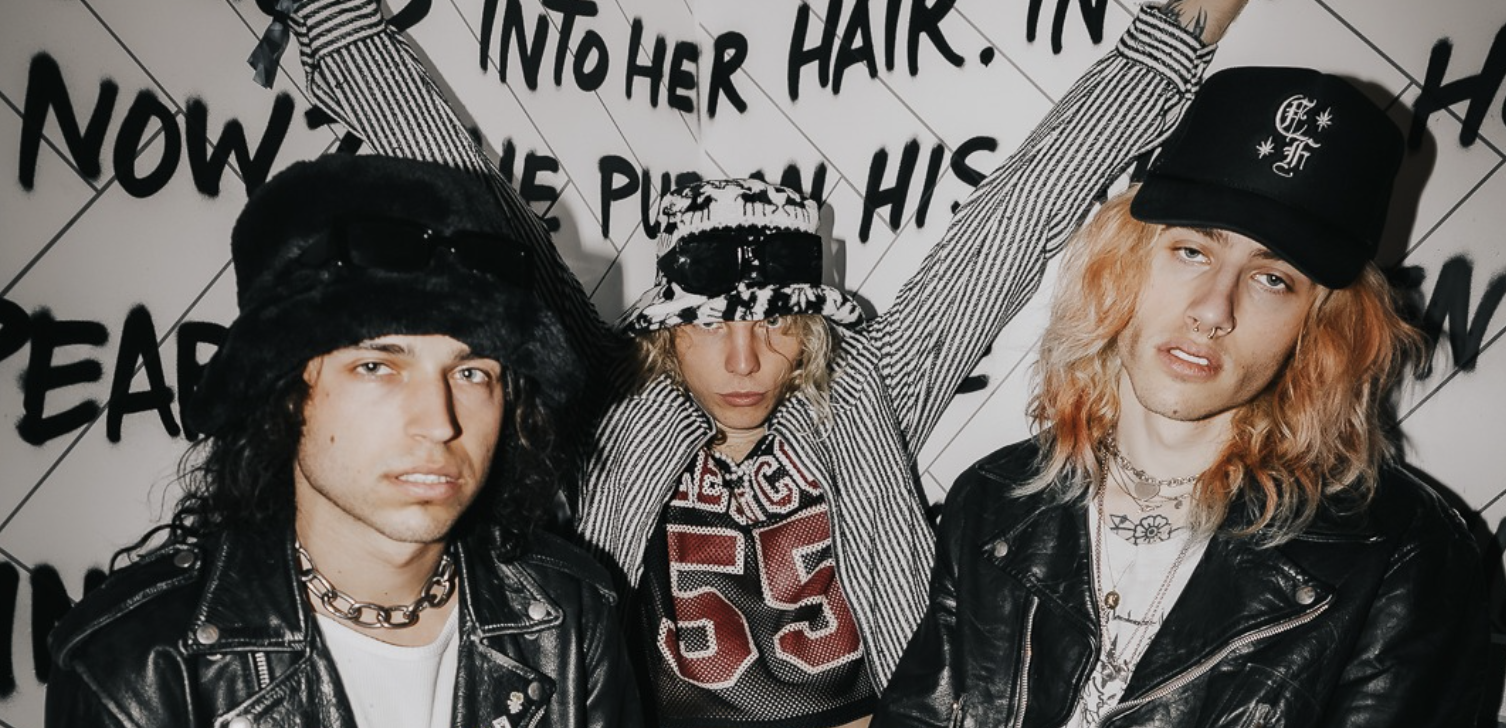 A party in a song: "Almost Famous"
If we're in a new generation, Beauty School Dropout are the ones leading the charge. The Southern California trio just released their debut We Made Plans & God Laughed to widespread acclaim—especially from the ones who matter most. Take blink-182's Mark Hoppus, the guy is a major believer in them, featuring on "Almost Famous" and being a mentor of sorts. Beauty School Dropout kinda has the same feel as when 5 Seconds of Summer hit the masses: a little bit rock, a whole lot of pop, and a stylish take on what it is to be a boyband without sacrificing integrity.
FFO: idobi Radio
—
CIB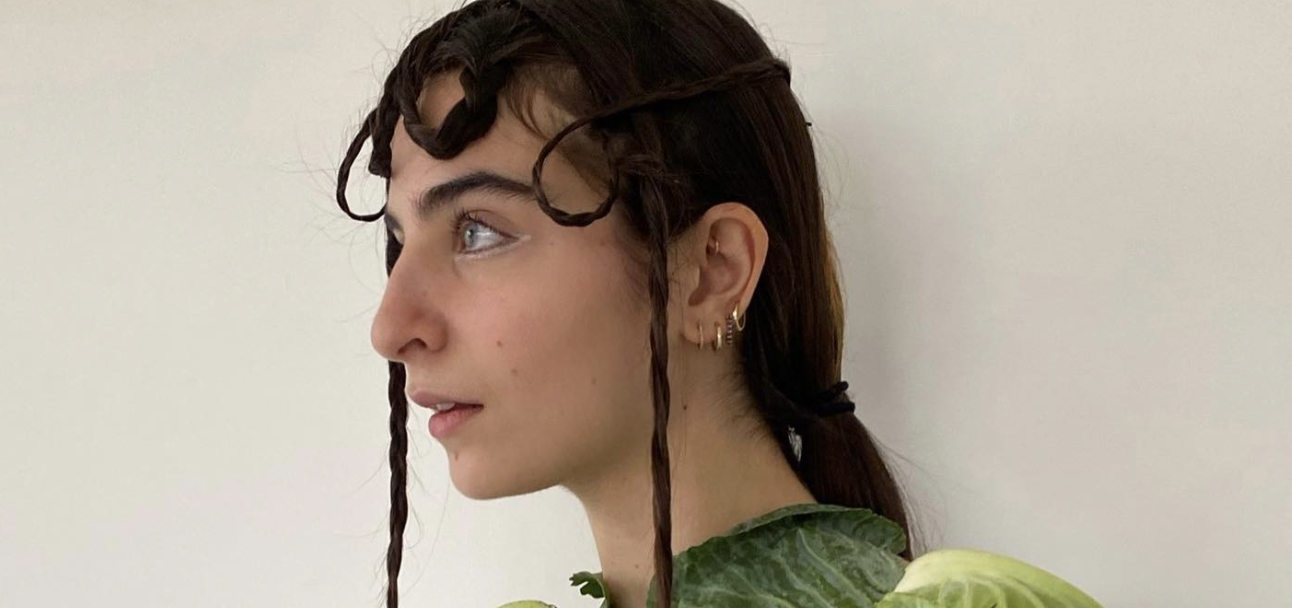 Chart-topping potential: "Fanfiction"
Celia Babini, otherwise known as CIB, already had a touch of fame when she made a lengthy run on Season 16 of The Voice three years ago. Now, her breathy vocals and pop stylings take on new life with her solo career—one that only keeps getting better. CIB draws comparisons to Billie Eilish and they share similarities, sure, but her upbeat borderline pop-rock tunes grasp your attention like others can't. Her latest track, "Fanfiction", will be part of the reason she'll reach heights that other Voice-alumni could only dream of.
FFO: Anthm
—
Marbles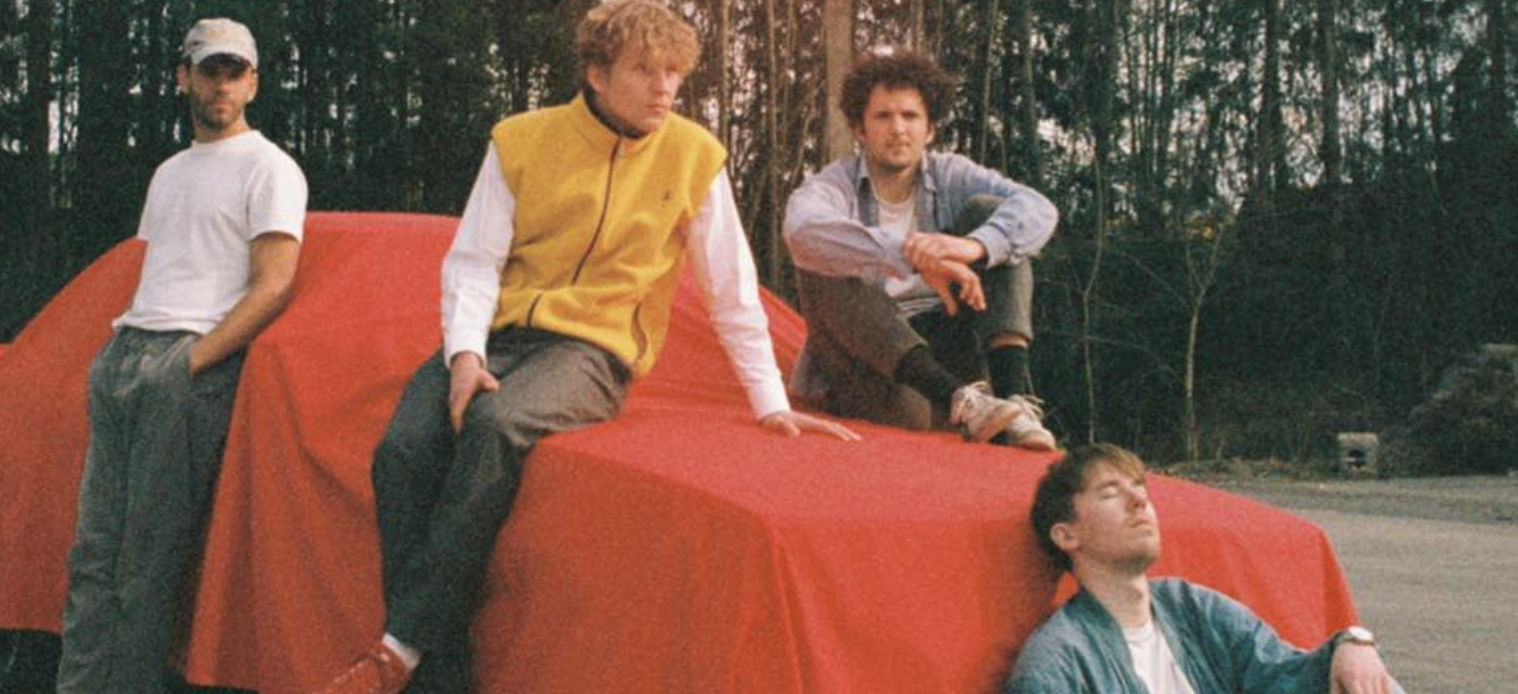 Most emotive: "Heading Out"
Marbles will put you into a dream-like state, but it's not because their music puts you to sleep. The band's indie-pop melodies soar with delectable vocals and top-tier production, resulting in bodies of work that will rev up your heart rate—even though the genre is known to settle things down. Their down-to-earth, relatable lyrics have been a key part of their success since their beginnings. All Marbles wanted to do before getting together was to create a vibe. They've done that and so much more.
FFO: Anthm
—
Advents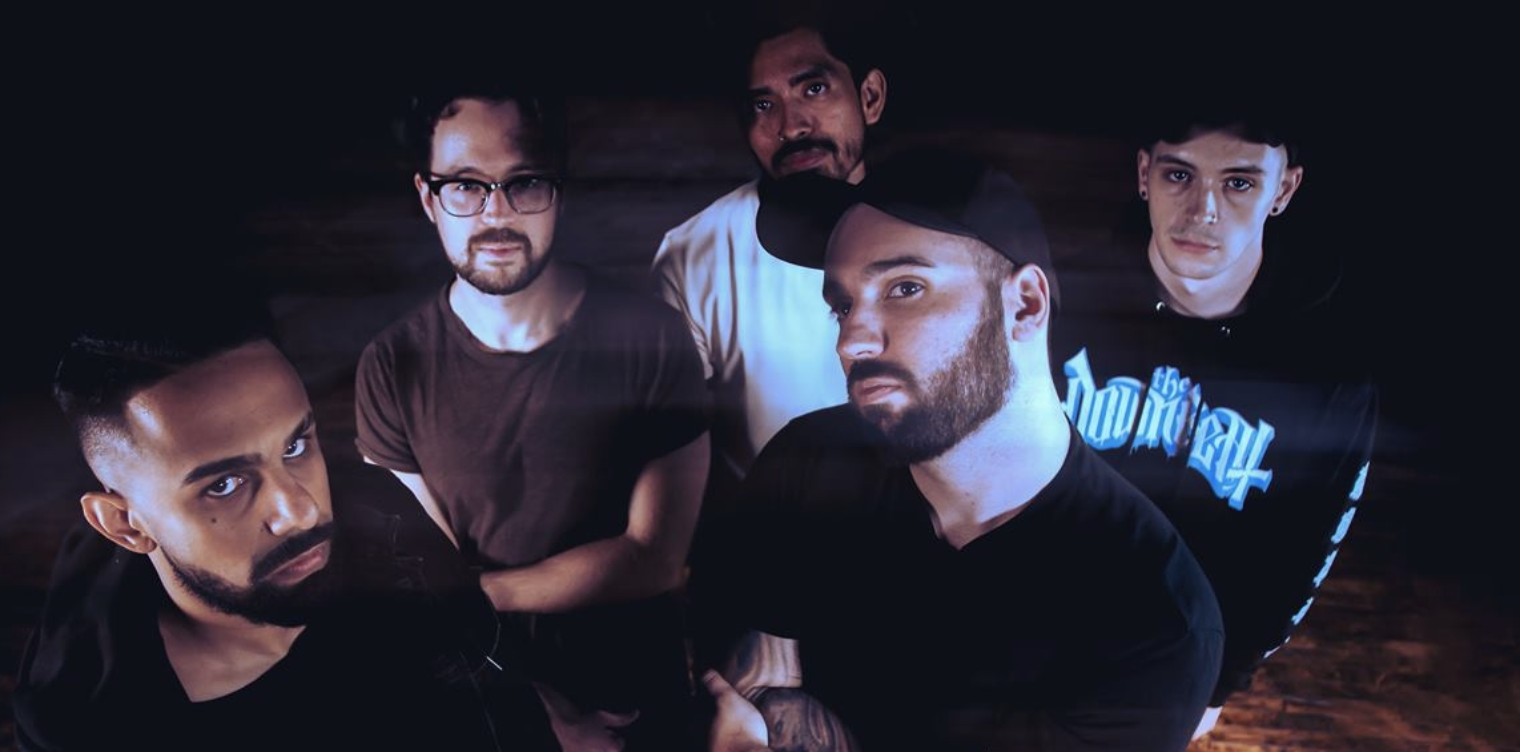 Biggest face-melter: "White Flag"
Advents make their brand of metalcore undeniable, putting them right up there with the heavy hitters of the genre thanks to collaborators such as Ice Nine Kills guitarist Ricky Armellino and Currents guitarist Chris Wiseman. But the band knows how to hold their own, songs like "Relentless" and Stigma" are expertly crafted with engaging screams, while "White Flag" doesn't know how to slow down. Their debut, self-titled EP is a striking display of everything a rising band should be.
FFO: Howl