You never forget your first. You know, that first time hearing an opening riff to a song that's going to rule your speakers for the foreseeable future. Or when a chorus hits and it only needs to be heard once before you can scream along to it like you've known it your entire life. It's what music is all about—now Radio Uprising is here to make that experience a regular occurrence. Showcasing the greatest bands and artists that tomorrow has to offer, you might hear their tunes on idobi today, and then maybe someday in an arena.
—
Autumn Fires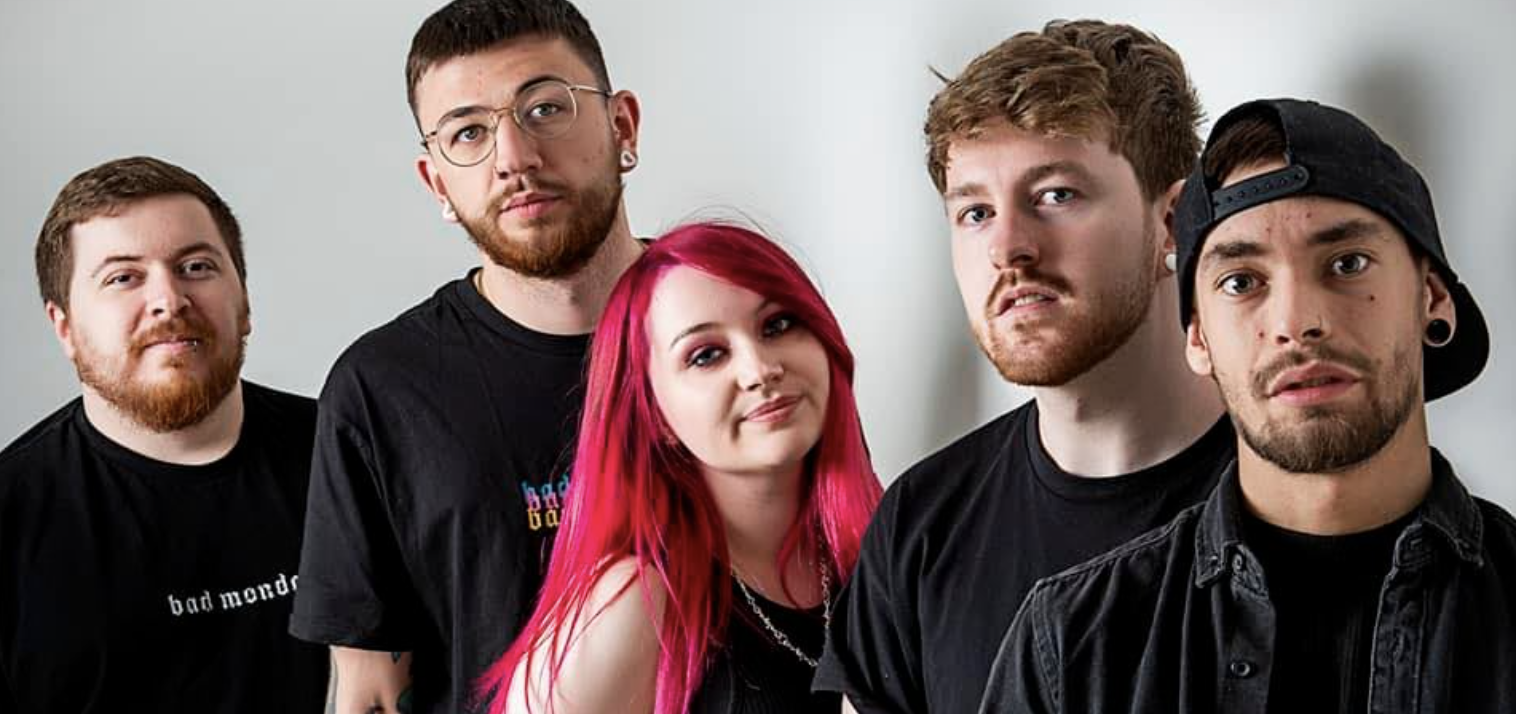 Best Avril impression: "Bite Me"
It's hard to hear Autumn Fires without a smile forming on your face. On the recent single "Sunnyside", the North London quintet pairs energetic vocals with pop-punk licks to match. It goes together remarkably well. Once you're finished playing that one incessantly, head on over to their cover of Avril Lavigne's "Bite Me"—a rendition where they set out to replicate the angsty tune as closely as possible. Mission accomplished. Whether listening to covers or originals, Autumn Fires deserves your undivided attention.
FFO: idobi Radio
—
Sylvie
Most vulnerable: "Dull the Shimmer"
Imagine Charli XCX but chilled out a tiny bit. That's what you get with artist Sylvie. Though this UK songstress draws plenty of parallels, most notably in vocal effects and electronic influences, Charli is someone you blast at a party while Sylvie is the one to help you wind down on the way back home. Lyrically, her tune, "Dull the Shimmer" is a cathartic look into antidepressants and mental health. The ability to bring a concept like that to life, masked in harmonies and slick self-production, only bolsters her prestige as a songwriter.
FFO: Anthm
—
Dear Seattle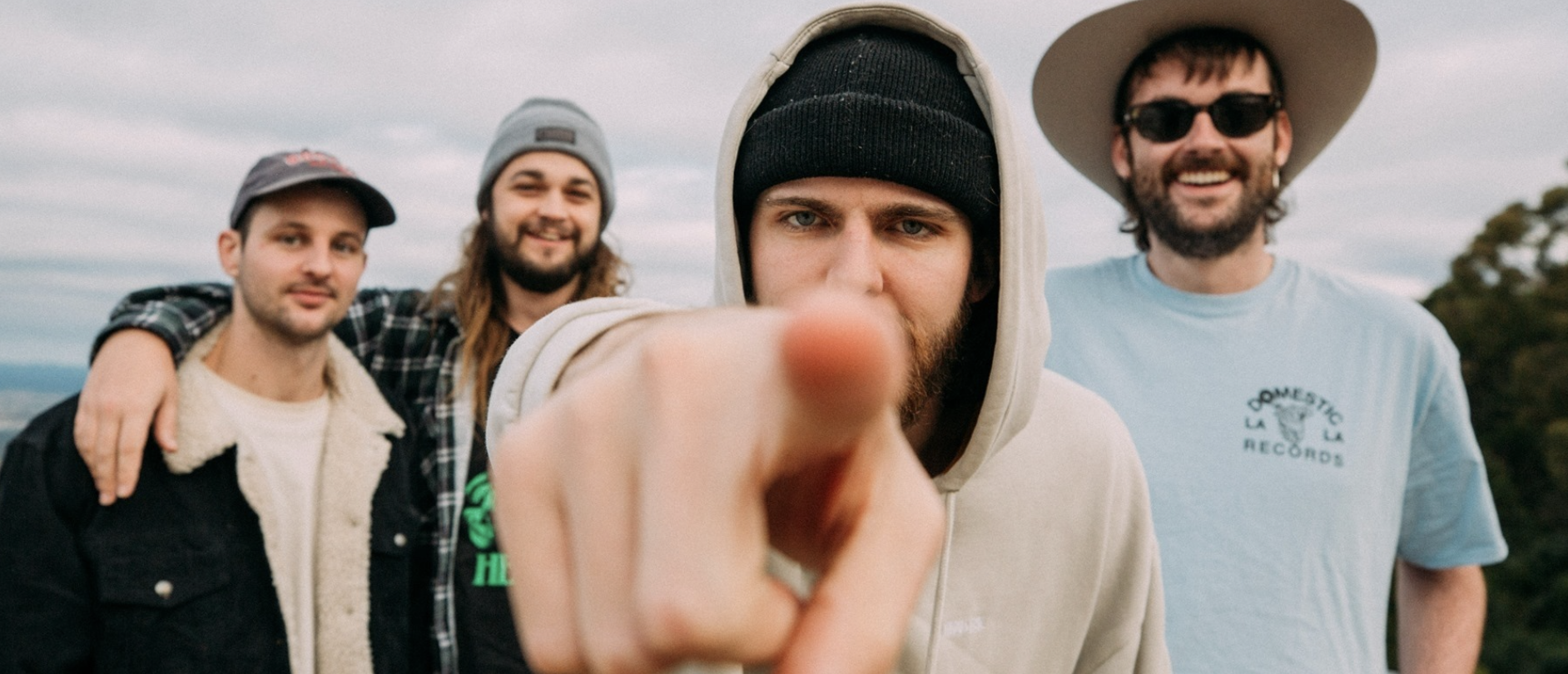 Ear-candy: "Feel the Weight"
Dear Seattle delivers purposeful rock songs with a major punch, like in the thunderous single "Here to Stay". Into something poppier? The "na-na-na"s in "Feel the Weight" will make your head spin. Really, the Australian band just wants to be the soundtrack to your life (or at least to a moment in it). Frontman Brae Fisher notes, "Someone who has never met a member of Dear Seattle in their life can just feel comforted," about his tunes. Dear Seattle's rousing anthems are simply undeniable and their upcoming album, Someday, should be a special one.
FFO: idobi Radio
—
Madi Leeds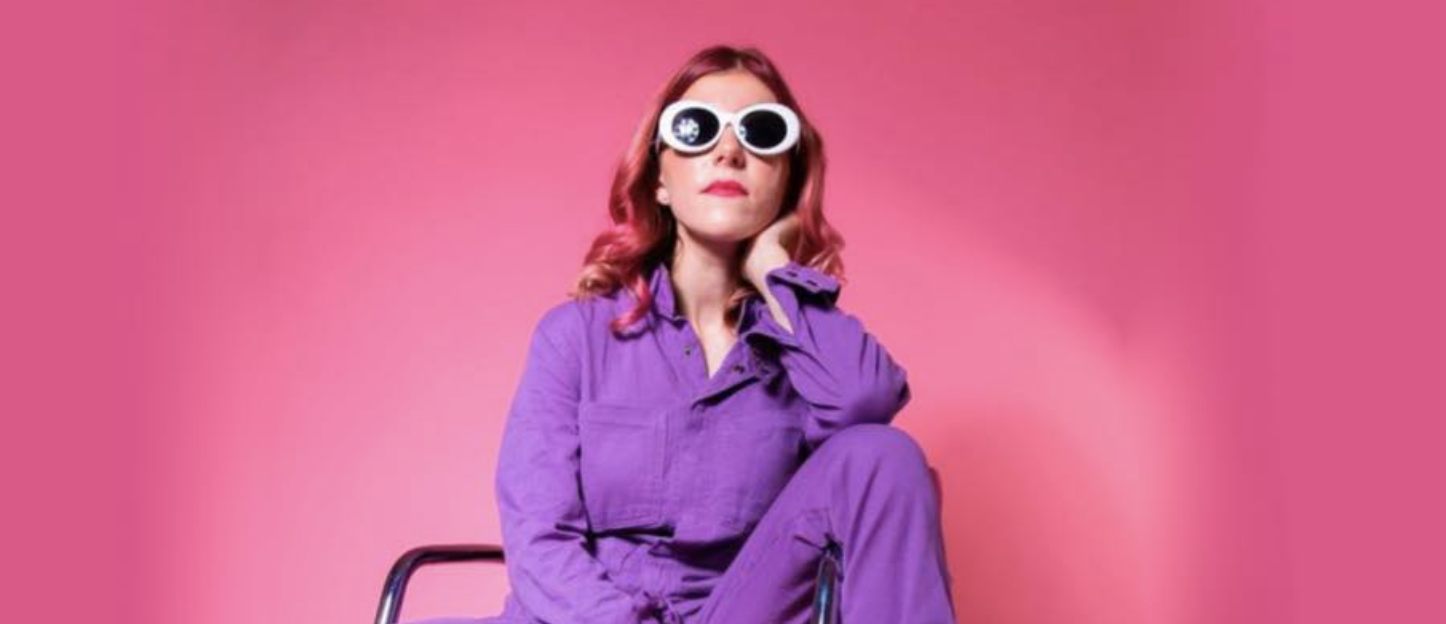 Biggest hooks: "0-100"
Madi Leeds is prepared to take the world by storm with her addictive new single "0-100". She's a pop-indie-rock singer/songwriter that manages to excel at each style equally, and this track checks all the boxes on everything you'd want from a genre melting pot. Don't sleep on her older material either; "Identity" is spacey at its core but with a catchy flair, while "Spinelli" is a callback to 80s synthpop. Leeds is just making the best Swiss Army Knife music you'll come across.
FFO: Anthm