You never forget your first. You know, that first time hearing an opening riff to a song that's going to rule your speakers for the foreseeable future. Or when a chorus hits and it only needs to be heard once before you can scream along to it like you've known it your entire life. It's what music is all about—now Radio Uprising is here to make that experience a regular occurrence. Showcasing the greatest bands and artists that tomorrow has to offer, you might hear their tunes on idobi today, and then maybe someday in an arena.
—
slo/tide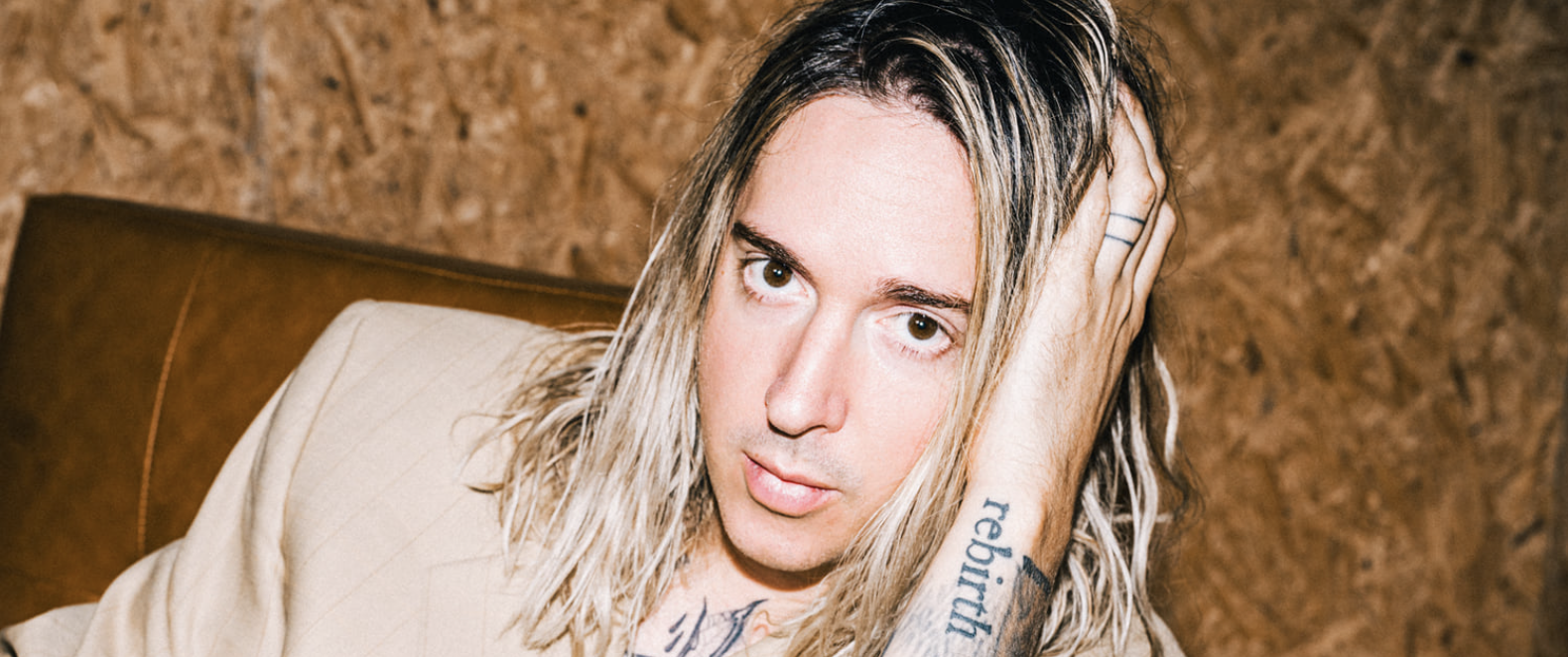 Most expressive: "Neck High"
Spencer Chamberlain is going to give you a fantastic musical experience, no matter what band he's lending those epic vocals to. The longtime Underoath frontman is trading his post-hardcore roots for dreamy indie pop hooks with his recent solo project slo/tide and, even though there's only one song under his belt, you can immediately sense the potential. Chamberlin describes the uplifting "Neck High", saying, "In this song, I'm singing to myself in a hopeful tone about how no matter how bad things seem, I've always found a way to swim through it." It's as inspirational as it is an absolute jam. We've never seen Chamberlain like this, and we're counting the days until he unveils more music.
FFO: Anthm
—
Quinton Griggs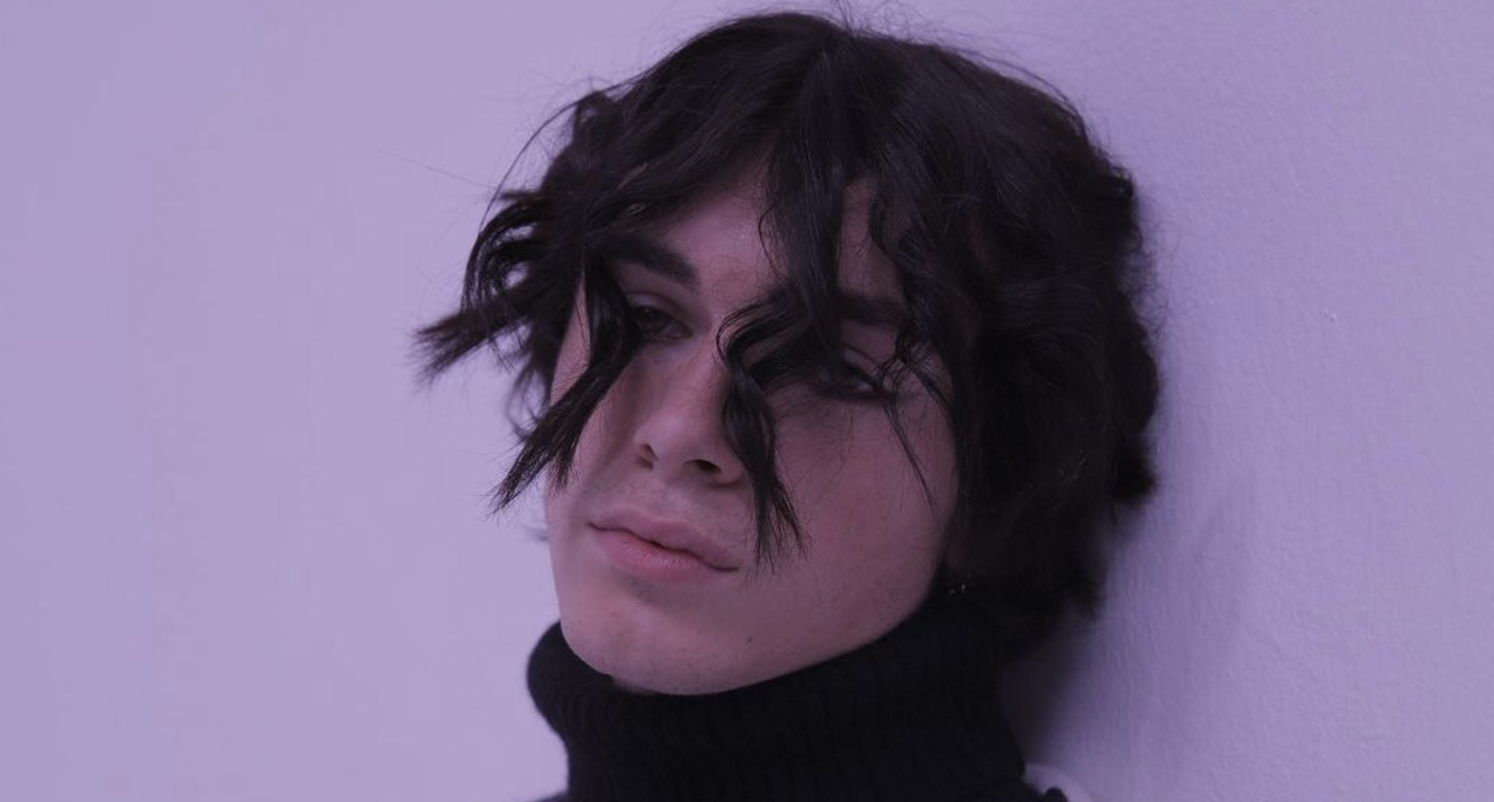 Next big thing: "Gemstone"
With big names like John Feldmann and Fall Out Boy's Pete Wentz on your side, it's practically impossible to fail. Quinton Griggs, Fueled By Ramen's latest signee, encapsulates an alt-rock-pop-rock profile that hits hard from 0:01, especially on the Wentz co-written, "Crazy Devotion". His overall persona screams 'major rockstar' at only 18 years old, already amassing nearly two million Instagram followers and counting. If these bangers continue (they will), the streaming numbers will far surpass any follower count in the future.
FFO: idobi Radio
—
Motherland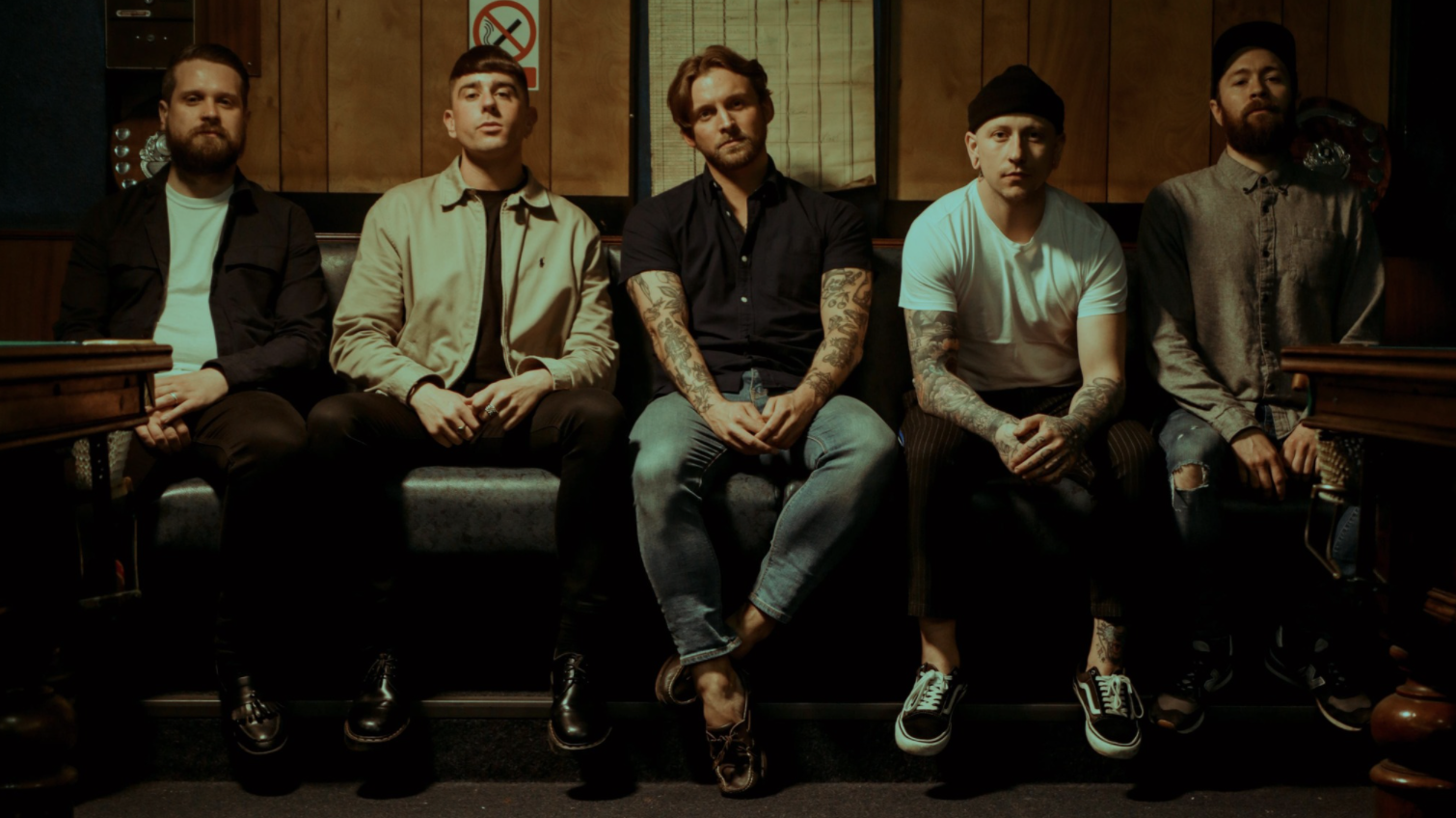 Car-core: "Ocean Drive"
Motherland's music was made for long drives. Their indie-alt stylings go hand in hand with cruises amidst a long road trip or, hell, even to the grocery store down the street because these songs pack an unreal freeing sensation that just…makes you want to escape. It's displayed no better than in their latest track, appropriately titled "Ocean Drive", showcasing a Frankenstein-like fusion of Every Avenue and The Maine. It weaves in just the perfect amount of pop, too.
FFO: idobi Radio
—
Too Close for Comfort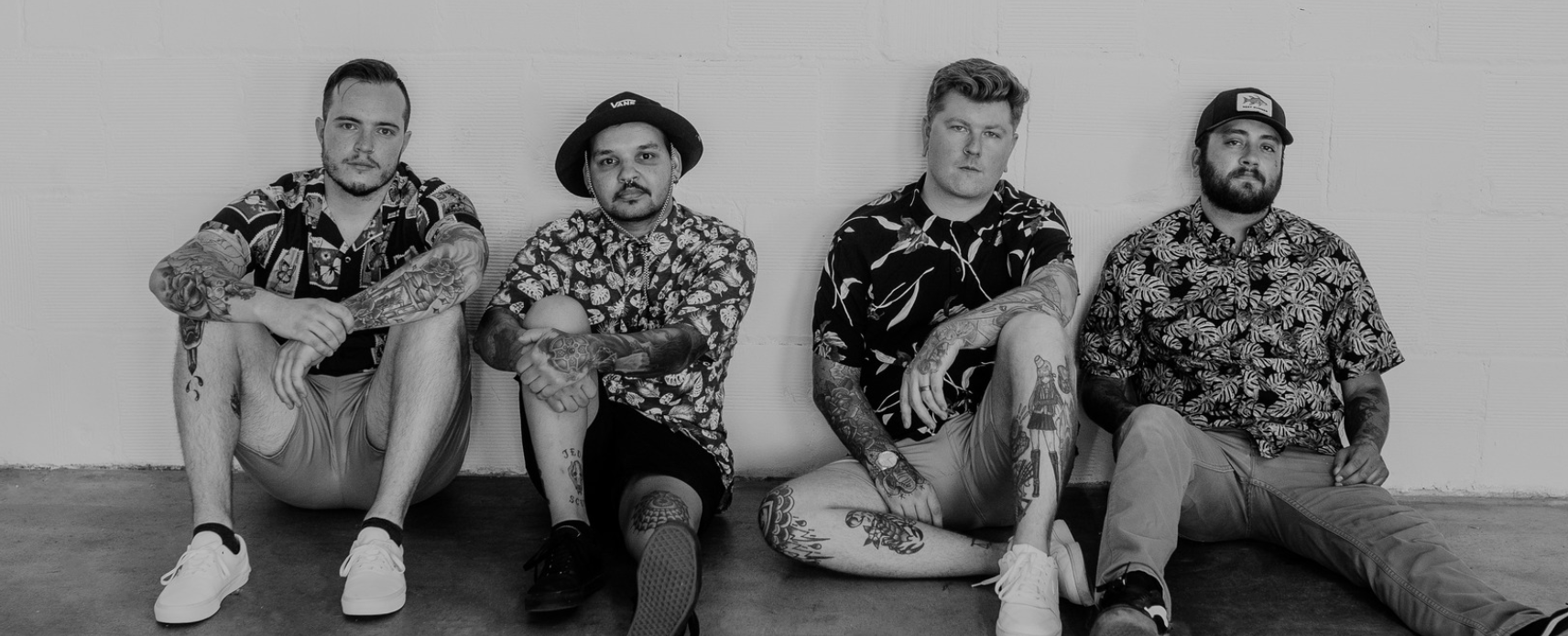 Redefining catchy: "Out of Luck"
When Too Close for Comfort opens "Out of Luck" with the line, "I've been running in circles trying to find a way out of this place", you almost wonder for a split second if they've kidnapped Parker Cannon from The Story So Far. The resemblance between the two singers is uncanny, but the pop-punk newcomers arrive with a full head of steam that puts them on the fast track to becoming genre heavyweights. There are usually growing pains that come alongside a band so new — they take a bit to find their footing — but this quartet has sounded established from the start.
FFO: idobi Radio