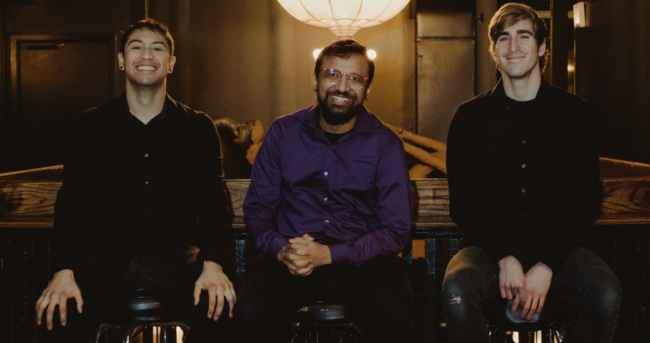 You never forget your first. You know, that first time hearing an opening riff to a song that's going to rule your speakers for the foreseeable future. Or when a chorus hits and it only needs to be heard once before you can scream along to it like you've known it your entire life. It's what music is all about—now Radio Uprising is here to make that experience a regular occurrence. Showcasing the greatest bands and artists that tomorrow has to offer, you might hear their tunes on idobi today, and then maybe someday in an arena.
—
Gold Bloom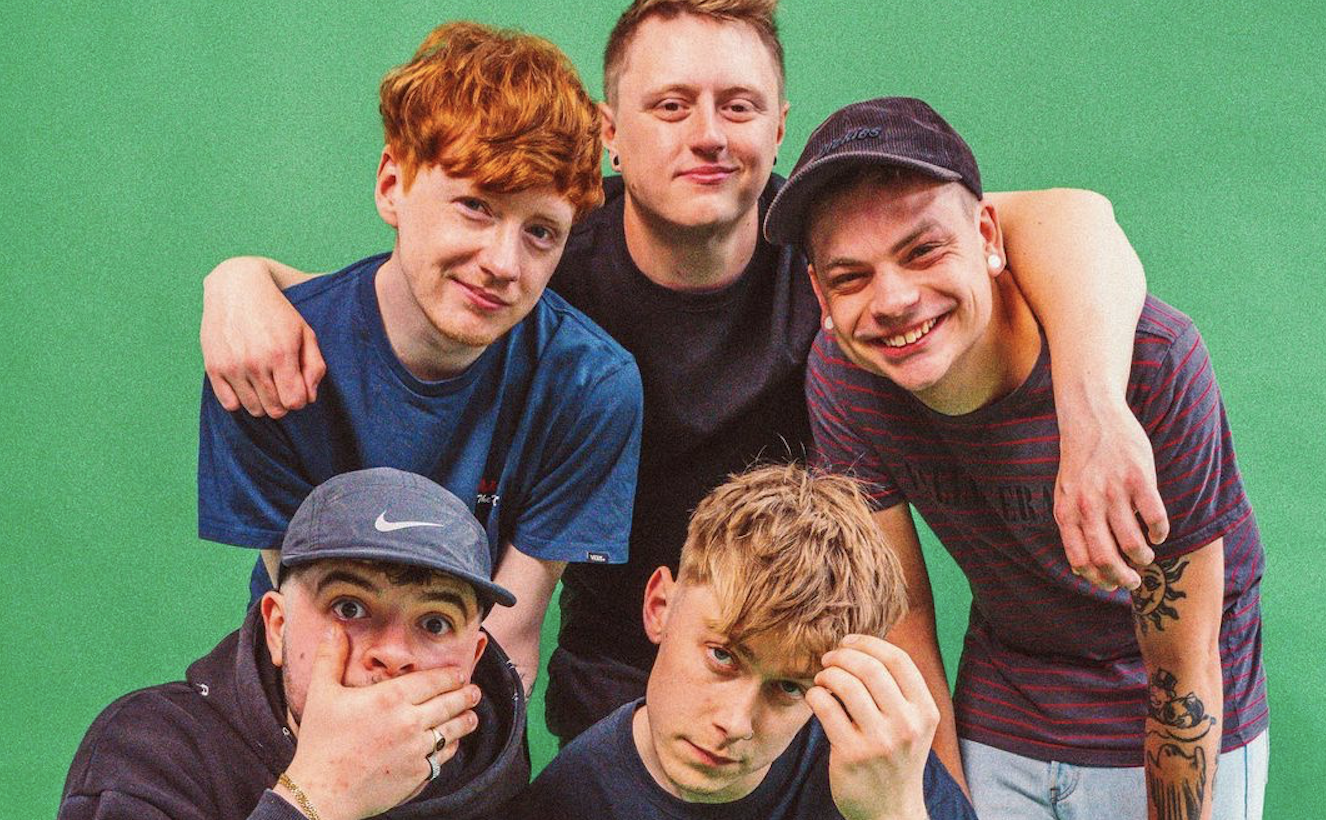 Forever the Sickest Kids meets Neck Deep: "SMRT"
There's something in the UK's water. That's the only explanation as to how they've been churning out unreal bands as of late, and pop-punk act Gold Bloom is the latest that should probably be on your radar. In the game since 2019, they're becoming harder to ignore with their latest material. Their songs are razor sharp, chock full of catchy choruses, and equipped with a bratty attitude that gives off a vibe similar to that of WSTR. But these guys are anything but a carbon copy—they've got some of the best the genre has to offer.
FFO: idobi Radio
—
Uncanny Valley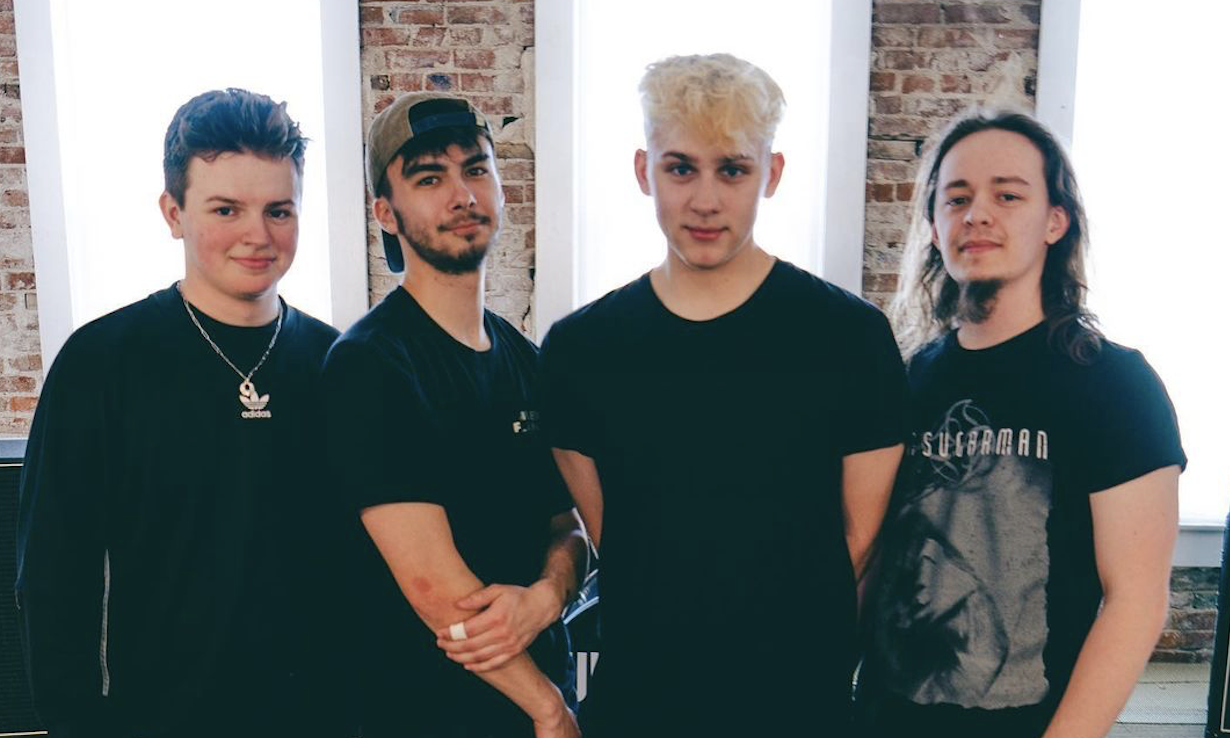 Party material: "Blah Blah Blah"
If early 2010s pop-punk is your jam, Uncanny Valley might be your next obsession. The St. Louis four-piece has Hopeless Records' DNA all over them as they've got an ear for melody like you wouldn't believe. Throw some easycore-esque riffs into the mix and you have a recipe for a band with major potential, especially with songs under their belt like "Pushing Daisies" or their latest earworm "Blah Blah Blah". Yeah, they're relatively new but they carry themselves like full-blown veterans.
FFO: idobi Radio
—
Speed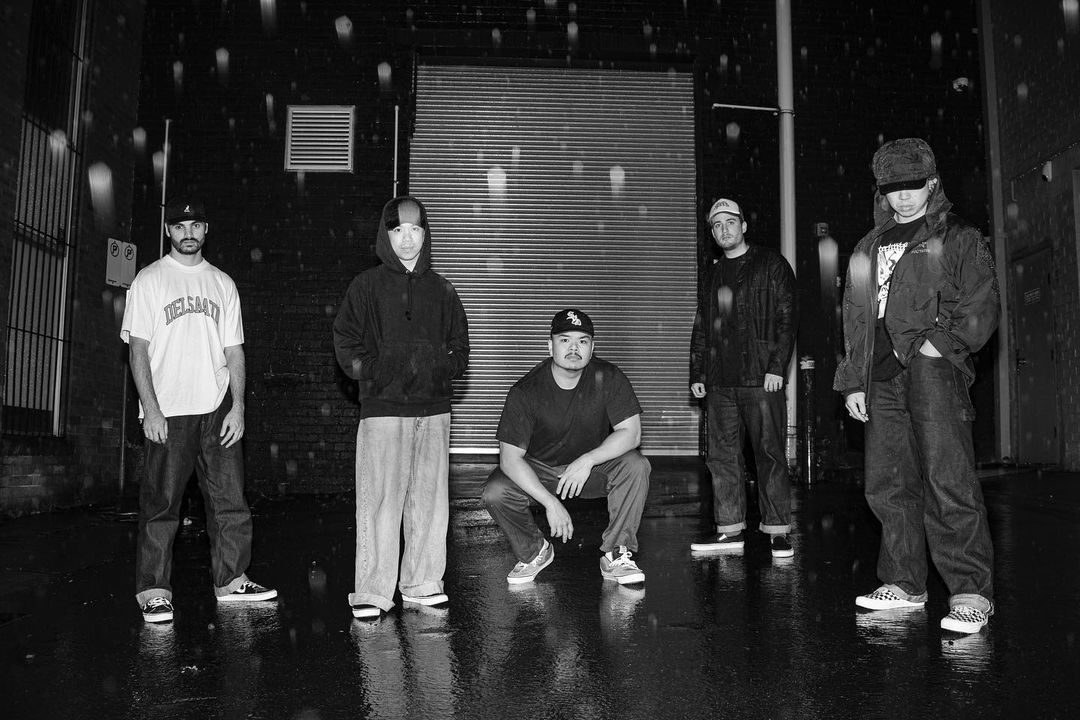 Most meaningful: "Not That Nice"
Fast, intense, and just an undeniable force. This is Speed. Speed's fierce approach to hardcore is a time machine back to the 90s with a big Madball influence to their soundscape, but you'll also find remnants of Terror in there, too. What separates Speed from the rest of the pack is their lyricism ("Not That Nice" touching on racial issues), and when you couple that with visceral and thumping musicianship, you get a masterclass in hardcore. Plus, it's kind of hard to resist some well-placed gang vocals.
FFO: Howl
—
Four Stars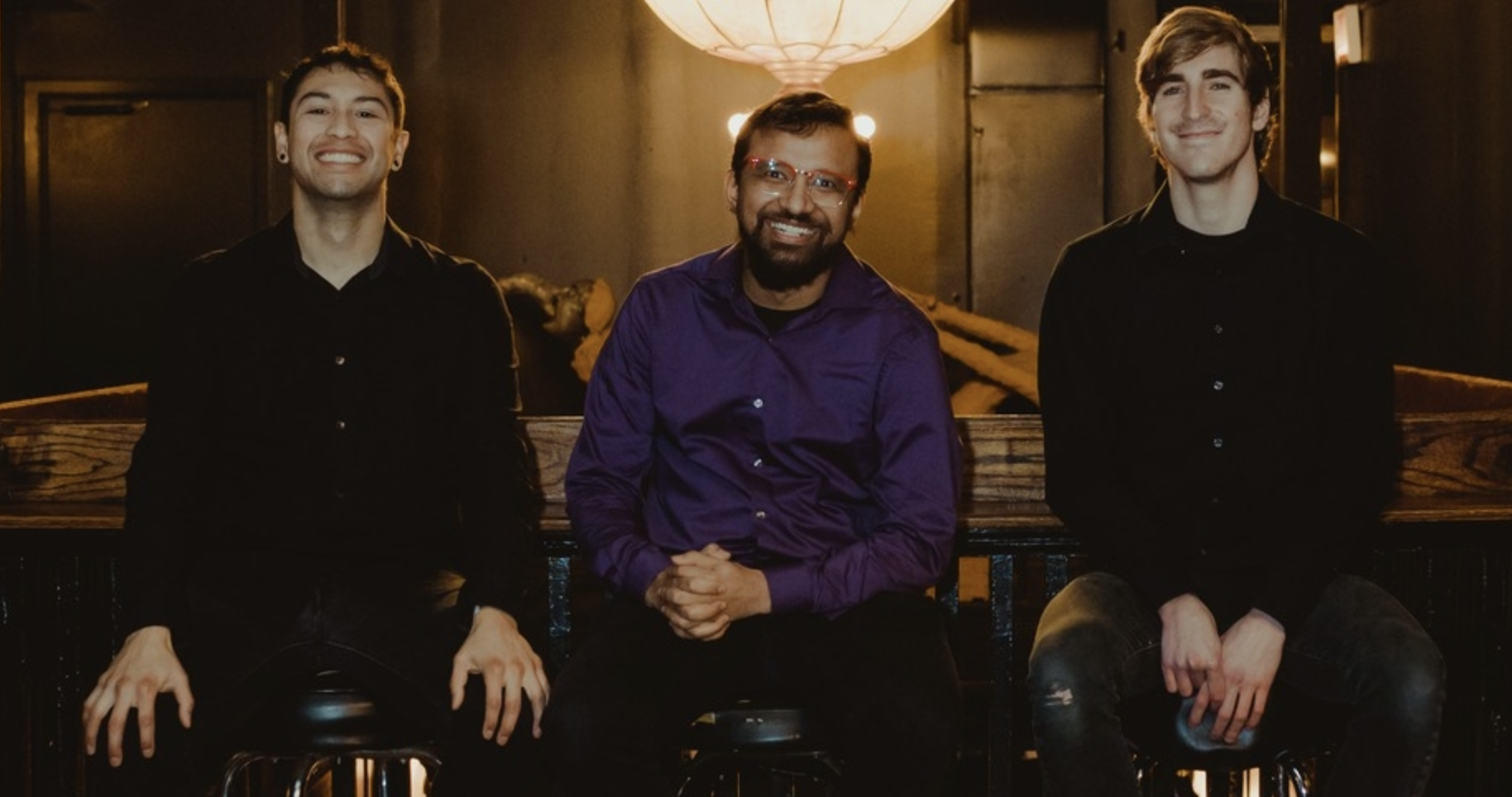 Mood-booster: "So Long"
Just because "emo" is attached doesn't mean it has to be music you can only listen to after a horrible breakup. Four Stars, a trio out of Chicago, is an emo indie-punk band at its core but they have loads of qualities that make them perfect for listening through whatever life decides to throw at you. Pop sensibilities surround their slick production and relatable lyrics, creating massive festival tunes in songs like "Fool's Good" and "So Long"—the latter having you wonder why you hadn't heard of these guys sooner.
FFO: Anthm