You never forget your first. You know, that first time hearing an opening riff to a song that's going to rule your speakers for the foreseeable future. Or when a chorus hits and it only needs to be heard once before you can scream along to it like you've known it your entire life. It's what music is all about—now Radio Uprising is here to make that experience a regular occurrence. Showcasing the greatest bands and artists that tomorrow has to offer, you might hear their tunes on idobi today, and then maybe someday in an arena.
—
The Lunar Year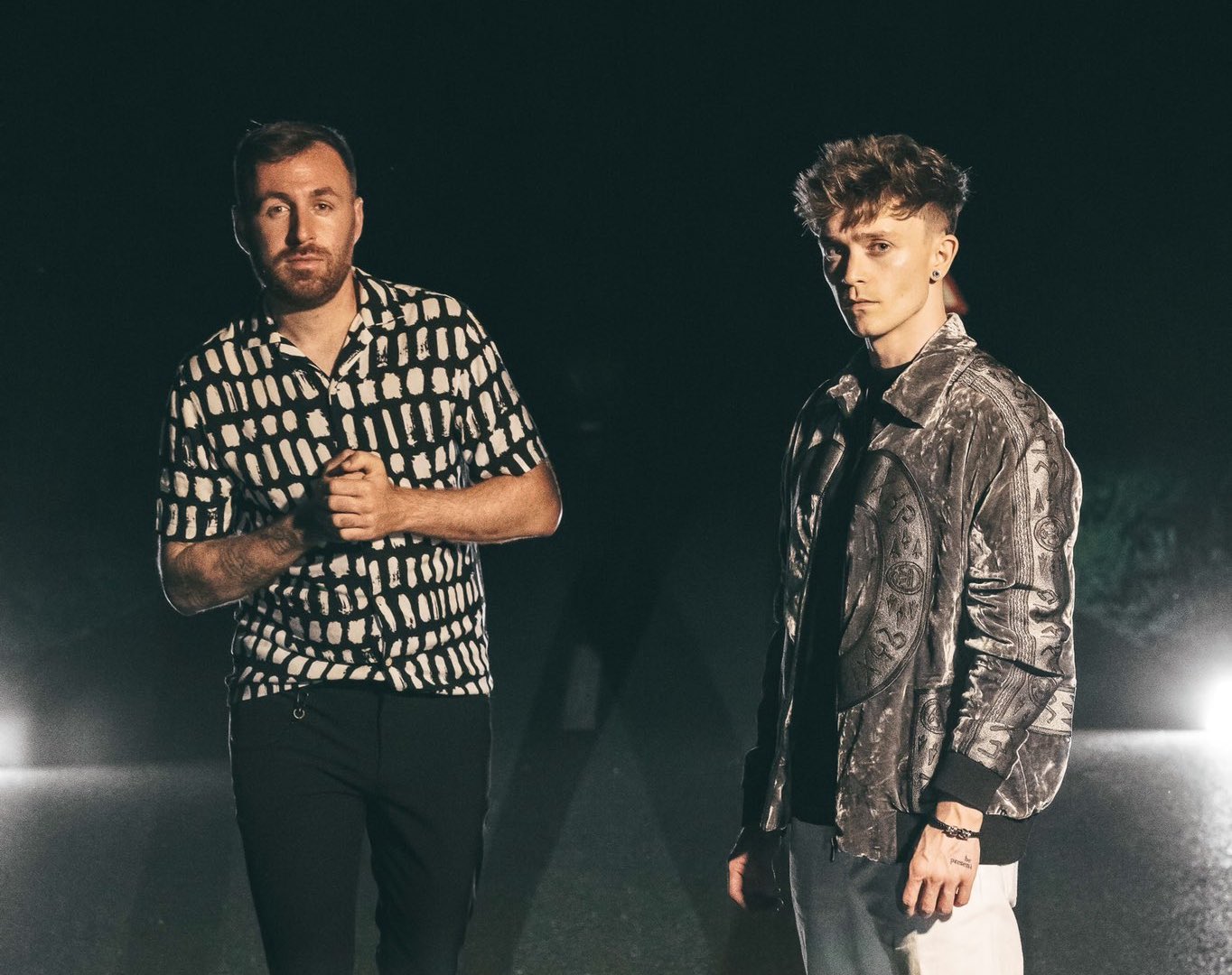 Most likely to have been your MySpace song: "Back for More"
Listening to The Lunar Year is like taking a time machine right back to 2007, when the likes of Forever the Sickest Kids, We the Kings, and PlayRadioPlay! were kings of our little pop-punk/rock corner of the Internet. The duo is tailor made for the spotlight—the members have already had their fair share of it, too. Featuring Sasa Macek from Cheat Codes and The Vamps' Connor Ball, The Lunar Year has enough top ten hits worldwide to last a lifetime. Can they repeat here? It's a resounding yes. The pop sensibilities of their main acts coupled with that nostalgic pop-punk flair make for an irresistible combo worth watching as 2022 unfolds.
FFO: idobi Radio
—
Worst Party Ever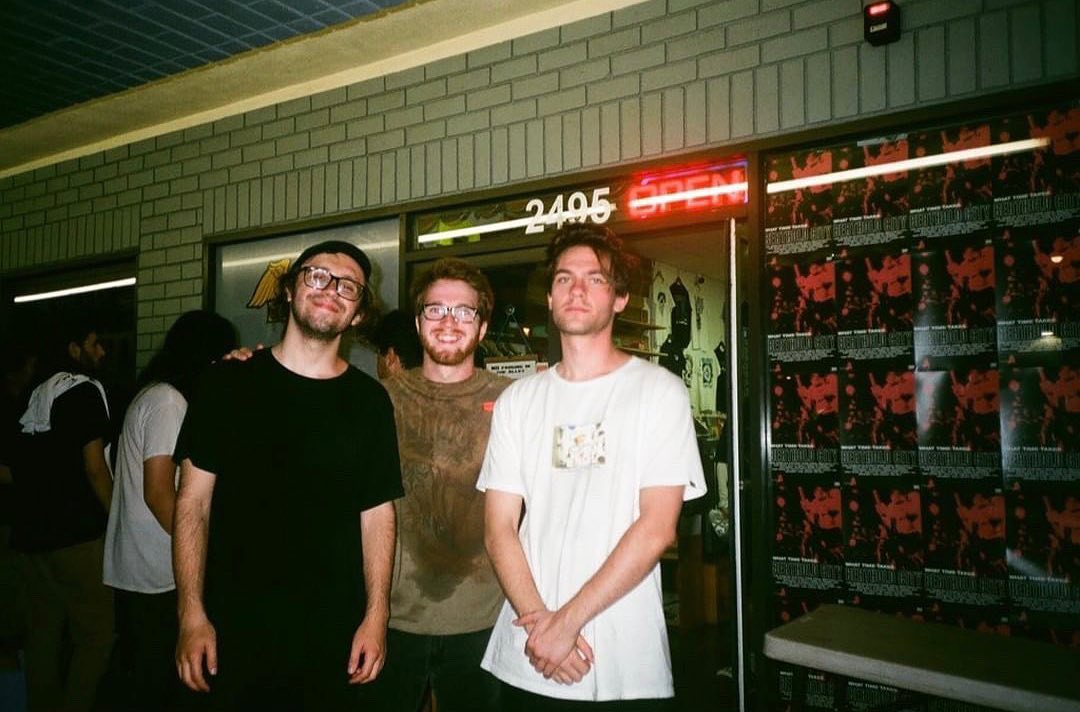 The one worth playing at least a few times a day: "Provenance"
The older you get, the more you appreciate albums that respect your time. The rock outfit, Worst Party Ever's latest LP, Dartland, does just that, packing a whole lot of substance in its 23-minute runtime. The lyrics are relatable and the musicianship is impactful, especially when most of the songs clock under two minutes. But the West Coast emo band solidified themselves as a force in the 90s emo-esque revival, and they did it with a sense of confidence that shows they belong on top of the genre's food chain.
FFO: Anthm
—
Lazy Queen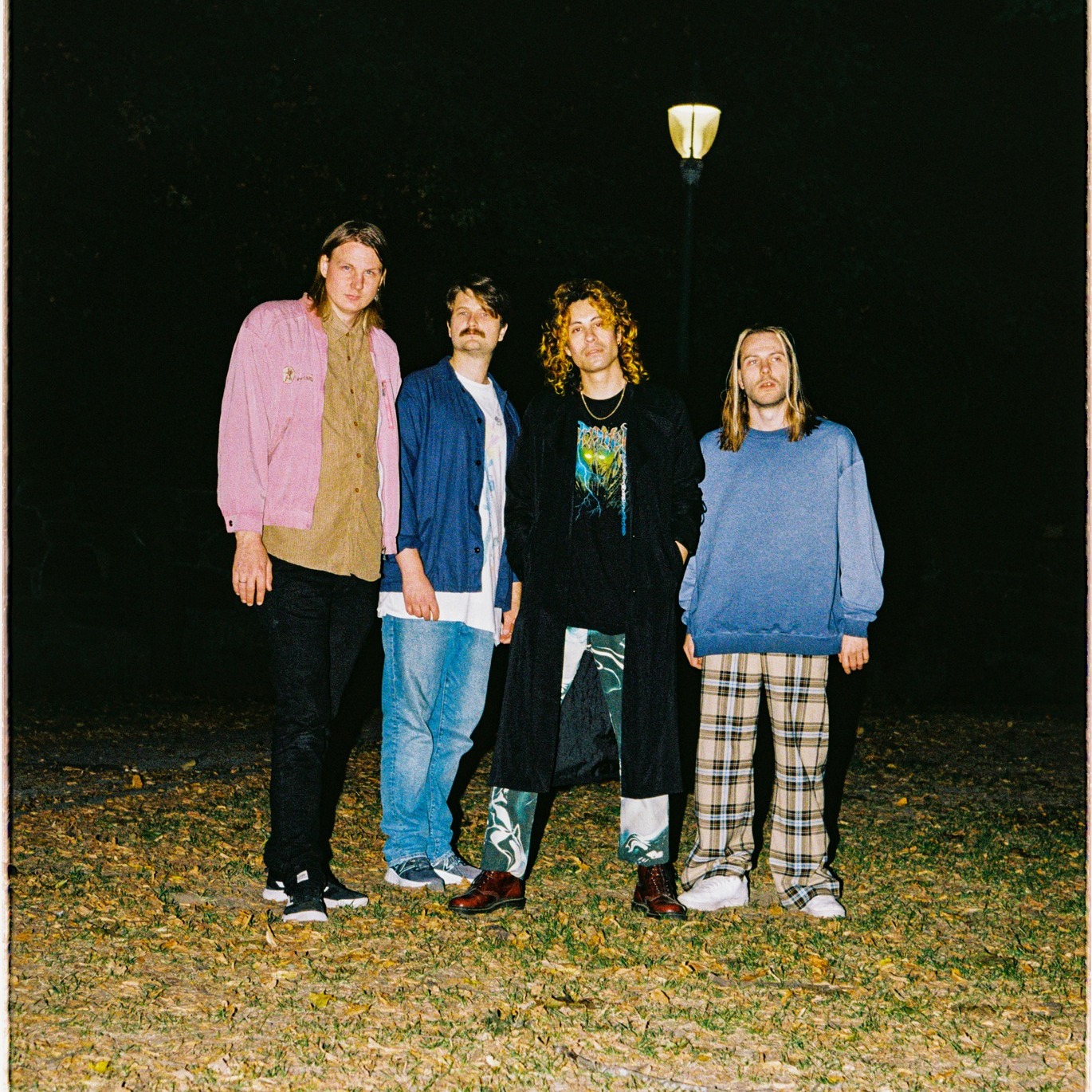 Best known as the life of the party: "Alcohol"
Norwegian rockers Lazy Queen are unapologetic in their way of crafting big indie-rock riffs with hints of punk stylings, creating an ambiance that feels familiar but you know it's seldom been done before…especially this well. A Human Reaction, their forthcoming collection, will only build upon the success that's been bubbling up for the past few years with last year's thumping, dynamic EP Get Home or Die Trying. Lazy Queen is recommended if you like a fancier The Front Bottoms with vocals that sound like they kidnapped Rivers Cuomo from Weezer.
FFO: Anthm
—
Destroy Rebuild Until God Shows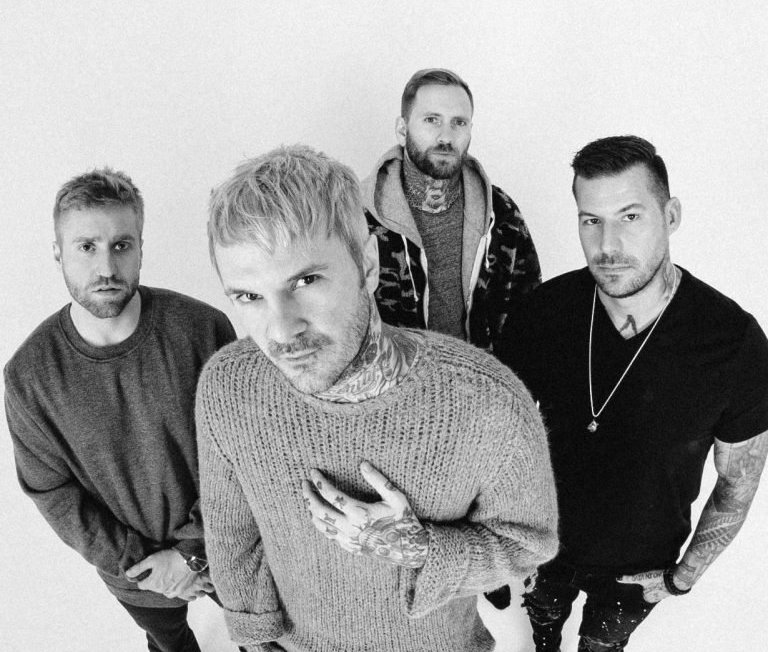 Voted best glow-up: "Destiny"
This year is a reawakening for post-hardcore act Destroy Rebuild Until God Shows, the passion project from former-Chiodos frontman Craig Owens that he created when he was booted from his founding band in 2009. Though only a single album ever came from them, Owens had quickly created a legacy with D.R.U.G.S. just as he did with Chiodos. In 2022, he's picking up where he left off. Their fire burns hotter than ever before as evident by Destroy Rebuild Until God Shows' comeback single. With one of the most charismatic frontmen the scene's ever seen, headlining bills at festivals is only a matter of when, not if.
FFO: Howl
—