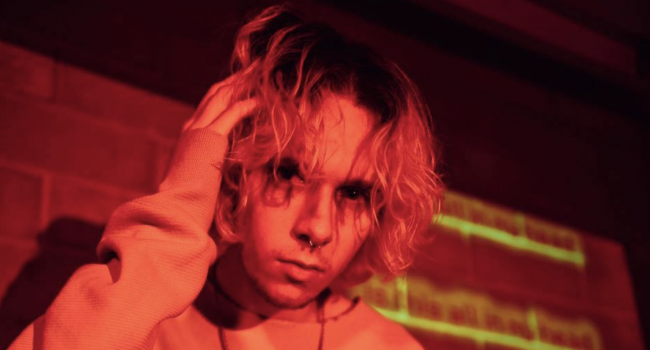 You never forget your first. You know, that first time hearing an opening riff to a song that's going to rule your speakers for the foreseeable future. Or when a chorus hits and it only needs to be heard once before you can scream along to it like you've known it your entire life. It's what music is all about—now Radio Uprising is here to make that experience a regular occurrence. Showcasing the greatest bands and artists that tomorrow has to offer, you might hear their tunes on idobi today, and then maybe someday in an arena.
—
FRND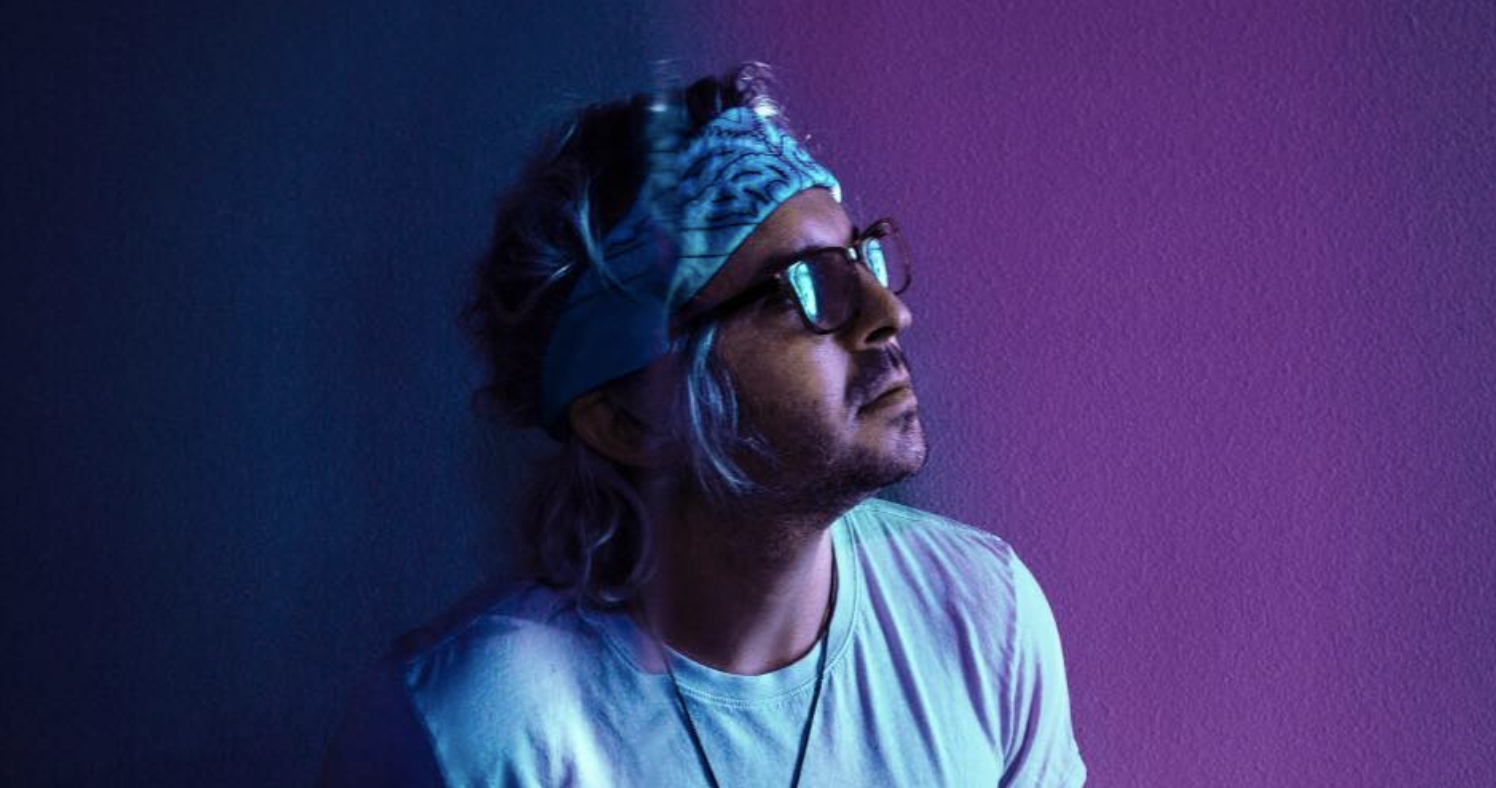 Sounds like the mid-2000s and 2022 at the same time: "Problem"
You know Andrew Goldstein, the Glamour Kills heartthrob who fronted the pop band The Friday Night Boys. You know Andrew Goldstein, the multi-platinum songwriter who has penned the best tracks from artists like Demi Lovato, Maroon 5, and All Time Low. But, if you don't already, you desperately need to know Andrew Goldstein, the man behind EDM project FRND. Goldstein's songwriting has only gotten better with time and he effortlessly infuses his pop-punk roots into an electronic flavor that you won't be able to get enough of—especially on his new single.
FFO: idobi Radio
—
Greta Morgan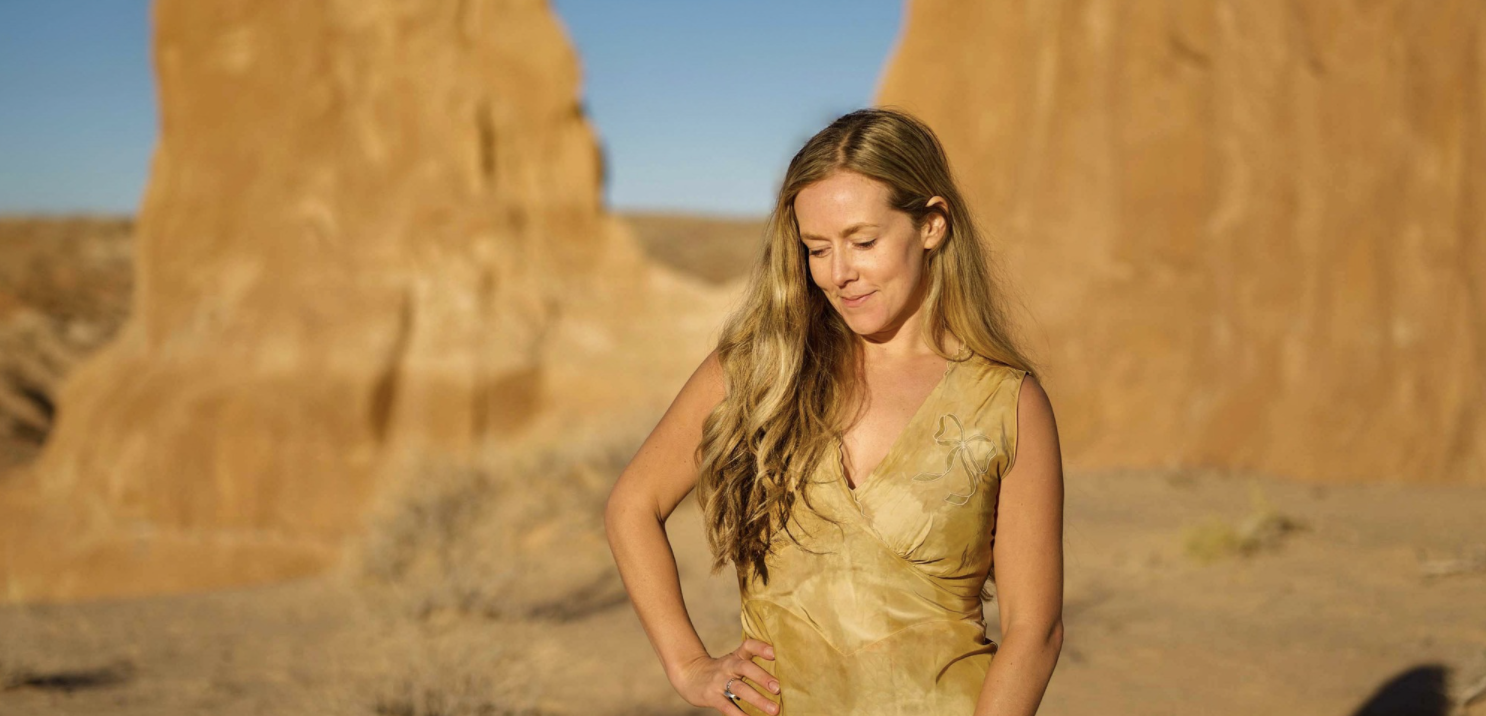 Walking-in-a-park-core: "Corsicana Lightning"
Fueled By Ramen alumni are, clearly, a different breed. Greta Morgan, the woman behind one-half of the unreal pipes from The Hush Sound, has not disappeared from music; she's evolved, growing her delicate indie-pop into an expansive array of instrumental tunes that are leaps and bounds above anything you would expect from someone who wrote a pop masterpiece like Like Vines. And she's done this all while overcoming spasmodic dysphonia, a debilitating throat disorder that's made singing a painful, and oftentimes, an impossible, experience. Although, according to Morgan, new vocal music is coming—leaving her instrumental music as a means of adapting when times were tough, and these potential new songs as a battle cry that anything is possible, even if it seems unlikely.
FFO: Anthm
—
Pollyanna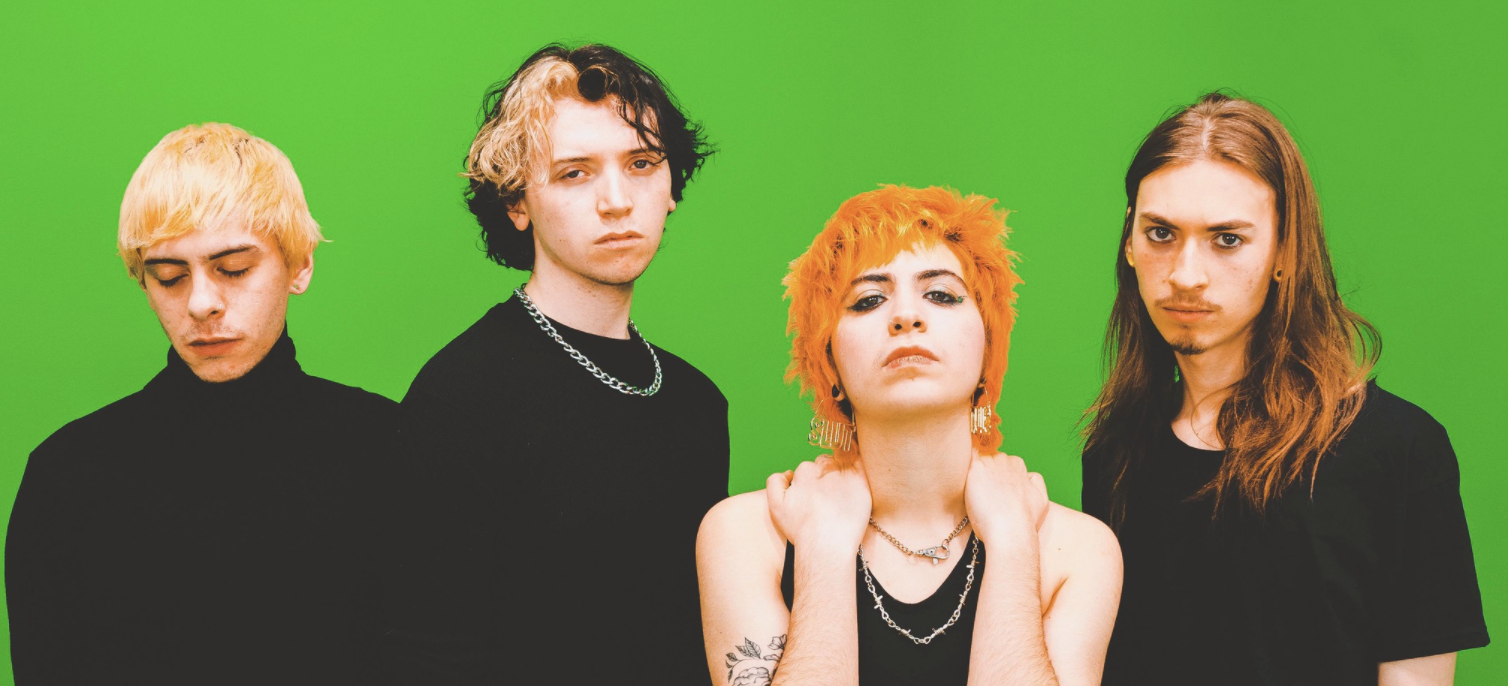 Most explosive: "Relationship Anxiety"
You can always appreciate a pop-punk band that pushes boundaries. Look no further than Pollyanna, the New Jersey quartet was born to take up real estate in your brain with high-energy hooks and a punk flair, and their new album, Slime, is the best stuff they've got. A little Stand Atlantic here, a little Olivia Rodrigo there—they have charm but a serious attitude all at the same time. Between slower cuts and all-out rockers, there's something for everyone.
FFO: idobi Radio
—
Danny Goo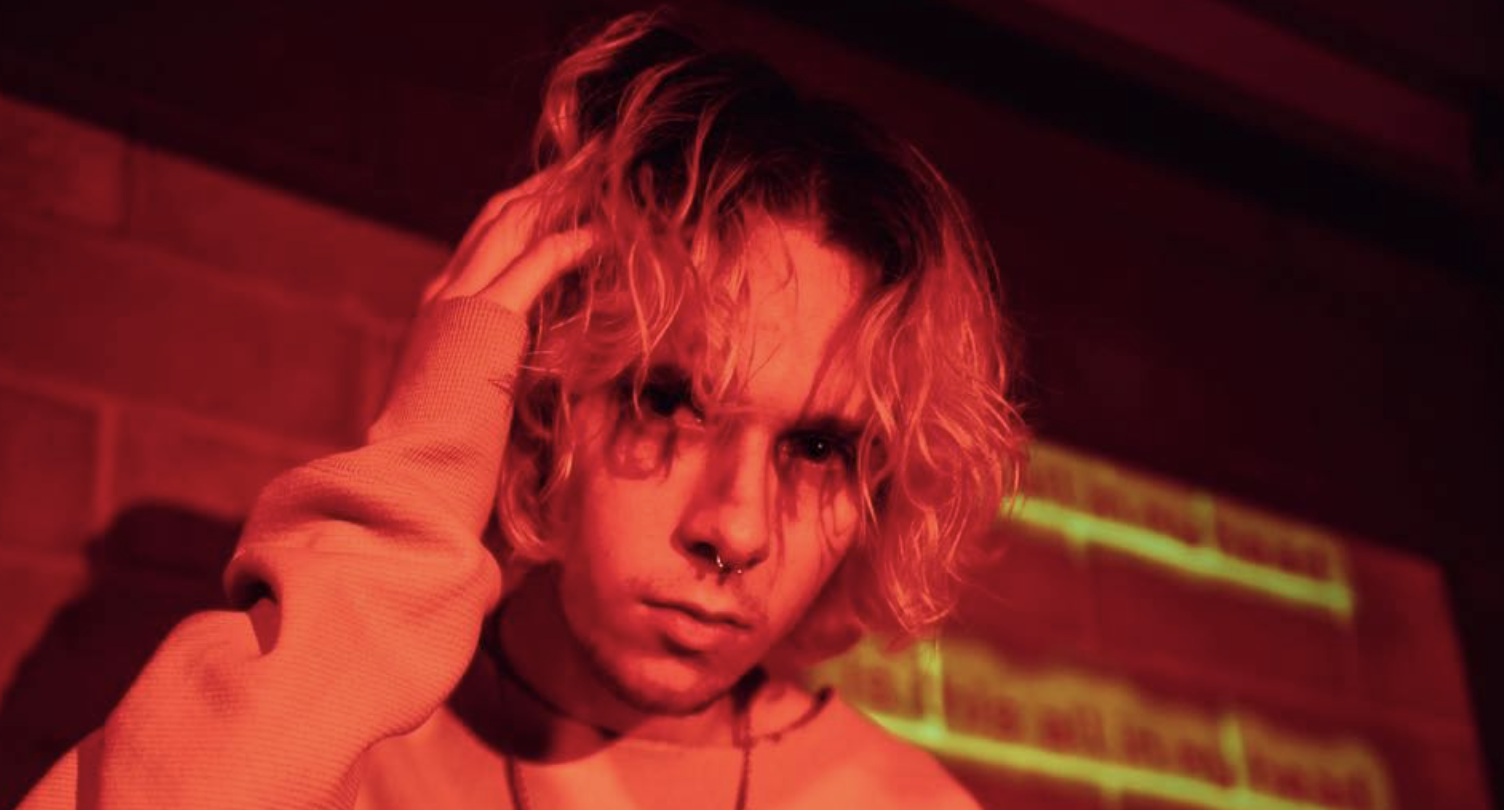 Most refreshing: "Cut My Hair"
The guitar riffs that flood your speakers courtesy of Danny Goo are familiar but once the vocals hit, you know you're in for something different. His lower vocal register on top of slick production puts the listener in two different worlds; one ruled by upbeat-Blink-182 and another that puts you in a darker realm. His latest anthem, the relatable "Cut My Hair", was co-written by the bassist of genre legends Finch, so Goo's got the talent to do big things along with the personnel to match.
FFO: idobi Radio