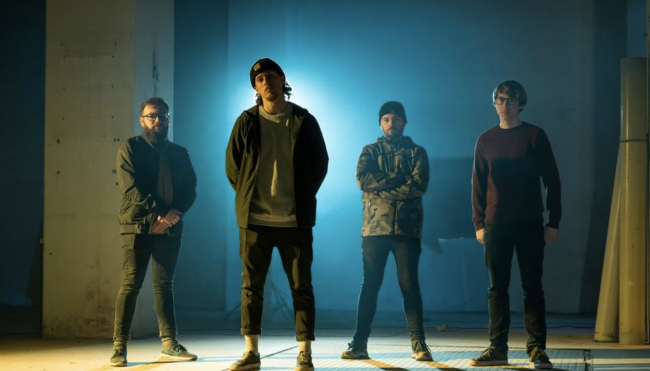 You never forget your first. You know, that first time hearing an opening riff to a song that's going to rule your speakers for the foreseeable future. Or when a chorus hits and it only needs to be heard once before you can scream along to it like you've known it your entire life. It's what music is all about—now Radio Uprising is here to make that experience a regular occurrence. Showcasing the greatest bands and artists that tomorrow has to offer, you might hear their tunes on idobi today, and then maybe someday in an arena.
—
Fear the Lions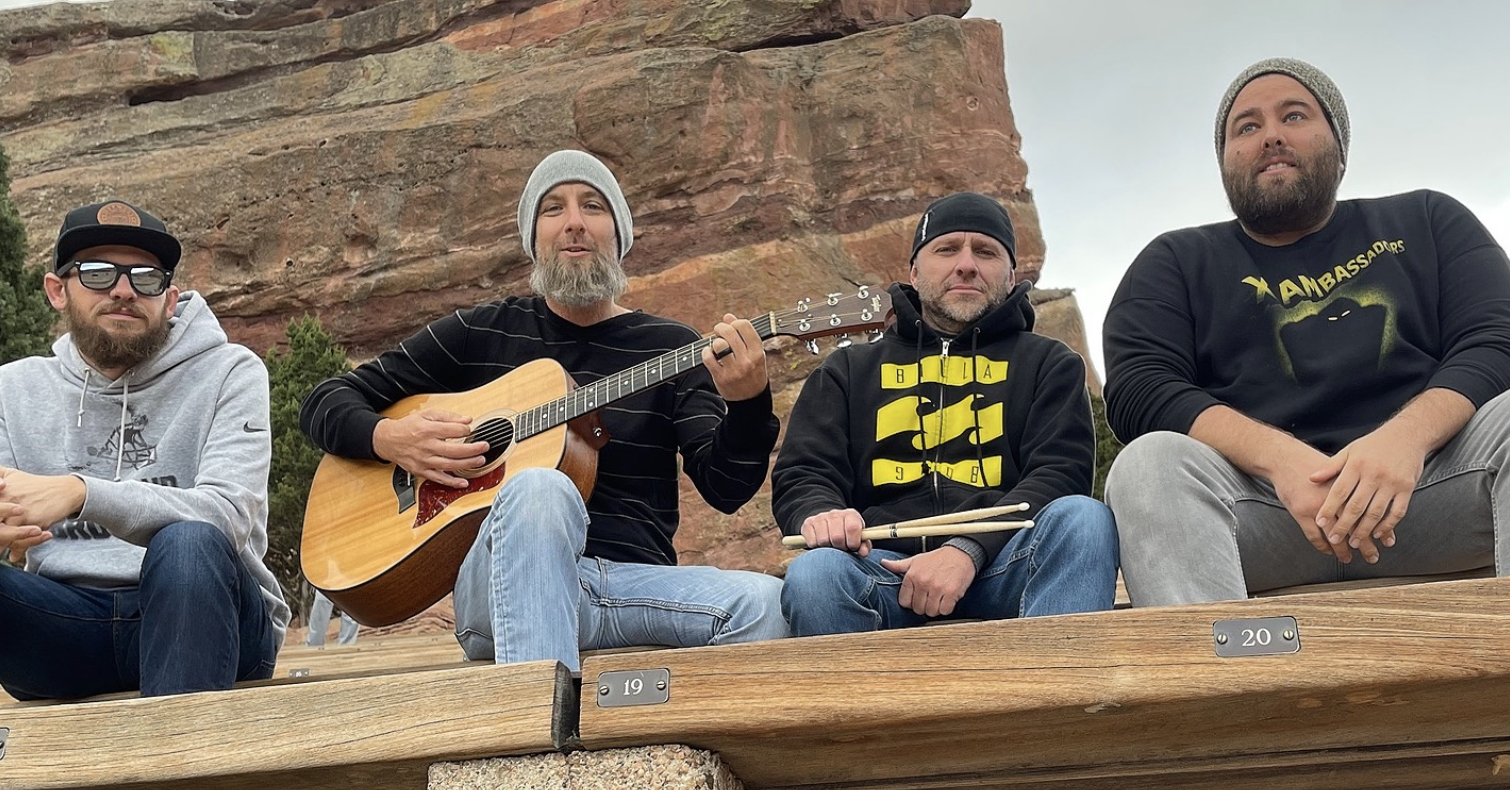 Skateboard without a helmet to: "Lost in the Headlines"
Fear the Lions are basically the perfect pop-punk band. The Ohio quartet is technically sound, concocting a brand of thrash-y punk that doesn't cater too much to either side of the pop or punk spectrum. Just when guitar solos are ready to erupt, things are dialed back by a hooky chorus loaded with gang vocals that get stuck in your head—inside the hole their musicianship created. Comparisons to the likes of Four Year Strong or A Wilhelm Scream are unavoidable, but the sound is more of an homage to those genre legends than it is a replication.
FFO: idobi Radio
—
June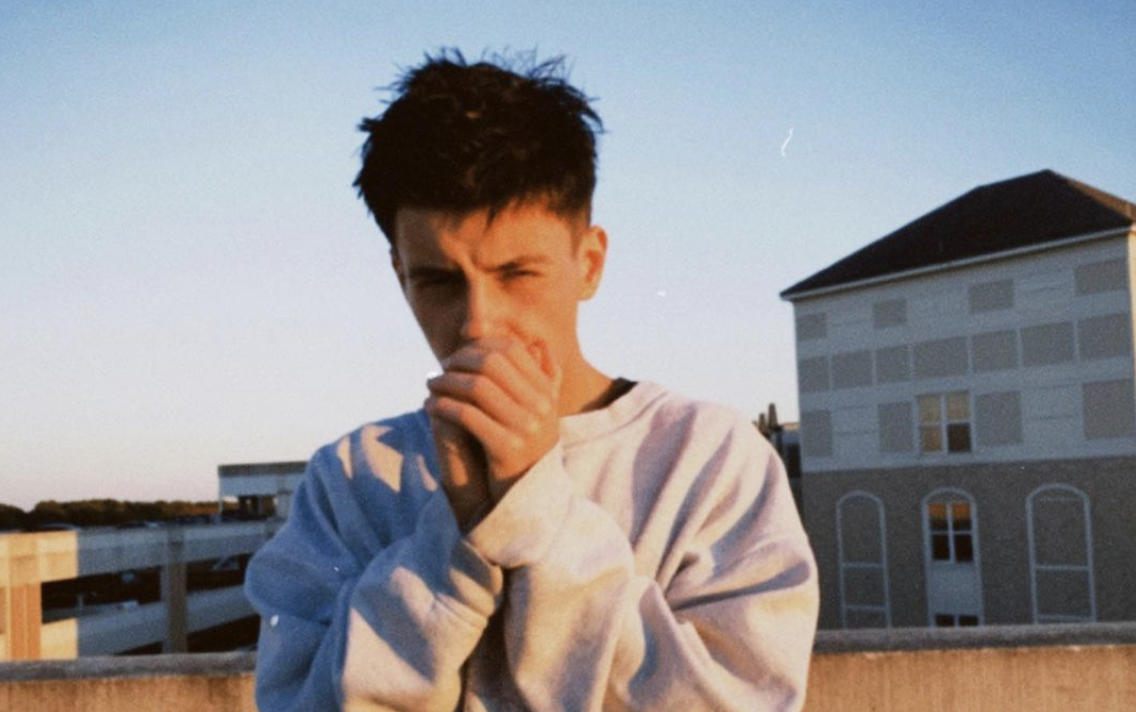 Best genre-blender: "Dog"
Elder millennials will see 'June' and immediately recall the great Victory Records rock band from the early 2000s. Definitely not the same thing. However, this June is destined for a massive future. Part lo-fi hip-hop, part indie-pop, his music is simplistic enough to get lost in but intricate to a point where you find something new to love with every listen. June's songs are a treasure trove of addictive melodies, heart-on-sleeve lyrics, and versatile songwriting — you'll never hear the same song twice from him.
FFO: Anthm
—
Devil May Care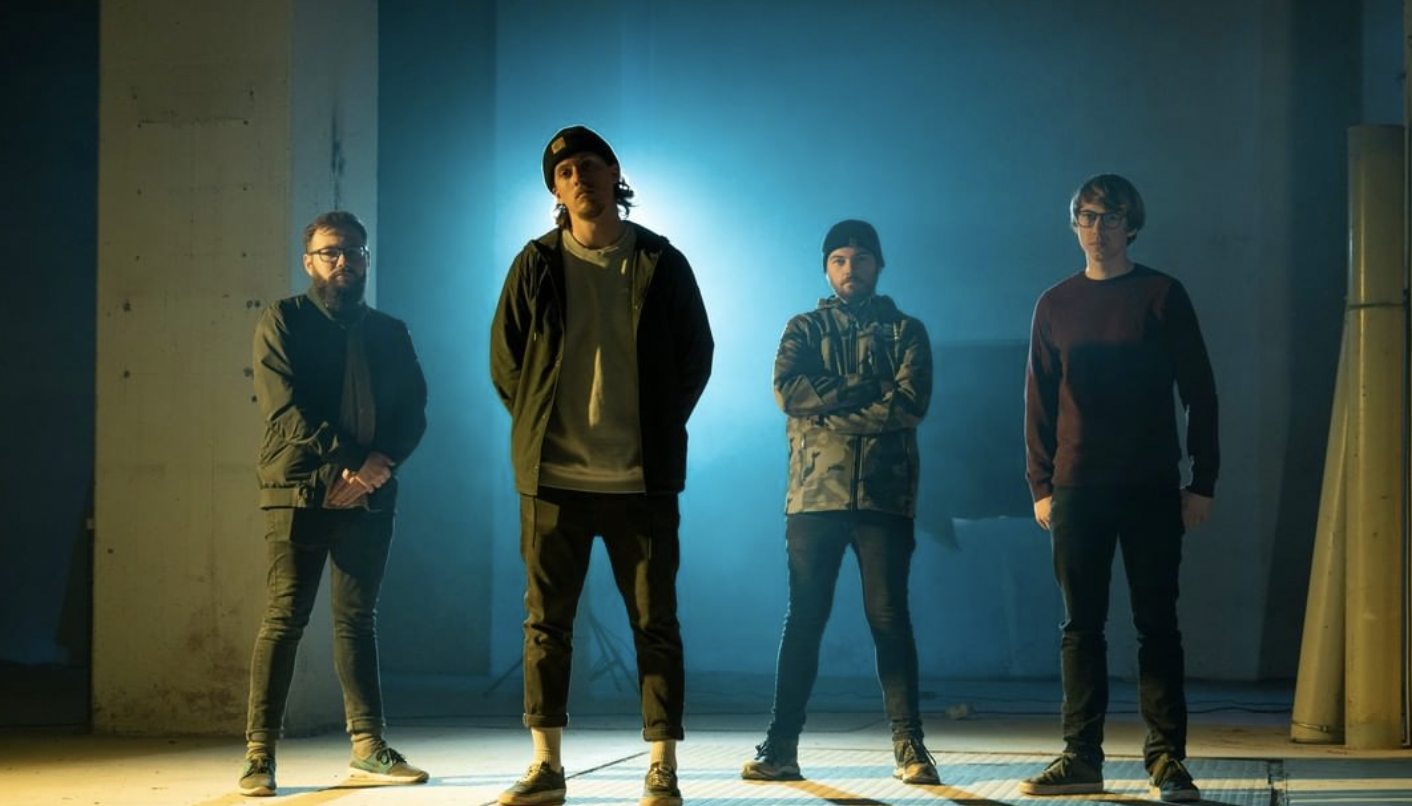 Most spine-tingling: "The Snow"
Post-hardcore coupled with clean vocals is, obviously, nothing new—but you rarely see vocal talent at the level Devil May Care displays. The German four-piece are absolutely breathtaking in all aspects of their sound, from the devastating heaviness of tracks like "Revelation" to the ear-piercing screams that they sprinkle within their polished production. But, back to the clean vocals. They're heavenly, and they're amplified by the band's ability to go from those pipes and then burst into chaos. It's what will keep you coming back for more.
FFO: Howl
—
Down and Out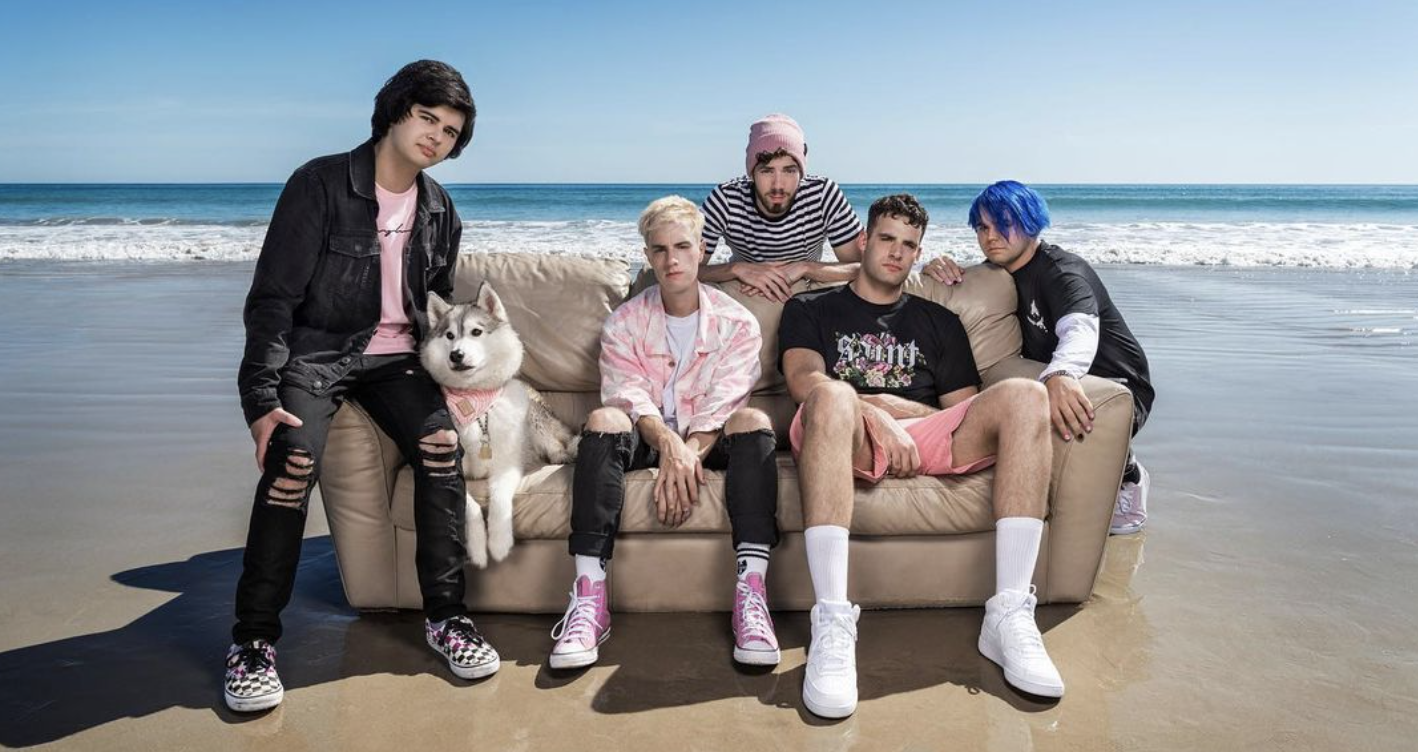 Parker Cannon wishes he wrote: "Slipped Through My Fingers"
Name a better combination than Australia and pop-punk. We'll wait. Down and Out from down under has good vibes embedded in their DNA—you can sense it in their original tunes or their absolute banger of a cover of Olivia Rodrigo's "Deja Vu". Whatever you go with, you made the right decision. Gritty vocals akin to The Story So Far mesh effortlessly with crispy pop-oriented riffs, making a winning combination that you'll wish more bands had, too.
FFO: idobi Radio