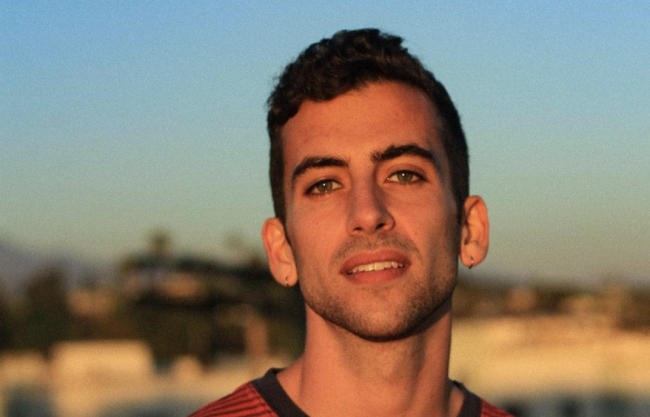 You never forget your first. You know, that first time hearing an opening riff to a song that's going to rule your speakers for the foreseeable future. Or when a chorus hits and it only needs to be heard once before you can scream along to it like you've known it your entire life. It's what music is all about—now Radio Uprising is here to make that experience a regular occurrence. Showcasing the greatest bands and artists that tomorrow has to offer, you might hear their tunes on idobi today, and then maybe someday in an arena.
—
Ben Lapidus
Feels like a personal attack: "Grad School"
With songs about parmesan cheese and getting a graduate degree to distract you from everything in life being terrible, it's easy to figure that Ben Lapidus' music is just a joke. But just like he won over the audience during his recent audition on America's Got Talent, you quickly learn he's the real deal. The pop-punk inspired licks ring heavy in all of Lapidus' tunes and, coupled alongside hilarious lyrical content, they're the perfect recipe for repeat material. Maybe to celebrate a victory in a nationwide talent show, too.
FFO: idobi Radio
—
Winds Brought Siberia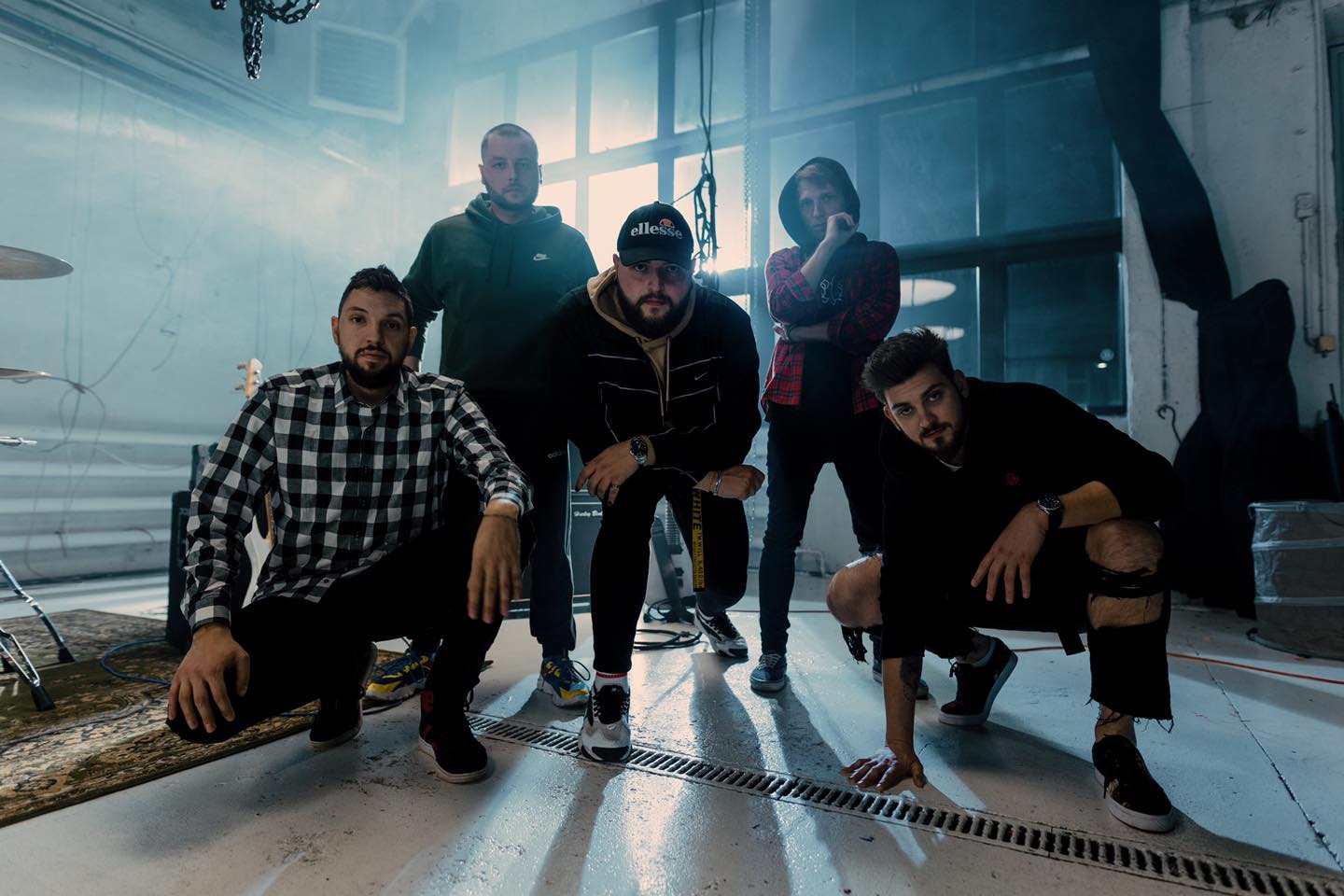 Test your heart's BPM: "Move, Act, Progress"
Along with an extremely rad band name, Winds Brought Siberia's intensity simply shatters whatever you play them through. The Poland-based metalcore band gives their best August Burns Red impression on stuff like "Legion", but that's just the tip of the iceberg for what they bring to the table. Guttural screams take their tracks into another dimension, unveiling a passionate ambition that is only magnified as their punishing musicianship hits full-throttle. It's a ride for sure and one you'll be thankful to be a part of.
FFO: Howl
—
Low Like You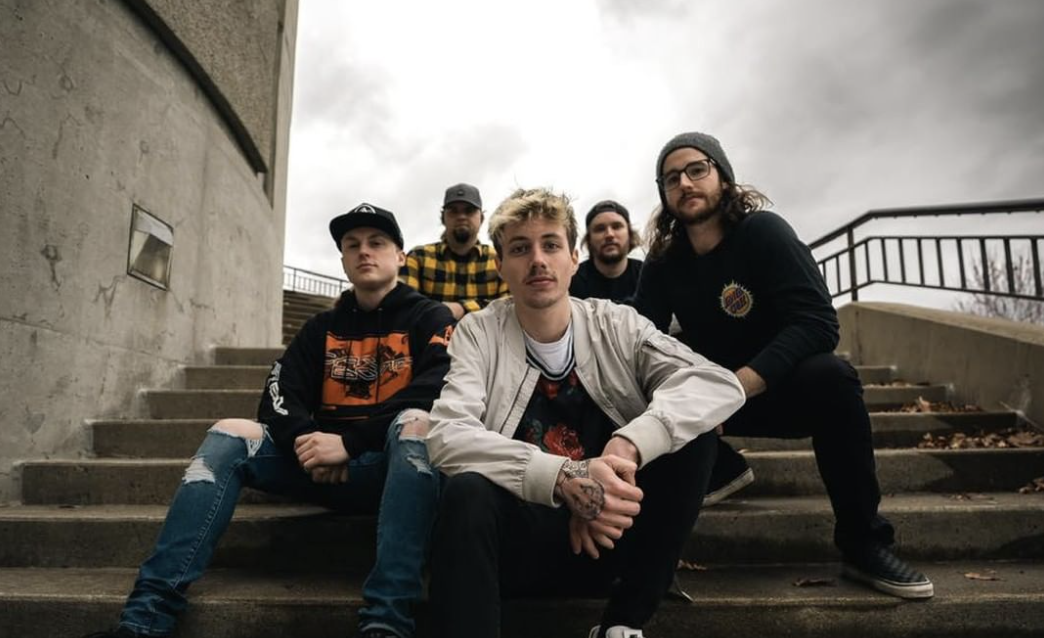 Made for Hopeless Records: "Without You"
Ohio quintet Low Like You draws inspiration from the likes of blink-182 and A Day to Remember. You're thinking, find a new pop-punk band who doesn't, right? but what separates them from others in the pack is those familiar, catchy melodies that they combine with a unique style of vocals, bordering on something delightfully nasally akin to As It Is or Fireworks. Pretty good company to be in. Both songs released thus far are completely different from one another and you can't help but sense the overwhelming potential that simply gleams off of them.
FFO: idobi Radio
—
Tom Derickx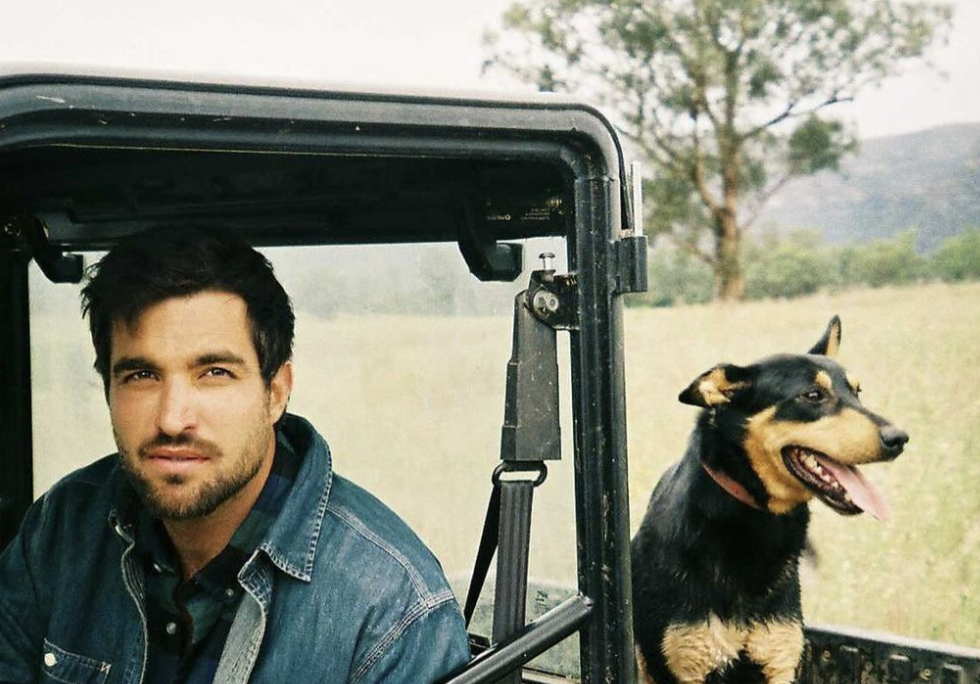 Bedtime music: "I'm In Over My Head"
Australian singer/songwriter Tom Derickx has the skills that make him sound like a grizzled Shawn Mendes but with more of an indie twist. If you want some more twists: Derickx is actually a former pro athlete, having played Australian rules football for a number of years. It's not farfetched to say his success in music can match the success he found on the field. The rhythmic yet melancholy feel of "Horror Show", for example, is among his highlights. While his discography in general is one meant to be explored—and sung along with, too.
FFO: Anthm