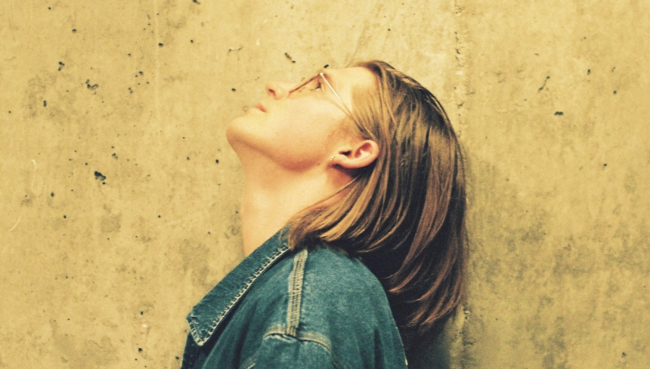 You never forget your first. You know, that first time hearing an opening riff to a song that's going to rule your speakers for the foreseeable future. Or when a chorus hits and it only needs to be heard once before you can scream along to it like you've known it your entire life. It's what music is all about—now Radio Uprising is here to make that experience a regular occurrence. Showcasing the greatest bands and artists that tomorrow has to offer, you might hear their tunes on idobi today, and then maybe someday in an arena.
—
Guardrail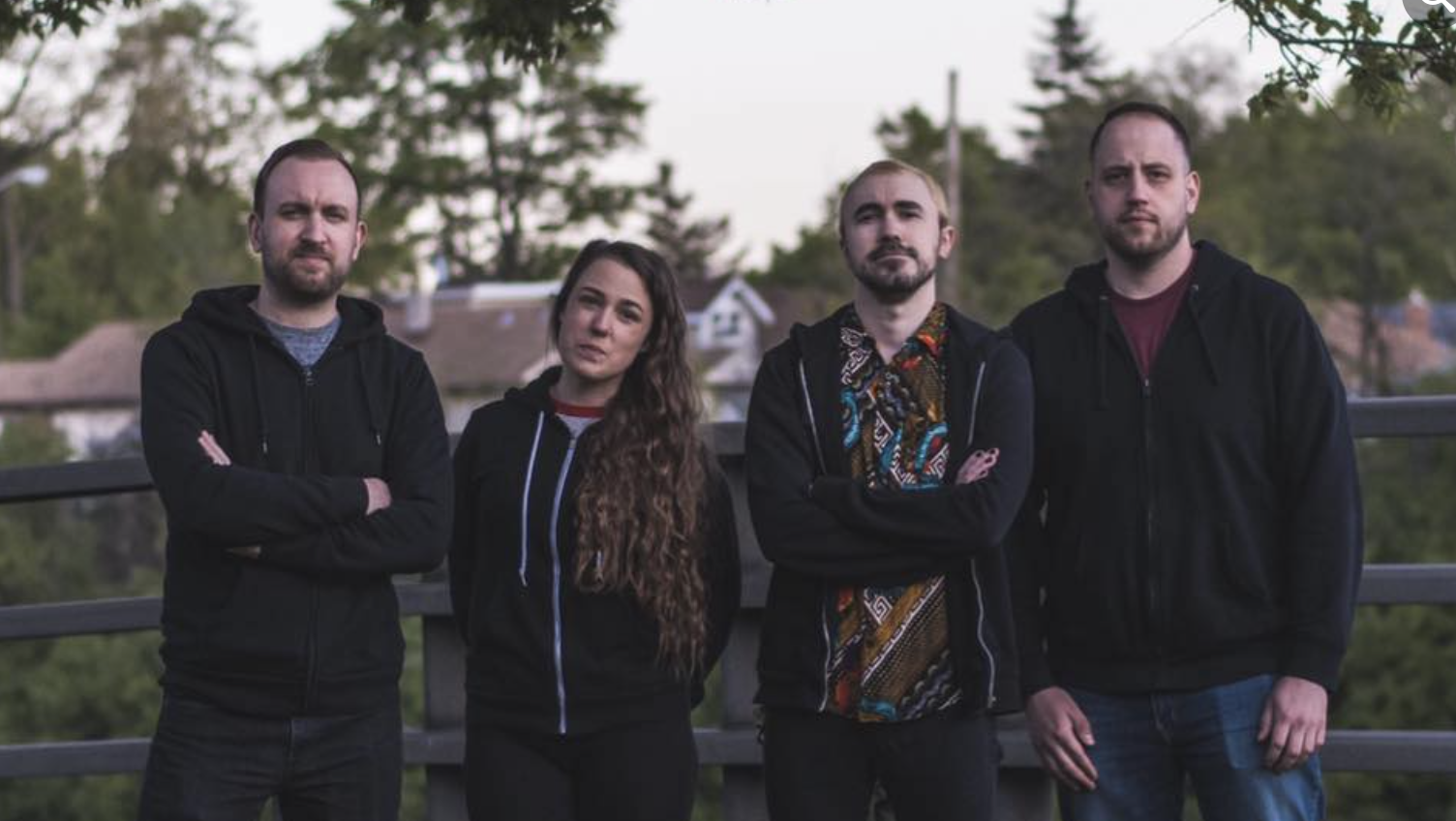 Biggest blood-pumper: "Social Meteor"
There's a lot to live up to when you're a punk band from Chicago—err, sorry, "diet punk" as they call themselves—but they've got no problem standing alongside the best of them. Not too punk, not too pop, Guardrail gives the best of both worlds with crunchy riffs, pitch-perfect harmonies, and an affinity for catchy hooks. They recently dropped a cover of Allister's classic "Somewhere on Fullerton", which they did a great job with. So they're giving homage to the legends of Chi-town, too.
FFO: idobi Radio
—
Santa Chiara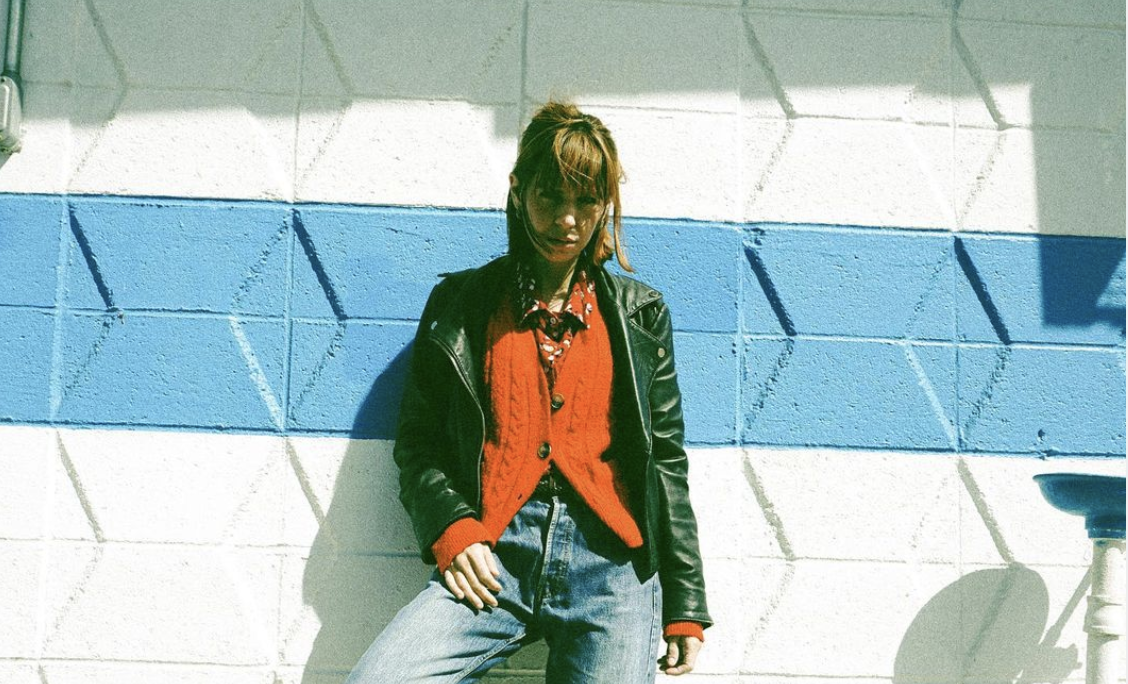 A musical vacation: "Always Before (The Fire)"
Santa Chiara is a diary as much as it is an indie-rock project. Italian singer/songwriter Chiara D'Anzieri uses her moniker as almost a reintroduction to music, stepping away from her classically-trained roots to develop a lo-fi sound that lets her elevate her talents to another dimension. Her upcoming debut album, Imported, will also mark the first time she's writing and recording in English after moving stateside from Europe—she's the ideal "do everything" musician and she's worth watching.
FFO: Anthm
—
HourHouse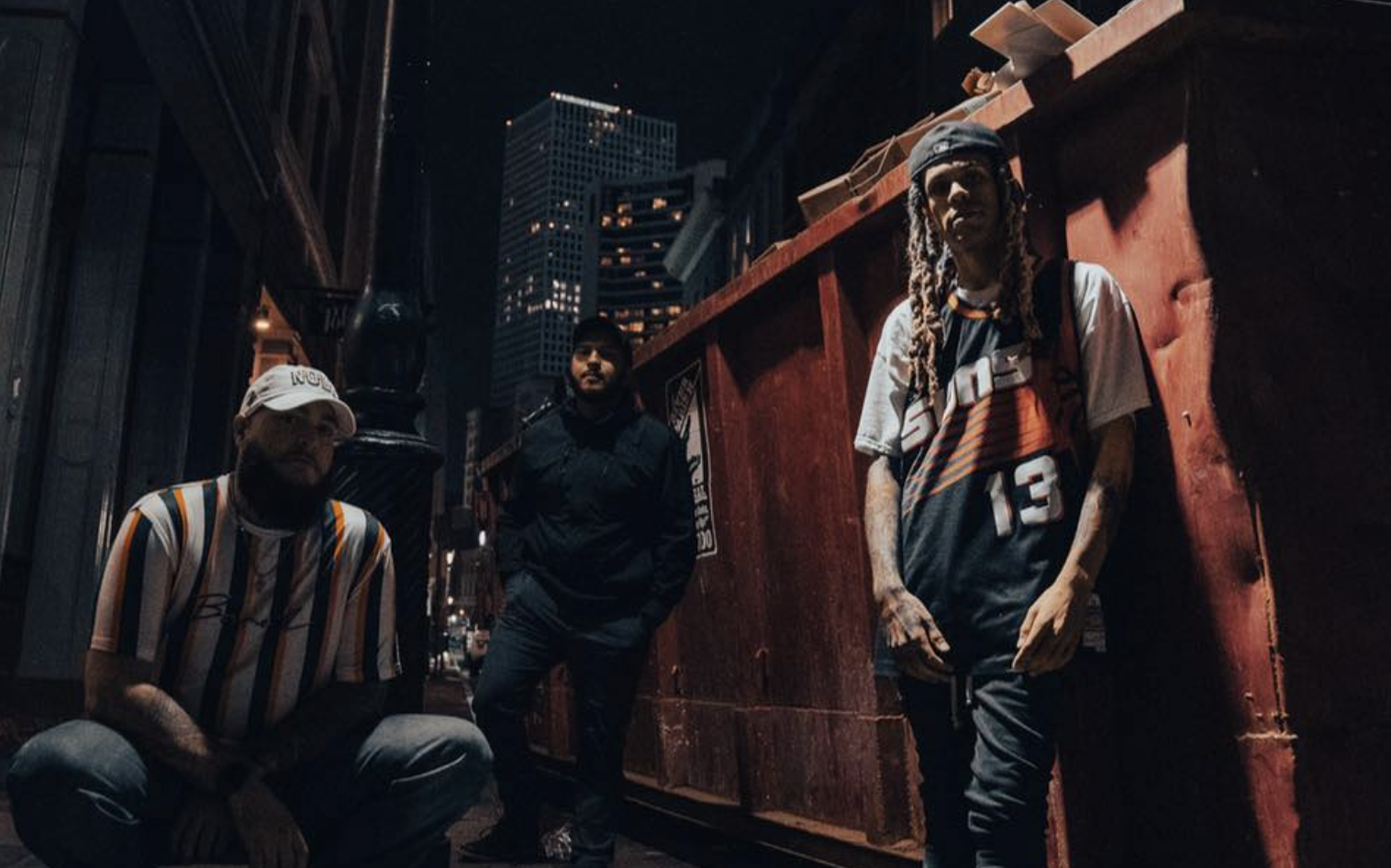 Most unexpected: "RICO"
HourHouse blends the lines of rap and metal to perfection, as evident on the few songs they've dropped recently. "BLOODSPORT" is a showstopper, while "NARCO" really puts their 2-way ability on full display. Vicious screams help carry the tunes when they aren't rapping, and each one explodes with its own special personality. It makes the experience you get with HourHouse a unique and unforgettable one, making you wonder what could be up their sleeves next.
FFO: Howl
—
Berlue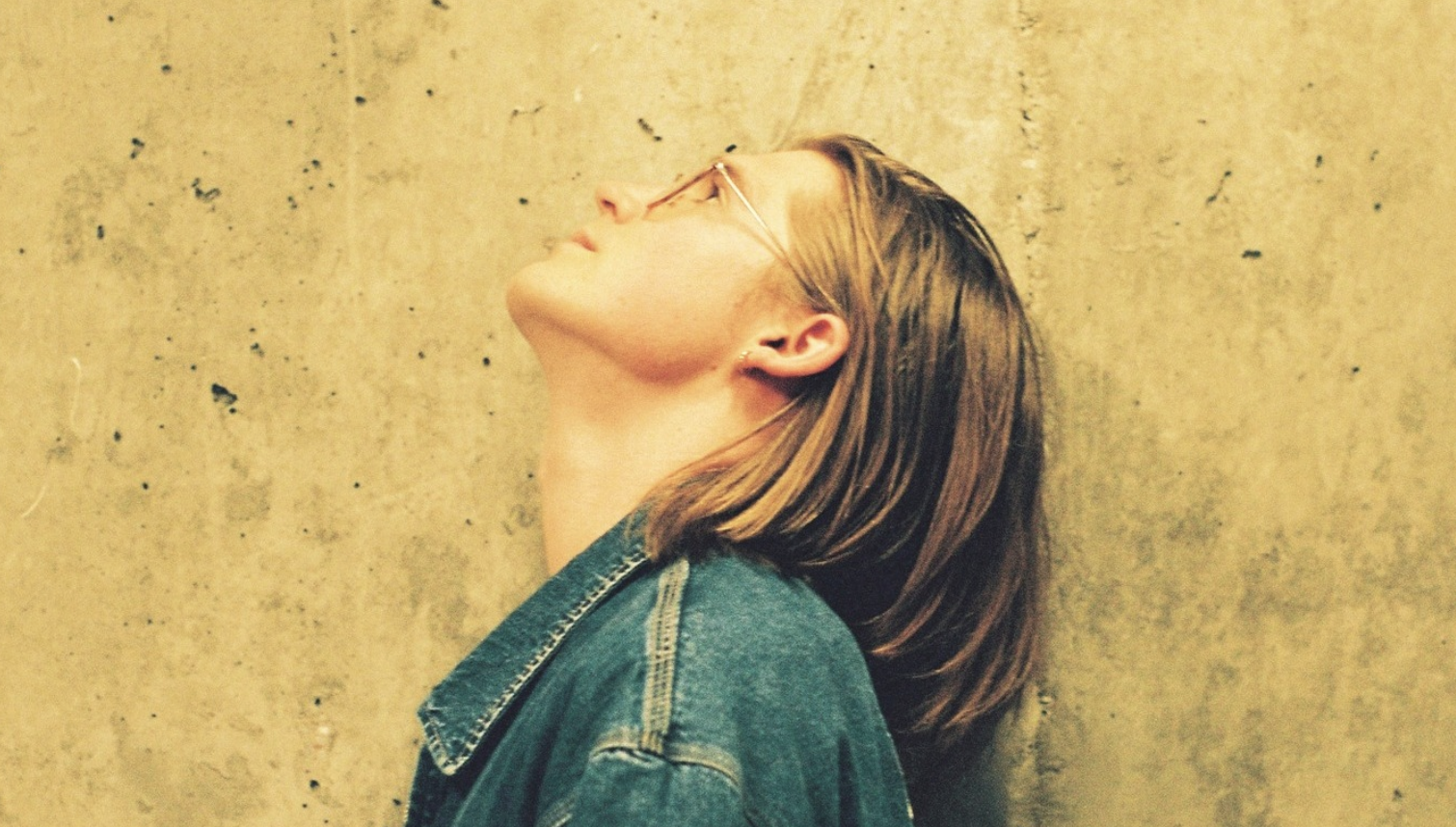 Most uplifting: "Going Nowhere"
It's a bold claim to say something will be your song of the summer, but it's a risk that singer/songwriter Berlue is willing to take. On the feel-good and sun-kissed "Going Nowhere", he crafts an anthem for long June drives and hazy August nights. His material in general sports a similar vibe, regularly layering airy vocals atop innocent indie-pop melodies. He's a solid choice for listening regardless of the season that we're in, and he's got plenty of singles over the past two years to find a favorite to fall in love with.
FFO: Anthm