You never forget your first. You know, that first time hearing an opening riff to a song that's going to rule your speakers for the foreseeable future. Or when a chorus hits and it only needs to be heard once before you can scream along to it like you've known it your entire life. It's what music is all about—now Radio Uprising is here to make that experience a regular occurrence. Showcasing the greatest bands and artists that tomorrow has to offer, you might hear their tunes on idobi today, and then maybe someday in an arena.
—
SUCKERPUNCH!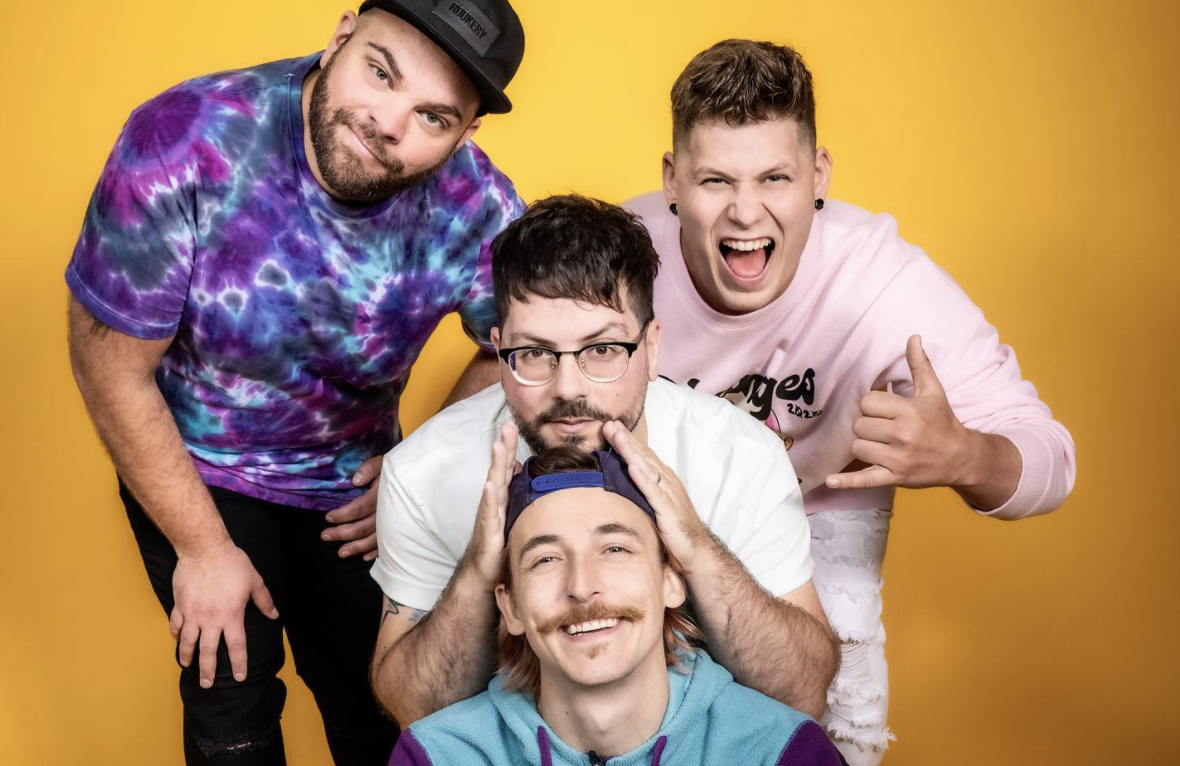 Most likely to convert a pop-punk hater: "Break Up"
It's always cool to be reminded of other bands when listening to new pop-punk, especially when there are a few of them mixed in there at the same time. It gives you some fun results. With SUCKERPUNCH!, a quartet from Canada, you're getting Blink-182 riffs with 5 Seconds of Summer vibes (pre-2018, duh) and the end product is feel-good without making you feel like you've heard it a million times before. According to them, they just want to make pop-punk fun again. I'd buy that slogan on a hat.
FFO: idobi Radio
—
Sadie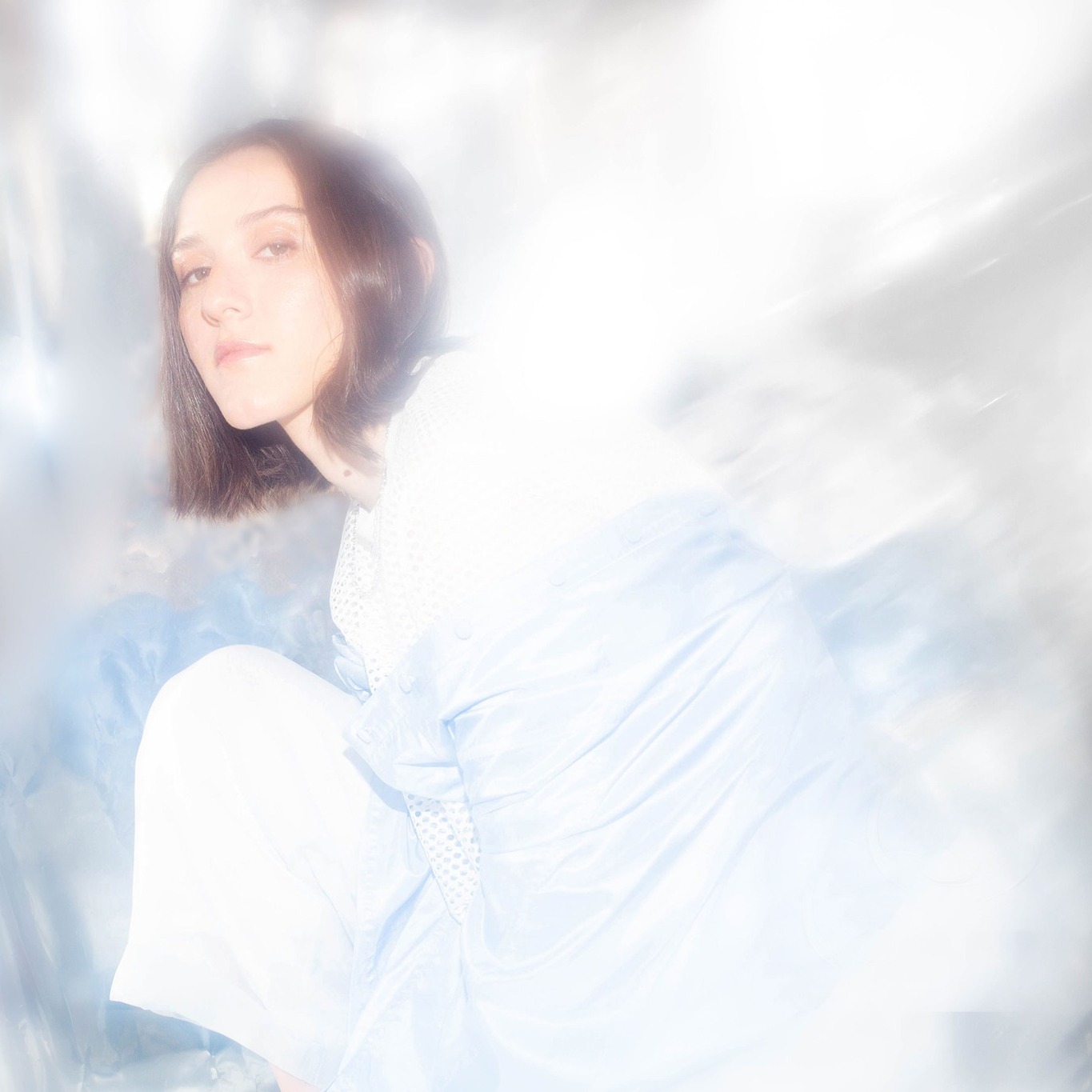 Play it at an Anti-prom: "4am"
Brooklyn producer/singer/songwriter Anna Schwab does magical things in the studio under her moniker Sadie, an outlet for synth-driven pop that is hard to find with this level of quality. Influences out of the gate are immediately apparent—Charli XCX would probably be obsessed with these songs. For instance, "4am" has the smokey mystique of a Charli song draped in euphoric production; "Nowhere" is upbeat with charming and effective vocal melodies. It's a small sample size, sure, but it's more than enough to convince you that her debut EP—out in June—will be something special.
FFO: Anthm
—
Myylo
Most relatable: "Being Born Kinda Sucks"
"Abercrombie & Fitch Boy" is the latest track from indie-pop phenom Myylo—a summertime classic that sounds like it was written with no effort at all. And that's a compliment. Myylo's back catalog is ripe with pitch-perfect pop songs that work anytime, anyplace, but as you work up to his newer stuff, you see just how much he improves with every release. The overarching happy-go-lucky personality of Myylo and his music is undeniable; you know what you're getting into from hearing the first chord of whatever you hit play on.
FFO: Anthm
—
HOSTAGE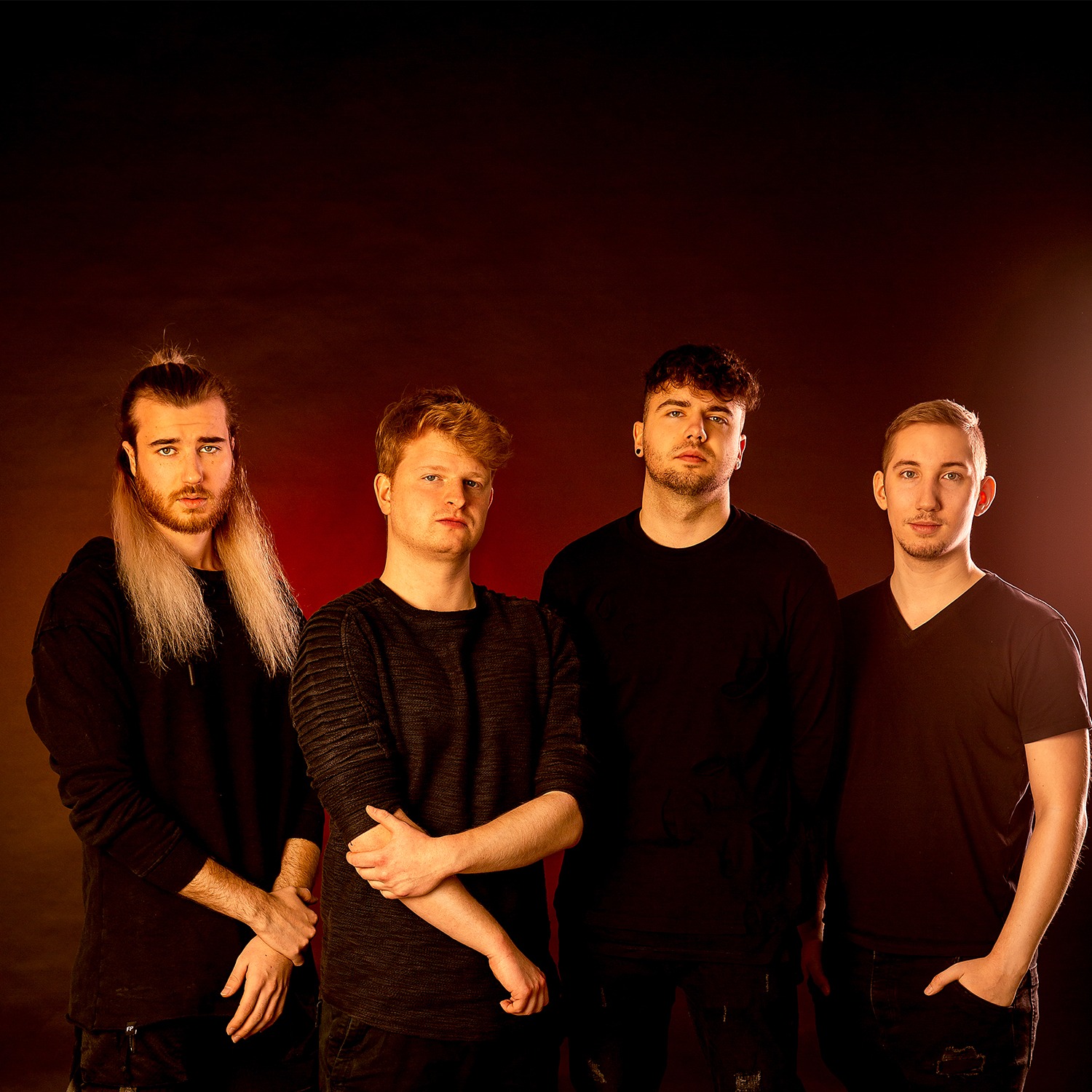 The audio equivalent of running into a brick wall: "Vanitas"
Weirdly enough, HOSTAGE's biggest song at the moment is not one of their own visceral heavy tracks but rather a pop song. Since their 2020 cover of The Chainsmokers' "Don't Let Me Down" the German metal band has been creating spine-tingling anthems that balance silky clean vocals alongside devastating screams—an element that is quickly becoming their calling card. HOSTAGE is one to watch, especially as they prepare for their debut album that will have no problem making waves stateside.
FFO: Howl